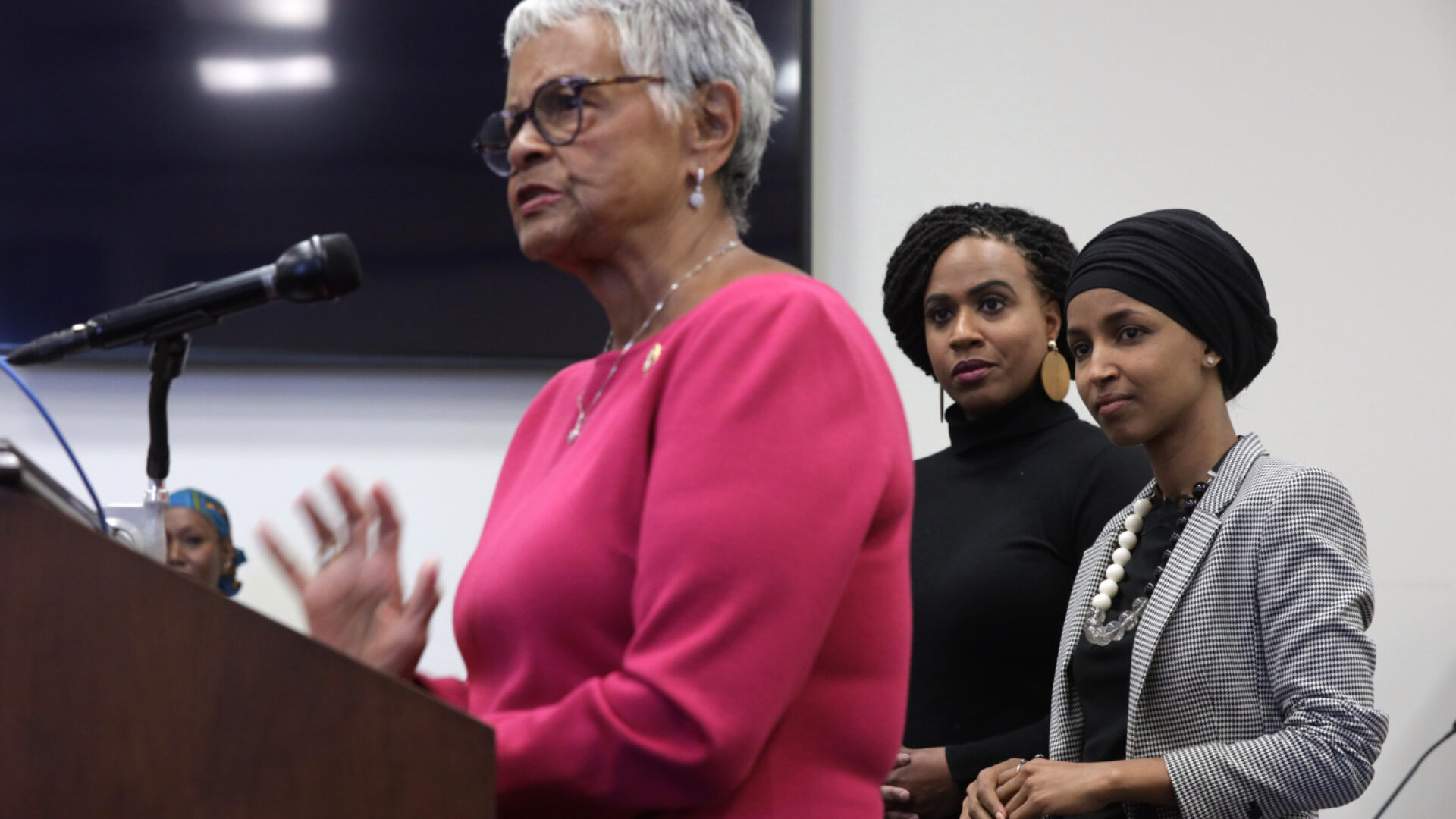 The Attack On The Capitol Was Dangerous On Multiple Levels—Some Officials Are Now Testing Positive For COVID-19
Certain Republicans refused to wear masks during the Jan. 6 insurrection.
Last week's storming of the Capitol was horrifying to say the least. An armed mob broke into the federal building in an attempt to halt the counting of electoral votes, (which ultimately verified President-elect Joe Biden as the incoming head of state) to thwart the will of the majority of American voters. Officials were reportedly terrified as the group broke into offices and made their way to the Senate floor, but as time passes, it becomes clearer that there was another looming threat present—the spread of COVID-19.
Since the attack, multiple leaders, including Sen. Kathleen Passidomo, Rep. Pramila Jayapal, Rep. Jake Turner and Rep. Bonnie Watson Coleman, have revealed that they have tested positive for COVID. According to a statement from Coleman's office, she "believes she was exposed during protective isolation in the US Capitol building as a result of insurrectionist riots. As reported by multiple news outlets, a number of members within the space ignored instructions to wear masks." Coleman is 75-years-old and has battled cancer.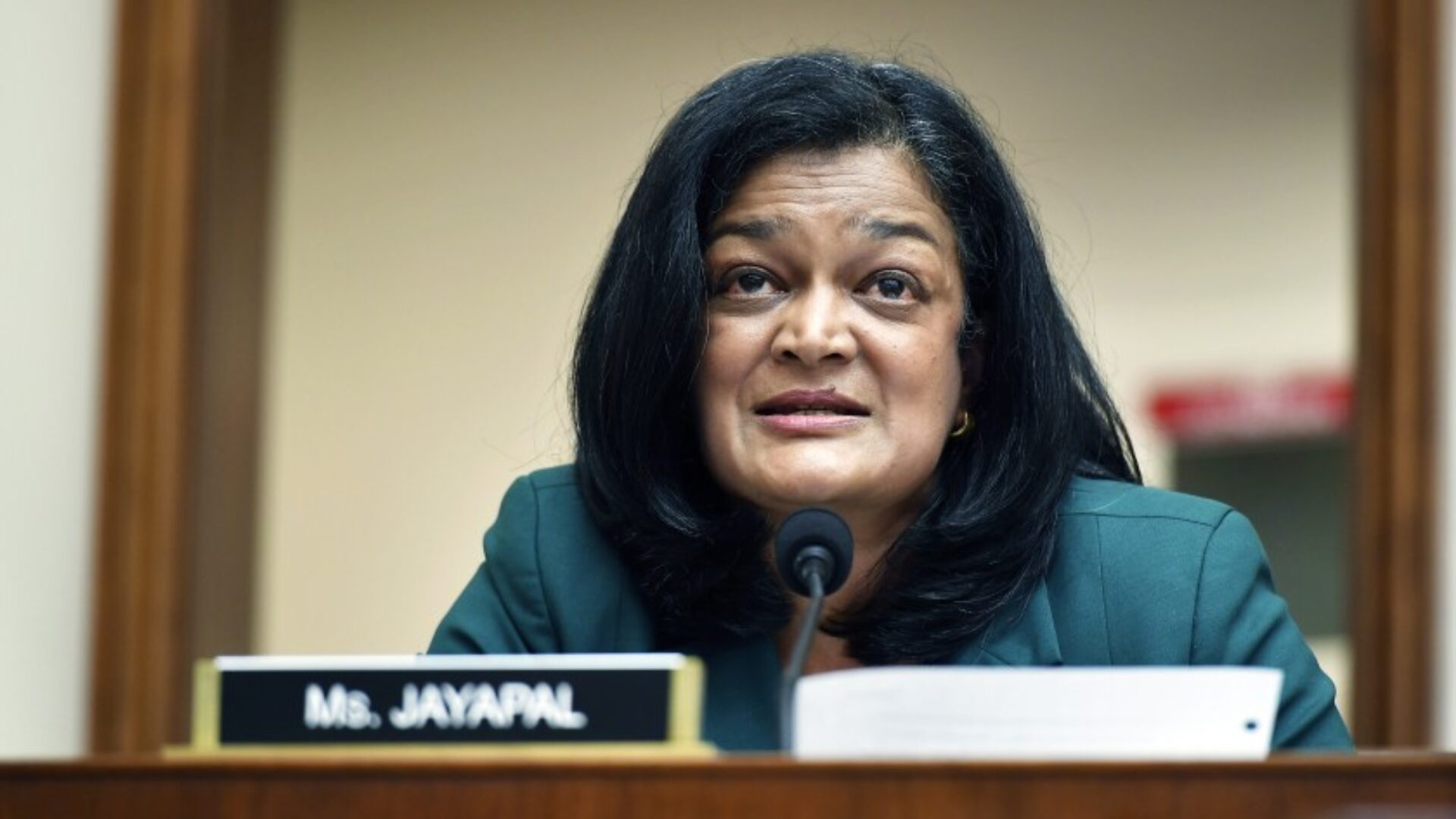 Rep. Jayapal.
CNN has obtained video footage of 6 senators refusing to wear masks while on lockdown.
On January 11, Rep. Jayapal discussing sharing an experience similar to Coleman's, tweeting, "I just received a positive COVID-19 test result after being locked down in a secured room at the Capitol where several Republicans not only cruelly refused to wear a mask but recklessly mocked colleagues and staff who offered them one."
As of yesterday, Rep. Jayapal is calling for Members who did not wear masks to be fined. In a statement she released, Rep. Jayapal wrote, "Additionally, any Member who refuses to wear a mask should be immediately removed from the floor by the Sergeant at Arms. This is not a joke. Our lives and our livelihoods are at risk, and anyone who refuses to wear a mask should be fully held accountable for endangering our lives because of their selfish idiocy."
Photo credit: Getty Images