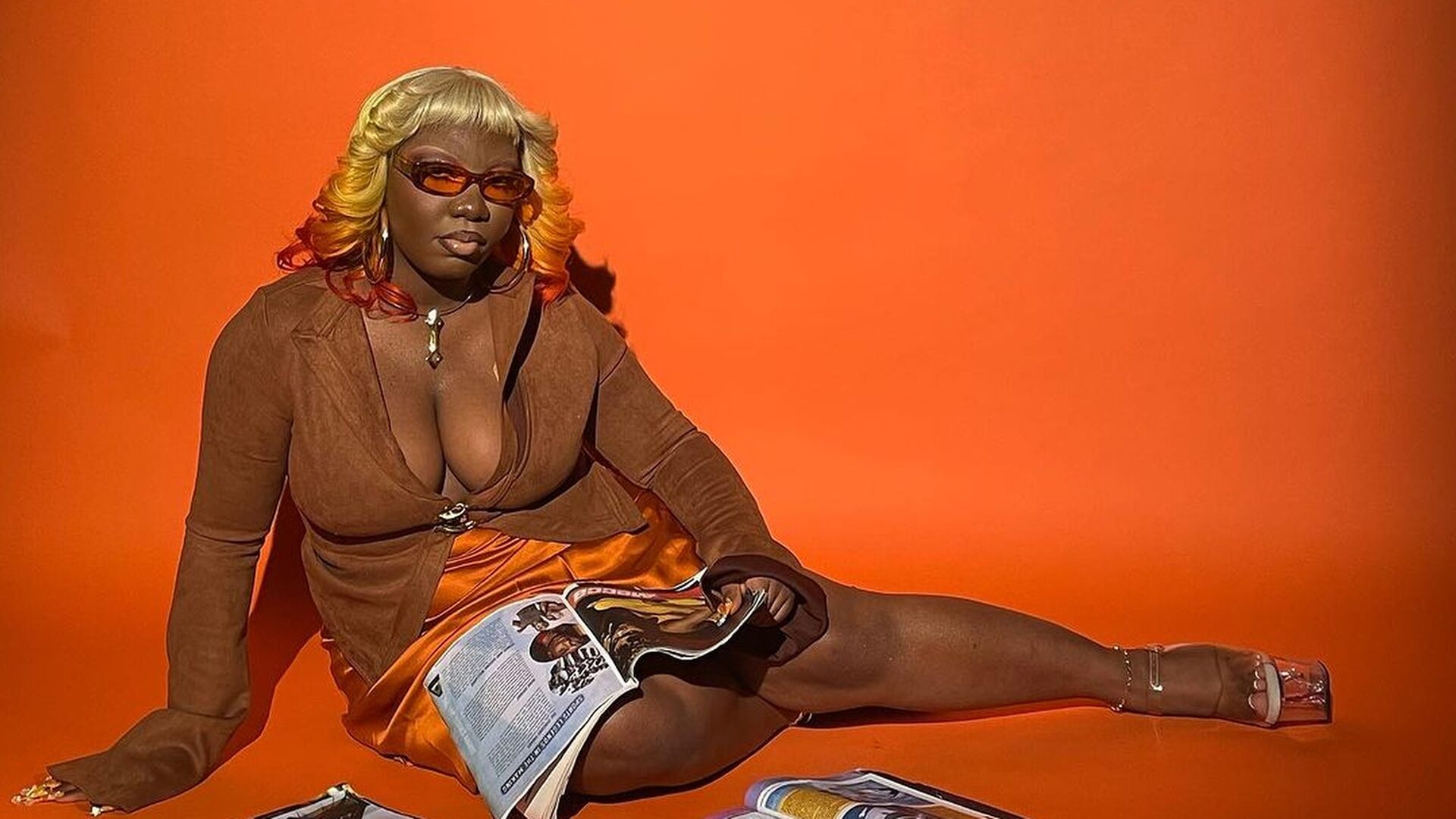 Get To Know The Influencers Who Are Disrupting Social Media
These zillennials are shaking up the digital space
Social media and the culture of influencers has evolved dramatically since the days of Myspace, Vine and Tumblr regarding influence. The new career path allows Gen Z'ers to be in charge of creating their own brands, leading them to significant partnerships.
With Black creatives at the forefront, they provide a new inclusive space for the next generation to see past the traditional occupation choices. Now, some influencers score major opportunities like Forbes 30 under 30, music deals and a supportive movement across social platforms.
In a 2021 study, the pay gap between white and BIPOC influencers was 29 percent. More specifically, the pay difference between white and Black influencers is 35 percent.
Though there's a surge in influencer diversity worldwide, there's still a way to go regarding equality in pay and opportunities. Check out these creatives who are disrupting the social landscape and register now for the 2023 GU Disruptor Summit. The ultimate networking event you don't want to miss returns to Atlanta on November 11 and did we mention it's free? 
Read 'Here's Why You Need To Be At The 2023 GU Disruptor Summit'
Though Monet McMichael is new to social media, she's brought back the nostalgia of vlogging and watching a young Zillennial maneuver life in their 20s.
Alexis Feacher, also known as the dance master on Instagram and TikTok, is Black Joy. Through her videos, she's carved a lane for herself by being authentic and in tune with what's catching the attention of social media consumers.
If you're an active Twitter user, you've probably seen Keyon Elkins across the timeline giving hilarious yet truthful commentary. We often don't highlight those with high engagement on Twitter, but Elkins shows how you can create a massive following with your words.
Through fashion, beauty and culture, Jae Gurley has made a name for themselves through social media, all while being in school. They provide representation for those in school who want to brand themselves before graduating.
Clarke Peoples took over TikTok through her everyday vlogs, sharing her dating life, school balance and what it looks like to transition to the influencer path organically.
Cristian Dennis is always on the mood board. From looks to dance videos, you're bound to see him on the timeline just by being authentic and a disruptor online.
Ve'ondra Mitchell is paving the way for more trans influencers to be included in more branding and social media conversations. She's used her platform to be open and transparent about the experience young transwomen endure in society.
Naezrah has become an overall makeup trendsetter with her gaudy glam she's perfected over the years. She's elevated the beauty game and received recognition from celebrities like Sza, Saweetie and Baby Tate.
Read 'GU Summit 2023 Welcomes You To The Era Of Disruption'
About Kenyatta: Clark Atlanta University and Medill School alumna Kenyatta Victoria is the Girls United writer covering everything from news, pop culture, lifestyle, and investigative stories. When not reporting, she's diving deep into her curated playlists or binging her favorite comfort shows.