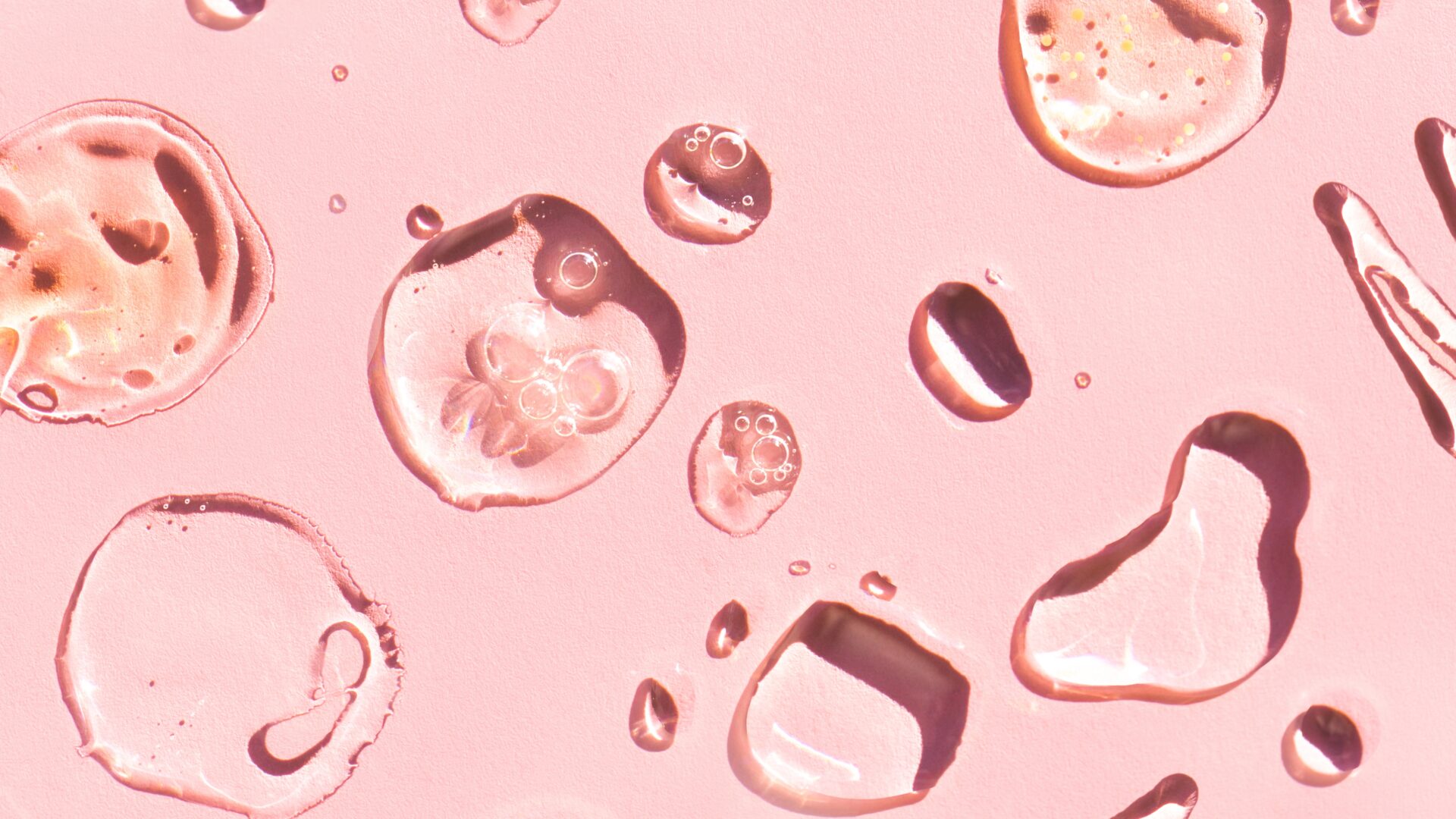 What Is Hyaluronic Acid? A Dermatologist Breaks It Down
No, it's not the harmful kind of acid.
What's the hype about hyaluronic acid? We see it in commercials, listed in our skincare products, and hear it tossed around by our dermatologists and favorite beauty influencers, but what the hell is it? Well, if you're looking for something to give your skin that plump, hydrated, dewy look during the summer to give you a natural glow, this is just the ingredient to add to your skincare routine. Most commonly available in the form of a serum, hyaluronic acid is naturally produced by our bodies and holds up to 1,000 times its weight in water. Not to be confused with glycolic acid or salicylic acid, HA is best known for its hydrating properties.
"Hyaluronic acid (HA) is a molecule that specifically makes up the extracellular matrix. The extracellular matrix is made up of collagen, protein, growth factors, and glycosaminoglycan." explained Dermatologist and Karité Co-Founder, Naana Boakye, M.D. about the basics of hyaluronic acid. Not only can hyaluronic acid be found in the skin, but it can be located in the eyes, skeletal tissue, heart, and lungs, but the skin (which is the largest organ of the human body) makes up for 50 percent of the body's hyaluronic acid count, as explained by Dr. Boakye. While most of it is found in the dermal layer, HA can be found in both the epidermis and dermis and functions to hydrate the skin when used in large quantities.
During the warmer months, our skin will begin to crave hydration – thus, hyaluronic acid comes in to save the day. Whether it be celebrity beauty brands such as JLo Beauty's  That Blockbuster Hydrating Cream or dermatologist-approved brand Biossance's Squalane + Copper Peptide Rapid Plumping Serum, this acid known as the body's natural sugar is the ultimate beauty secret for youthful, plump skin during the extra dry months approaching.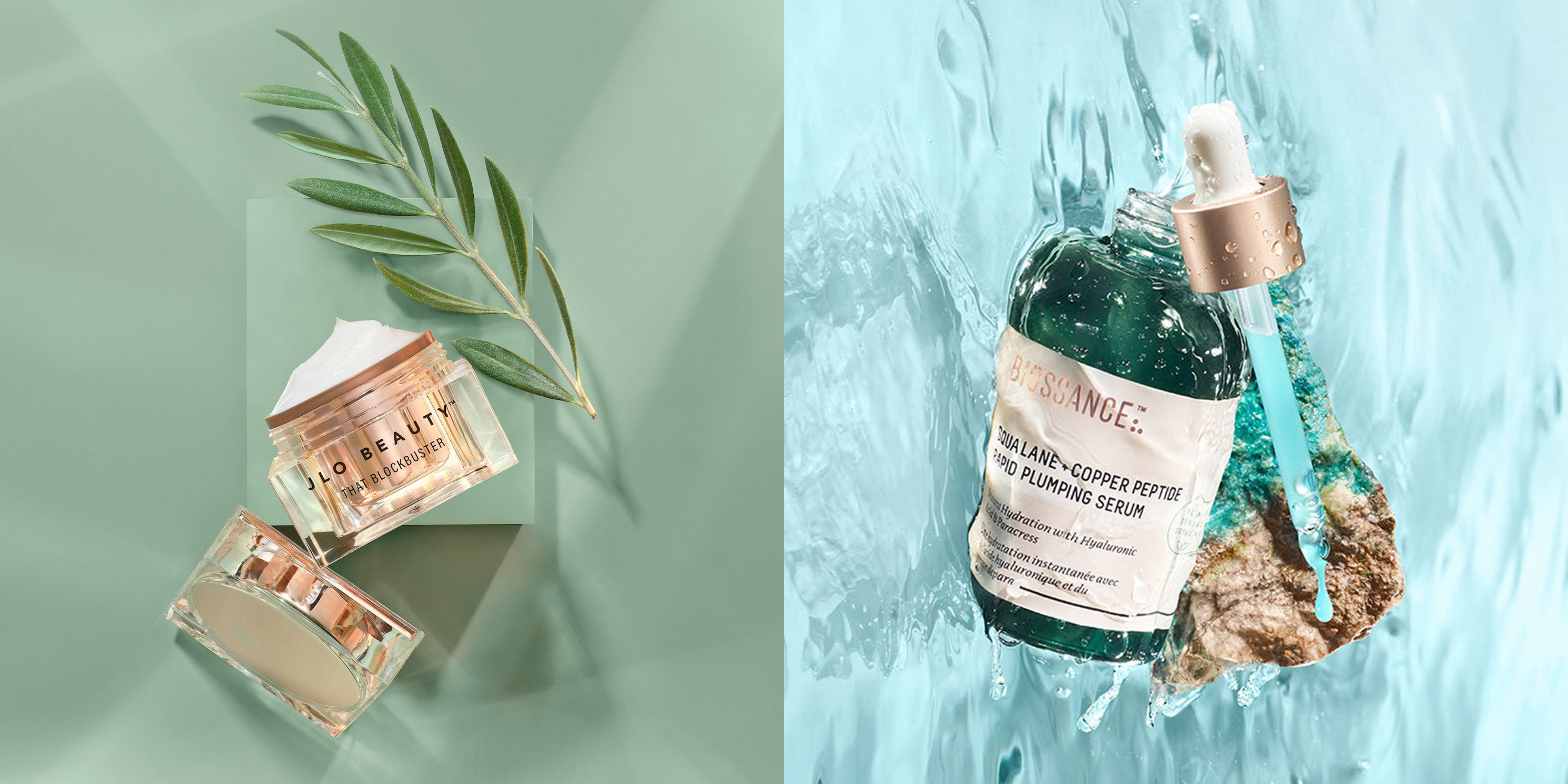 Below, Girls United got a few quick skincare tips and tricks from Dr. Boakye about the ins and outs of hyaluronic acid, when to use it, and how to incorporate it into your skincare routine.
Whose Skin Type Can HA Be The Most Beneficial For?
"[Hyaluronic acid] is great for all skin types," Dr. Boakye explained. "As our skin matures, one loses moisture. We lose the HA in the epidermis and there is a steady loss of collagen which can cause skin dryness and atrophy of the skin."
How Do You Incorporate It Into Your Skincare Routine?
"It is important to make sure you use a serum with a higher weight HA to see the benefit of hydration. Nowadays, many brands are indicating their size of the HA molecule on their packaging."
Should You Use It In Your Nighttime Routine Or Daytime Routine? How About Both?
"HA can be used at any time, but I do recommend my patients to use [it] in the evening to help them moisturize their skin overnight. It can be used all year depending on your skin type, especially those with dry skin. Most individuals incorporate it into their fall and winter skincare routine due to the arid environment."
What Products Would Be Best For Me?
"Regarding products, it all depends on what the individual is trying to achieve. If you are looking to help with some fine wrinkles and dryness consider a HA with retinol. If you are trying to improve hyperpigmentation, consider niacinamide with HA."
Photo Credit: Getty Images/Anna Efetova