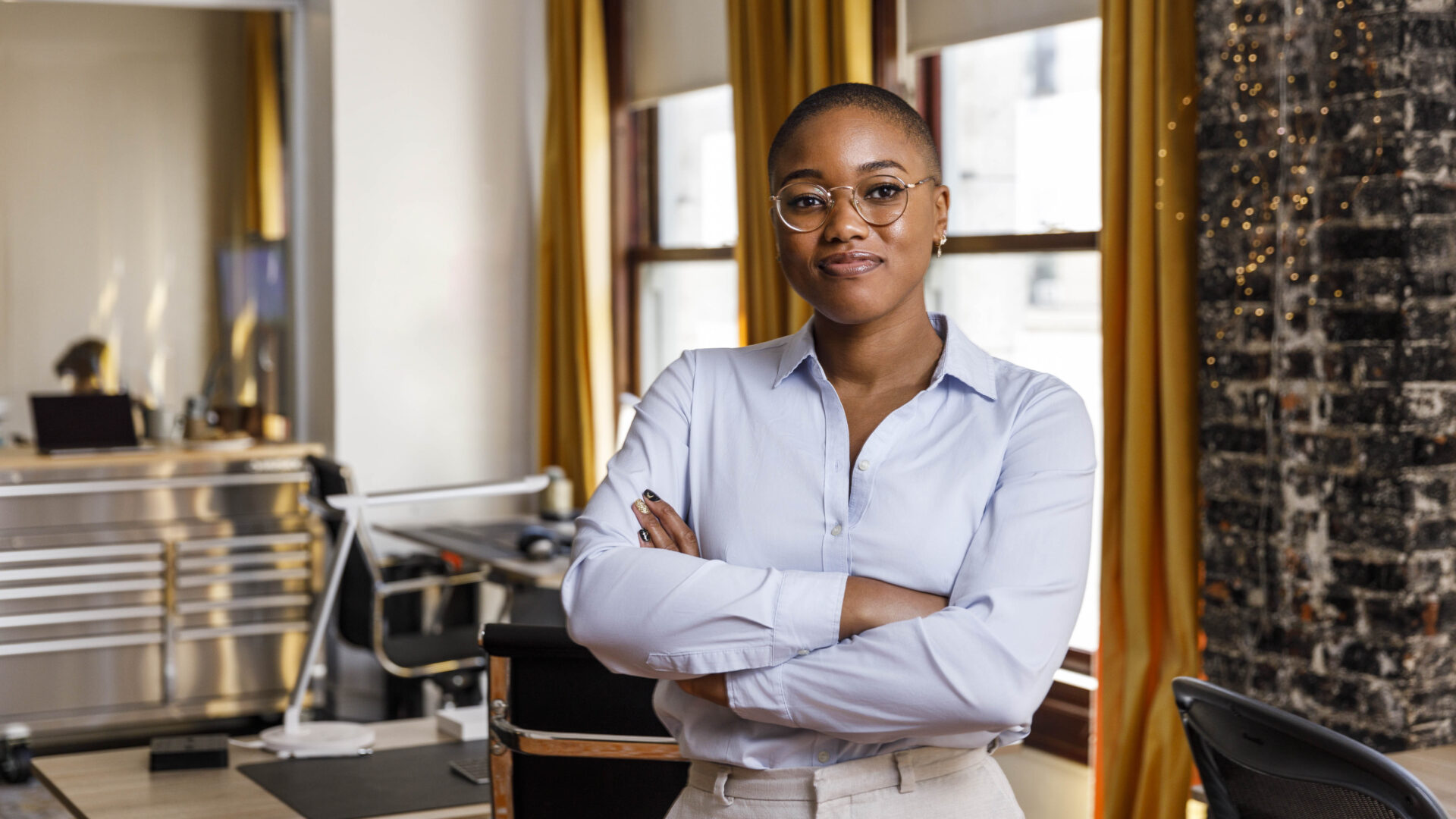 How To Network At Events: 5 Steps To Break The Ice 
Are you anxious or shy about meeting new people? Try this.
You've probably heard the term, "Your network is your net worth." We live in a culture where relationships are a form of currency. The more connections someone has equates, to more resources. Those assets should make it easier to accomplish goals– so they say. According to research, 80% of jobs are filled through networking. It's natural to trust people you know; therefore, hire or refer them for roles. In a fluctuating job market, it's vital to remain connected to industry peers, influencers, and shot callers to secure the bag.
But what if I'm shy or socially anxious? We have you covered. CEO of The PR Alliance and Founder of PRocon, Keisha Brewer, offered her insights to break the ice. Who's better to contribute to a story about networking than a pro in the industry of relationships?
Step 1: Research
Successful networking starts before the event. Typically, there is a lineup of professionals, whether a panel or roundtable, of individuals who are notable in their field and discuss breaking into their industry. It's crucial to research whose journey you see yourself likening to. That way, you can approach them. The misconception is that you have to "work the entire room," says Brewer, when in reality, you only need to "talk to the people that will bring the most impact to you for whatever journey or mission that you're on."
Step 2: Mentally Prepare
Preparing yourself mentally before meeting new people is vital, especially if you consider yourself socially anxious. Hosting conversations is about confidence, and research states that hyping yourself up builds self-confidence. You must believe you're THAT girl! To help validate yourself, Brewer suggests "becoming clear on what you bring to the table when it comes to who you are as a personal brand, or who you are as a business owner, etc."
Step 3: Draft Conversations In Advance
Please, do not become a robot, but it can be helpful to draft a prompt in case you get stuck, or nerves get the best of you. For one, you can break the ice with a genuine compliment. Who doesn't love flattery? Now that they feel themselves and open to you, you can slip in "who you are and what you're here to do." Time is of the essence, so be sure you get to the point without being too aggressive.
Step 4: Look The Part
You have less than 30 seconds to make a first impression. Therefore, dress to impress! People are visual. Based on the same research, the psychological process of forming first impressions in the first seven seconds starts with appearance. People judge you before you open your mouth based on what you are wearing. With that being said, wear whatever you feel most confident in.
Step 5: Just Do It
"People want you in that room just as much as you want to be in that room," Brewer told GU. She encourages our readers to feel comfortable with taking up space. Everyone offers valuable perspectives and resources based on their unique experiences. Therefore, you belong. Never feel as if there's nothing you can contribute to forming beneficial relationships. With that motivation, get on your Zoom (all the TikTok girls get the reference) and conquer the next networking event you're at!
About the author: Shelby Denise Smith is a full-time Social Media Editor and part-time Freelance Writer. She loves writing about news, wellness, and beauty and hosting impactful conversations with influencers and experts on those subjects.