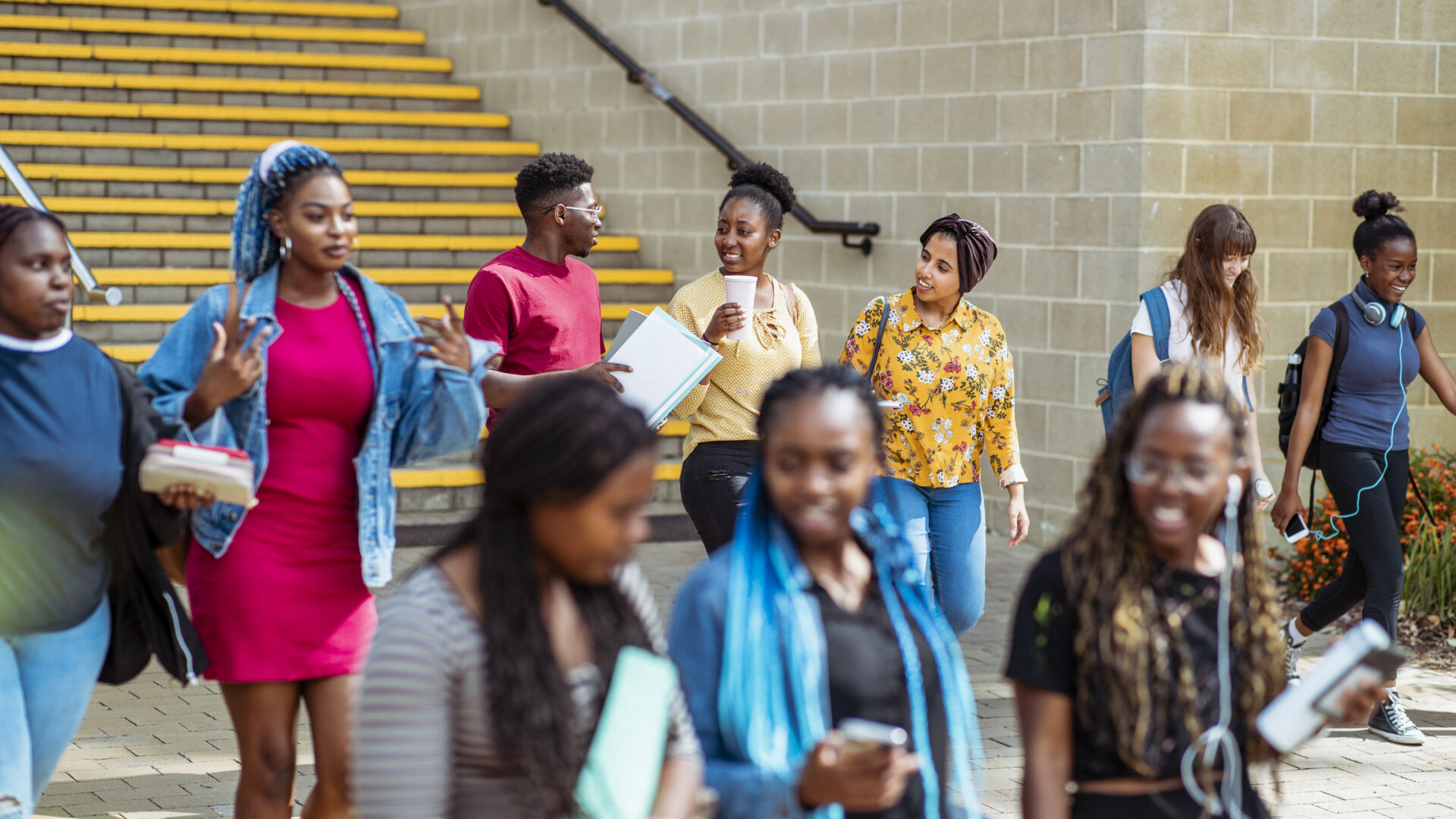 How To Get Involved With Social Issues On Campus
You don't have to wait until graduation
So many issues have formed throughout the years, making it difficult to ignore today's political climate. With activism, environmentalism, and election season at the forefront of social conversations, it seems Zillennials saw no choice but to get involved.
According to the Pew Research Center, Gen Z say the government should do more to solve problems in this country. In contrast, just 29 percent say the government is doing too many things that are better left to individuals and businesses.
For college students, watching climate change before their eyes seems like there's no way to get involved and make a change. Thanks to social media, there are more ways to impact campus. Gen Z'ers are seen as the vocal generation regarding social issues and college is the perfect start to make a difference amongst the student body.
Check out some ways to make an influence and get involved with social issues on campus.
Read 'Here's Why You Need To Be At The 2023 GU Disrupter Summit'
Run For Student Office
Running for student office is a great way to start getting involved on campus. It gives students the experience of getting to know the campus residents and understanding what issues mean the most to them in school. Many students seek someone who cares about the issues and politics affecting them because they are the same age as them to make them feel seen and heard.
Join Clubs Surrounded By Advocacy
Yes, joining clubs can help you find like-minded people passionate about the same issues as you. With so many disparities happening in marginalized communities, being a part of school organizations can help students find their voice regarding advocating for themselves and other students.
Start A Fundraiser
As a college student, getting involved financially on campus can be challenging. Starting a fundraiser at school is an excellent way for students to feel a part. Still, it also shows faculty that students are serious about contributing to societal issues around them.
Organize Student Rallies
We're filled with anger when significant tragedies happen across our screens, but that doesn't mean we have to sit and do nothing. Student rallies are a great way to advocate and share your frustrations with campus leaders and faculty.
Utilize Campus Media
Journalism is still a powerful tool despite what the internet says. Being a part of student-led media can help bring attention to the major issues happening on school grounds that can still get the attention of those on and off campus.
About Kenyatta: Clark Atlanta University and Medill School alumna Kenyatta Victoria is the Girls United writer covering everything from news, pop culture, lifestyle, and investigative stories. When not reporting, she's diving deep into her curated playlists or binging her favorite comfort shows.