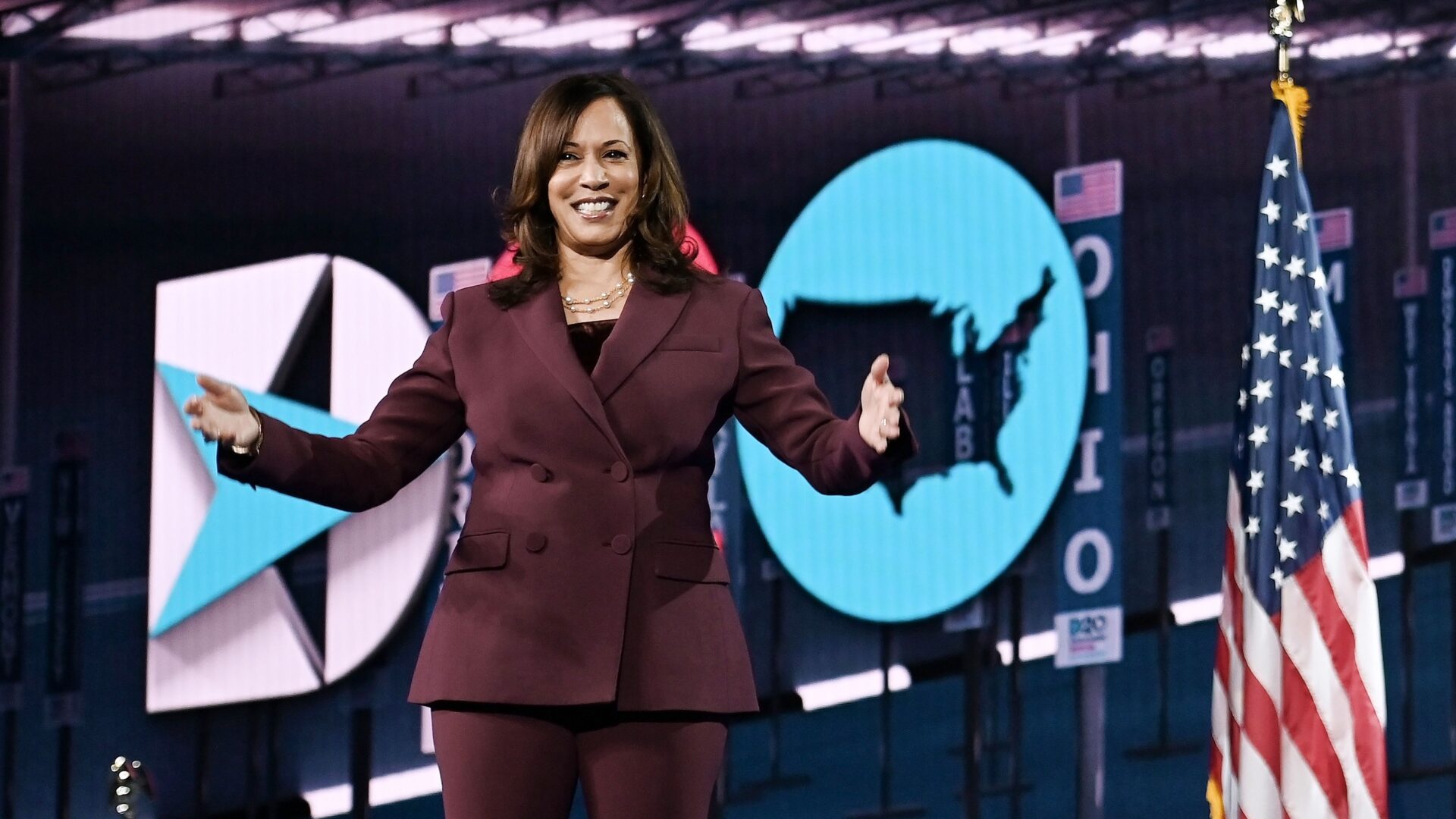 How Kamala Harris Became a Voice for Us All
We are putting faith in Sen. Kamala Harris to change the tide and continue to follow through as someone who stands up for all people.
Paid for by Biden for President.
The road to freedom for all Americans will be paved by officials who are invested in our growth, health and security.
For centuries, it has admittedly been difficult for many to see themselves and their plights reflected in government. All vice presidents elected over the past 231 years have been white men, making people skeptical because it was hard to conceive that racism and misogyny (at the very least) would not be a part of the plan for the future, or influence the most basic decisions made. For the historic 2020 election, we are putting faith in Sen. Kamala Harris to change the tide and continue to follow through as someone who stands up for all people.
Since she first was appointed as San Francisco's attorney general in 2003, Sen. Kamala Harris made it her business to take on tasks that would serve the greater good. During her service as Attorney General, Harris began initiatives for environmental justice and children's justice, as well as pushed California's Department of Justice the first statewide agency to adopt a body camera program. All were created in support of groups that are traditionally silenced, proving that Harris is dedicated to building a safer community that is comfortable for all—not just the elite.
Harris is also deeply concerned about public health, in honor of her mother, Shyamala Gopalan Harris, who passed away from colon cancer in 2009. She looks to her late mom as an everyday woman of brilliance and the fact that she was a woman of color in America is not lost on her.
When it comes to those who are disadvantaged based on uncontrollable factors, Black women and women of color are especially disenfranchised groups. We have supported most large-scale movements for the advancement of our races and gender, but our contributions are frequently ignored or credited to others. It has been generationally harmful for Black women to toil for the equality and liberties of others, while also witnessing the systematic denial of our own rights. Harris is in the running to be placed in a position of power and high regard, furthering the work and legacy of our foremothers before her who fought tirelessly to keep our rights intact.
We can no longer afford to accept attitudes that encourage folks to shrug at societal ills. Structural divisions along race, sex/gender and class in America have made access to the "American Dream" nearly impossible for some. Unified in our agenda to press forward, Joe Biden and Kamala Harris give us the best chance for attempting to heal the fractures in our society and create equity for all. Protecting the few is futile, empowering all is a must.
Photo credit: Getty Images