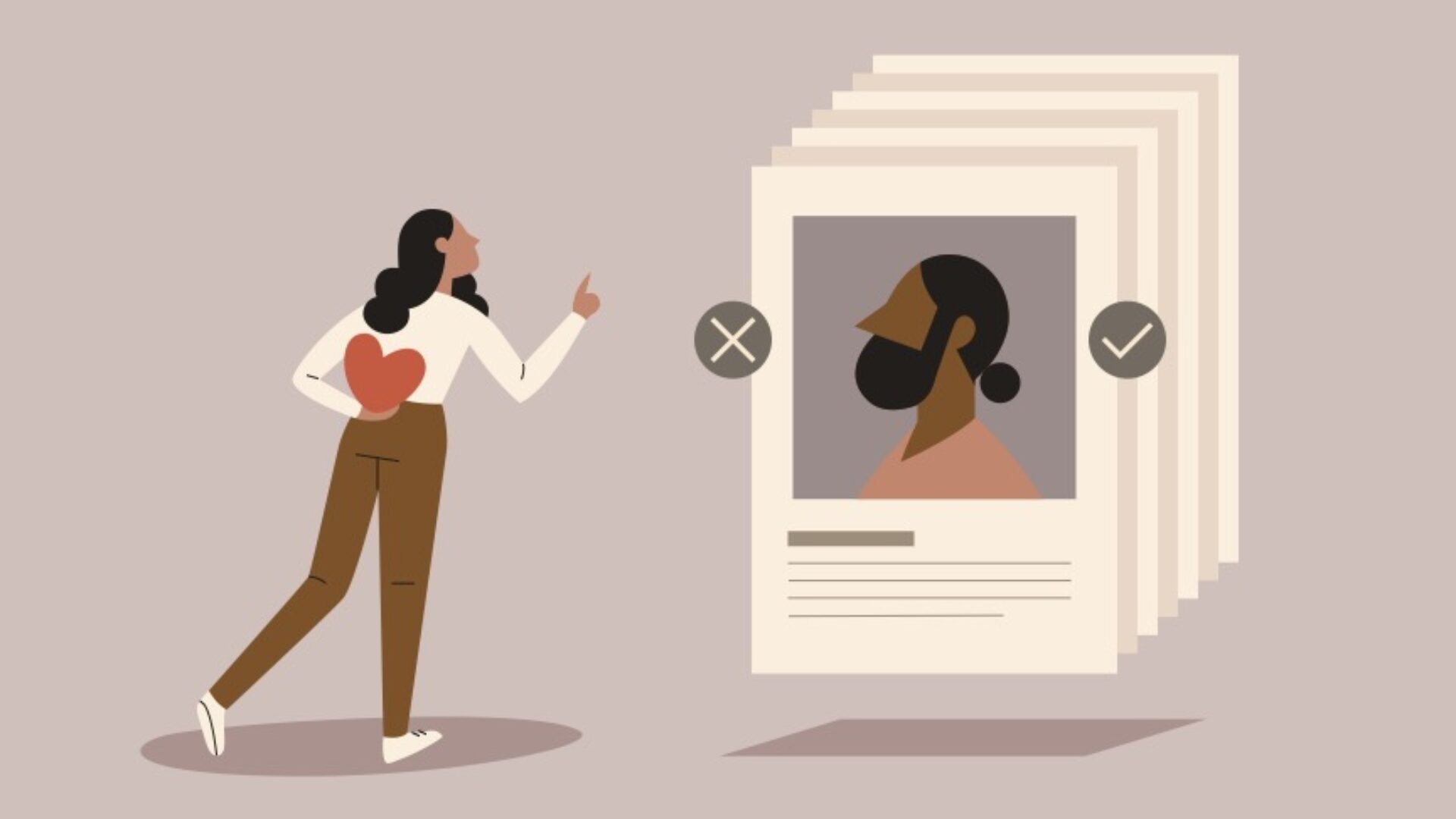 How Gen-Z'ers Can Make The Best Of Dating
Don't let society take the fun out of it
Dating has changed and turned into an overwhelming activity many of us don't want to participate in. Over the past few years, the conversation surrounding dating evolved due to social media, dating apps, and how we meet people.
For Gen-Z, many of us may not have had the ultimate dating experience during our formative years due to strict parents, social anxiety, and the pandemic. Dating has become a clinical act rather than getting to know someone organically.
"Growing up, my mother was very strict on the "no boyfriend" rule, so my other friends were able to explore and go through the motions of their first heartbreaks, [and] I'm older now and starting on that journey, and it is one heck of a ride," said Ashley Pitt, an Assistant Retail Manager. "I feel like I'm a late bloomer when it comes to dating. The way I'm navigating is knowing my standards and, of course, sticking to them but giving myself grace when [and] if I fall on them."
We often forget about giving ourselves grace when stepping into the dating world. The critical part of opening up and meeting people is remembering to have fun and enjoy yourself. Matchmaker Tennesha Wood realized with Gen-Z that in-person interaction is essential to enjoy dating truly.
Here are some essential tips for Gen-Z'er to make the best of dating.
Be Intentional
According to Wood, a mishap Gen-Z'ers have is that we are not always intentional and clear with who we date and go out with. It's important to share with a potential partner how serious you are about building a bond.
"As a professional woman, a Gen Z'er, and a person who believes that preparation prevents poor performance, I take my dating seriously," said Imani Maatuka, a Commercial Litigation Associate. "Each relationship is an education, an experience that teaches you how to love, how to receive love, and the wisdom to navigate its nuances. I can't afford to repeat mistakes."
This Is Not An Interview
It always seems like the first date can be the moment to put your best face on, but it can come off as an interview process.
"This is another human being, and you're probably a little bit nervous, and so are they, so have and give grace for that, don't spend the time judging them, just really understand who they are," Wood said.
Understand What You Want
To start dating comfortably, the foundation begins with knowing what you want and how you want to grow.
"You want to be the most authentic version of yourself," Wood told GU. "That's ultimately what you want somebody to fall in love with, so understand who you are, and be confident in that so that you can display that to people."
Put Yourself Out There
Due to social media and phones, it's become harder to approach others in person. However, that could be the turning point in finding a partner.
"I really want people to get out there and practice interactions, make eye contact with people, and compliment people," Wood said. "Even if these aren't necessarily romantic connections, it's good to get that practice of just having [real life] conversations with people."
Be Private
In an era of posting personal things on social media, it's important to have a sense of privacy and sacredness when dating and forming relationships.
"As a Gen-Zer, my dating advice would be to keep your relationship private but not a secret. Things posted on the internet is forever, and it plays a big role in your relationship, and that could probably ruin things. And if you're an influencer, like me, it might be best to keep it a secret; it keeps down a lot of unwanted, unnecessary drama," said influencer Brooklyn Queen.
About Kenyatta: Clark Atlanta University and Medill School alumna Kenyatta Victoria is the Girls United writer covering everything from news, pop culture, lifestyle, and investigative stories. When she's not reporting, she's diving deep into her curated playlists or binging her favorite comfort shows.