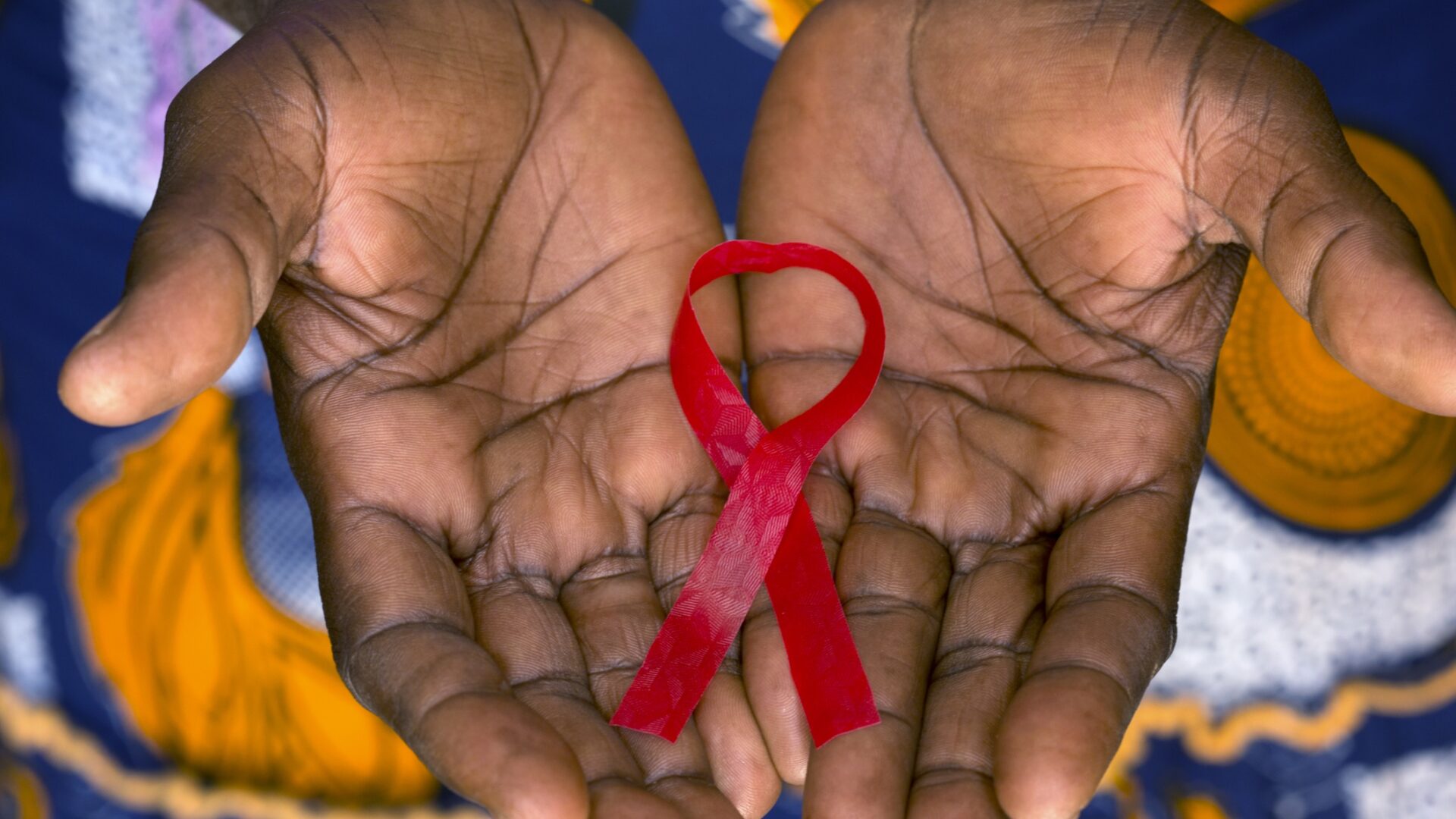 The History Behind World AIDS Day
Here's how Gen-Z can stay educated
December 1st is World AIDS Day, dedicated to supporting the battle against HIV and showing your support to those living with the illness, or remembering those who have passed. The observance day started in 1988 and has become an international event focusing on informing people about HIV. 
According to the CDC, an estimated 1.2 million people in the United States have HIV, including about 158,500 people unaware of their status. And, nearly 40% of new HIV infections are transmitted by people who don't know they have the virus. 
In the 80s and 90s, the fight against HIV and AIDS-related illnesses began, and people would show their support by wearing a red ribbon. The idea came to life in 1991 in New York when artists came together to discuss ways to represent the movement visually. During that time, there was an extremely negative stigma behind the disease that those living with it hid, so artists wanted to create something to show their support. 
The creators wanted the red ribbon to hold the same impact as the pink ribbon for breast cancer along with the yellow ribbon for the US military. As time has progressed along with medical practices, the conversation around HIV and AIDS has evolved, and it's essential to keep it going with the next generation. 
According to a Forbes article, to properly communicate with Generation Z, you must understand why they repeatedly revert to their smartphones. A huge reason is that their mobile devices are their primary form of communication with friends and online communities. So, when it comes to the conversation about HIV and AIDS, more safe spaces and online communities are spreading educational facts rather than information rooted in homophobia and transphobia. 
The overall goal this year for World AIDS Day is to achieve equity to find the cure for the disease, and with the help of social media savvy Gen-Z, there is a greater chance to make that goal come to fruition.
"This World AIDS Day, we acknowledge the role equity plays in the success or failure of our Nation's HIV response. Providing equitable access to HIV testing, prevention, care, treatment, and research is key to ending the HIV epidemic," said Harold Phillips, Director of the White House Office of National AIDS Policy, according to HIV.gov.
About Kenyatta: Kenyatta Victoria is an entertainment and culture reporter passionate about music, pop culture, and marginalized stories. She has bylines in publications such as Chicago Reader, INSIDER, Girls United, TransLash Media, and the Chicago Tribune.