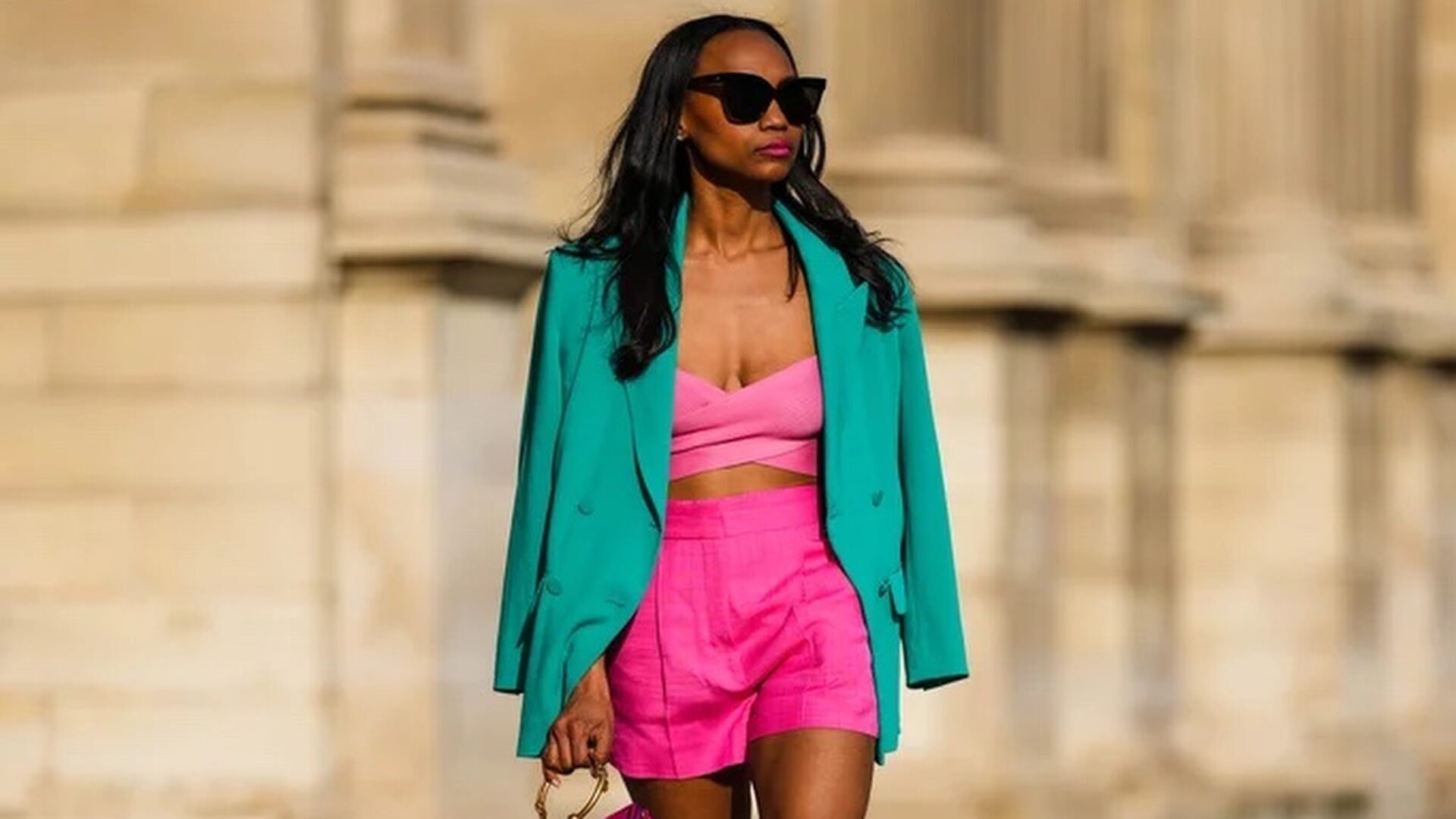 Here's Why Summer Suits Are Taking Over
"The easy breezy blazer and shorts combination has become a hit amongst Gen Z'ers."
Who said you can't mix business and pleasure? Summer suits is the perfect combination that exemplifies business at the top and party at the bottom. The growing staple of the season has been essential for the girls attending back-to-back events on limited time.
"Since its debut this spring, we have seen many variations of this look on celebrities and fashion influencers – from oversized and baggy to tapered silhouettes, this new wardrobe staple offers so much versatility and can work for many body types," said Image consultant Krysta McGowan.
Thanks to TikTok, all types of trends are taking over in fashion, and summer suits are the perfect way for Gen Z'ers to have a fun look but still give corporate baddie.
"Gen Z is the generation of the unexpected when it comes to clothing, especially this summer with blazers and shorts," said stylist Noah Paul. "Gen Z has been divesting from the typical ways we see our bodies and more into comfortability when it comes to this style and honestly all of their personal wardrobe."
Please don't assume that the summer suit trend is limited to women because guys are also stepping out in their summer suits. From Pharrell to DK Metcalf, we're seeing the fun essence of summer suits taking over across all spaces of fashion due to the comfort and effortless style it provides during such a busy season.
"The easy breezy blazer and shorts combination has become a hit amongst Gen Z'ers as they try to frugally create a work-life balanced closet in the midst of economic strife, worker strikes, and record-breaking heatwaves," fashion writer Alisiana Chanise told GU.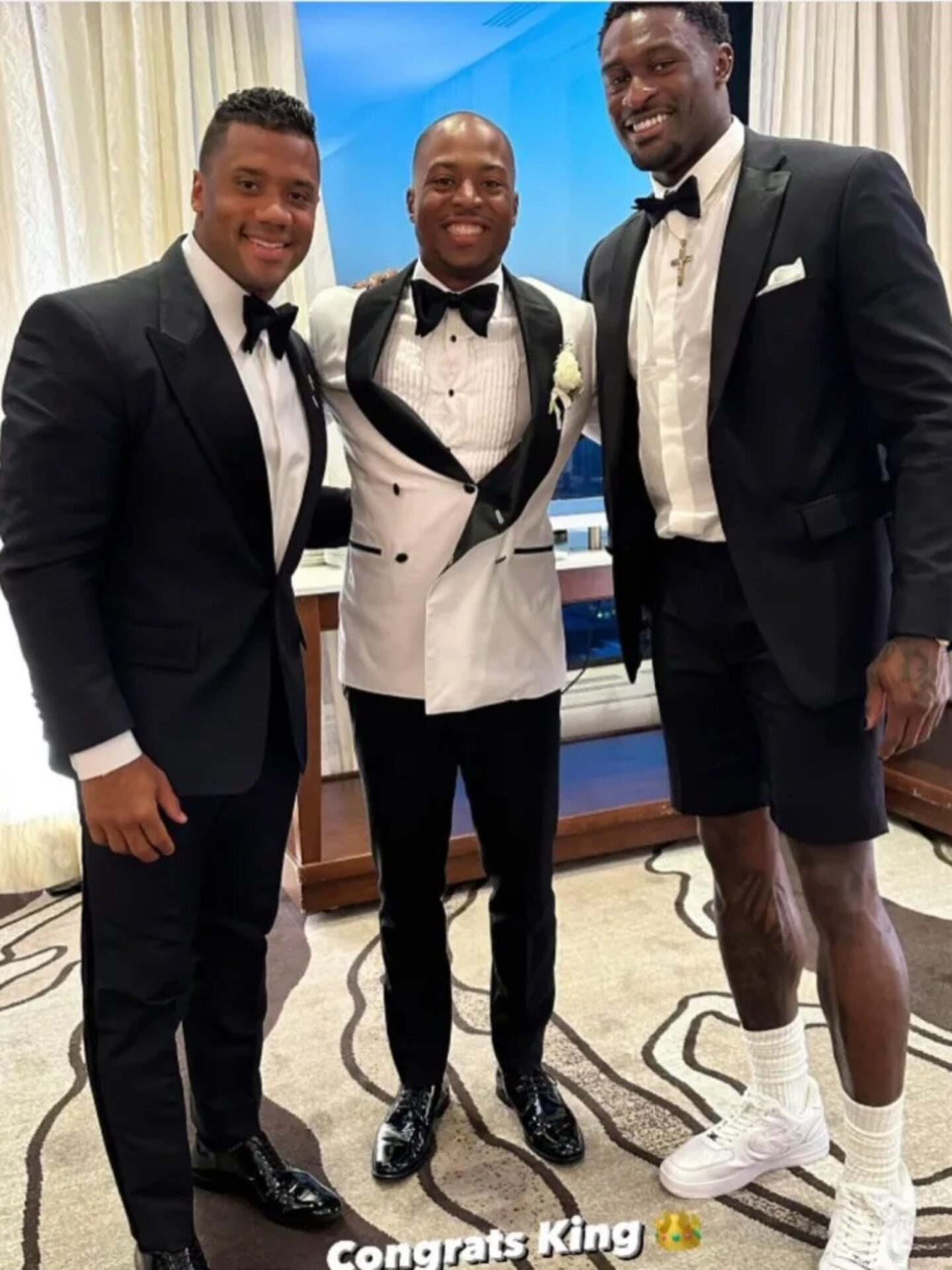 So for the Gen Z'ers who are curious about keeping it fun and professional no need to look any further since summer suits are here to stay.
"[We are] following the cue of designers such as Sergio Hudson who are working to dissolve the unstylish line between work and play attire," Chanise said. "The summer suit trend is a bold statement, 'I am more than just a cog in a machine.'"
About Kenyatta: Clark Atlanta University and Medill School alumna Kenyatta Victoria is the Girls United writer covering everything from news, pop culture, lifestyle, and investigative stories. When not reporting, she's diving deep into her curated playlists or binging her favorite comfort shows.