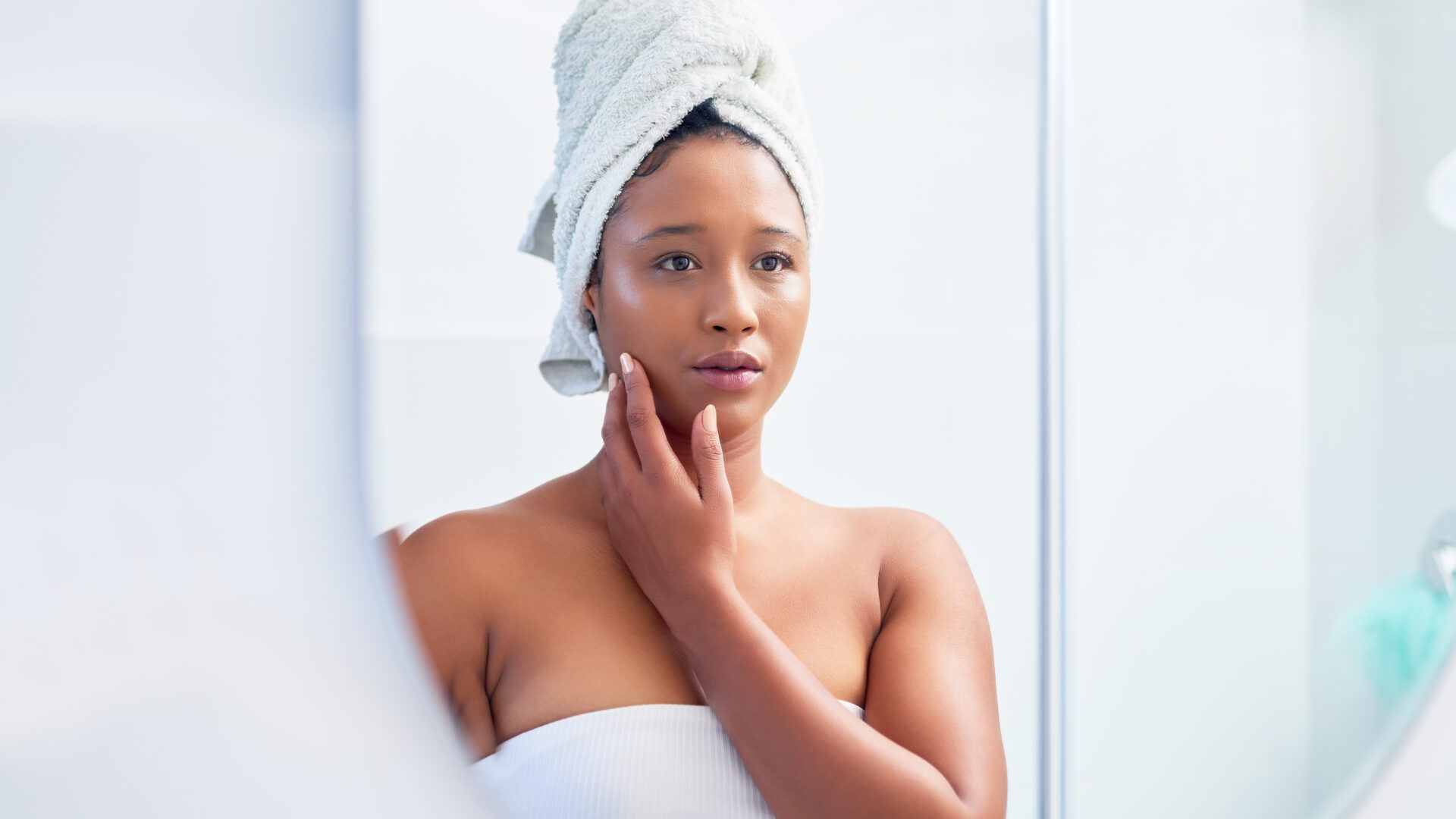 Here's How Depression Can Impact Your Physical Wellness
Mental wellness contributes to your physical health
October serves as Depression Awareness Month, a time to observe all aspects of what depression entails. Many factors come into play with the mental health condition from genetics to environmental components.
Depression shows up in different forms but can impact anyone regardless of age, financial status or race. With society evolving, there's an initiative toward creating a safe space about mental health struggles.
Though traditional studies have shown depression is solely a mental wellness issue, we don't hear about the physical toll it takes on your body. "Some people who may not understand depression can assume that the depressed person can just "get up and go on with life," says mental health expert Venice Garner Moore.
According to the World Health Organization, Approximately 280 million people in the world have depression. "It is not that easy, and when the depressed person ignores their health more physical ailments, symptoms, and diagnoses can occur, which can cause a deeper depression and lack of drive for life," Moore says.
What Is Physical Depression?
According to the National Library of Medicine, Physical symptoms are common in major depression, and symptoms associated with depression include joint pain, limb pain, back pain, fatigue, and appetite changes.
"Awareness of what depression is and how it affects you and your loved ones is the first step," Moore says. "Once you are aware of the severity levels of depression, see if you create time for yourself to heal and start to feel like yourself again."
Physical pain and depression have an in-depth connection. Many people endure major trauma, which can show up in various ways which is why people experience a physical change.
What Are The Biggest Misconceptions?
There's no standard or traditional way to experience symptoms of mental health struggles physically. There are various factors that people go through that can lead to more stress and ultimately cause dysfunction. According to data, the worse the painful physical symptoms, the more severe the depression. Physical symptoms have been found to increase the duration of depressed mood.
"Physical ailments, sicknesses, and terminal illness can also cause depression, especially if something occurs suddenly and the recovery and healing takes a lot of time. It is important to talk to loved ones or trusted professionals about what you are feeling," Moore says.
How Can Gen Z Prioritize Their Mental And Physical Health?
Despite how progressive Gen Z'ers have been about mental health, there's a need for better mental and physical wellness resources.
"Together you can create a list of questions to bring to your physician at your next appointment," Moore says. "Do not ignore when you are not feeling okay and try to be open to talking to a mental health professional if you are not feeling like yourself. Holding it in can cause anger and anxiety in addition to the depression that can already be present."
Want to see more conversations like this? Register now for the free 2023 GU Disruptor Summit
About Kenyatta: Clark Atlanta University and Medill School alumna Kenyatta Victoria is the Girls United writer covering everything from news, pop culture, lifestyle, and investigative stories. When not reporting, she's diving deep into her curated playlists or binging her favorite comfort shows.