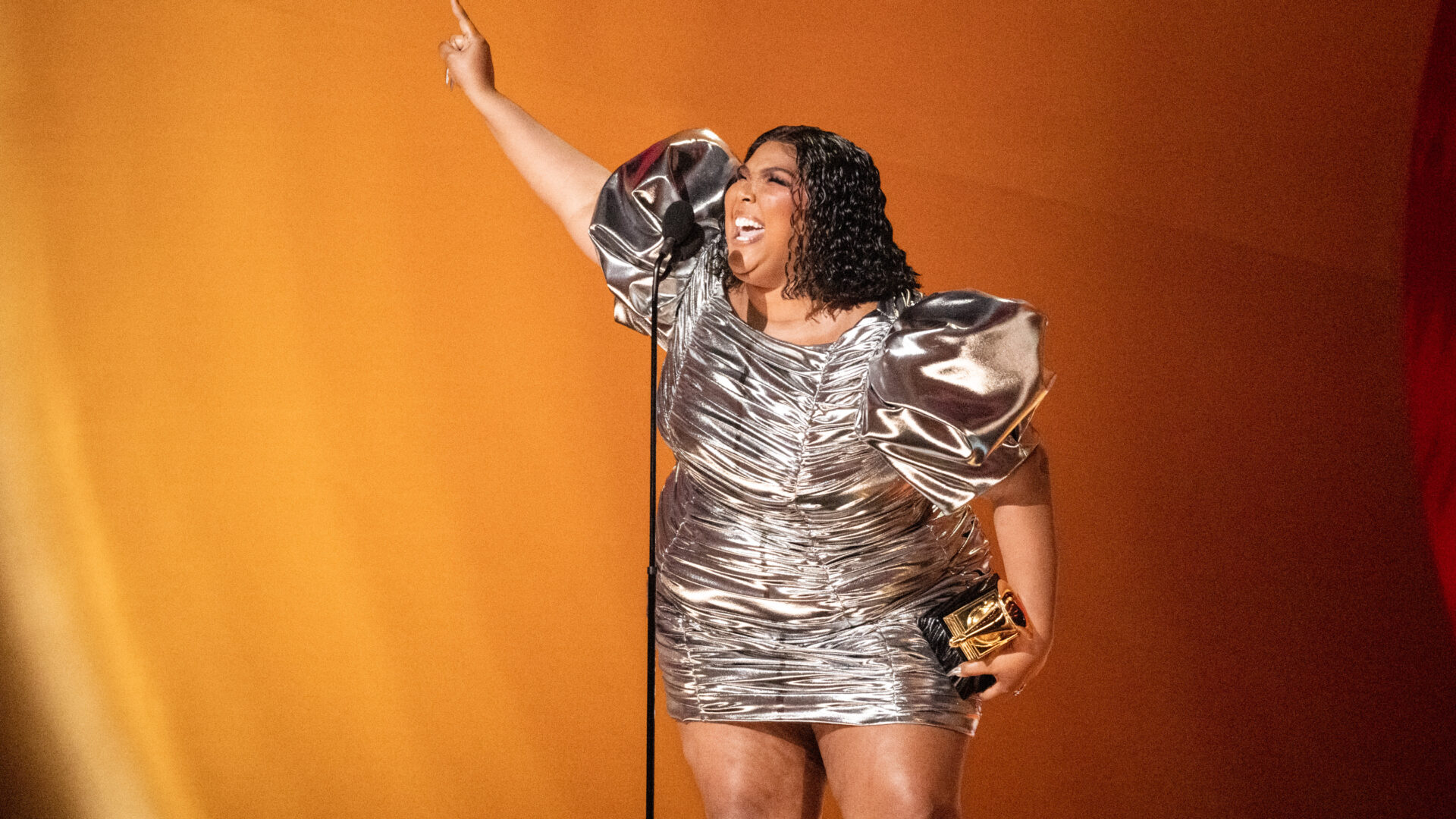 Here's Everything You Missed At The Grammy's
Our faves did what needed to be done
The Grammys made many moments in pop culture over the weekend. With appearances from a few of our favorite Black creatives, we picked some of our favorite highlights that exemplified Black joy at the Recording Academy.
Viola Davis Reached EGOT Status
Viola Davis reached EGOT status over the weekend and has joined the likes of Whoopi Goldberg and Jennifer Hudson, who've also received this achievement.
"I wrote this book to honor the six-year-old Viola, to honor her life, joy and trauma," she said in her speech. "I just EGOT!"
The Celebration Of 50 Years Of Hip-Hop
Hip-Hop reached a milestone this year, and the Grammys kicked off the celebration of the legacy many artists have made through the genre. We saw performances from various generations like LL Cool J, Salt-N-Pepa, GloRilla and Lil Uzi Vert.
"We're starting from the beginning, from Grand Master Flash to Future — from Flash to the Future and everything in between. And I'm glad that I started out when Hip-Hop was taboo and now we not only have a seat at the table, we are the table," Questlove told ESSENCE.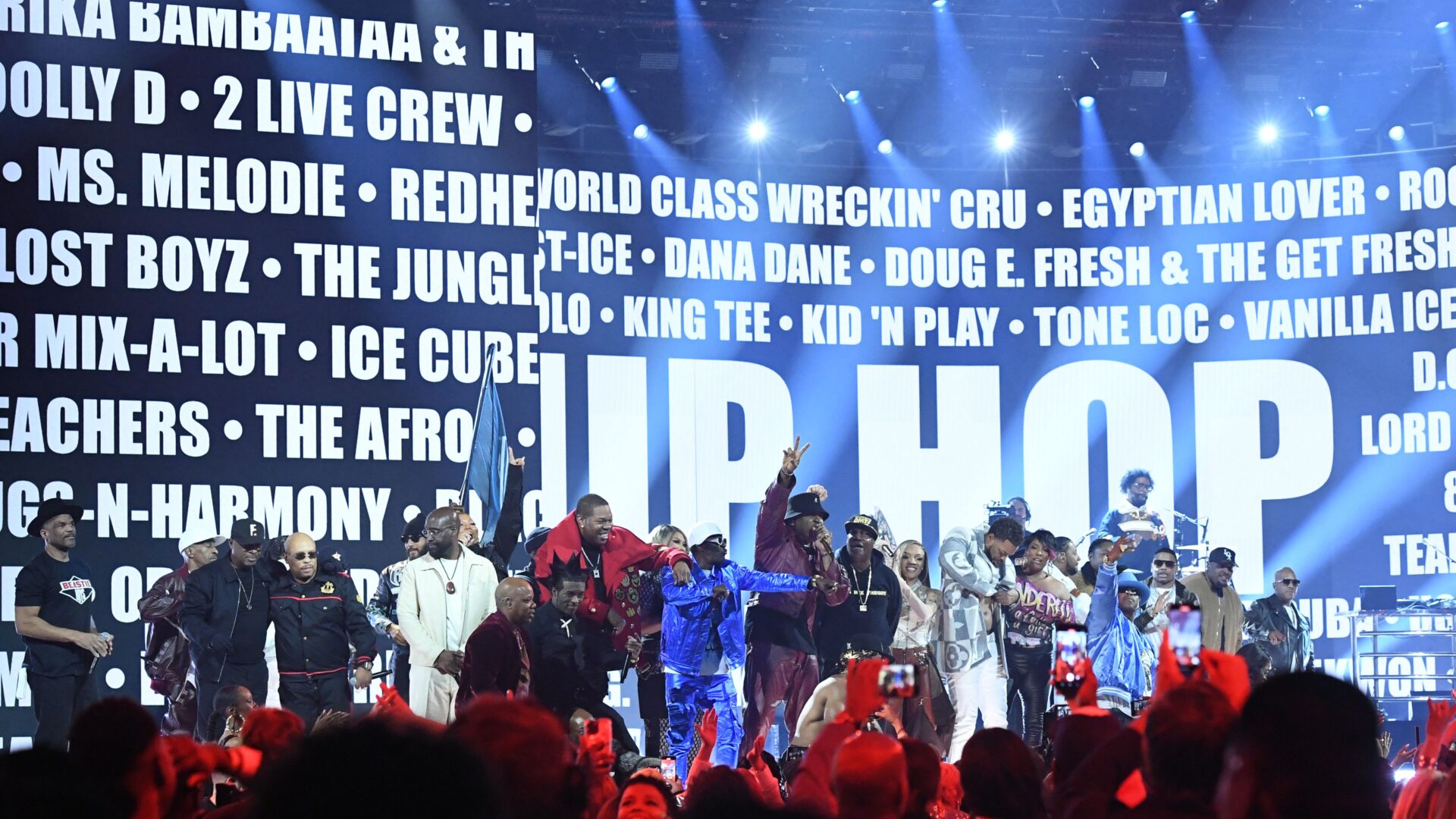 Grammys Included Fans In Album Of The Year Discussion
The Grammys did things a little differently this year and got the fans involved in weighing in on their favorite artist and why they should win the Album of the Year category.
Lizzo Won Record Of The Year
Lizzo achieved another milestone over the weekend by becoming the first Black woman to win Record Of The Year since Whitney Houston. Her speech filled us with joy as she dedicated her award to Prince and gave Beyoncé her flowers.
"You changed my life," she said. "Thank you so much, you clearly are the artist of our lives, I love you."
Beyoncé Becomes Most Awarded Artist In Grammy History
Beyoncé made history at the Grammys after winning the Dance/Electronic album category and officially broke the record for most Grammy wins.
Her speech gave gratitude to all of the people in her life, and she gave special thanks to the queer community. "I'd like to thank the queer community for your love and for inventing this genre," she said.