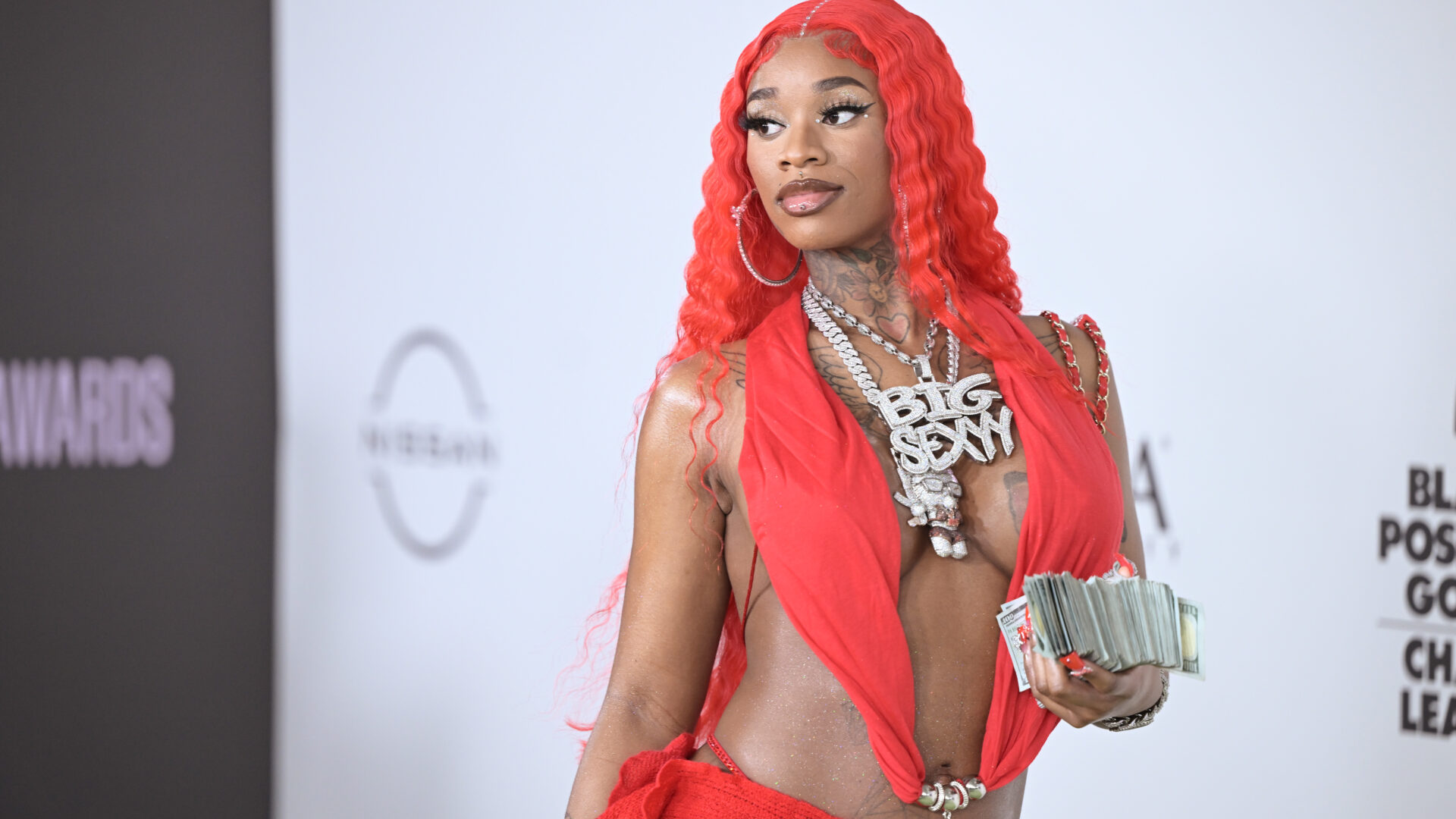 Here Are The Rising Stars Performing At Rolling Loud California 2024
From TikTok to the main stage of hip hop's biggest festival
As Rolling Loud celebrates 10 years of being a cultural force in hip hop, the festival announced its 2024 California lineup with a new class of rising stars. With performances from Nicki Minaj, Future and Post Malone Rolling Loud has become a time capsule for watching upcoming stars embark on a significant career shift.
The festival returns to Hollywood Park, on the grounds adjacent to SoFi Stadium, in Inglewood, California, on March 15-17. Throughout 2024, Rolling Loud commemorates 10 Years Of Rolling Loud, celebrating the festival's rise from humble origins to world dominance.
Since the first Miami festival, Rolling Loud has developed into a major career catapult in hip-hop, providing a massive stage for rap's biggest names and early exposure to future superstars, including Travis Scott, Juice WRLD, and Ice Spice. As attendees watched these stars, it created inspiring and memorable moments in the genre's recent history.
Under the leadership of founders Matt Zingler and Tariq Cherif, Rolling Loud has become a leading brand in the world of streetwear and breaking out new artists. With the new lineup hitting the timeline and tickets on sale on November 17, 2023, here's the new talent to know.
Luh Tyler
Luh Tyler became a viral sensation after his music took over our timelines. Now, with him hitting the Rolling Loud stage, fans can experience "Stand On Biz," "Jayda Wayda," and "Walk." Luh Tyler is on the road to solidifying himself as the next Gen Z sensation.
Sexyy Red
Sexyy Red has achieved major notoriety over the past year and continues to stay on our For You pages with viral hits and collaborations with other Zillennials. Through her authenticity, she's gained a major fanbase and received co-signs from Nicki Minaj, Drake and Travis Scott.
Kaliii
From "Area Codes" to "K Toven," Kaliii brings a new voice and perspective to the rap game. As she hits the Rolling Loud stage next year, she's ushering new fans to get to know her and follow her journey.
Lay Bankz
Known for her hits "Ick" and "Na Na Na," Lay Bankz is bringing her Philly sound to the West Coast. The 19-year-old is hitting the stage for the first time at the hip-hop festival and now has all eyes on her for the weekend.
BbyAfricka
BbyAfricka is the raptress to know with her unfiltered lyrics sliding on a smooth beat she continues to rise to the top as she gears up to step on the Rolling Loud California Stage.
Rob49
The Louisiana native name has been everywhere as he's entering a new class of down south rappers. The 24-year-old hit the ground running after his 2020 debut, and now he's garnering a new fan base and expanding his sound.
About Kenyatta: Clark Atlanta University and Medill School alumna Kenyatta Victoria is the Girls United writer covering everything from news, pop culture, lifestyle, and investigative stories. When not reporting, she's diving deep into her curated playlists or binging her favorite comfort shows.