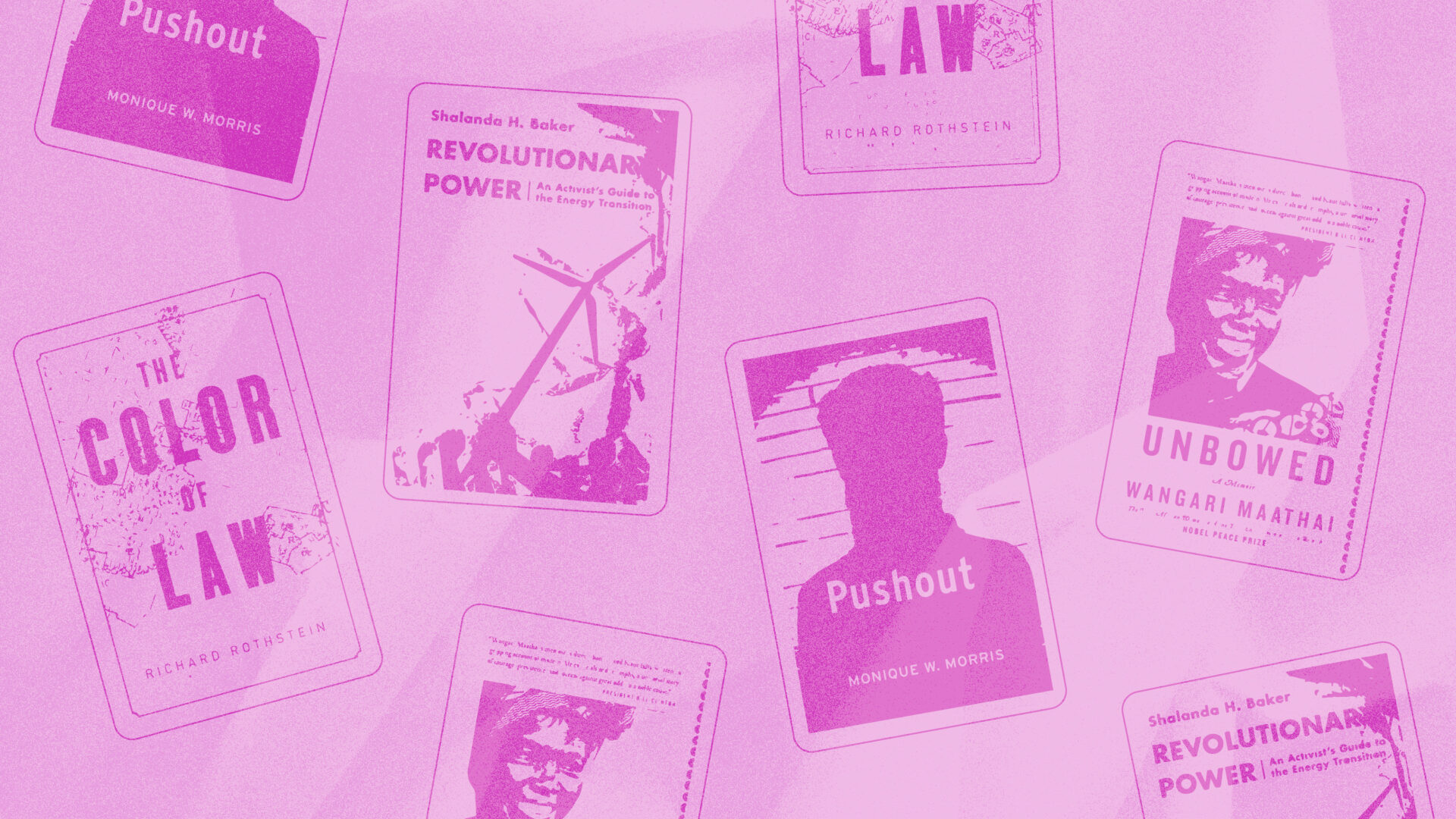 Off The Shelf: 10 Revolutionary Books Our Favorite Activists Recommend
We're back for another round of Revolutionary Texts Every Black Girl Should Read
With the recent book ban discussion happening in our country, now is the time to open your mind to those who have been vocal about these issues for years. Updating your reading is essential as time progresses and things continue to change (or not.)
Many new and seasoned authors have come into our lives with the most informative stories about critical race theory, environmentalism and spirituality. Scroll ahead for a few recommendations by our favorite Gen-Z activists.
Revolutionary Power by Shalanda Baker, $32
"This is the most captivating take on energy justice that I've had the pleasure of reading. Shalanda Baker is a captivating storyteller, thoughtfully equipping readers with a cohesive understanding of both the problems and solutions surrounding a pathway toward an equitable and just energy transition. I highly recommend it to anyone seeking an optimistic take on the future of energy justice."
– Wawa Gatheru, Environmentalist.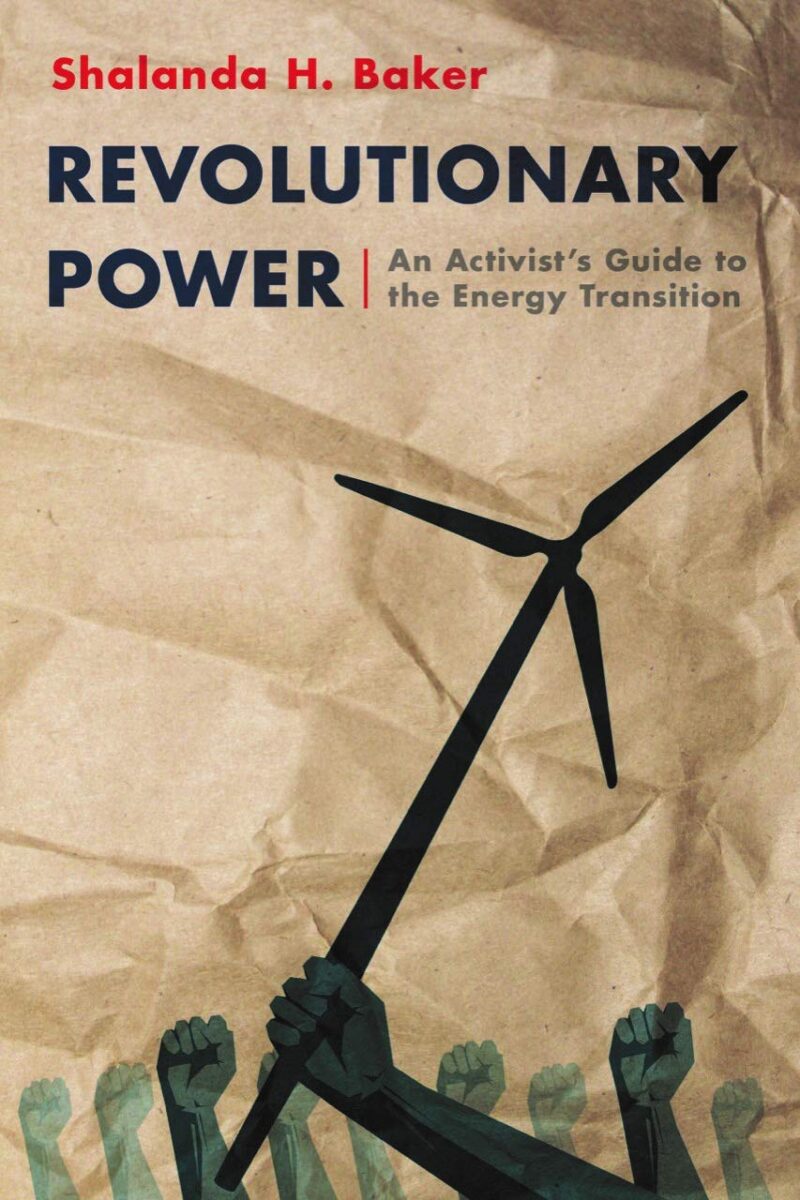 Unbowed by Wangari Maathai, $16
"Unbowed is the extremely moving memoir of the first African woman and the first environmentalist, to win the Nobel Peace Prize, Wangari Maathai a fellow Kenyan environmentalist, Dr. Maathai – her life's work and legacy – continue to encourage and guide me to this day. She is the ultimate Black girl environmentalist." – Wawa Gatheru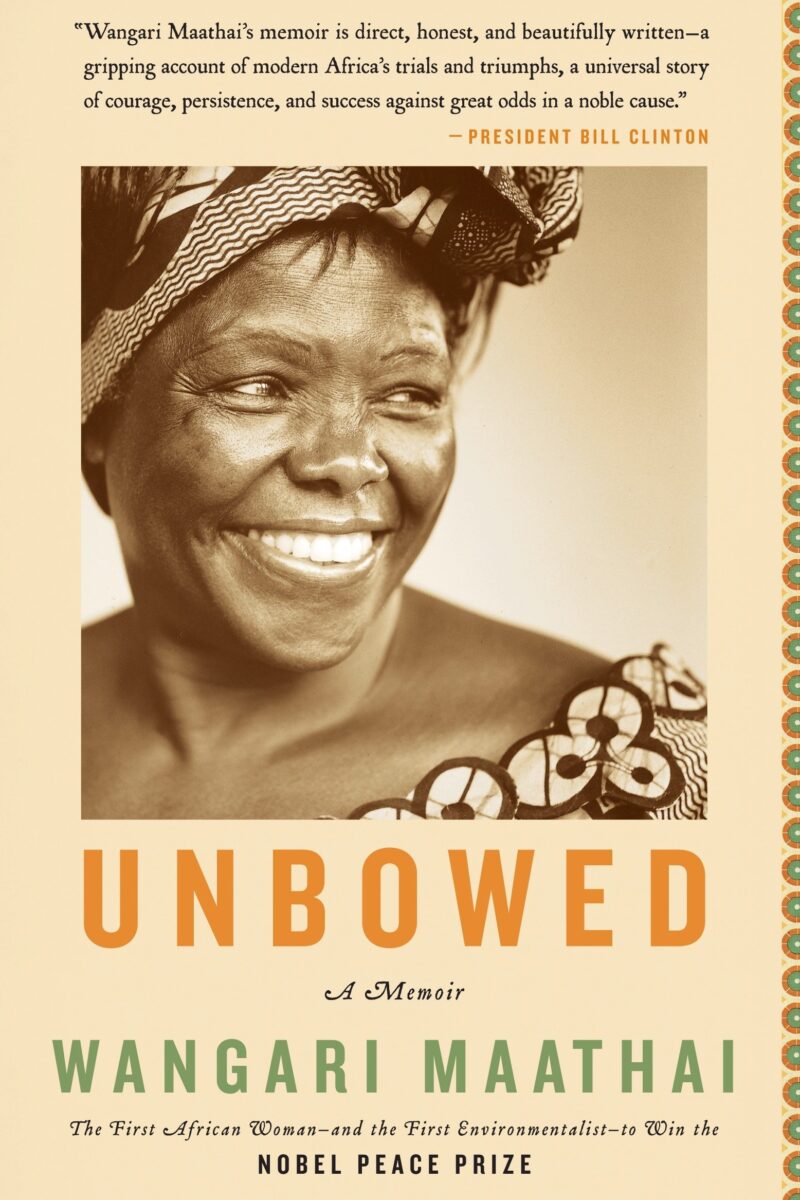 Pushout: The Criminalization of Black Girls in Schools, $14
"I think that was such a transformative book for me. When I was doing work with the education system. I thought it was a really good book." – Alliyah Logan, Education Activist.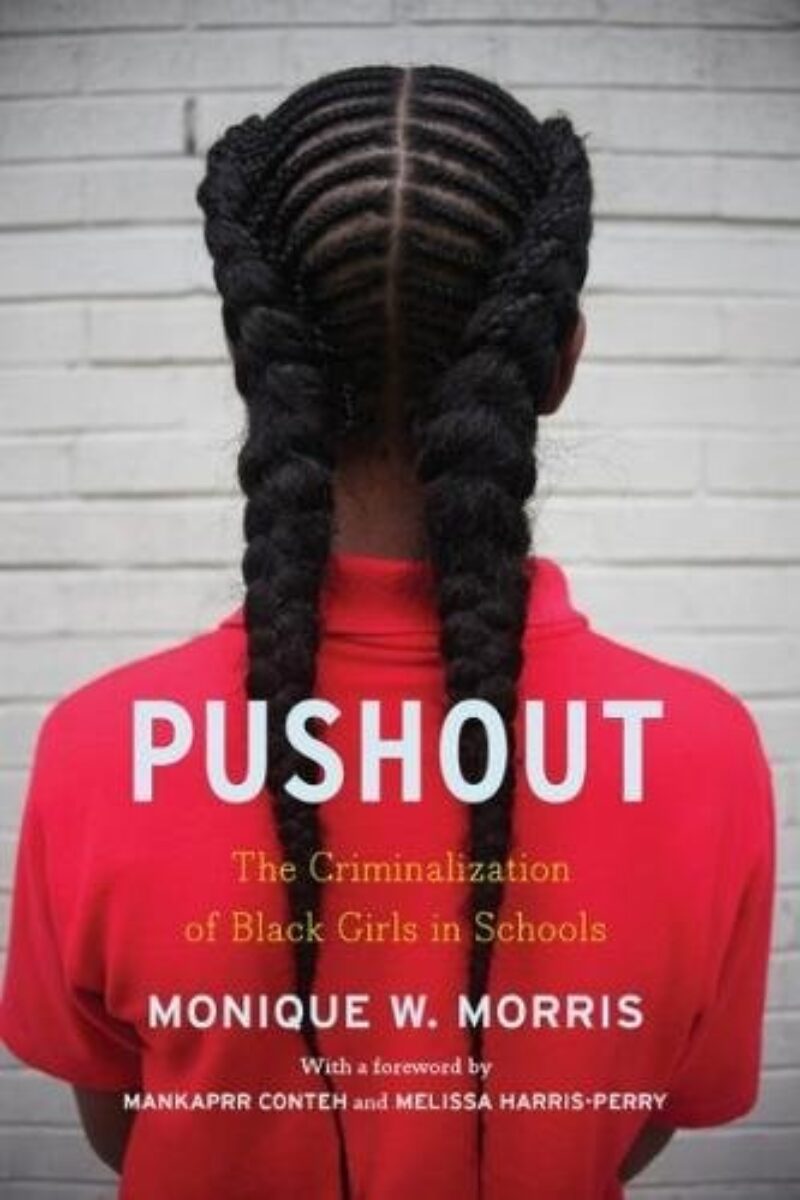 Black Skin, White Masks by Frantz Fanon, $13
"Black Skin, White Masks by Frantz Fanon is an important work of postcolonial thought, exploring the psychological and cultural effects of colonialism on the African diaspora. It is necessary for any activist or organizer to understand the shared history of our global society. By drawing upon his own experience of growing up in the French colonial Antilles, Fanon demonstrates how colonial subjugation has produced a culture of internalized inferiority among colonized peoples." –Jacqueline Azah, Community Organizer.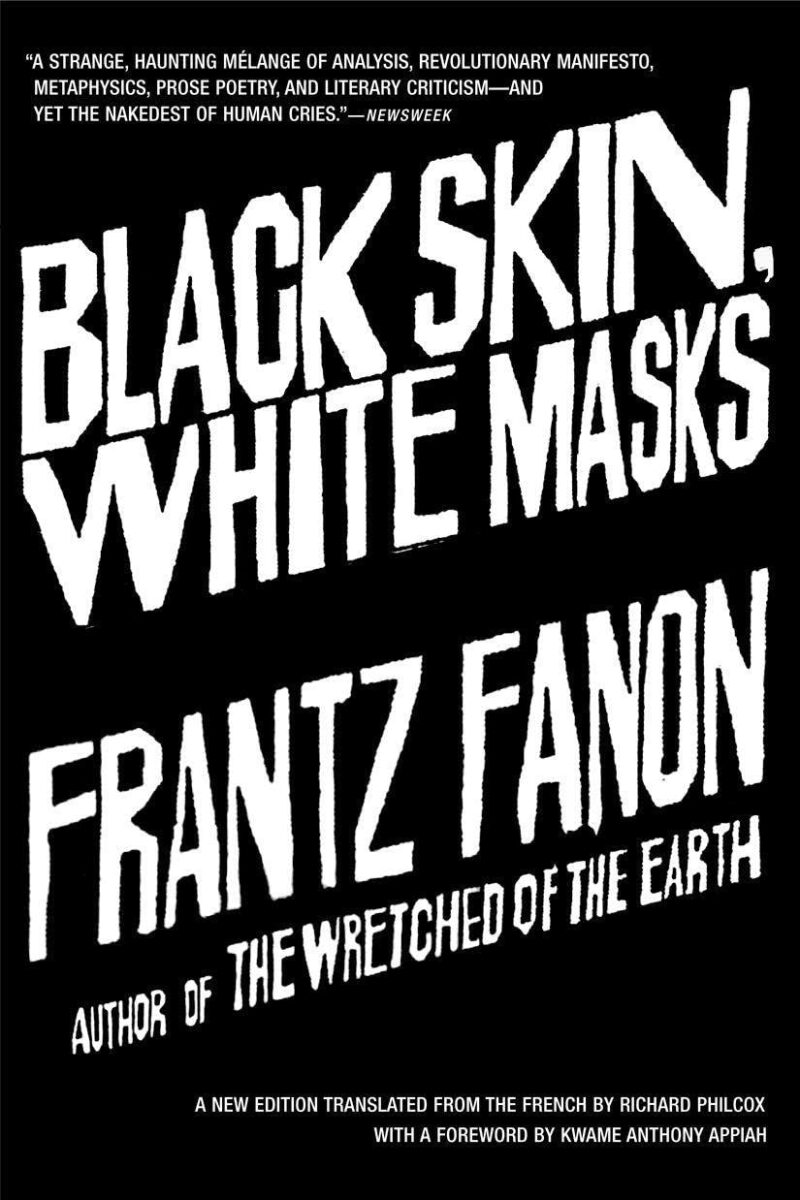 The Light We Carry: Overcoming in Uncertain Times By Michelle Obama, $19
"The Light We Carry by Michelle Obama is an inspiring and thought-provoking autobiography that invites readers to explore Michelle Obama's journey to becoming the former First Lady of the United States. More specifically, she sheds light on the times when she struggled with anxiety. Mental health, and depression. She offers an inside look at her personal toolbox of tools she uses to overcome uncertainty while still functioning in a world that waits for no one."- Jacqueline Azah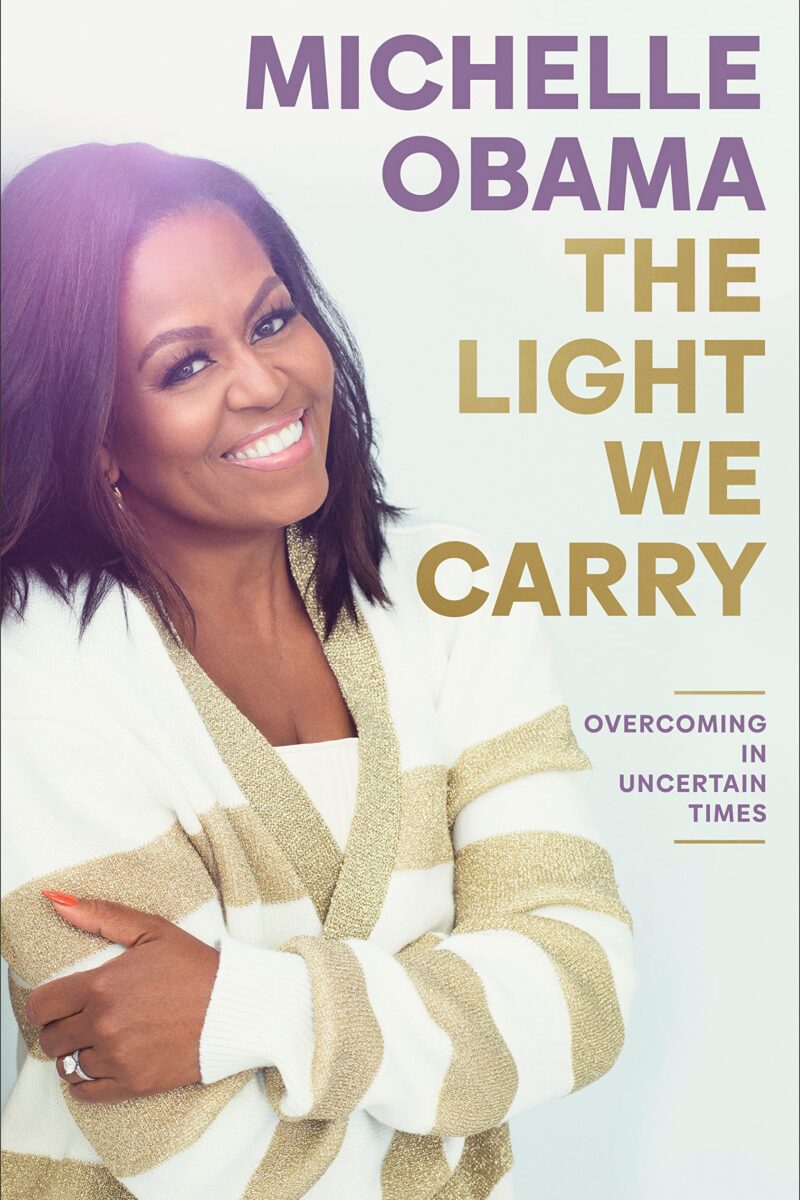 Women, Race, & Class by Angela Davis, $15
"Women, Race, and Class by Angela Davis is a piece of writing that examines the intertwining of the oppression of women, racism, and classism throughout history. This book singlehandedly shaped the way I view myself as a political actor in a collective movement. Davis explains how oppression is often perpetuated through multiple systems of subjugation and how its effects are seen not only through racism and sexism but also in terms of economic inequality. Through Davis' analysis of the intersectional effects of oppression, I gained a deeper understanding of my own political power and potential as a woman in America. This book opened my eyes to the deep-rooted and complex nature of oppression in our society." -Jacqueline Azah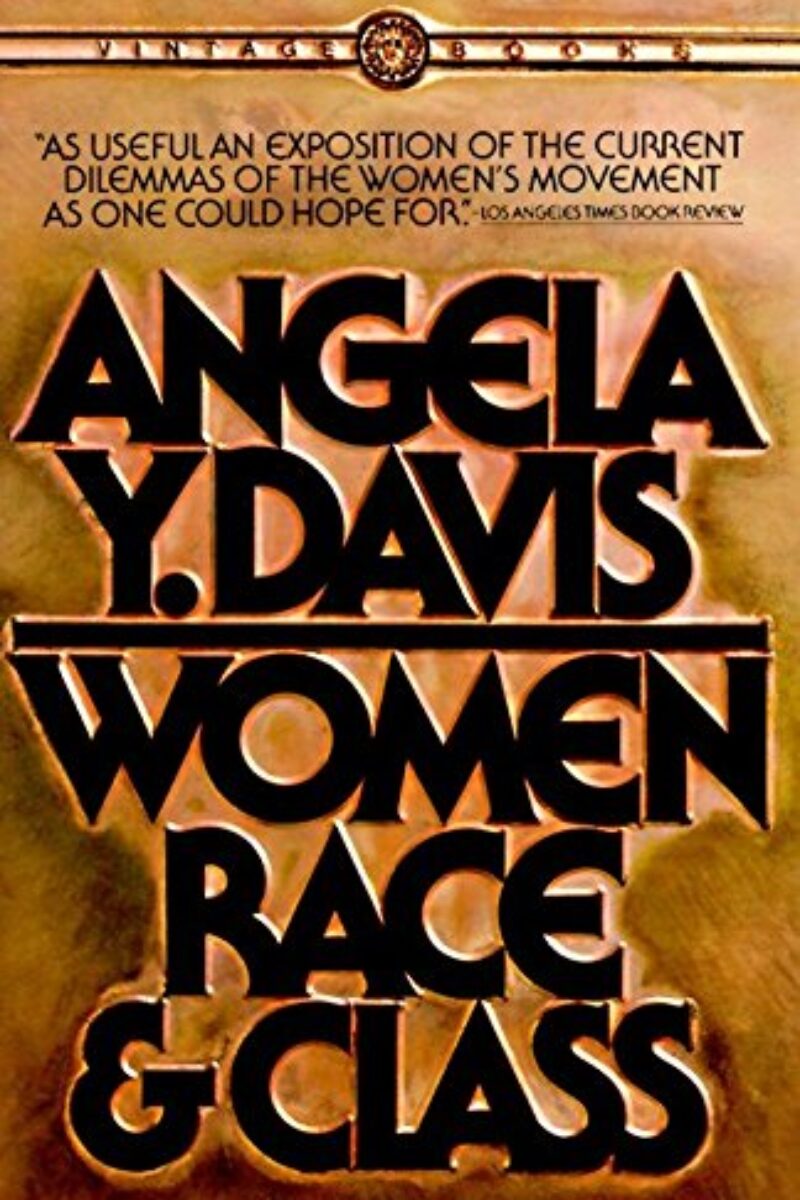 Hood Feminism: Notes from the Women that a Movement Forgot by Mikki Howard, $15
This book is a great, really accessible introduction to the concept of intersectionality, Hood Feminism explains why the protection and liberation of Black women will ensure these things for everyone. I was introduced to this book through a virtual book club in 2020, and it affirmed and added statistics to things I already knew based on my lived experience. I highly recommend it."- Arielle King, environmental justice advocate.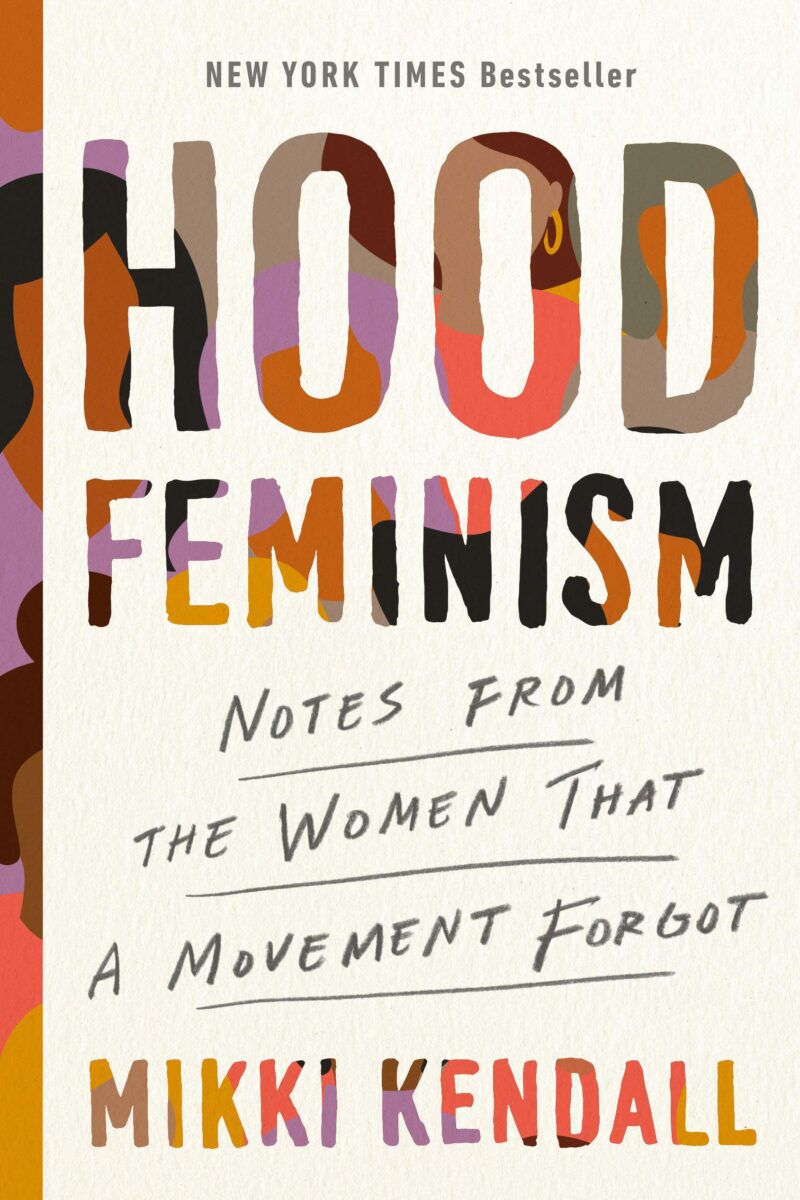 Viral Justice: How We Grow the World We Want by Ruha Benjamin, $15
I just finished this book, and I loved it. Ruha Benjamin outlines the concepts of world-building and radical imagination in the most beautiful and accessible ways. She ties in her lived experience to explain how we can create the world we want through the world we already exist in. The author was doing groundbreaking research on race, technology, and justice far before the COVID-19 pandemic and it shows. Viral Justice is practical, it's passionate, and it's incredibly inspiring." -Arielle King.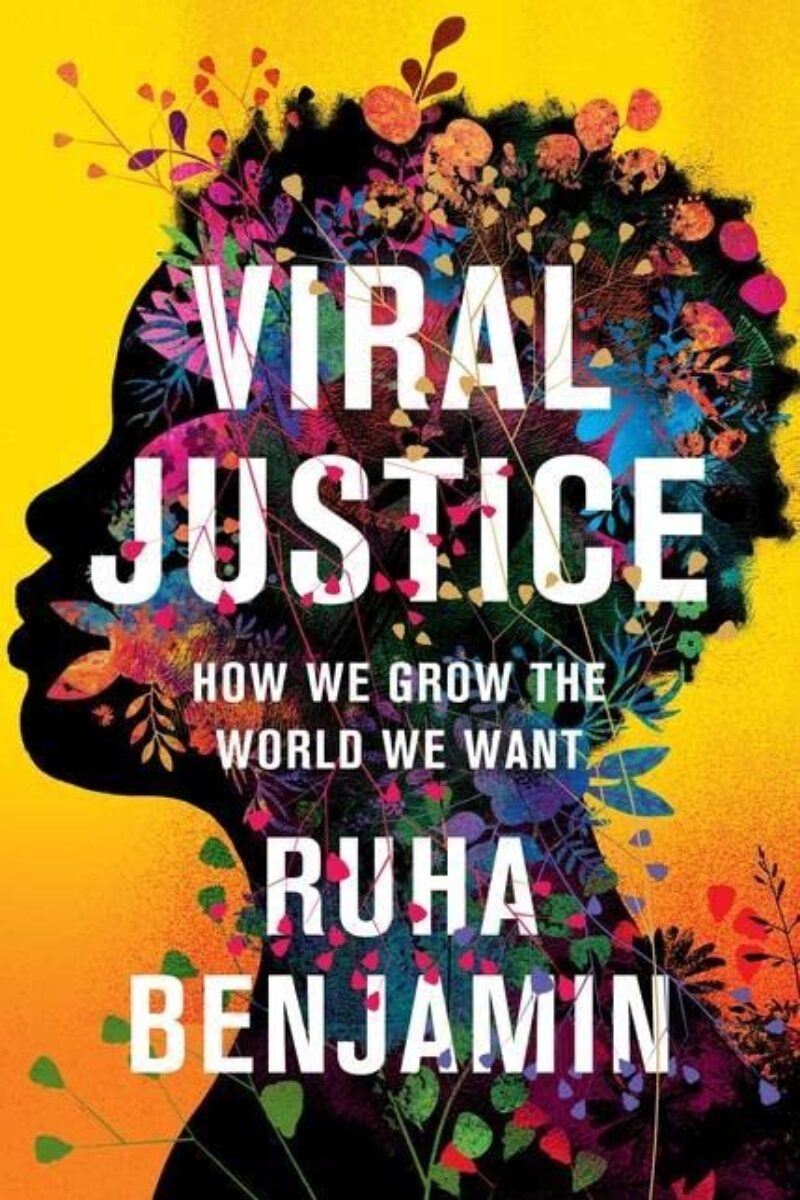 The Memory Librarian: And Other Stories of Dirty Computer by Janelle Monae, $15
"Everyone has to read this book. Janelle Monae has been one of my favorite artists for over 10 years, and this book is a literary extension of the universe created in the Dirty Computer album. These short stories were co-written by BIPOC sci-fi writers, and explore issues of identity, sexuality, race, and so much more. I heard Janelle and some of the other authors talk about the book at the National Book Festival in DC last year and immediately purchased three copies: one for myself, one for my parents (who also love Janelle Monae), and one to give to someone in my life who I thought would benefit from it most at the time." -Arielle King.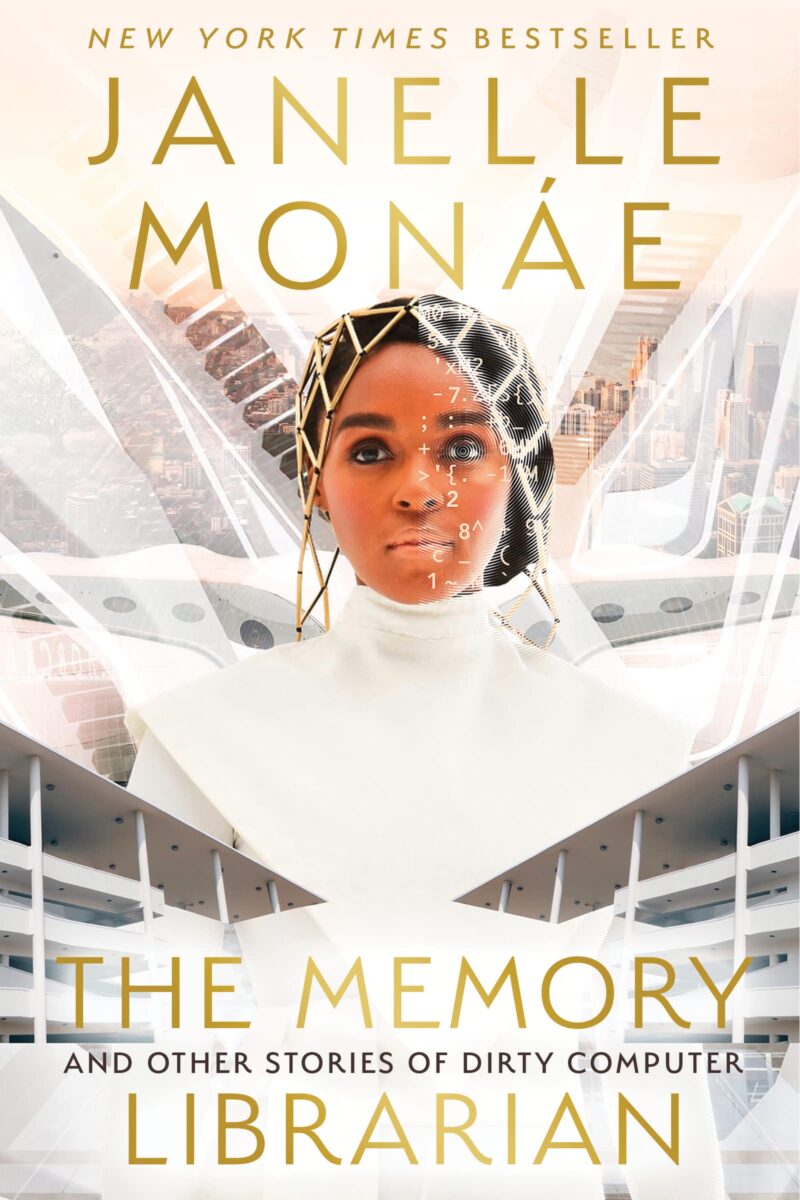 One Green Thing: Discover Your Hidden Power to Help Save the Planet by Heather White, $15
"Optimistic and inspiring, Heather shines a light on how climate change and environmental disasters impact our mental health, manifesting in eco-anxiety, and how we can transform that anxiety into accessible action." – Maya Penn environmental climate activist.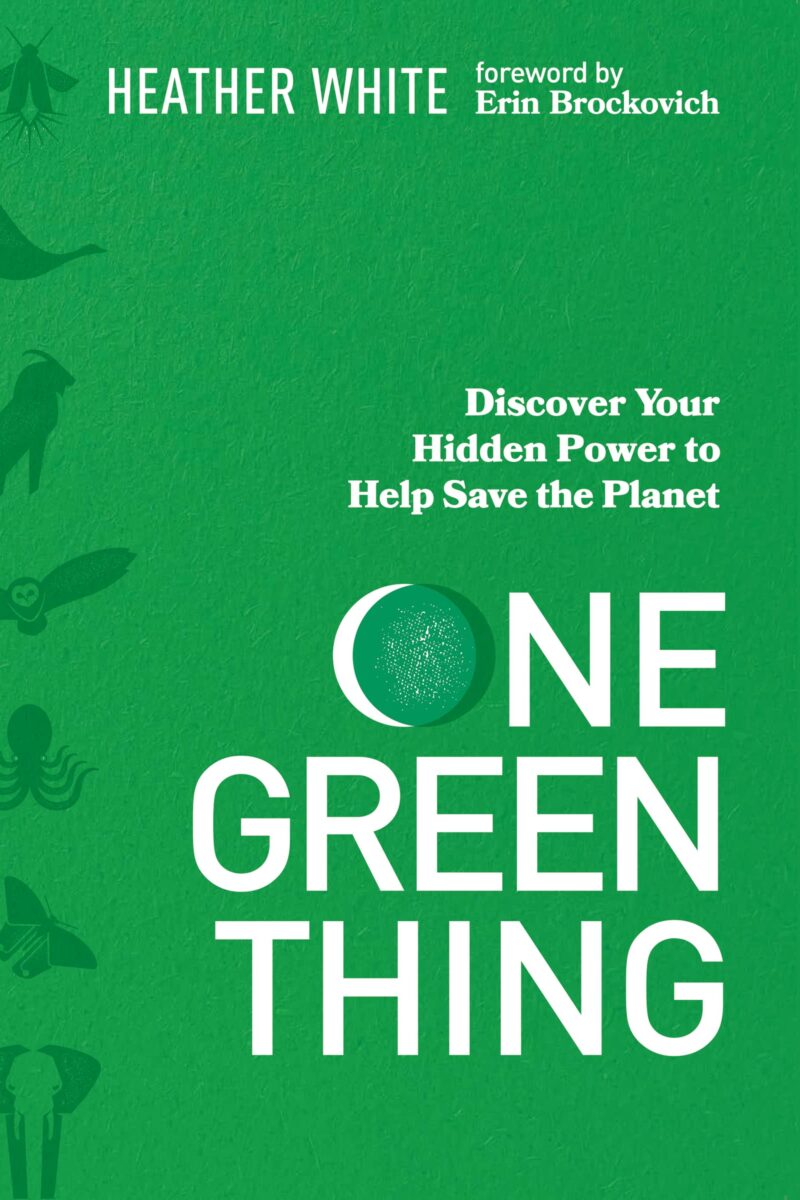 About Kenyatta: Clark Atlanta University and Medill School alumna Kenyatta Victoria is the Girls United writer covering everything from news, pop culture, lifestyle, and investigative stories. When she's not reporting, she's diving deep into her curated playlists or binging her favorite comfort shows.