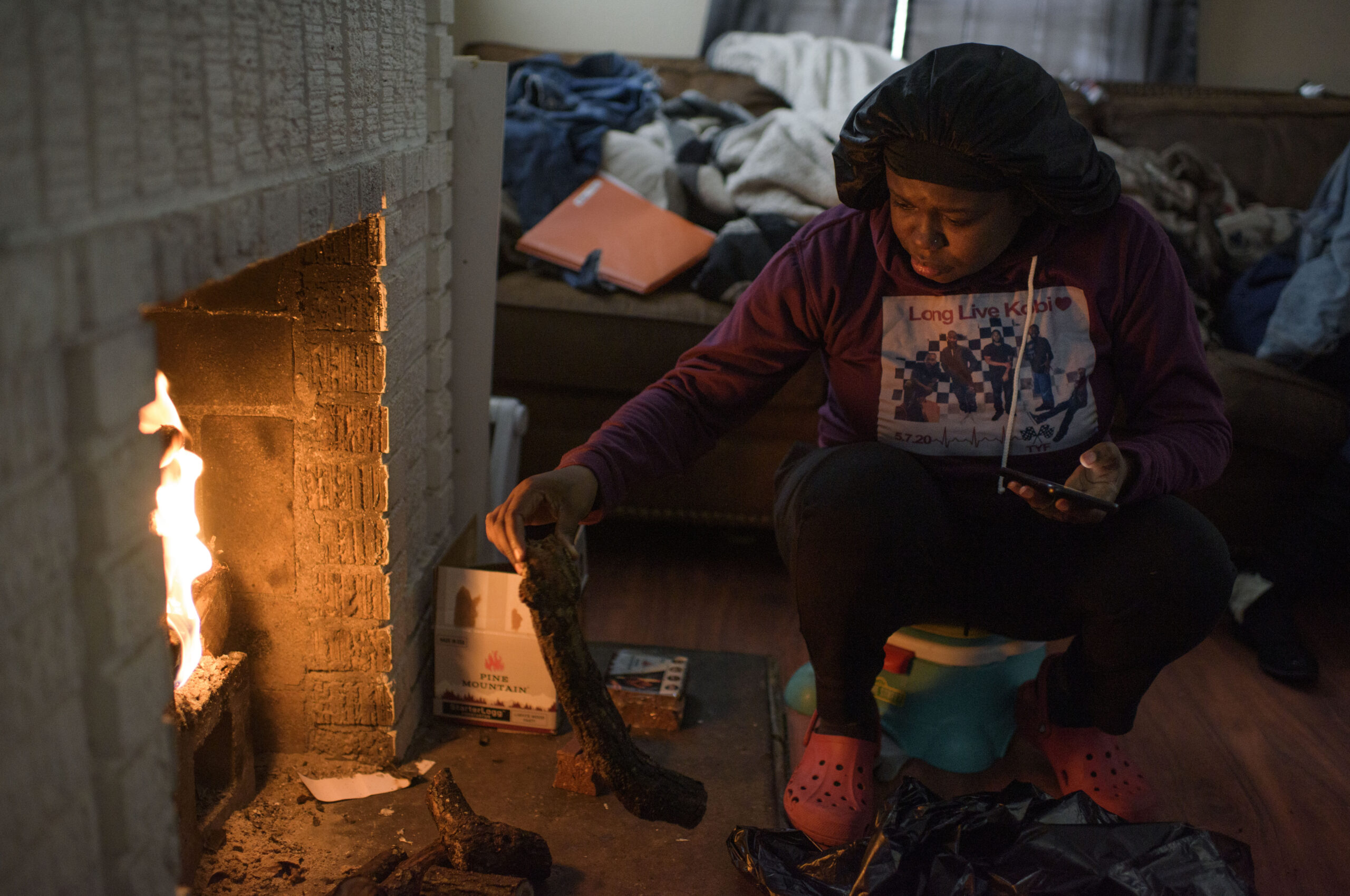 Here's How You Can Help People In Texas Right Now
The extreme weather in Texas has led to the destruction of homes, the loss of life and continued power outages across the state.
It's been 3 days since an intense winter storm hit Texas, leaving many without power/heat in extreme temperatures, homes destroyed and iced streets that make it unsafe to be on the road in some areas. Earlier this week, we shared an account of what a day in the life of someone dealing with the aftermath looks like, and now we want to discuss a few ways that you can use your platform and resources to help Texans.
Read our coverage of the Texas weather emergency.
Raise Awareness
We have to begin by saying that awareness is key. If you don't see anyone talking about the devastation, use your social platform, no matter the size, to get a conversation started. Even if there are talks about it, please contribute. Be sure to share the most current, truthful information so that your peers have an honest sense of what's happening in Texas. The insight shared can also be beneficial to Texas who are dealing with information gaps due to rolling power outages.
Donate
If you're in a place to donate, there are multiple mutual aid funds that would love to have your assistance.
Feed The People is a Black/Latinx women-led collective that is organizing mutual aid for the residents of the Dallas/Fort Worth area.
Austin Mutual Aid is based in Austin and is accepting donations via Venmo. They are helping put people without power in hotel rooms. Also, they are accepting water, battery packs tents, sleeping bags and hand warmers, period products, boots and more.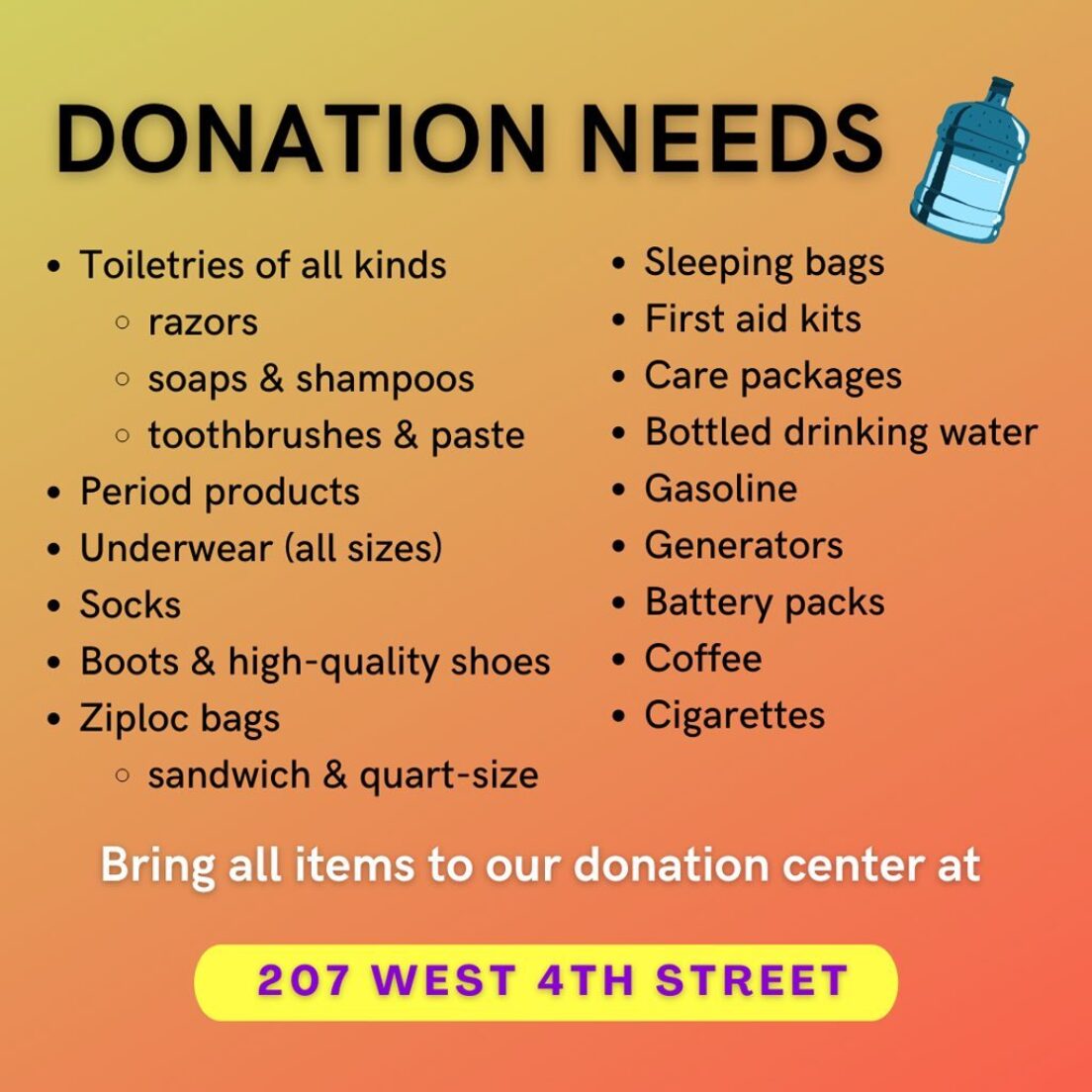 Crowd Source Rescue is helping transport senior citizens to safe locations in the midst of the freeze. They are also helping provide food, water and other supplies. This is not their usual mission, but they are doing their best to help.
For more information on warming centers, a guide to navigating cold weather, more city-centric resources and food banks CLICK HERE.
Reach Out to Your Friends
If you have friends who are in Texas, please reach out to them directly to see if there's anything they need. As we said, the roads are unsafe in certain parts of Texas, but some people are able to walk to get basic necessities.
Photo credit: Getty Images/Austin Mutual Aid