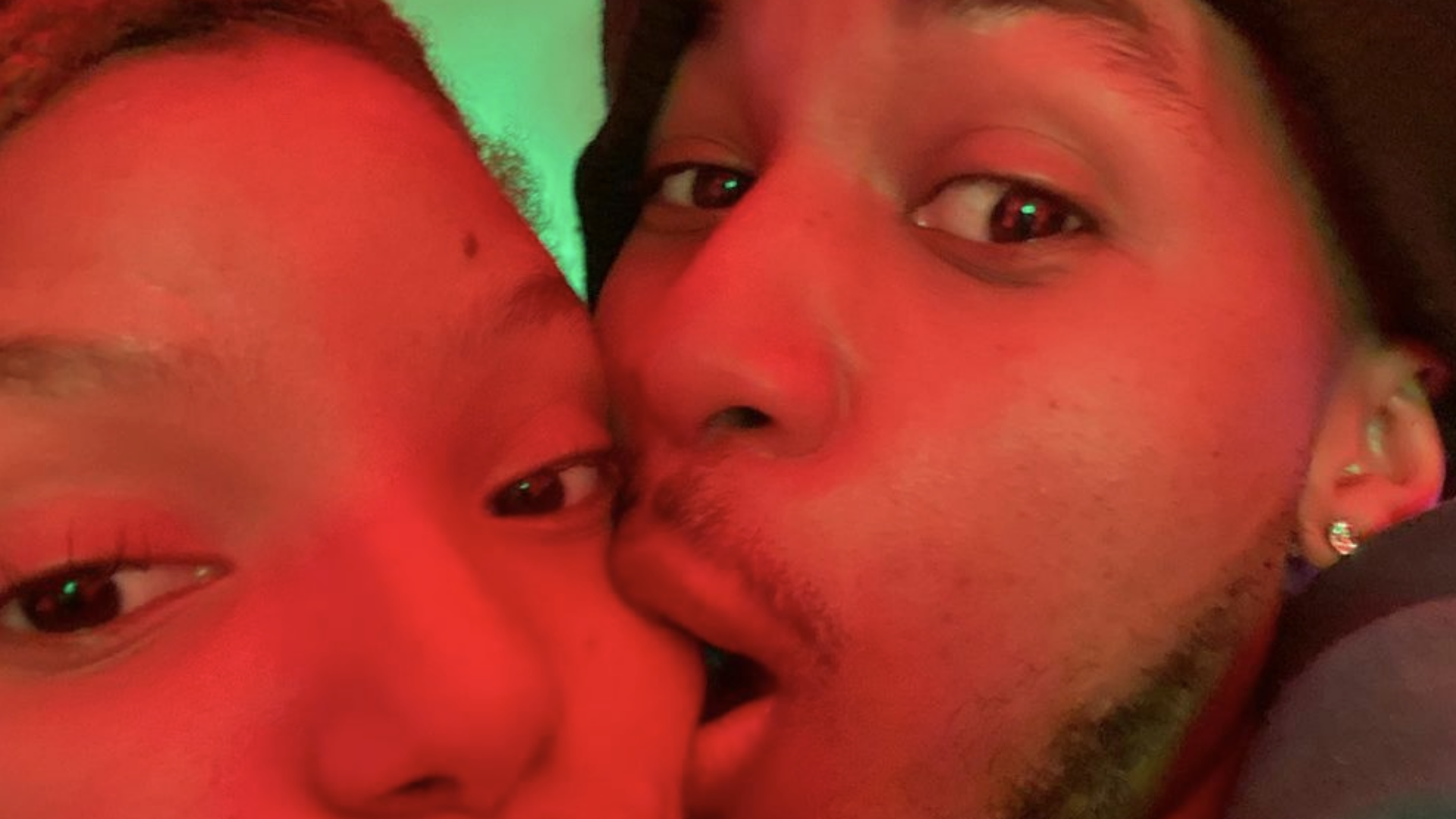 Rapper DDG Confirms Relationship With Halle Bailey; Gifts Her The Cutest Diamond Nameplate Necklace
The couple made their relationship status public on Halle's 22nd birthday.
Halle Bailey and DDG are the couple we can't stop thinking about!
DDG, whose real name is Darryl Dwayne Granberry Jr., took to Instagram to make their relationship status public. On March 28, he posted a series of photos with Halle Bailey to publicly celebrate her 22nd birthday.
"Happy Birthday to the beautifulest, the flyest, the sweetest. love you forever," he captioned the Instagram post. Bailey commented: "u will make me cry again." DDG also shared three selfies he's taken with Bailey. He also posted a video of himself putting a diamond-encrusted chain spelling out Halle's name around her neck. In the video, Halle says, "thank you so much," before cuddling into her boyfriend's arms.
Although the couple just made things official, dating rumors have been circulating online these past few months. According to Rolling Out, the rumors started last December when a photo of Bailey at DDG's house on Christmas started circulating. A few days later, DDG and Bailey were spotted attending Usher's concert together in Las Vegas on New Year's Eve weekend. A video shows the couple sitting close to one another and laughing while enjoying the concert. After the show, the pair was invited backstage. Usher posted a photo of DDG with an arm wrapped around Halle's shoulders. DDG is seen smiling and Halle is leaning into him with a face mask on. Usher tagged their Instagram handles in his Instagram story at the time.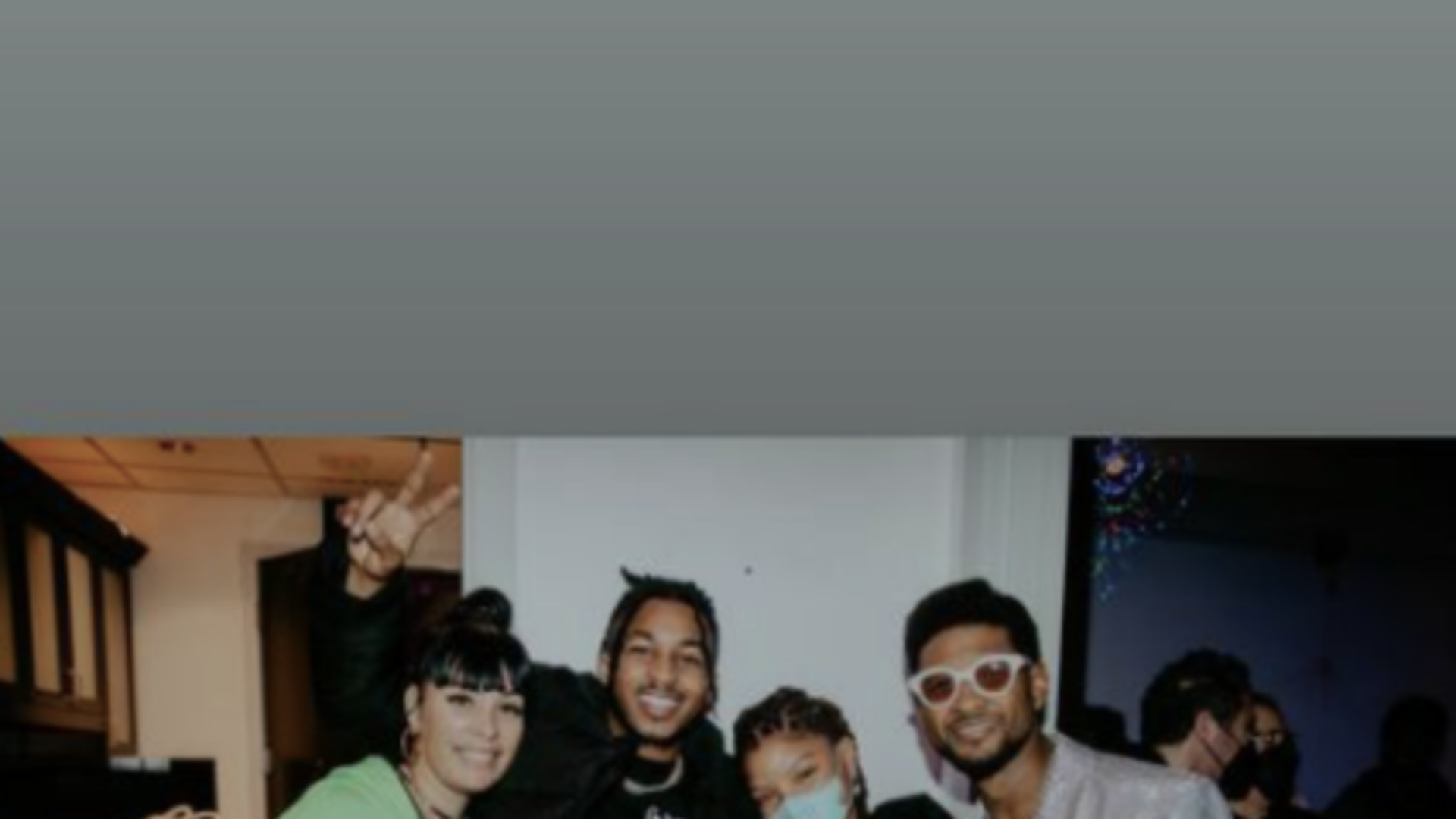 The couple didn't give out more clues about their relationship. However, their fans were quick to notice that both DDG and Bailey were posting content from very similar locations, leaving them to believe that they were vacationing together. Both DDG and Bailey posted photos taken from a ski resort, where they both enjoyed a vacation in the snow. They also posted photos of themselves enjoying a vacation in the Maldives in late January. This led fans to believe that they were enjoying time off together at the time.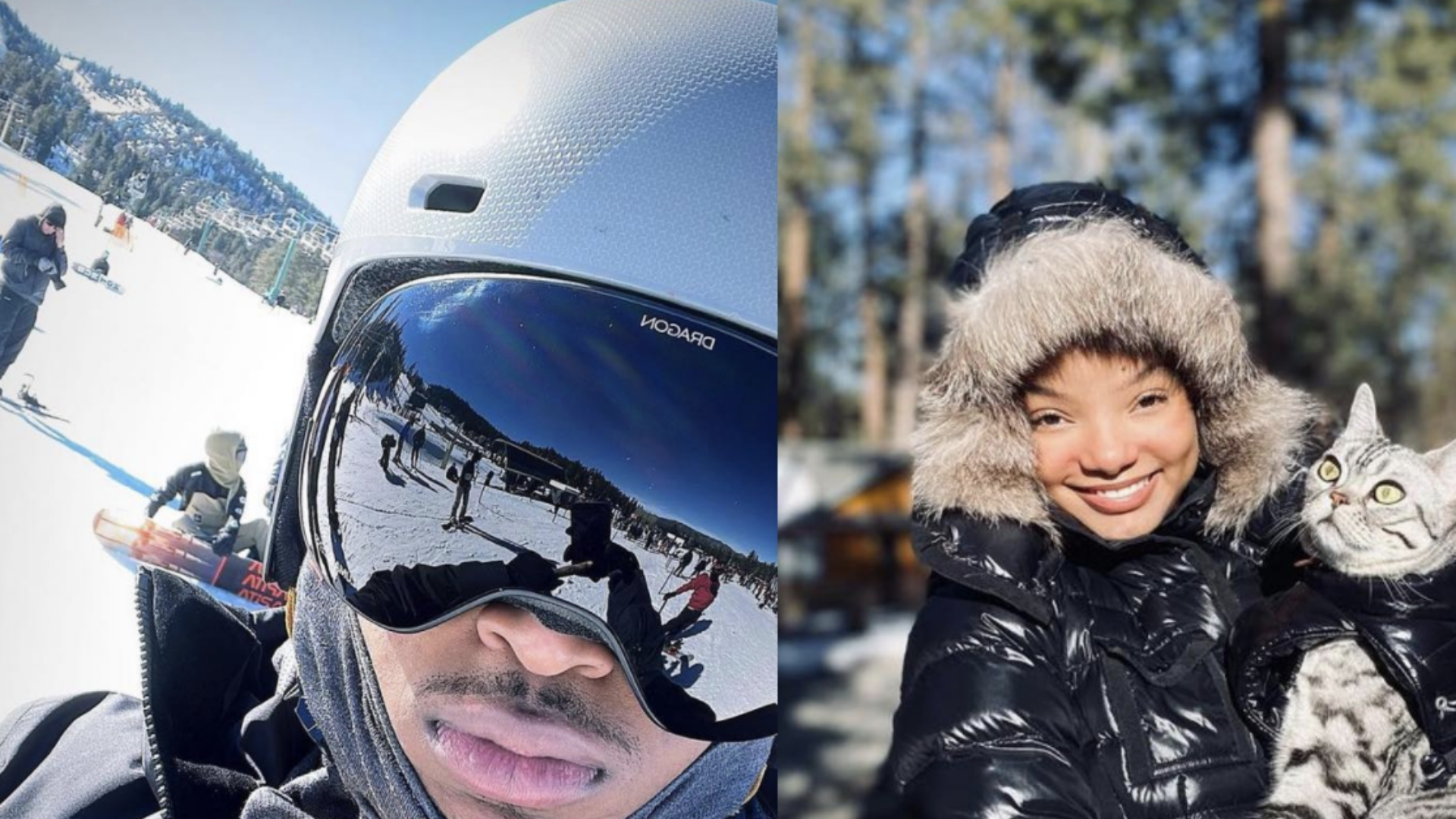 If fans of the couple may have speculated on their relationship status based off of very similar social media posts, DDG and Bailey made another public appearance earlier this year. On February 7, they were spotted leaving dinner at Nobu in Malibu, CA. Bailey was photographed wearing a gorgeous dark-green cutout dress, while DDG rocked a red Balenciaga hoodie.
So far, Halle Bailey has chosen to remain private when it comes to her dating life. It is the first time that she shared her relationship with her fans. We wish this gorgeous and talented couple the best!