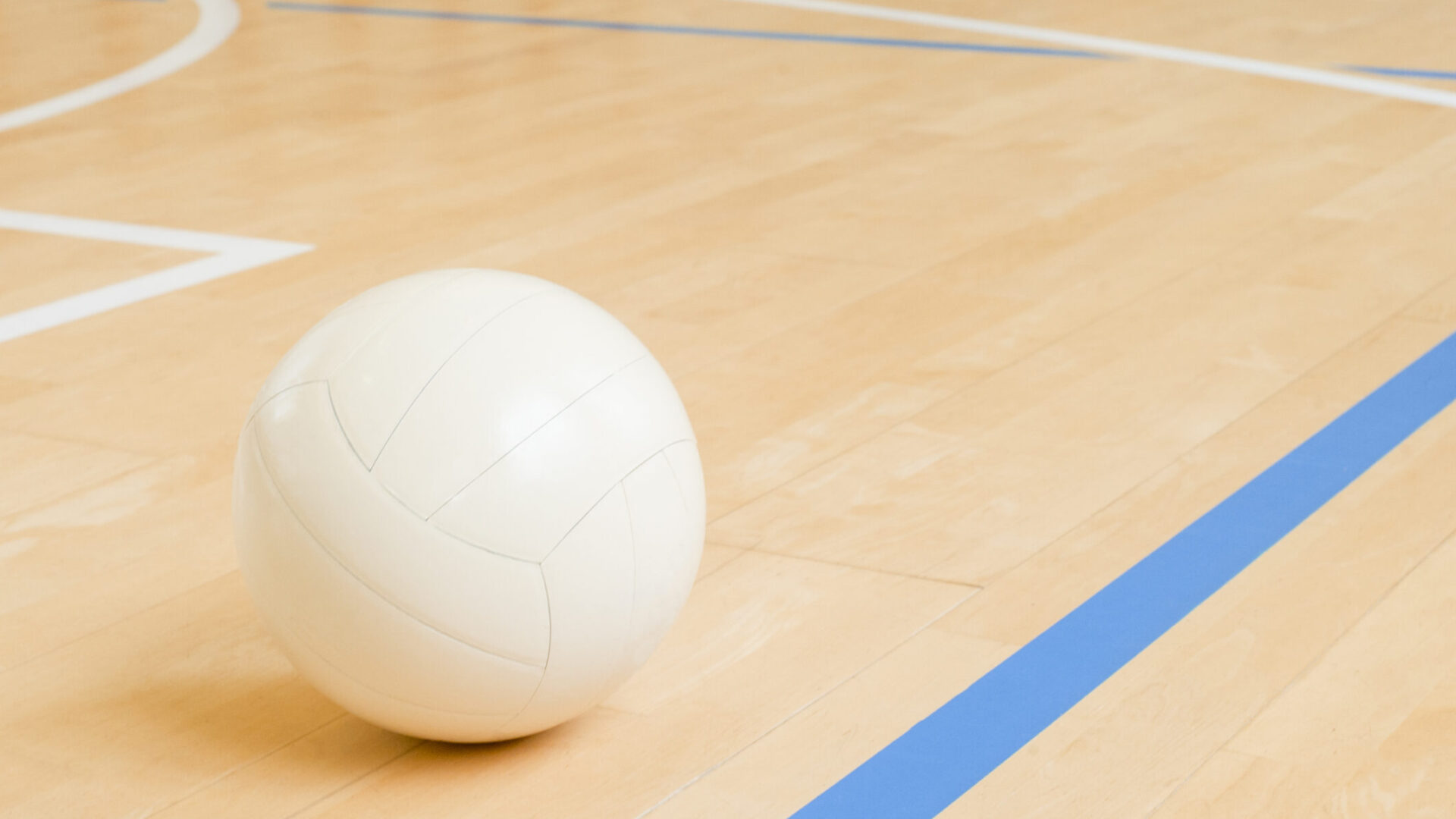 Grambling State University's Volleyball Coach Cuts Entire Team, Ends Players' Scholarships
The coach, Chelsey Lucas, made the decision less than two months after entering the position.
The former Grambling State volleyball team members are angry, as the new coach Chelsey Lucas cut all 19 players from the team on in April. This decision came only two months after her arrival.
KSLA revealed Lucas held individual meetings with each player to inform them their scholarships would not be renewed, based on their performance in the three practices she held during the semester. This left the student athletes only four months to enroll in a new program before the 2022 season.
In response, Grambling State Athletics released a statement on May 5 via social media. It states that they are connecting with the national law office of Lewis Brisbois Bisgaard & Smith LLP to conduct an independent review of the allegations involving the women's volleyball program.
On the May 10 ESPN show First Take show, host Steven A. Smith asked for national attention to be brought to the Grambling State Athletics department.
"How are they going to pay their tuition? How are they going to pay for school? How are they going to finish school? I thought this was an institution of higher learning," he said. "I thought we cared about their wellbeing. You got parents and students literally scammering, like 'how are we gonna pay this tuition?"
One of Lucas' former student athletes at Alcorn State University, Simone Joiner, has published a thread about her negative experience of having Lucas as a coach.
As an alum, Joiner shared her experience in an interview on Axiom Amnesia with Lucas, including accusations of overworking her students and abusing them verbally and mentally.
If you want to support the Grambling State University women's volleyball team, you can sign their online petition, which demands Lucas and athletic administrators to be removed and their scholarships reinstated.
Lucas has made no response to the public backlash.