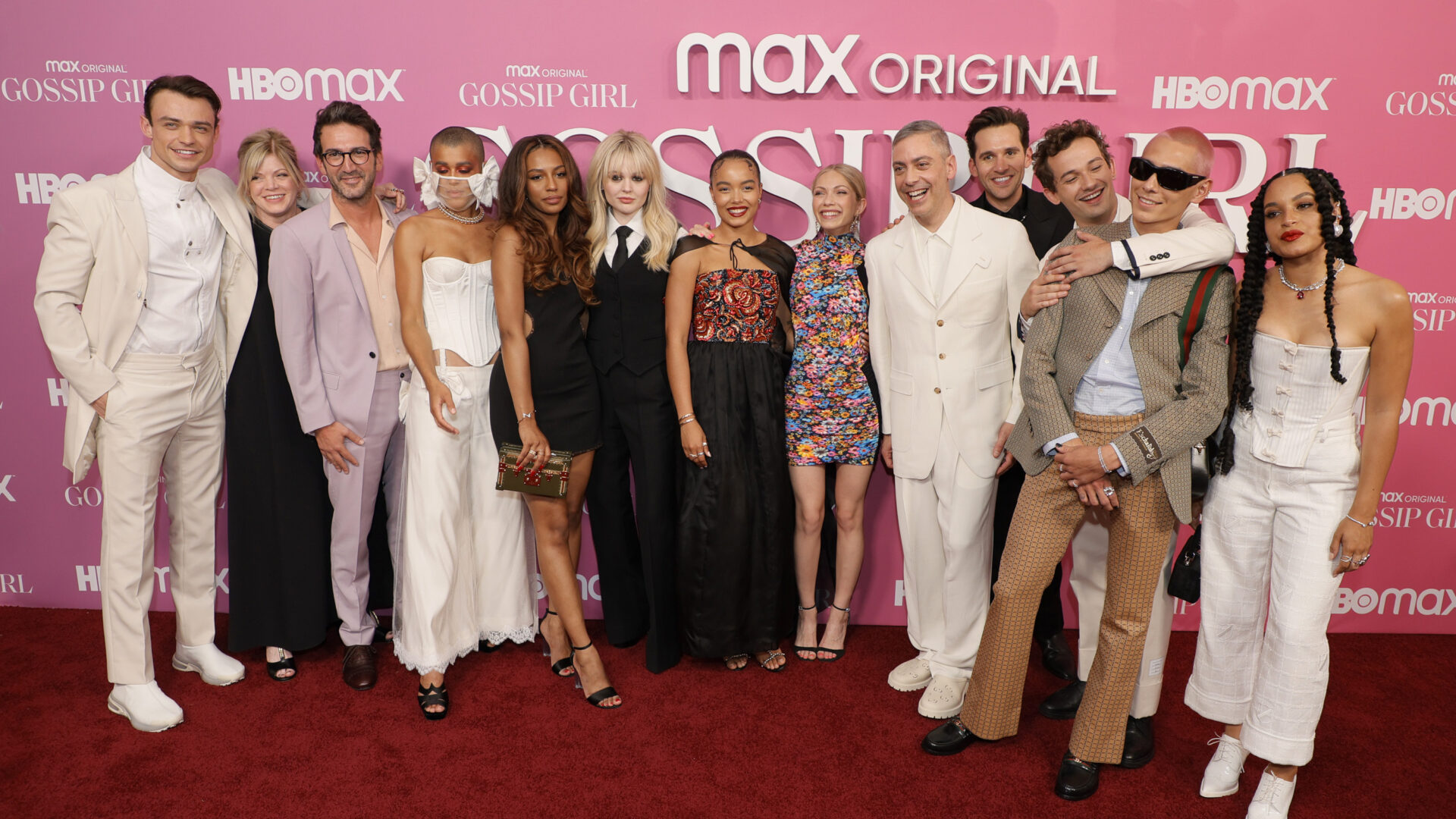 'Gossip Girl' Reboot On HBO Max Canceled
"The EPs and I will forever be grateful," said show creator Joshua Safran.
HBO Max revival of Gossip Girl received a cancellation, according to show creator Joshua Safran.
He announced on Twitter that the show would not continue on the streaming platform. "So here's the goss: it is with the heaviest of hearts that I have to announce GOSSIP GIRL will not be continuing on HBO Max," he tweeted.
Gossip Girl premiered on July 8, 2021, showcasing the same sense of elitist teenagers in an upper-echelon school being watched by Gossip Girl herself, but with a timely approach and diversity in the stories.
"We worked to maintain the essence of the original Gossip Girl, but it's evolved in such a way that it represents the world in which we actually live," Director Karena Evans said. "That manifests in the new plot lines. It's diverse and it's inclusive."
Read 'Meet Karena Evans, The Director Of The 'Gossip Girl' Reboot'
The reboot brought new and old fans together as they viewed the nostalgic based show week to week.
"The EPs and I will forever be grateful to the network and studio for their faith and support; the writers for their devious brains and dexterous talent; the superstar cast for being the greatest of collaborators and friends; and the crew for their hard work, dedication and love for the project. This was honestly the greatest set I ever worked on, top to bottom," Safran said.
The series finale will air on January 26, 2023, closing the chapter for the show for now, but Safran hints at finding a new home for the reboot.
"We are currently looking for another home, but in this climate, that might prove an uphill bottle, and so if this is the end, at least we went out on the highest of highs. Thank you for watching, and I hope you'll tune into the finale next Thursday to see how it all comes together. Xoxo," he said.
HBO Max is no stranger to scrapping rebooted shows, as they recently canceled the Degrassi reboot that was in the works for 2023.
Read 'HBO Max Degrassi Reboot Gets Canceled'
Although this seems like the end of an era for Gossip Girl fans, Safran reassures and thanks fans for their unwavering support.
"A big thank you to all the GG fans around the world.," he posted. "You're the reason we came back in the first place, and who knows, maybe the reason we will meet again. Much love."
About Kenyatta: Kenyatta Victoria is an entertainment and culture reporter passionate about music, pop culture, and marginalized stories. She has bylines in publications such as Chicago Reader, INSIDER, Girls United, TransLash Media, and the Chicago Tribune.