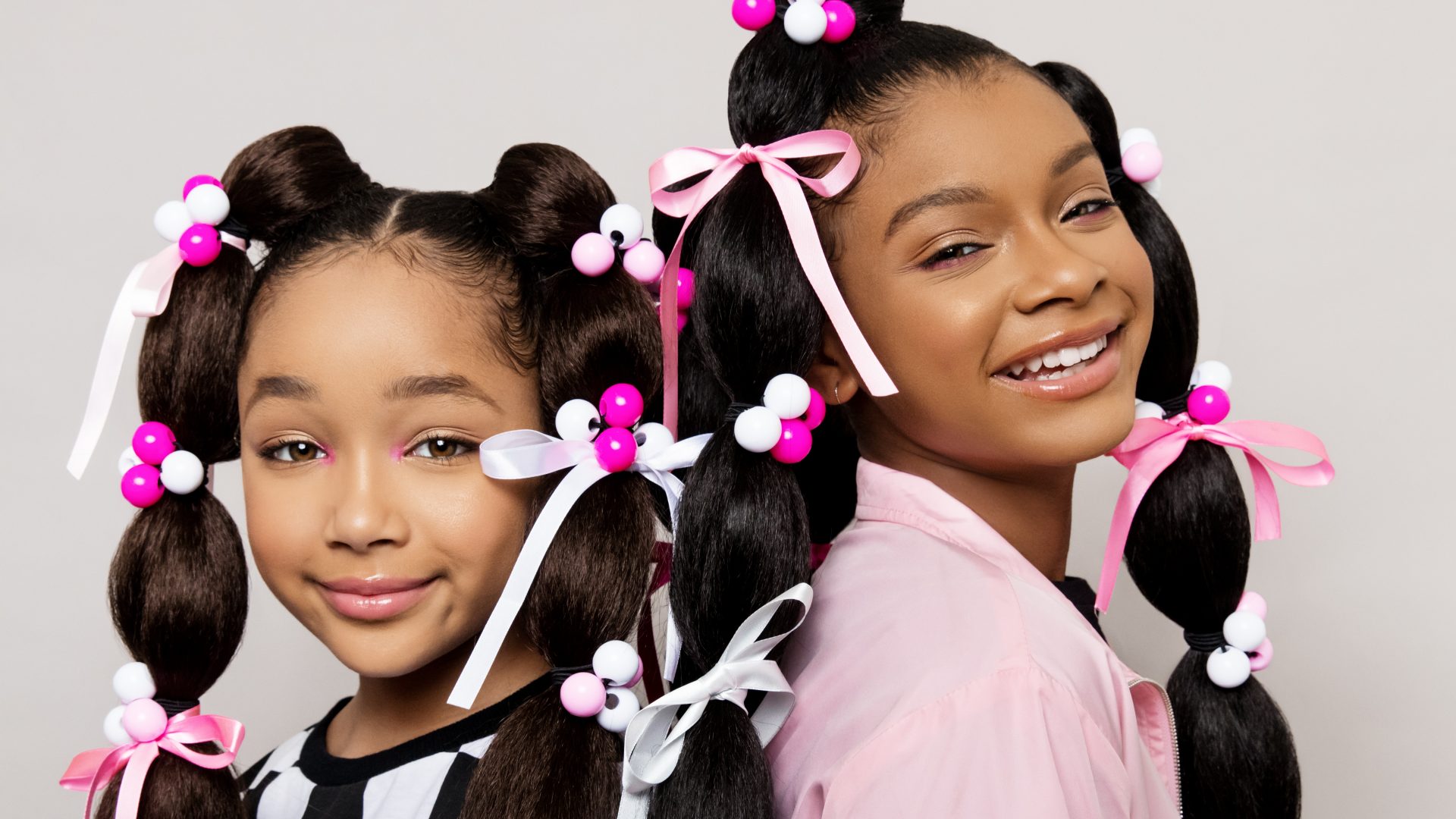 7 Fun Facts About 'Kenan' Sisters Dani and Dannah Lane
From pets to art projects, get to know the lovely Lane sisters!
Dani and Dannah, who are also known on the Internet as the lovable and adorable Lane sisters, rose to fame on social media and have catapulted their way to primetime television with a famed comedian and actor.
The Mississippi natives, who previously appeared on projects such as Brooklyn Nine-Nine, Next Christmas and Same Time, returned to the silver screen in February as the daughters of Saturday Night Live alum Kenan Thompson on NBC's Kenan. Did we also mention that the two have partnered with children's fashion brand Janie and Jack for their new Spring/Tween collection? Talk about booked and busy bees!
With over 730,000 Instagram followers, the Lane sisters first gained social media fame after their Christian faith-based motivational videos went viral on Instagram.
Make sure to check out the television series for Kenan on NBC at 8:30 PM EST. Here are 7 fun facts about Dani and Dannah Lane:
Flexibility
Dannah is double-jointed, but ironically Dani wants to be a contortionist when she grows up and can even stand on one leg for a whole minute.
We All Scream For…
Dani's favorite ice cream is mint chip and Dannah's favorite is vanilla.
Finish Her!
Gaming is certainly a hobby of Dani's, as she tells ESSENCE Girls United that she is self-proclaimed Mortal Kombat champion!
To Eat or Not to Eat…
Dannah is a pretty picky eater! Not only does she not eat any condiments, but she only eats dinosaur nuggets. She likes what she likes!
Summer, Summer, Summertime
The Lane sisters make it their mission to go to the beach every day during the summer – and we aren't mad at it. Get that vitamin D, sis!
Cats, Dogs, Birds- Oh, my!
Together, Dani and Dannah have a total of 5 pets. Dannah's dream pet is a turtle while Dani is said to throw the best puppy parties for their dogs.
Creativity
Dannah hand makes her own earrings and is an artist at heart, with her specialty being bananas.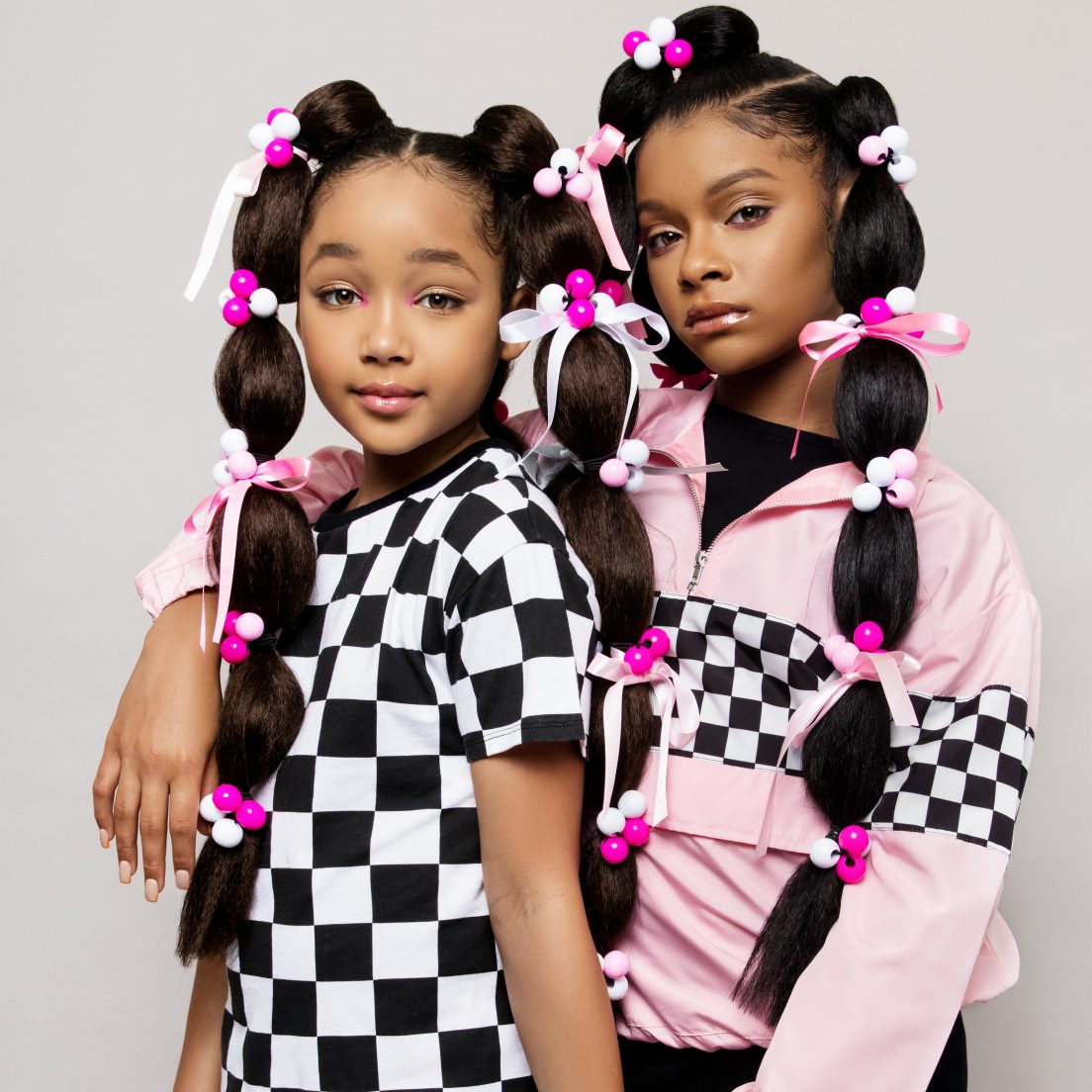 Photo Credit: Liz Linett Photography/Handz Dirty Public Relations