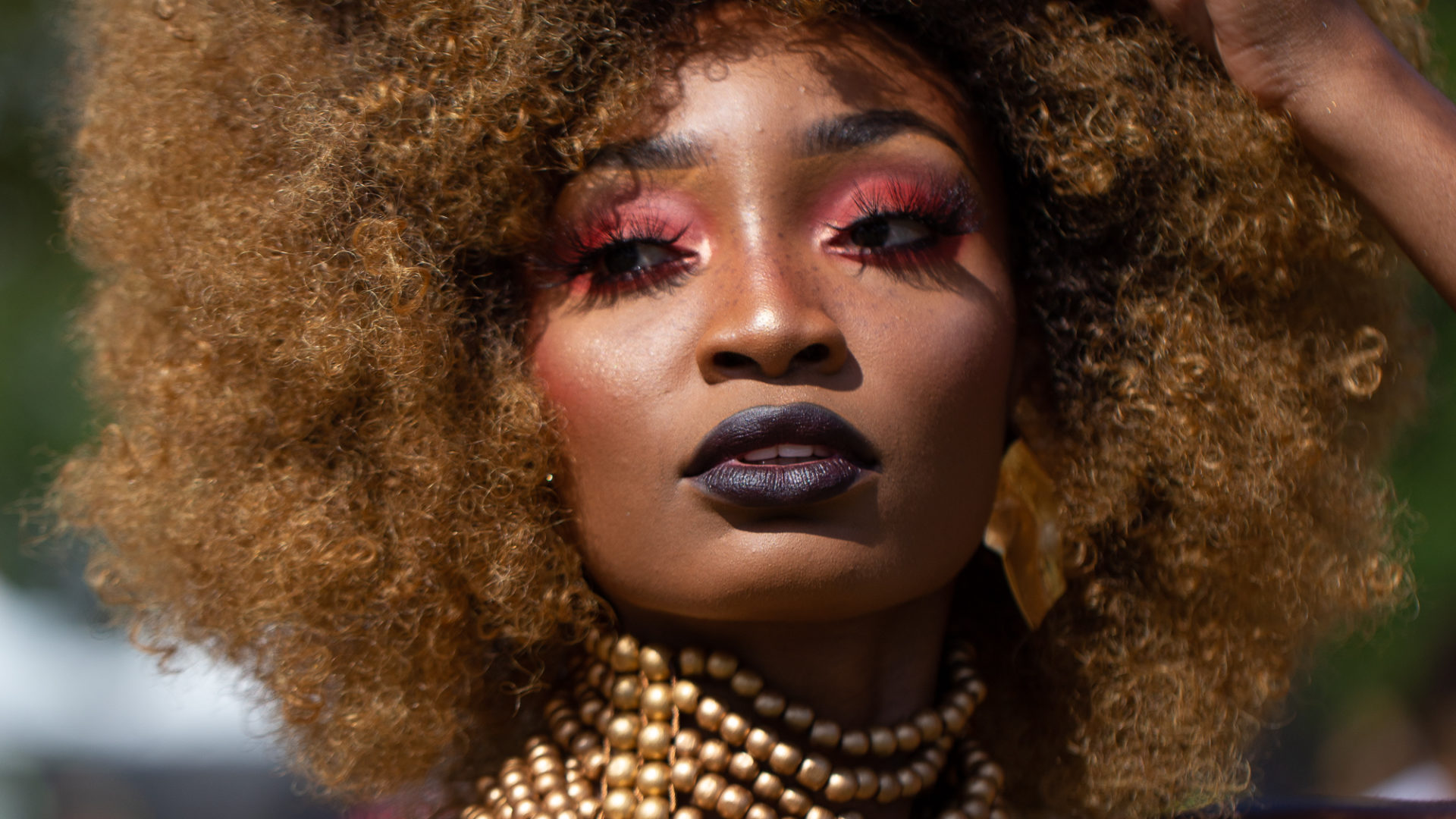 Get #Snatched with Us!
This section is dedicated to promoting mental wellness, body confidence, and self care.
According to Angela Neal Barnett, a research director for Kent State University with a focus on Anxiety Disorders in African Americans, anxiety is the "most common mental health disorder in the United States" – and it affects Black women the most. With this information, Girls United had to dedicate a vertical to wellness. 
I was constantly anxious in my early 20s. My mind could always find something to worry about – it was like being on edge with no reprieve. At that point, I couldn't remember a time when I wasn't freaking out internally. It was often over something as small as how people perceived the tone of my voice. I received therapy and worked on becoming more at ease with myself and my surroundings. Meditation, mindfulness and exercise helped. But I know that those techniques may not work for everyone. 
Snatched will find out which methods do work for you, whether those methods include antidepressants, reiki, or both. Implying that young Black women should completely abandon western medicine is irresponsible. Yet it is equally irresponsible to make women believe that hard science is their only recourse. Especially since so many women deal with medical trauma. So, Girls United will give informed opinions on both!
Snatched will also highlight organizations who are fighting for Black girl's right to have excellent mental health care. A part of destigmatizing mental health is talking about it, and that's exactly what we're going to do.