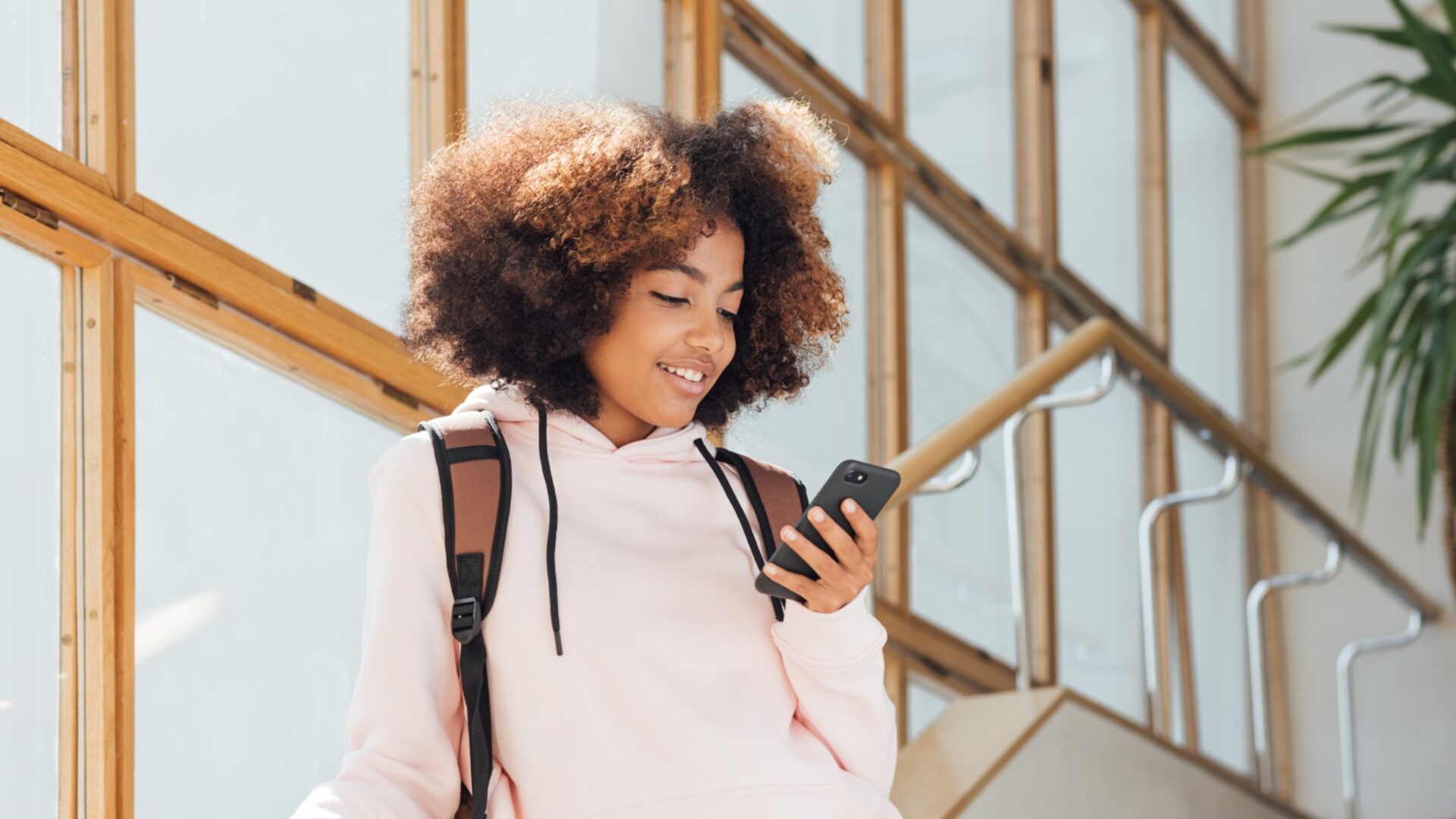 Here's The Latest Update On Gen-Z's Relationship With Social Media
These new findings showcase teens being transparent with social media
Let's face it, Gen-Z'ers are very equipped on social media and most likely have popular app accounts. The digital landscape is inescapable at this point, so it's only right to create a safe space and pick their brains on what they've learned from being on social media.
According to the American Psychological Association, nine out of 10 Gen Zers have experienced some mental health concern. They are three times as likely to deal with suicidal thoughts, depression, and addiction compared to the baby boomer generation, and social media is a common contributing factor.
With COVID-19 taking the world by storm, many kids and teens were in their homes forced to consume social media at a more frequent level. TikTok has become a prevalent part of Gen-Z's everyday activity, especially for Black teens.
According to the Pew Research Center, roughly eight-in-ten Black teens (81%) say they use TikTok, compared with 71% of Hispanic teens and 62% of White teens. Teens' use of certain social media platforms also varies by gender. Teen girls are more likely than teen boys to report using TikTok (73% vs. 60%), Instagram (69% vs. 55%), and Snapchat (64% vs. 54%).
"Adolescence is a vulnerable period for the development of body image issues, eating disorders and mental illness," lead author Gary Goldfield, Ph.D., of Children's Hospital of Eastern Ontario Research Institute told APA.
Through the study, the new findings show that teens would have a hard time giving up social media. About a third of teens (36%) say they spend too much time on social media, while 55% say they spend about the right amount of time there and just 8% say they spend too little time. Girls are more likely than boys to say they spend too much time on social media (41% vs. 31%).
"Youth are spending, on average, between six to eight hours per day on screens, much of it on social media,' Goldfield said. "Social media can expose users to hundreds or even thousands of images and photos every day, including those of celebrities and fashion or fitness models, which we know leads to an internalization of beauty ideals that are unattainable for almost everyone, resulting in greater dissatisfaction with body weight and shape."
Through Gen-Z's relationship with social media, we see that teens are conscious of what happens online and how they consume information.
Although parents and adults feel that social media is consuming their lives studies show that majorities of teens report experiencing each of the four positive experiences asked about feeling more connected to what is going on in their friends' lives (80%), like they have a place where they can show their creative side (71%) like they have people who can support them through tough times (67%), and that they are more accepted (58%).
About Kenyatta: Clark Atlanta University and Medill School alumna Kenyatta Victoria is the Girls United writer covering everything from news, pop culture, lifestyle, and investigative stories. When not reporting, she's diving deep into her curated playlists or binging her favorite comfort shows.