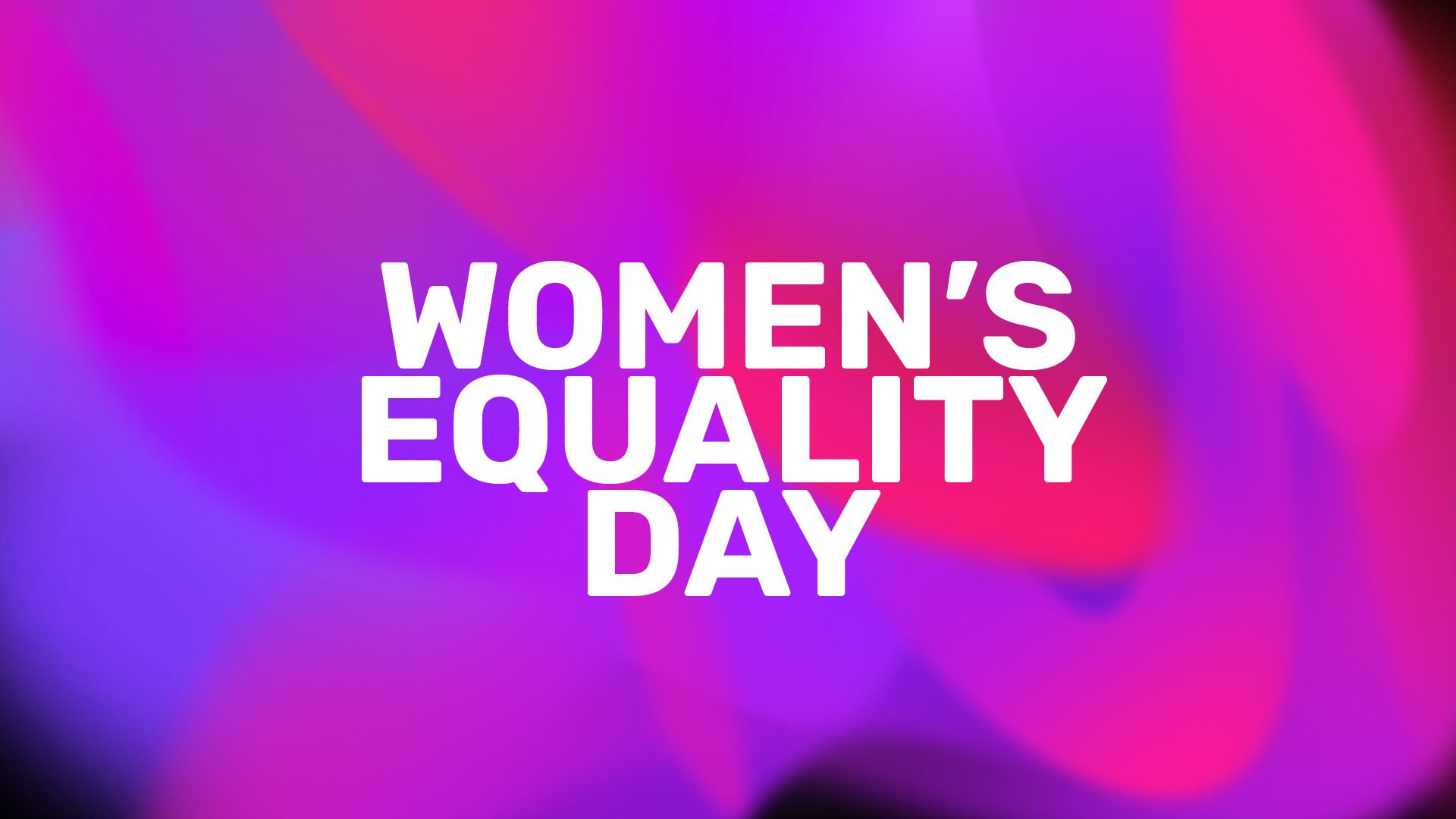 Women's Equality Day: Zillennials To Know Who Are Fighting For Equality
These changemakers use their platforms to create a better future
Women continue to be at the forefront of change daily regarding equality. Congress established August 26 as Women's Equality Day. Throughout the years, we've seen powerful women come together and lead several movements, from the civil rights movement to women's rights.
This day not only celebrates the 19th Amendment but also spotlights the need for advocacy for women's equality in the future. Gen Z'ers constantly come into the conversation when we speak about the next generation, shaking things up and leading the revolution toward change.
From the workforce to Supreme Court, Zillennials actively fight against societal misogyny and discriminatory action. Here are some of the Gen Z activists to get to know who are fighting for women's equality.
Alliyah Logan continues to use her voice to fight for the equality of education for young Black and brown girls in the academic space in New York. She's on a mission to end the educational discrimination that many girls endure throughout their formative years in school.
Maya Penn is a Gen Z environmental climate activist who made history by being commissioned by the Obama administration to create an animated film to open the first-ever digital report to Congress.
Blair Imani is the creator of the viral web series Smarter In Seconds and serves as an activist fighting for equality for the betterment of the next generation in the digital age.
Vanessa is a climate activist from Uganda and founded the Rise Up movement to bring visibility to climate change in Africa and create awareness around the global impact climate change has worldwide.
Clark Atlanta University alumna Jacqueline Azah founded J&H New Beginnings Atlan, whose primary focus is equality and housing insecurity awareness. Through empowerment, compassion, and equality, the mission is to stop the housing crisis.
About Kenyatta: Clark Atlanta University and Medill School alumna Kenyatta Victoria is the Girls United writer covering everything from news, pop culture, lifestyle, and investigative stories. When not reporting, she's diving deep into her curated playlists or binging her favorite comfort shows.