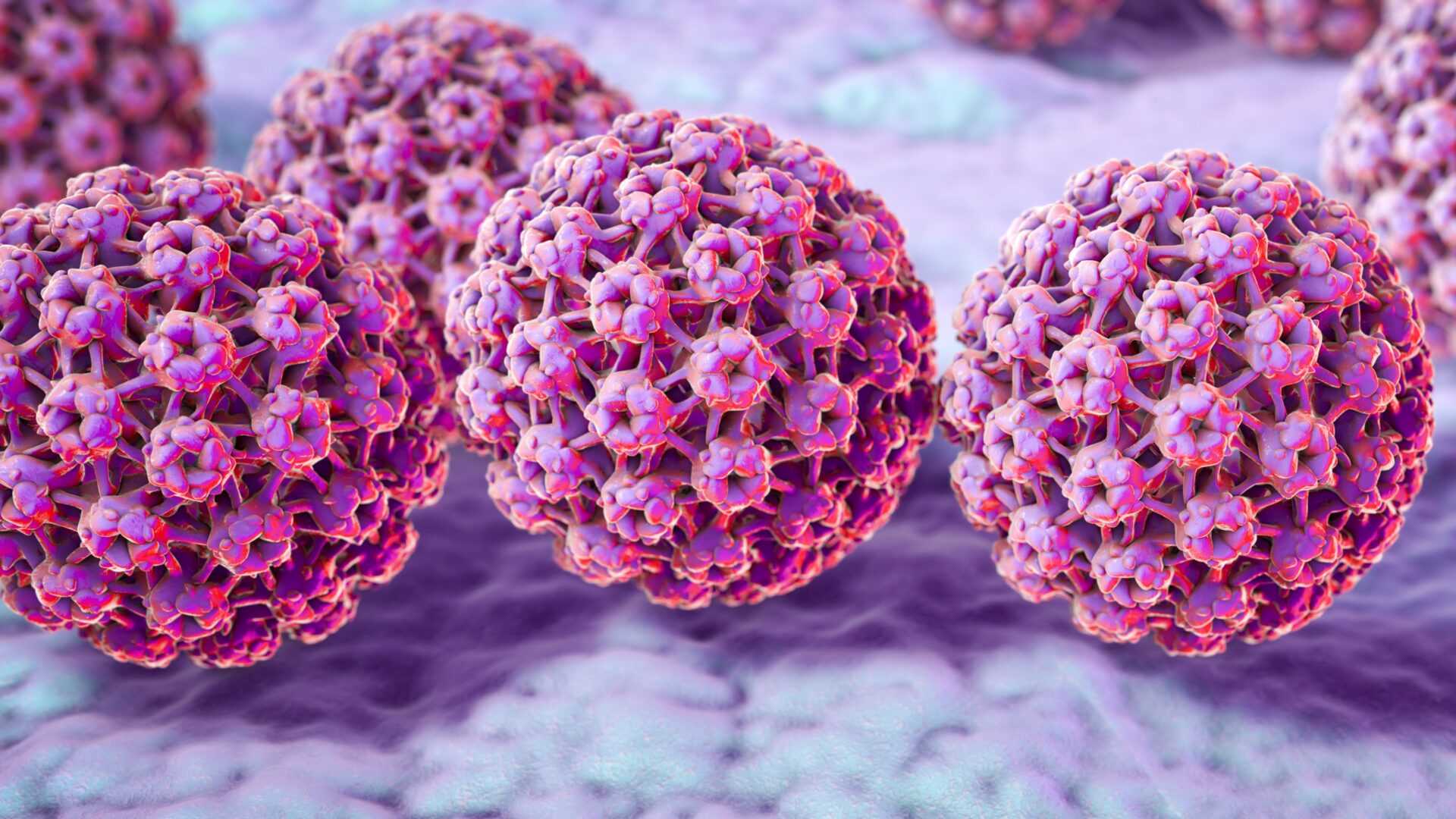 Here's Why Nearly 20% Of Gen-Z And Millennials Are Opting Out Of STD And STI Testing
We spoke with Sex Researcher and EverlyWell Advisor Dr. Kristen Mark about the matter.
While this week is Sexual Health Awareness Week, knowing the ins and outs of our bodies and their parts is something that we should be done all-year round. According to EverlyWell, STDs are at the highest rates in the nation that they've ever been – for the sixth consecutive year in a row – and at-risk populations have never had less access to STD testing. Did you know that 80% of sexual health screening clinics reported having to reduce hours or shut down altogether sometime during the last 24 months? Neither did we, and honestly, the number is quite alarming.
Moreover, Everly Health's communications team recently conducted a survey of 1,000 Gen Z and Millennial adults between the ages of 18 to 35 years old to inquire about their testing habits, sexual health, and safety behaviors since 2020. Based on the survey's findings, 1 out of 3 Gen Z'ers and Millennials reported asking their hookups more questions about STIs and testing status, but nearly 20% of people reported never getting tested.
Furthermore, eighteen percent of respondents avoided kissing on the mouth during sexual contact within the past two years, and nearly 1 in 10 reported wearing a mask during sexual contact to avoid contracting COVID-19. 31% of respondents cited increased anxiety or stress related to COVID as impacting the ability to engage in sexual activity, 24% of respondents reported that at-home tests made it more convenient to get tested, and over 1 in 4 respondents reported sexting more than usual since the pandemic began.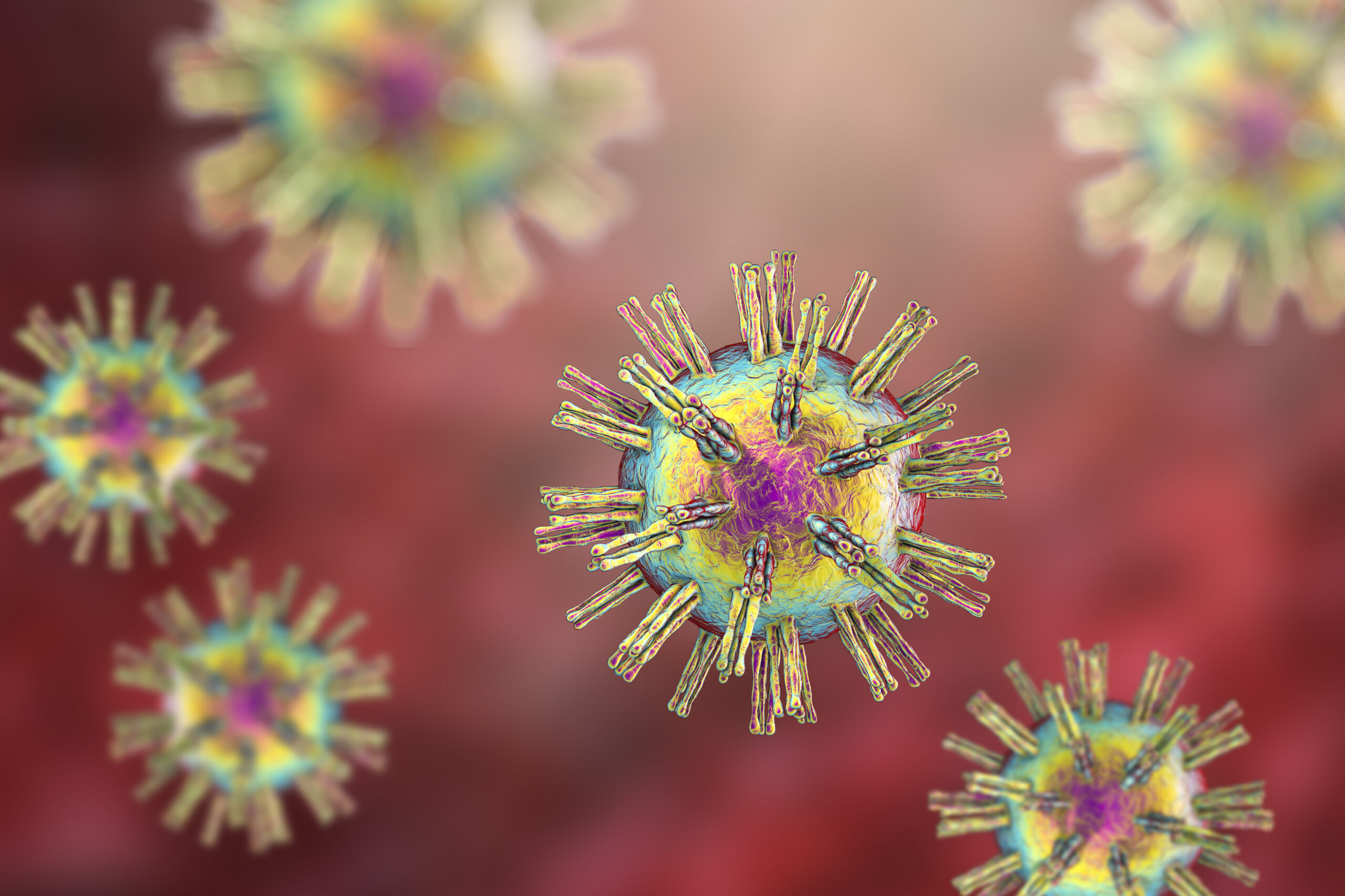 Seen Above: Herpes simplex viruses, computer illustration.
Girls United tapped Sex Researcher and Everlywell Advisor Dr. Kristen Mark to give our audience some insight on the difference between STDs and STIs, why it's important to get tested, and how to have a conversation with your partner before engaging in any sexual activity.
The Difference Between An STI And An STD
STD stands for "sexually transmitted disease," while STI stands for "sexually transmitted infection." An infection occurs when a virus, bacteria, or parasite enters your body, and your immune system kicks in to fight it. A disease meanwhile occurs when the infection causes symptoms, damages parts of your body, and leads to illness. When it comes to STIs, most of the time they never get to the disease stage. 
Why Aren't Gen-Z'ers Getting Tested Voluntarily For Sexually Transmitted Infections Or Diseases?
Based on Everlywell's State of Sex survey findings, some of the most common reasons why Gen Z reported not getting tested for STIs were because of cost and time. It's also worth noting that eighty percent of sexual health screening clinics reported having to reduce hours or shut down altogether sometime during the last 24 months, making it harder for people to access care.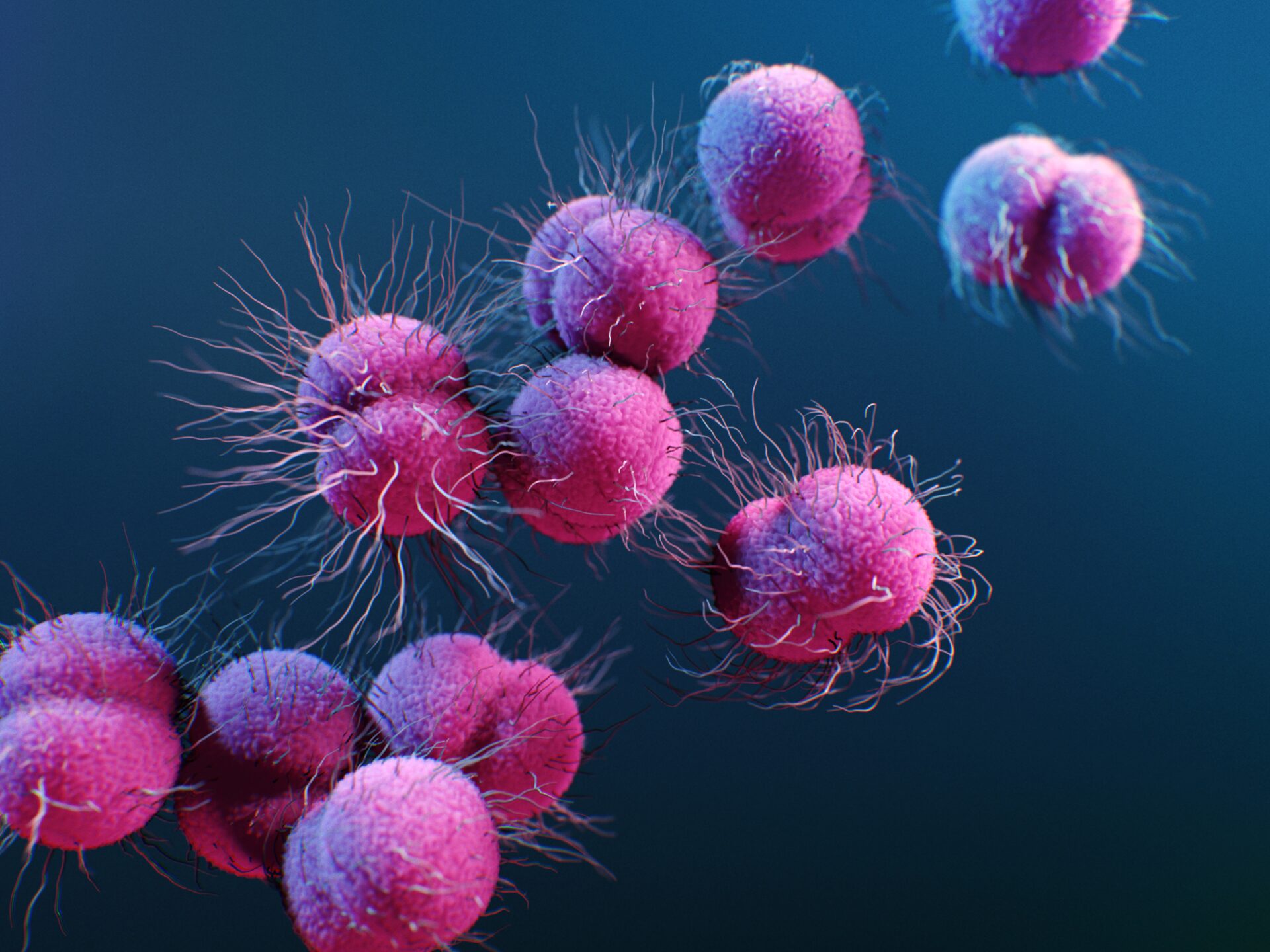 Illustration of Neisseria gonorrhoeae bacteria. These are pairs of bacteria, called diplococci, with hair-like pili on their surfaces. Pili mediate movement, adherence and DNA (deoxyribonucleic acid) exchange. Neisseria gonorrhoeae causes the sexually transmitted genitourinary infection gonorrhoea.
What Are The Risks Of Not Getting Tested?
STIs are at the highest rates in the US that they've ever been, and Gen Z in particular is an at-risk population, accounting for half of new STD cases – precisely 61% of new chlamydia and 42% of new gonorrhea cases in 2019. Many STIs are asymptomatic, meaning it's possible to have one and not know it. Some STIs can cause serious health problems if you don't treat them, so it's best to find out immediately if you have an STI so you can treat it and also prevent giving it to other people.
How Should You Start A Conversation With Your Partner About Getting Tested Before Intercourse?
The best way to approach this conversation is with honesty, humility, and with a focus on health. Making it clear to your partner that you're looking out for the health of both of you demonstrates a level of respect that is crucial for solid relationship building. What's sexier than showing your partner you care about their health and safety?! If you feel like they'd be up for it, perhaps you could even suggest getting tested together – make it a date night. The at-home test kits that are available could make this particularly easy and accessible!
Featured Image: KATERYNA KON/SCIENCE PHOTO LIBRARY | Human papilloma virus (HPV), computer illustration. HPV causes warts, which mostly occur on the hands and feet. Certain strains also infect the genitals. Although most warts are non-malignant (not cancerous), some strains of HPV have been associated with cancers, especially cervical cancer.
About D'Shonda: Born and raised in Brooklyn, NY, D'Shonda Brown is the Associate Editor at Girls United. When she's not interviewing or writing, she enjoys running, dancing, buying sneakers, and binge-watching Lifetime movies.