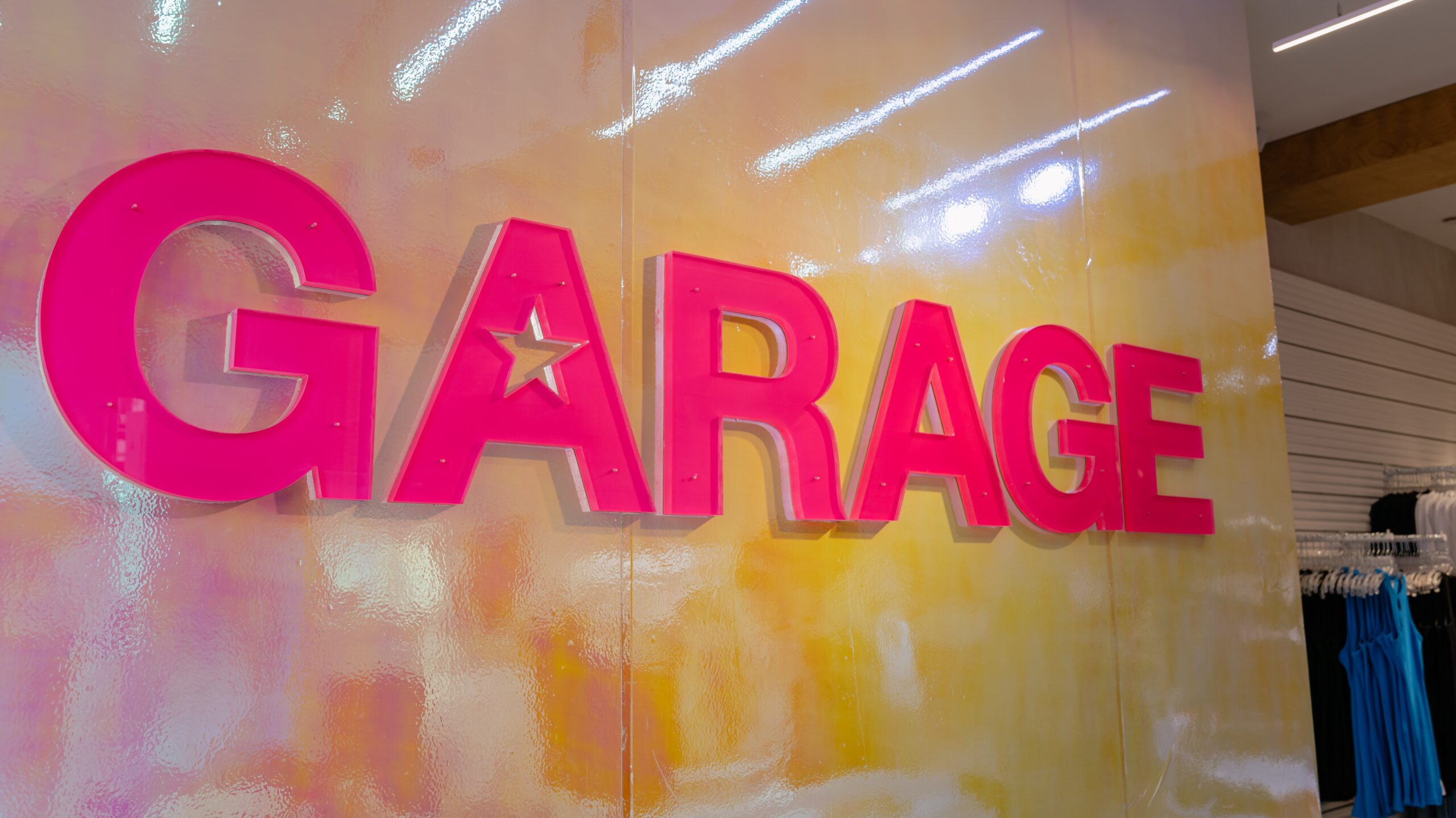 Garage Clothing Debuts New York City Flagship Store In SoHo
The store is located at 508 Broadway Street in New York City.
"Yasss, Queen," and "you go, girl," are just some of the fun affirmations you hear from the staff the minute you strut out of the dressing room in your new threads from Garage Clothing. If Euphoria's Maddy Perez were putting her entire wardrobe up for sale, with a hint of the characters from A24's Bodies Bodies Bodies, this would be the perfect description. From Barbiecore-inspired sets to micro mini leather skorts, Garage Clothing is positioning itself to become the new one-stop shop for Gen-Z fashion trends.
Garage, part of Groupe Dynamite Inc., opened its first retail store, located in the heart of New York City's SoHo at 508 Broadway Street. Though it was originally created in Canada's booming city of Montreal in 1975, Garage has continued to establish itself as a leader in the fashion and retail landscape with over 190 stores across North America and at garageclothing.com in a world where fast fashion and online shopping are sweeping the generation.
"Success lies in connecting with our consumers online and in stores which is why we pride ourselves on our brand experience. While our girl discovers new looks and styles in a digital setting, our physical storefronts give us the chance to connect with her IRL," Garage Clothing Chief Marketing Officer Stacie Beaver told Girls United exclusively.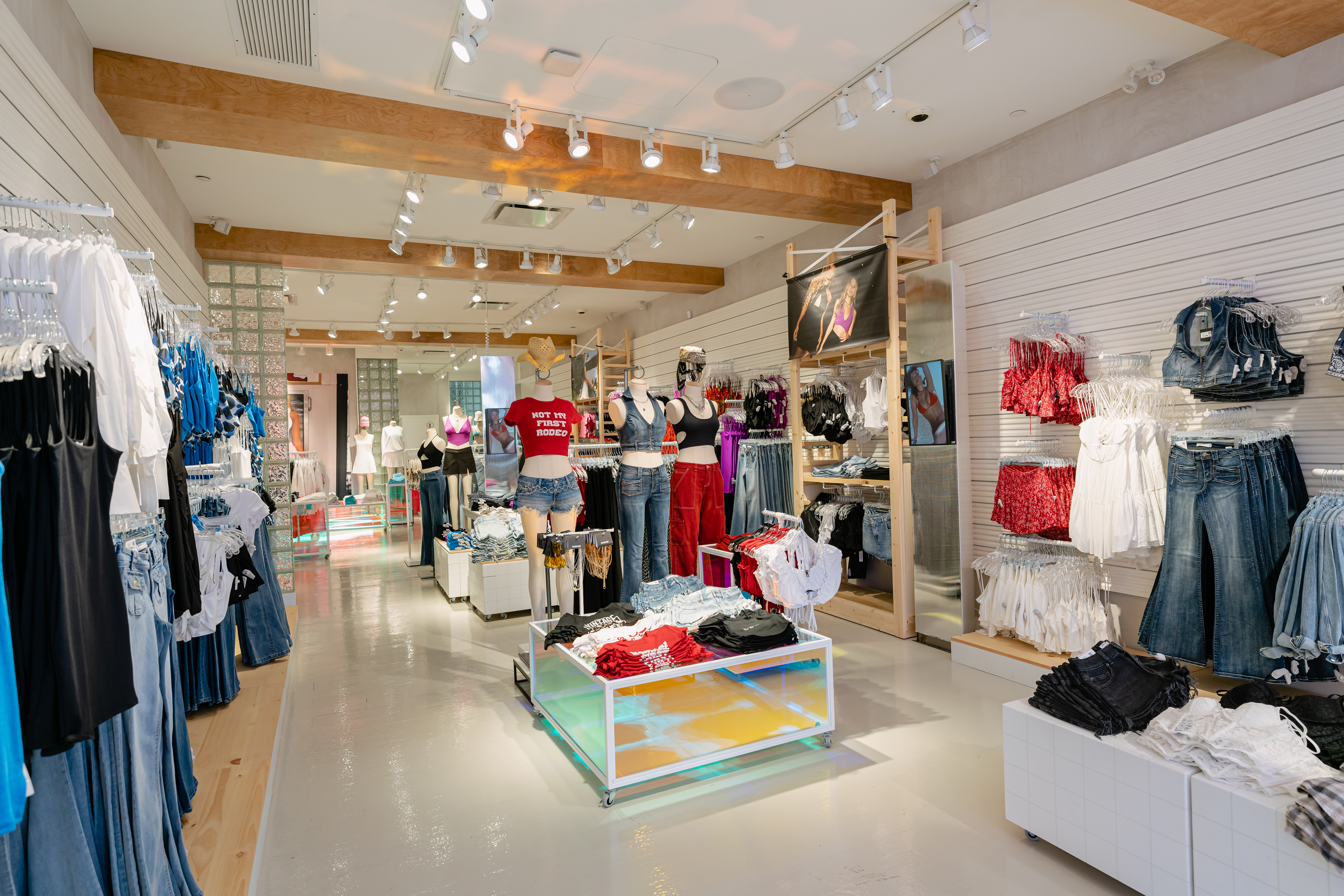 Beaver continued, "Bringing Garage to Soho – the heart of NYC shopping – provides an opportunity to showcase curated collections, host social events, and introduce our brand to the global customer. For our loyal shoppers this location will offer exclusive pieces, and for those who have never heard of us, welcome to the Garage Family!"
The Garage Clothing store design is like no other, similar to the comparison of Generation Z to past eras. With a combination of natural wood, Corian tile fixtures, and white steel fixtures contrast mixed with fluorescent LED lighting, dichroic glass, and infinite mirror, you'll feel like a total baddie walking around the store while the playlist of early 2000s Beyonce guides you towards your next purchase. From denim and everyday basics to show-stopping trendsetting one-offs, Garage Clothing's styles are created to inspire nothing less than confidence in young girls, women, and gender expansive youth.
Want to take a look inside the flagship store? Head to Girls United's TikTok account to watch GU editor D'Shonda Brown try on the latest Gen-Z fashion fits right in their SoHo location. Check it out below.