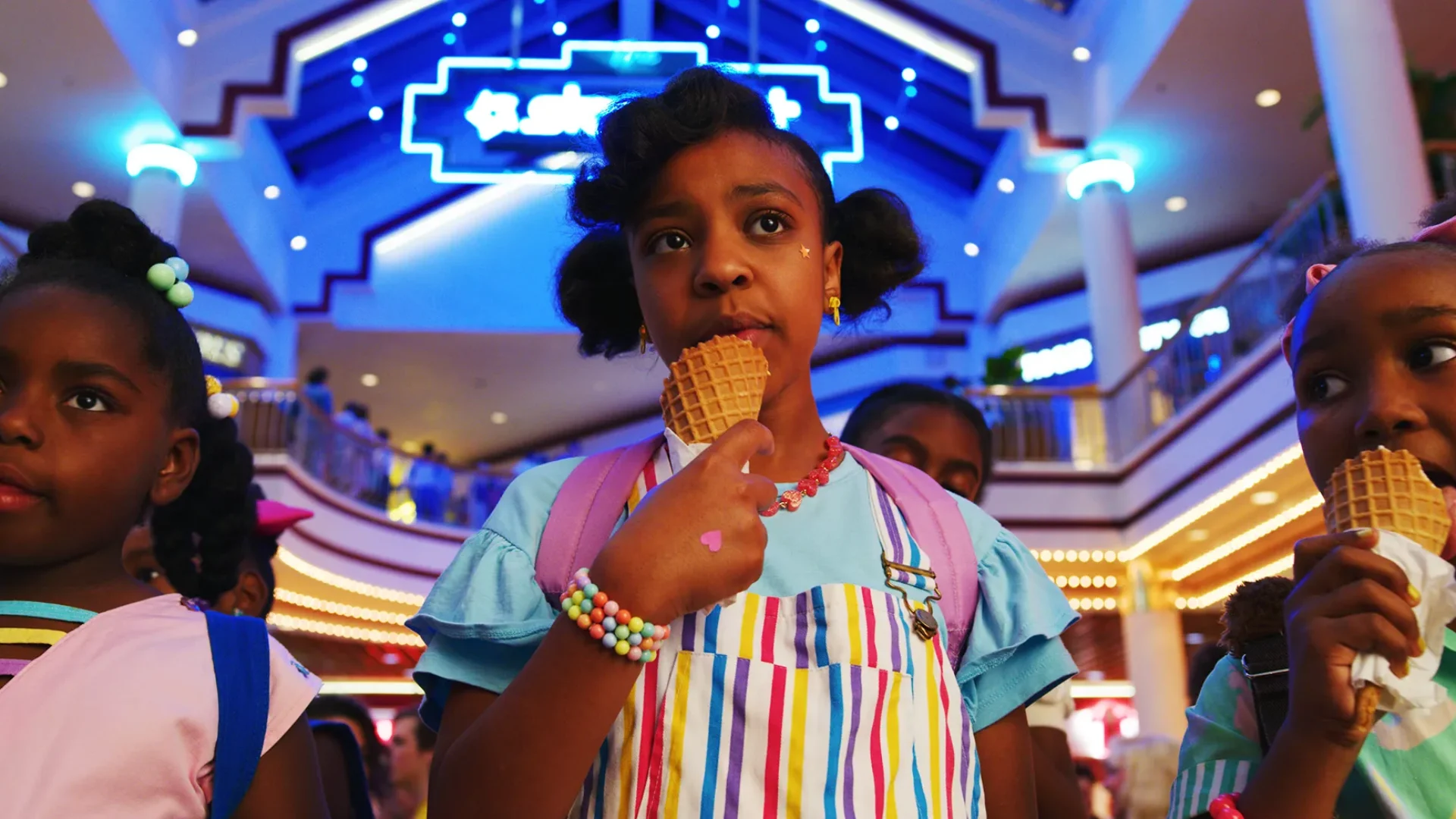 Gap And 'Stranger Things' Debut Collection Inspired By The Upside Down
'Stranger Things 4' Volume 1 premiered on Wednesday, May 25 on Netflix
Want a real taste of what it's like to be immersed in the Upside Down? Well, Gap and Stranger Things have just the solution for you! Ahead of the Volume I premiere of Stranger Things 4, the fashion retail corporation and the highly-rated Netflix original series came together to bring a new collaboration that features a range of tees and sweatshirts with designs inspired by the world of Hawkins and the Upside Down.  
Taking it all the way back to the 1980s, the decade when the show is set, Gap revived its old logo for this special edition capsule collection – and even flipped it upside down. Get it? Starting at $29.95, the limited-edition capsule collection for both teens and adults includes the Gap × Stranger Things Teen Graphic T-Shirt, Gap × Stranger Things Adult 100% Organic Cotton Upside Down Gap Logo T-Shirt, and Gap × Stranger Things Adult Upside Down Gap Logo Hoodie.
"Partnering with Netflix and Stranger Things for this capsule collection is the perfect way for us to celebrate our brand history. The 80s were an important time for the brand and for our icons. For this beloved TV series, we knew we had to bring back the 80s iconic logo and create something special for the Upside Down," Lucy Templeman, Senior Director of Design at Gap, told Girls United. 
"Stranger Things is a cultural phenomenon that captivates viewers of all ages. I personally can't wait for the new season to start, and I am excited for our adult and teen customers to shop and watch the show in some of my favorite icons… Upside down!"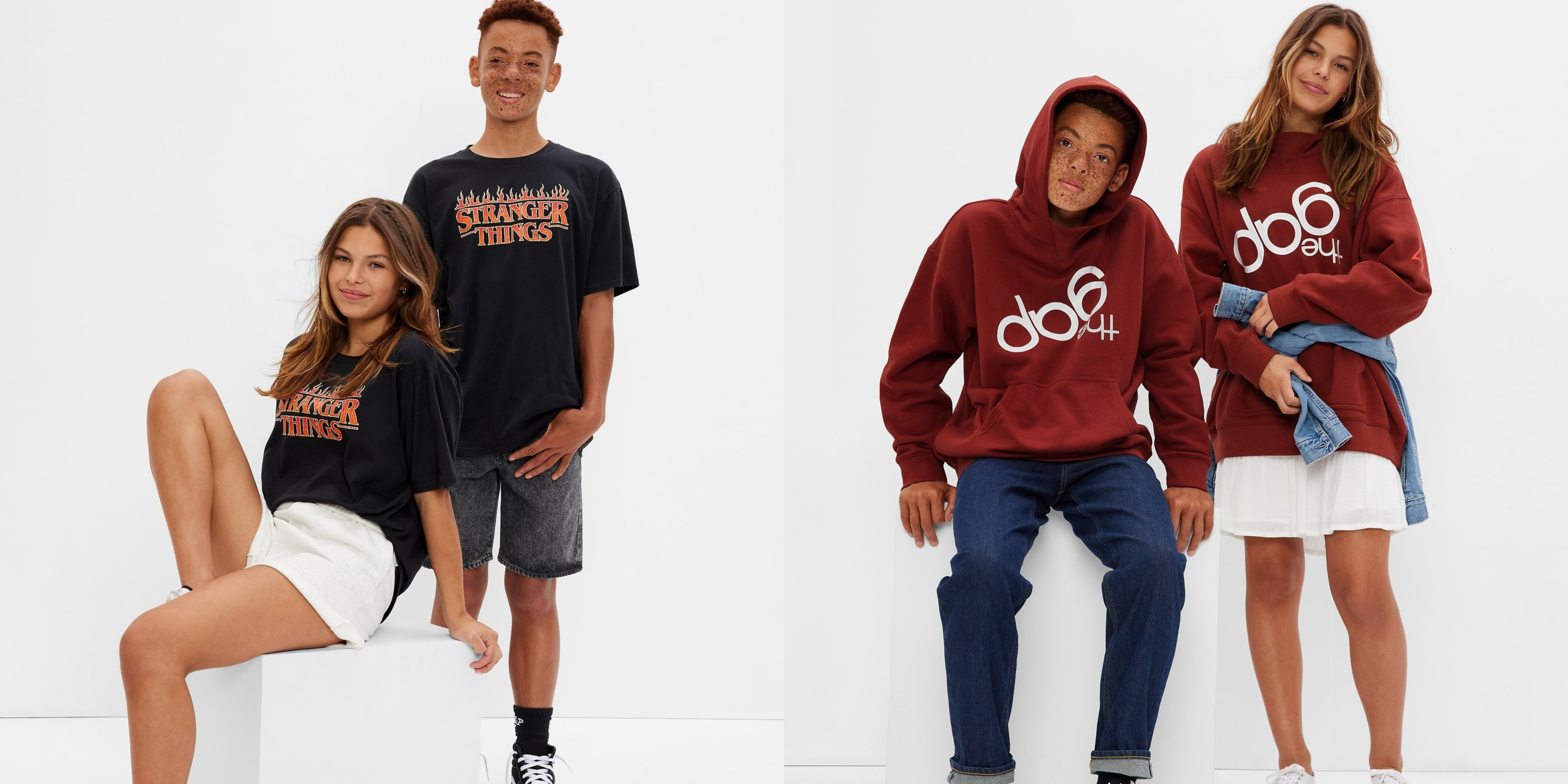 According to Deadline, the first installment of the Netflix series' fourth season broke the platform's viewership records during its premiere weekend. The show "logged the biggest premiere weekend ever for a Netflix original series with 286.79 Million hours viewed," as reported by Deadline, ultimately knocking Bridgerton Season 2 out of the top spot, which amassed 193M hours. Moreover, this is reportedly the first season of Stranger Things to reach #1 in 83 countries setting another premiere weekend record.
Volume I of Stranger Things 4 is available for streaming on Netflix. If you haven't already, check out the official trailer below!
Photo Credit: Priah Ferguson in 'Stranger Things 3.' COURTESY OF NETFLIX.