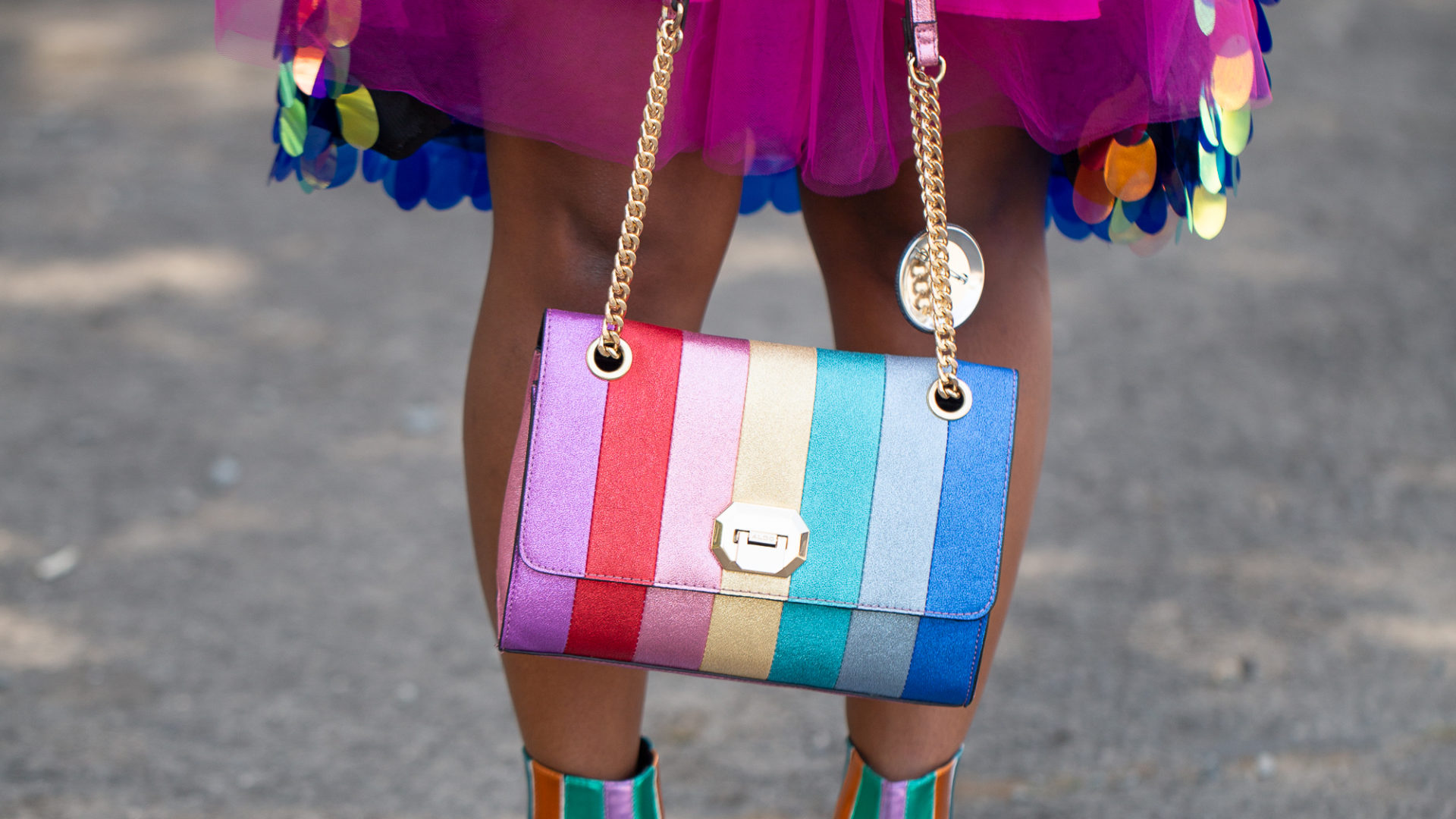 Flossy Is Where You Flex Your Creativity
Fashion can be used to express and empower.
Flossy is how you'll stay ahead of the curve and track trends before they blow up. We'll be highlighting designers, artists, and fashionistas that are sure to keep you all inspired. Accessible street style, runway looks, and bespoke fits are all up for discussion and analysis from a sound perspective.
Girls United will also throw it back a little bit and share details about nostalgic looks that no one else has the low down on. So, if you're itching to know who designed Lil' Kim's iconic leopard print sleepwear, or Missy Elliott's Black, inflatable, patent leather suit, we're here for you, sis.
For too long, people thought that creativity was frivolous, and couldn't be used as a tool for major change. But we know that you can use your mind and passions to shift the way people think. For example, think about world recording-setting Olympic gold medalist, Florence Griffith-Joyner. During her life, she designed her own one-legged track outfits (and did her hair, nails, and makeup, too). Joyner completely altered people's perceptions of Black beauty as it intersects with sports, and made women all over the world more comfortable with their bodies. Even years after her passing, Florence inspires artists and musicians like Pamela Council and even Queen Bey. She's proof that creativity can absolutely impact people, namely Black women, all over the globe.