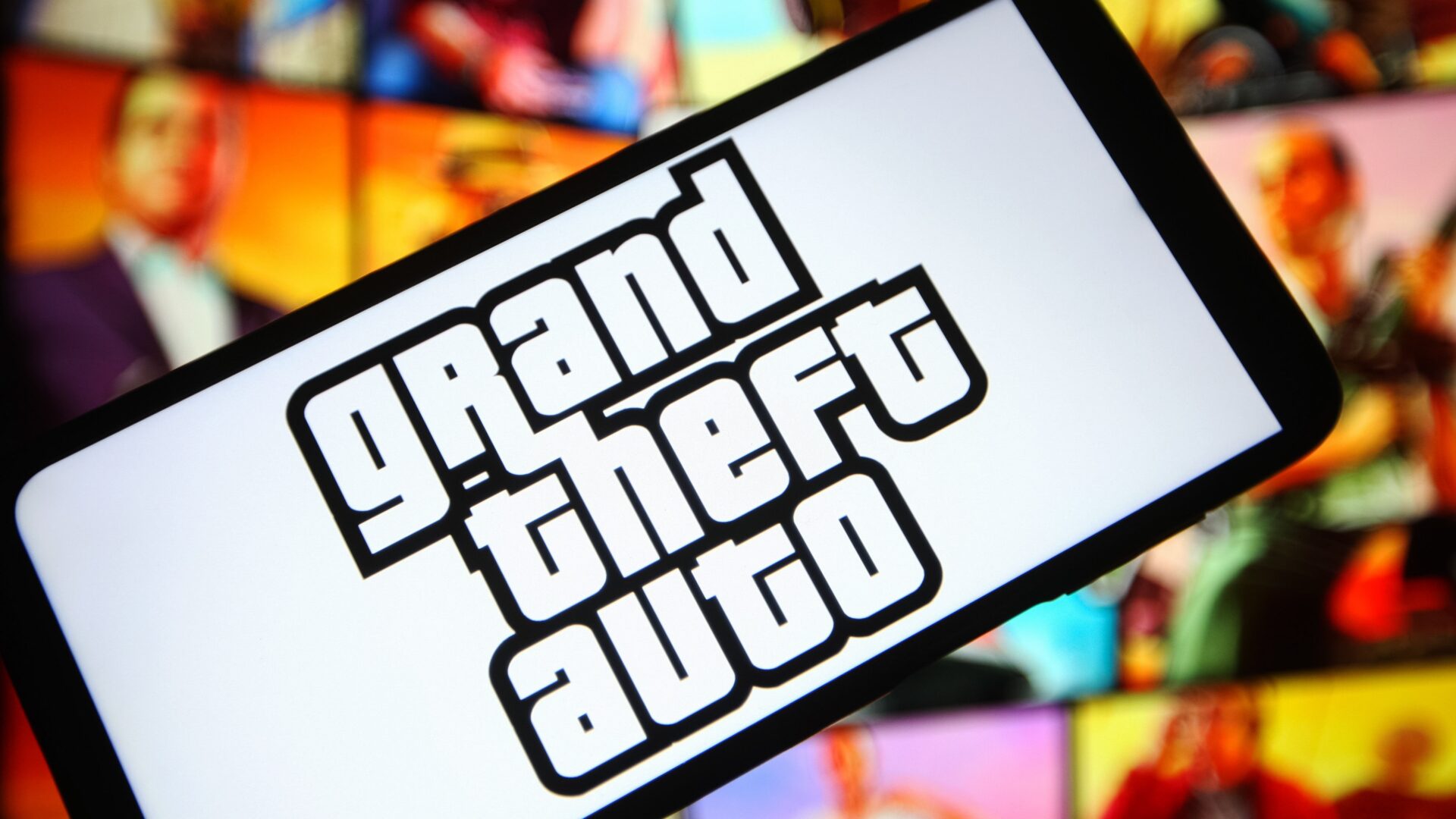 'Grand Theft Auto' Will Introduce Its First Female Lead Character In 2024
The 'Grand Theft Auto VI' series will be her official launch into the gaming franchise
The mega-hit video game franchise Grand Theft Auto has officially announced its first playable female protagonist – and she's a woman of color. She will make her debut as the first woman to be included in the game to not be beaten, asked for sex, or robbed, according to IndieWire.com. These changes arise following the 2019 departure of Dan Houser, who previously led the gaming company's creative direction.
The website also noted that the new character is set to officially launch during the Grand Theft Auto VI installment of the game. The unnamed heroine will be one of the two leads for the game's Bonnie and Clyde-inspired storyline where the two characters will be bank robbers and will reportedly be of Latina descent.
While the first Grand Theft Auto game featured female playable characters, this would mark the first in the 3D main series as it is known today, as reported by IGN. The game will have new missions and cities that will appear through updates, along with focusing on a fictionalized version of Miami. 
According to Bloomberg, this signals another change that the developer is making, as they made the decision to shelve a mode of play called "Cops 'n' Crooks" following the murder of George Floyd in summer 2020. Rockstar, the creators of Grand Theft Auto, removed the game's mode in an effort to create a " kinder, gentler company" for its staff and players. Moreover, the company was concerned about how the game would be interpreted. 
Developers are reportedly working to be more conscious by removing jokes about marginalized groups and sexist or homophobic comments from the game, unlike previous Grand Theft Auto games. Grand Theft Auto VI is set to be released as part of developer Take-Two's 2024 fiscal year and has been in the works for nearly a decade since 2014.
Photo Credit: UKRAINE – 2021/10/05: In this photo illustration a Grand Theft Auto (GTA) logo of a computer game is seen on a smartphone screen. (Photo Illustration by Pavlo Gonchar/SOPA Images/LightRocket via Getty Images)