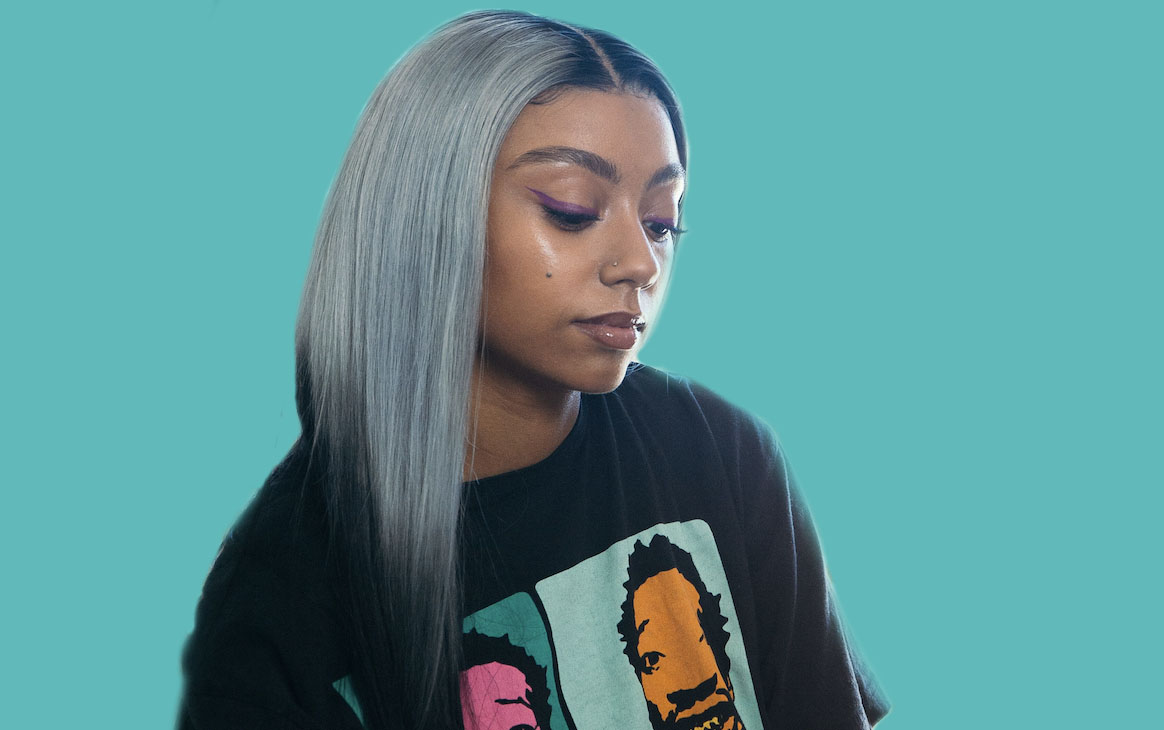 Abby Jasmine On Her Influences And Forthcoming Project, 'Who Cares?'
Her new single with Guapdad 4000, "Groovy," is out today.
Abby Jasmine, the energetic rapper behind "Courvoisier" has been slowly building a name for herself over the past few years, and now, her hard work is paying off. This time last year, she was on tour with T-Pain, which would be the ultimate marker of success to anyone, but with every forward stride, Abby is proving that even though she's at the top of her game, her journey has truly just begun.
Abby started out as a comedian, offering up funny, viral Vine content. But she was passionate about music, and ended up inking a record deal with Cinematic Music Group in 2017. She's dropped two major projects thus far, 2018's Trap Mom and Abbnormal, which she debuted in late 2019. Currently, she's gearing up for the release of her third, tentatively titled Who Cares?
When it comes to personality, Abby is relaxed, confident, engaging, and has a penchant for honesty. Her fans have come to love her for her off-the-wall lyrics and emotional rawness that suit your early 20s, making her a spokesperson for a generation trying to connect with themselves and others at the same time. She's stepping up to the plate fearlessly, and has established herself as a rising starlet to watch.
We chatted with Abby Jasmine about her early influences, biggest moment thus far, and more. Read our chat below.
___________________________________________________
When we first connected, we talked about how you grew up in church. Your song "Relax" even has a gospel choir feel to it at points. Can you talk about how your upbringing has influenced your work?
I always liked the gospel choir sounds. I always enjoyed listening to gospel music just because of the feel it gives you. It gives you like a euphoric type of feeling, you know what I'm saying? Like, you listen to it, and you feel like you can overcome anything. That's really the reason why I like gospel music in general.
I like to incorporate gospel into some of my stuff, just because my mom is still like heavily into [it,] and my dad is still in that world. So, I wanna make things that they can listen to. They love that song, that's like their favorite song.
You've talked about your family having 70's soul music and funk on rotation when you were a child. Are there any similarities between that kind of music and what you're making now?
Yeah, definitely! My dad was a jazz player, and I [included] a lot of jazz chords in my tape, not even really knowing, but just kind of like, by accident. There's a lot of jazz influences there, funk bass lines, drums, all that stuff. It wasn't really planned, it was more so that's the type of music that makes me feel good.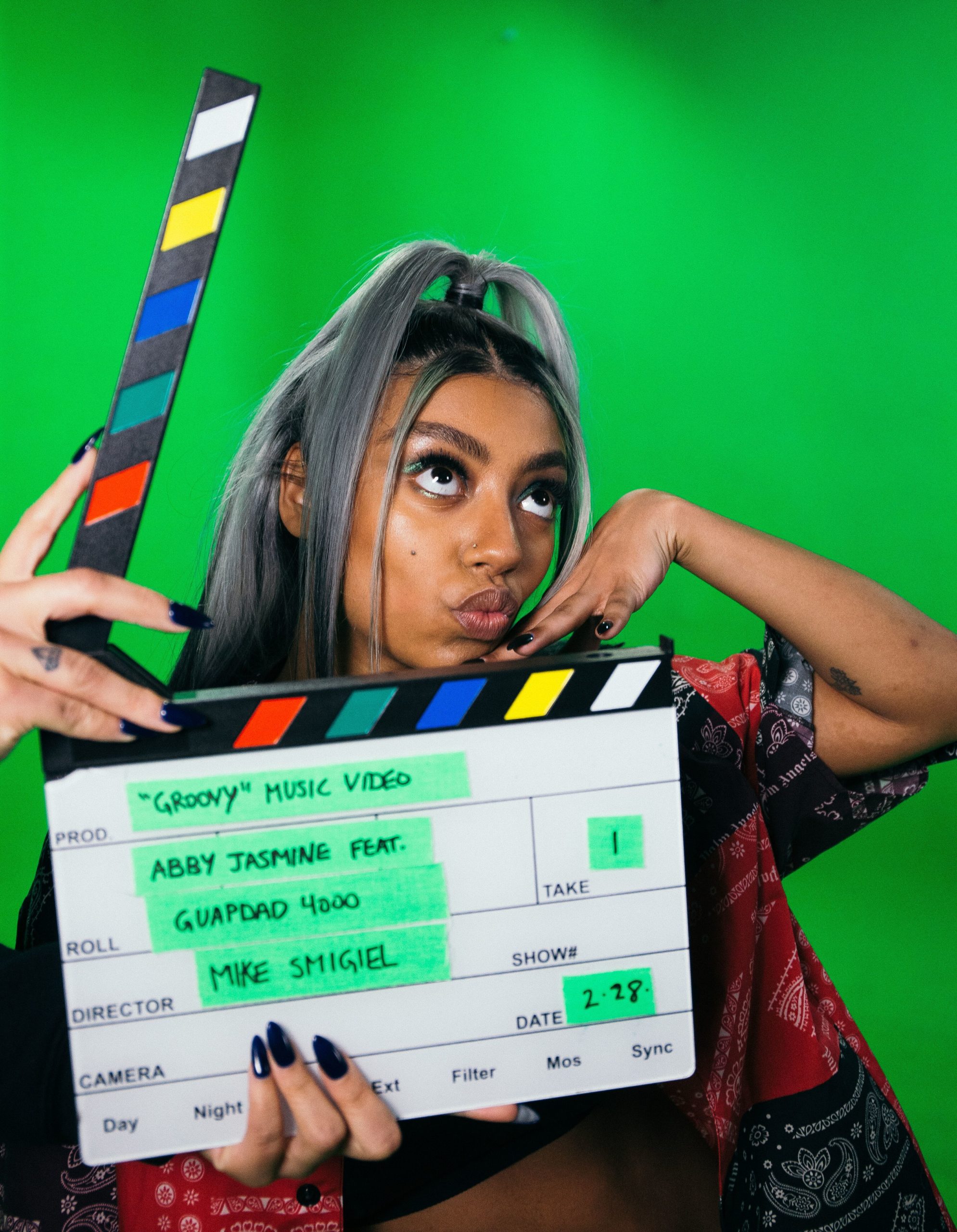 Sometimes it's difficult for fans to differentiate between the artist and the person. So, what's the primary difference between who you are in every day life and who you are onstage?
I don't really think there is too much of a difference, because in my music, I say outlandish shit and in real life, I talk like that.
Well, in my music, I'm a little more sad about like guys, and just relationships in general. But, in real life, I'm flourishing in that area. Like, I have a boyfriend and we've been together for two years. He actually produced most of this tape.
I guess that's really the only difference. I'm able to channel my sad thoughts. In real life, I'm pretty happy and optimistic.
You're experiencing quite a bit of success — from opening for Rico Nasty to touring with T-Pain. What's been the biggest moment for you thus far?
I would have to say having my own apartment. That's number one. I'm happy I'm finally at a place where I can have my own space, you know? That's always been a goal of mine. I've had roommates for the past three years that I've been doing music, and I was like, "I'm over this, alright, I need my own space."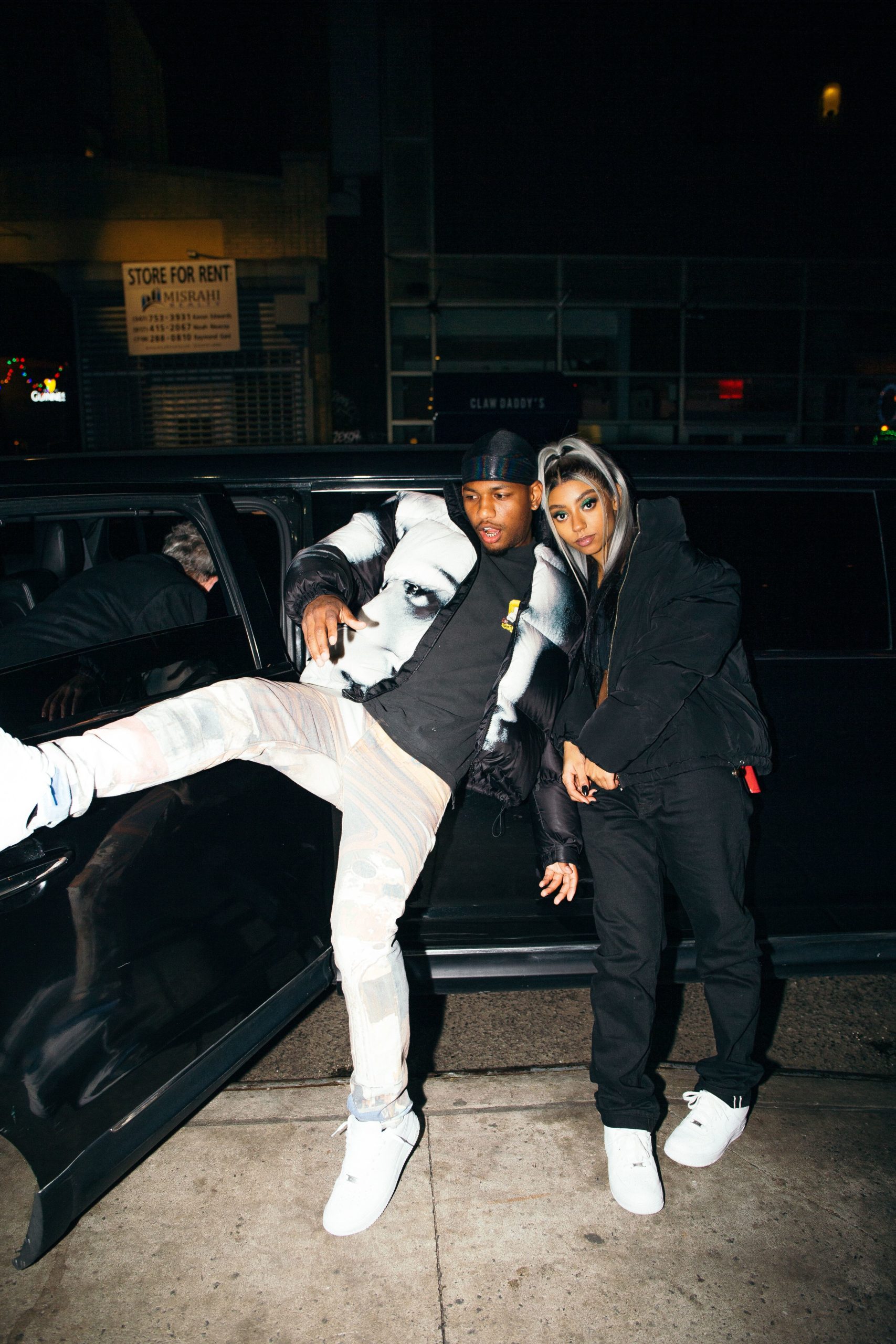 Abby Jasmine and Guapdad 4000 on the set of the video for "Groovy."
What was the recording process like for your forthcoming project, Who Cares?
I didn't really start out making a project, I think I was just gonna focus on singles. I had gone through beats for like two months, and was going to every studio session just going through the beats. I was just like, "I don't hear anything different."
So, my engineer actually does beats, and my boyfriend does beats, so I was like, "Why don't y'all just try to make something?" My engineer had produced on my project Abbnormal, and I wanted to keep working with him.
They had made one of the songs on the [new] project, and I was like "Yeah, y'all doing my whole shit!" They just went crazy, and helped me a lot in the process of just growing. I think we helped each other though, like we pushed each other out of our comfort zones. I felt like that was necessary for my growth as a writer, and as an artist in general. Just to be put in a place where you don't really know what you're about to do, but you still get it done.
Listen to Abby Jasmine and Guapdad 4000's new single, "Groovy," below.
Photo credit: Source