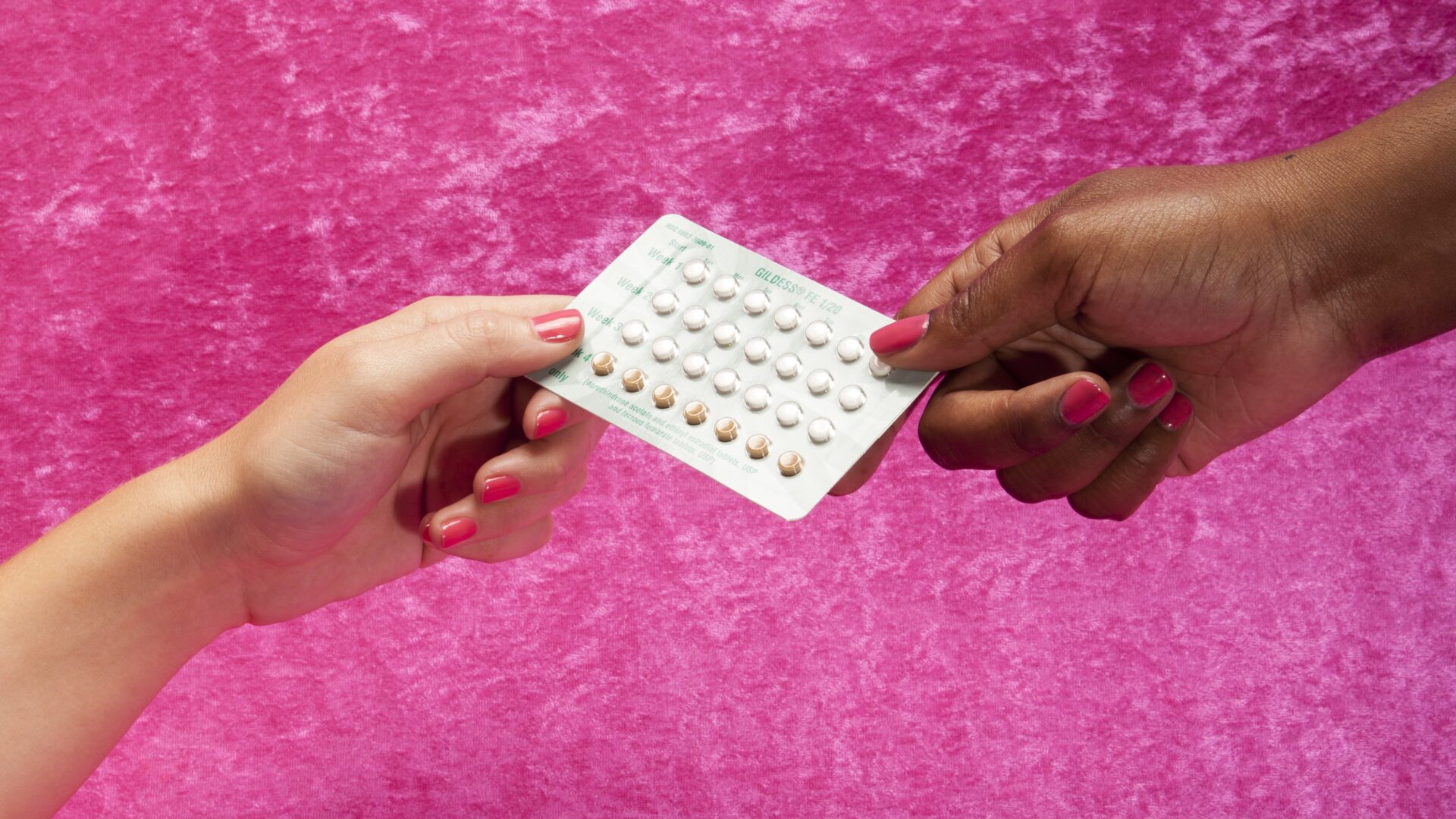 FDA To Review Over-The-Counter Birth Control Pill For The First Time Ever
The FDA is set to review the application for administration next year.
French pharmaceutical company HRA Pharma announced it submitted an application to the FDA for what could be the first over-the-counter birth control pill, according to People. The FDA is set to review the application next year.
The pill, called Opill, was originally approved for use with prescription in 1973 though it is currently not marketed in the United States.
"This historic application marks a groundbreaking moment in contraceptive access and reproductive equity in the U.S.," Frédérique Welgryn, HRA Pharma's chief strategic operations, and innovation officer said in a press release. "More than 60 years ago, prescription birth control pills in the U.S. empowered women to plan if and when they want to get pregnant. Moving a safe and effective prescription birth control pill to OTC will help even more women and people access contraception without facing unnecessary barriers."
HRA Pharma spent 7 years conducting research and studies to help the FDA approve their application for the over-the-counter pill, as reported by NBC News. Their goal was to show that women can safely administer to themselves the pill without doctor supervision.
"For a product that has been available for the last 50 years, that has been used safely by millions of women, we thought it was time to make it more available," added Welgryn.
The news comes as the Supreme Court voted to overturn Roe v. Wade and access to contraception has become a renewed subject of concern. The application is reportedly unrelated to recent events and the timing is "a really sad coincidence," Welgryn told the New York Times.  ​​"Birth control is not a solution for abortion access."
Over-the-counter birth control pills are available across many South American, Asian and African countries, as reported by NBC News. Just last year, the U.K. approved HRA Pharma's application for the birth control pill to be available without a prescription.
Birth control pills are available without a prescription across much of South America, Asia and Africa. Last year, Paris-based HRA won U.K. approval for the first birth control pill to be available without a prescription.
Photo Credit: Megan Madden / Refinery29 for Getty Images