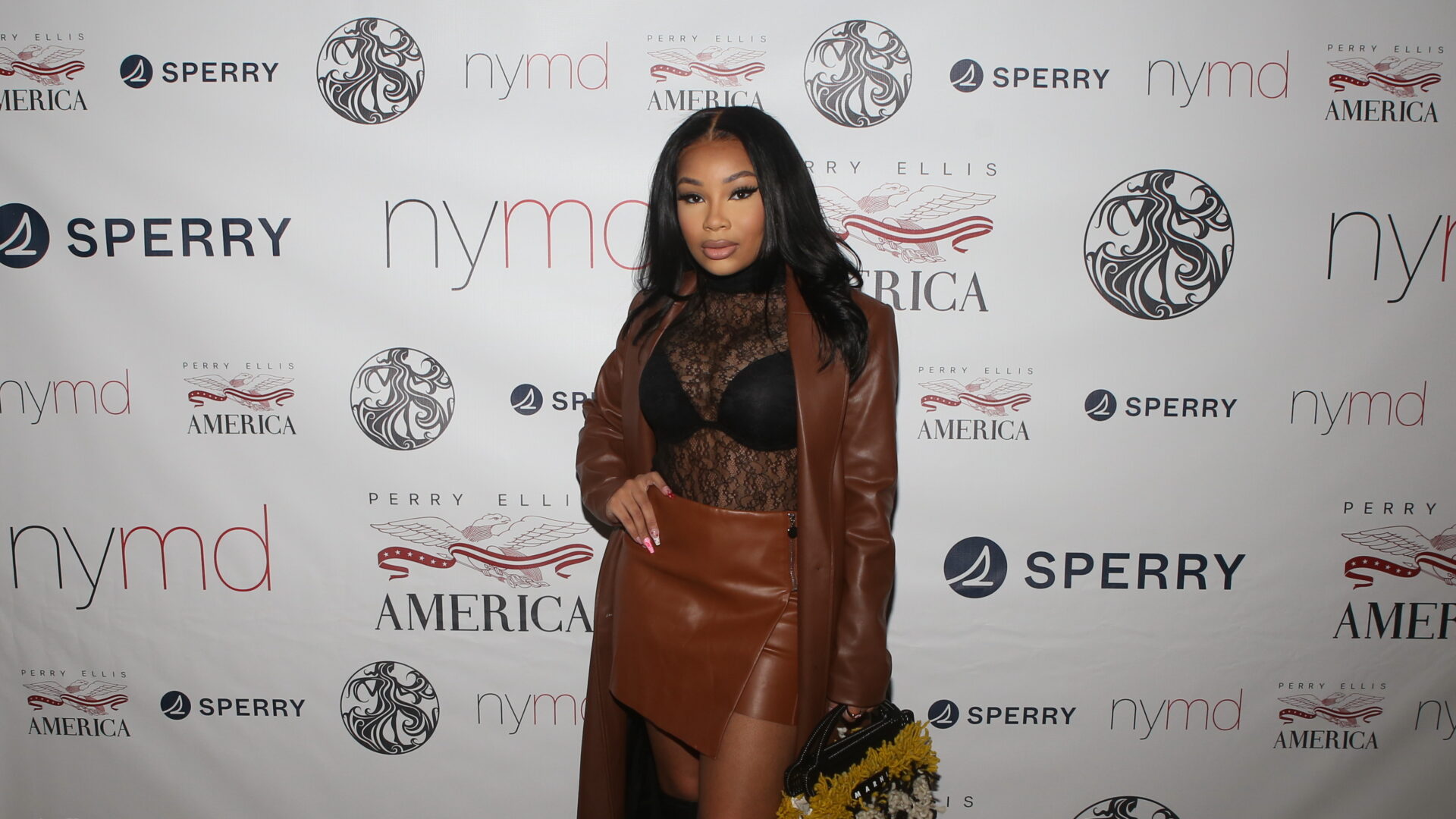 Staple Fall Makeup Must-Haves According To Aaliyah Jay
Add these items to your beauty collection
The summertime has officially come to a close, and it's time to revamp your makeup collection. Often, we only think of spring as the time to clean and refresh our beauty products, but fall and winter can be the time to change up your routine.
If you've been an avid YouTube consumer the beauty community has evolved greatly and helped many Zillennials learn the best beauty secrets. Aaliyah Jay joined the class of women who helped women learn new techniques to last a lifetime.
"When I first started makeup, I did it because I wanted to feel better about my outside exterior, but being in the beauty industry has taught me that it's really about the inside that's beautiful and makeup is my plus one," Jay tells GU. "It has made me embrace the outside flaws that I thought I hated but actually make me so different and unique and with makeup, I'm able to alter that appearance and make it look however I want it to look, and I love that."
Now with a plethora of knowledge under her belt, she found her staple products to help her supporters find their own beauty favorites. Check out some new goodies to add to your cart for the fall.
If you've been on TikTok and Instagram, then you know that the Rare Beauty liquid blushes are the talk of the internet. The high pigmentation and smooth finish allow for a warm and cozy look on your cheeks.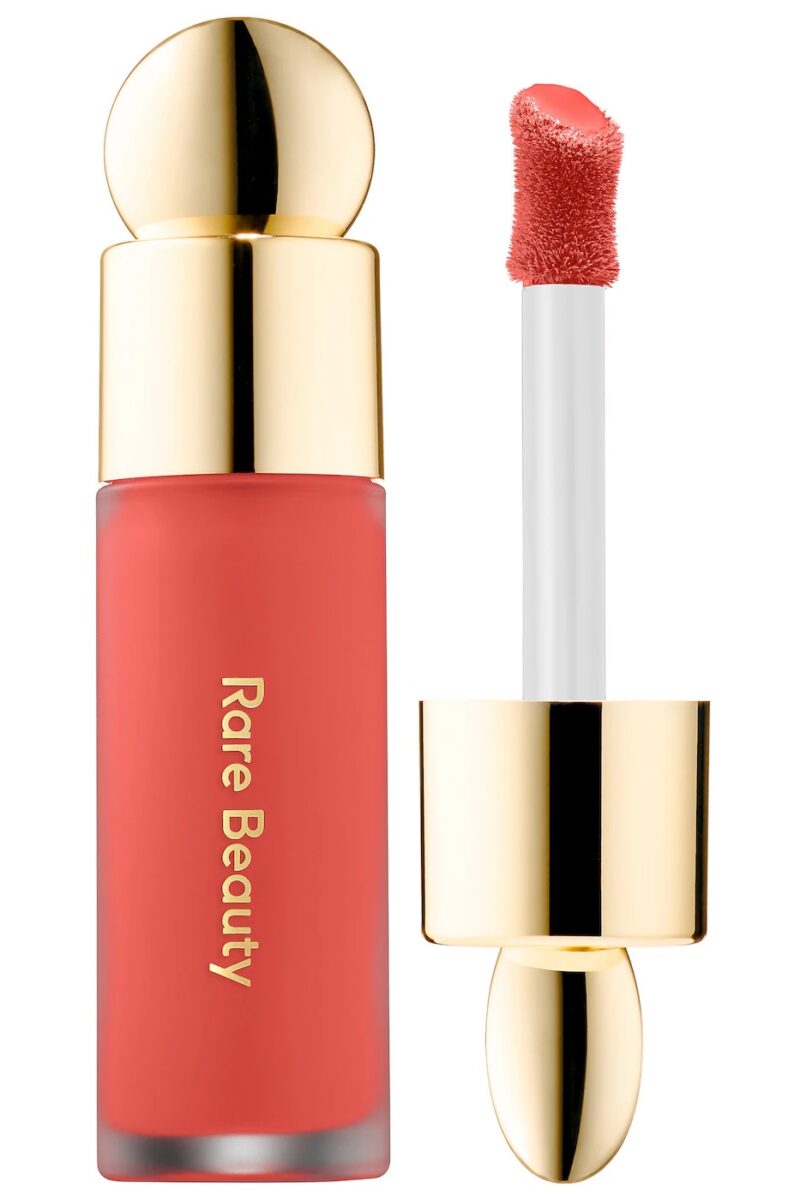 For the girls that get it, bronzer is the perfect substitute for the warm look without a harsh contour. The skin glow bronzer provides a velvet finish and leaves you with a subtle shine on the face.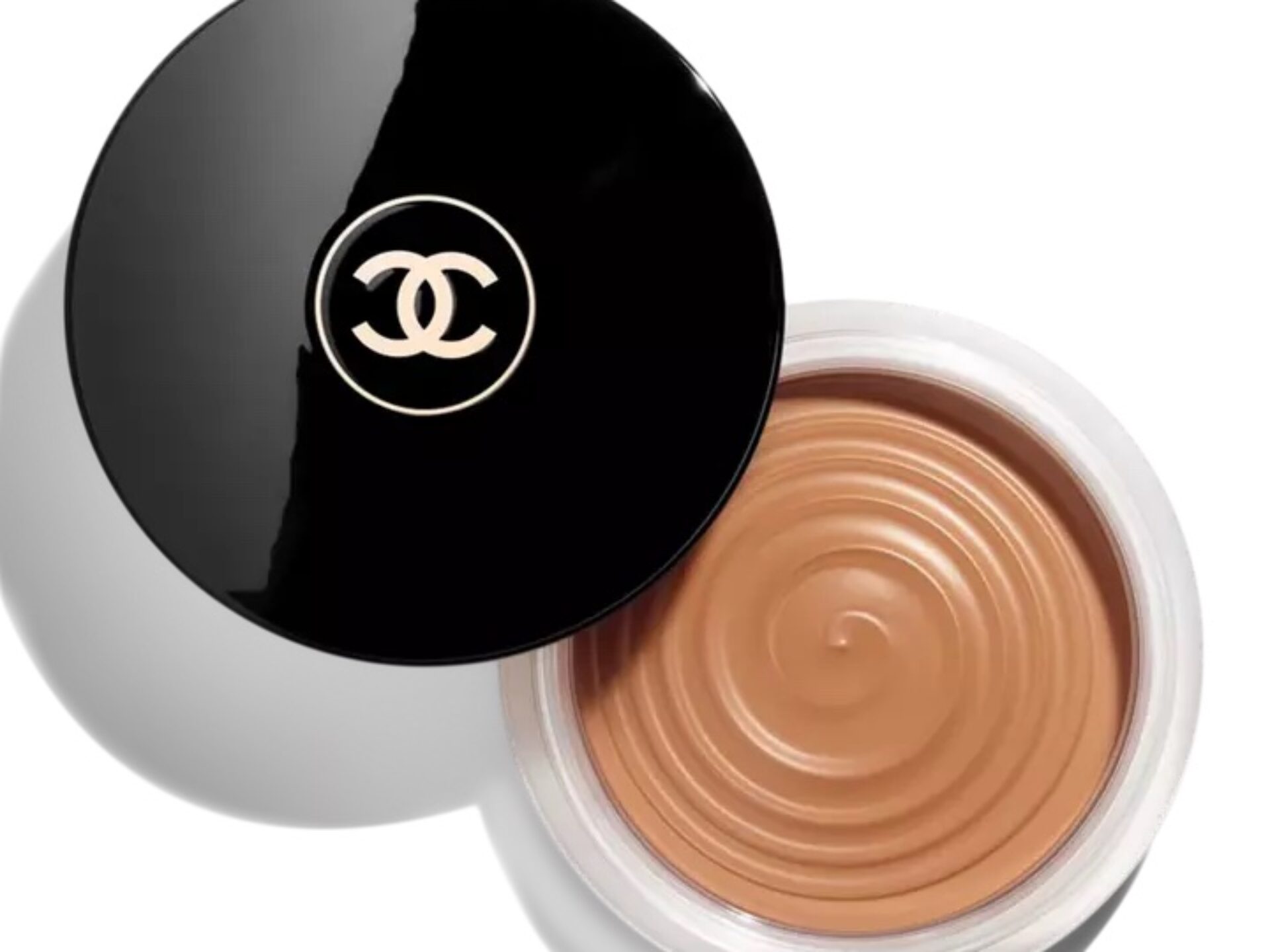 The Makeup By Mario Foundation is the new trendsetter in the beauty market. Many of the beauty junkies swear by this luminous product made for long-wear use.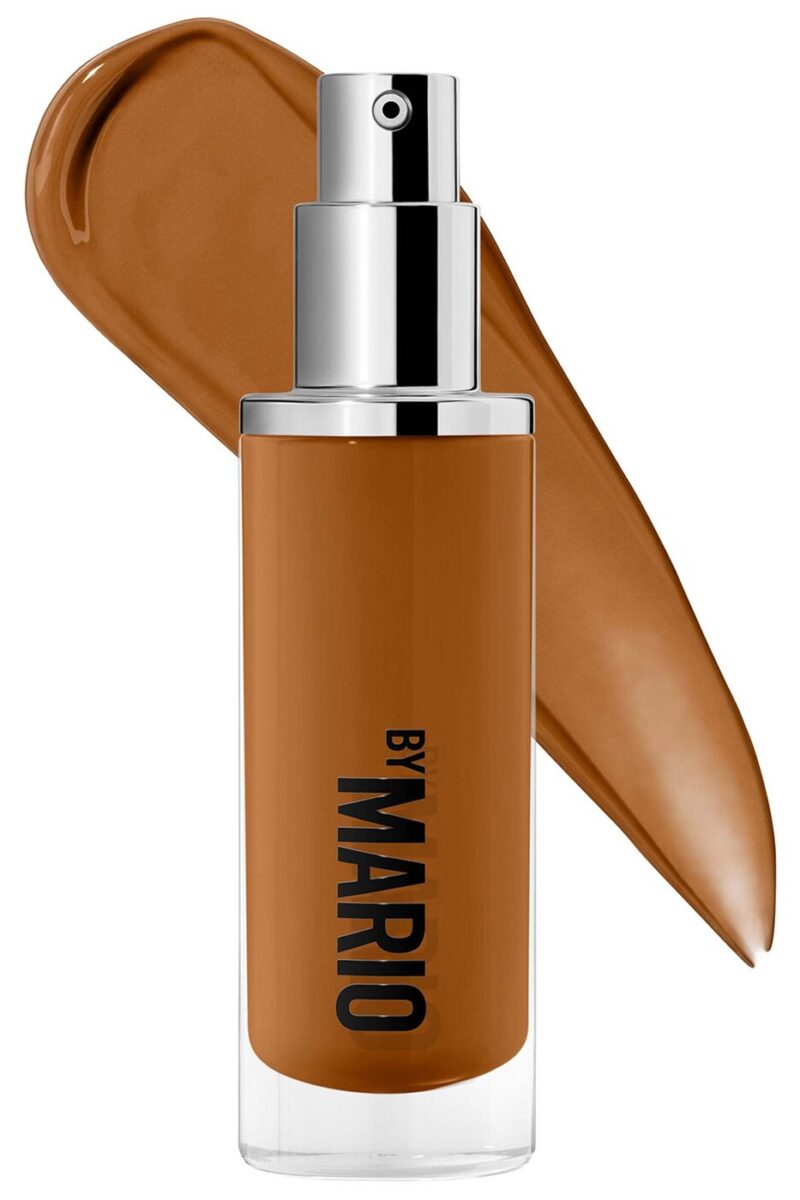 Those who still don't use lashes religiously can still get the bold lash look with the Byredo Mascara. Its precise silicone brush allows makeup lovers to get that sharp sculpted look on their natural lashes.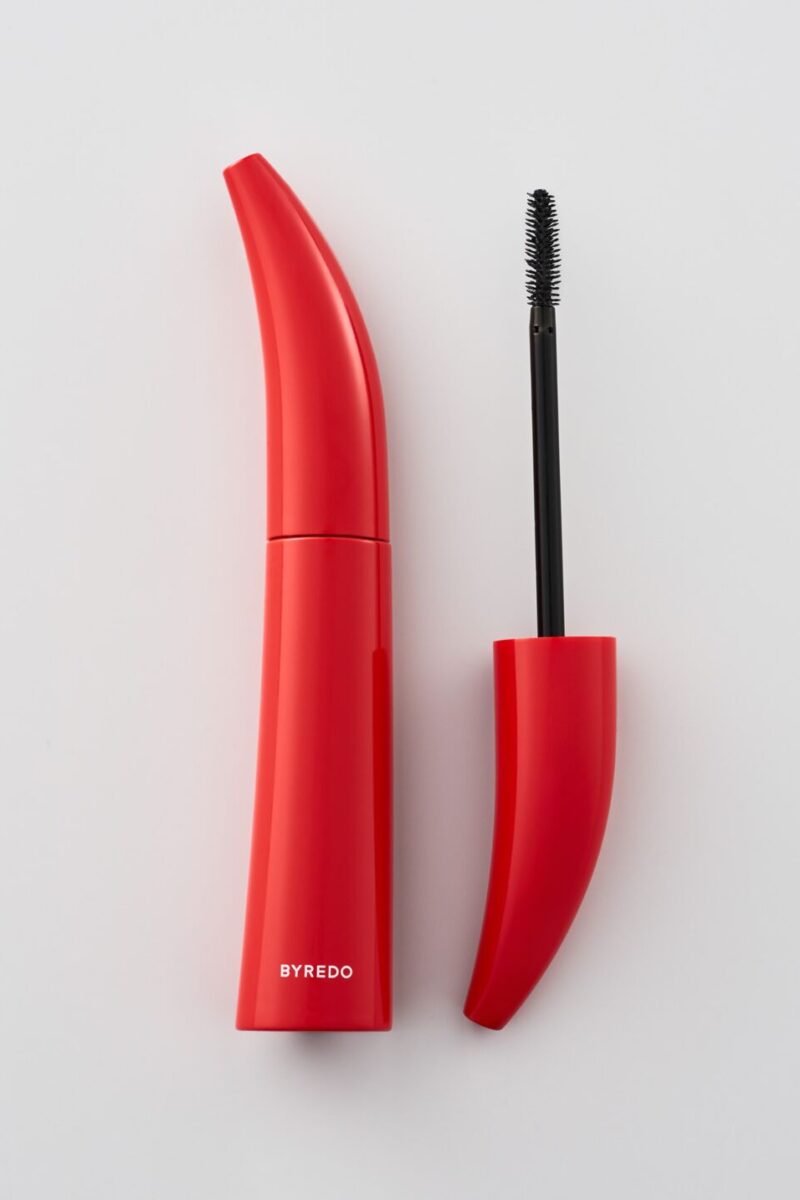 With the fall affecting the skin at a sensitive level, you need to ensure every part of your skin is moisturized. This lip sleep mask helps to achieve super soft and smooth lips.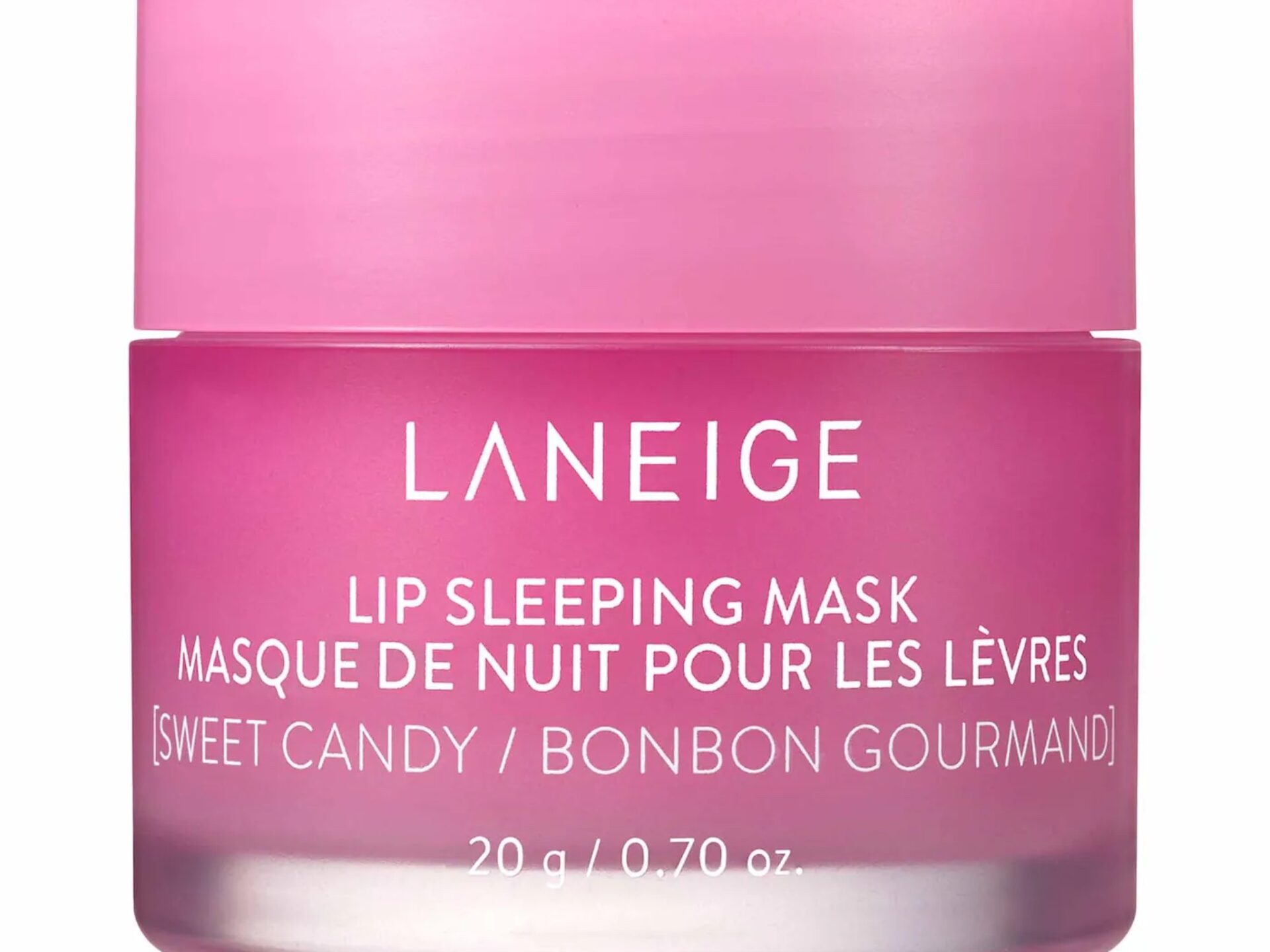 This setting spray changed the game for the girls on the go. Wearing your makeup for an extensive amount of hours can be overwhelming, but this spray allows your look to stay in place.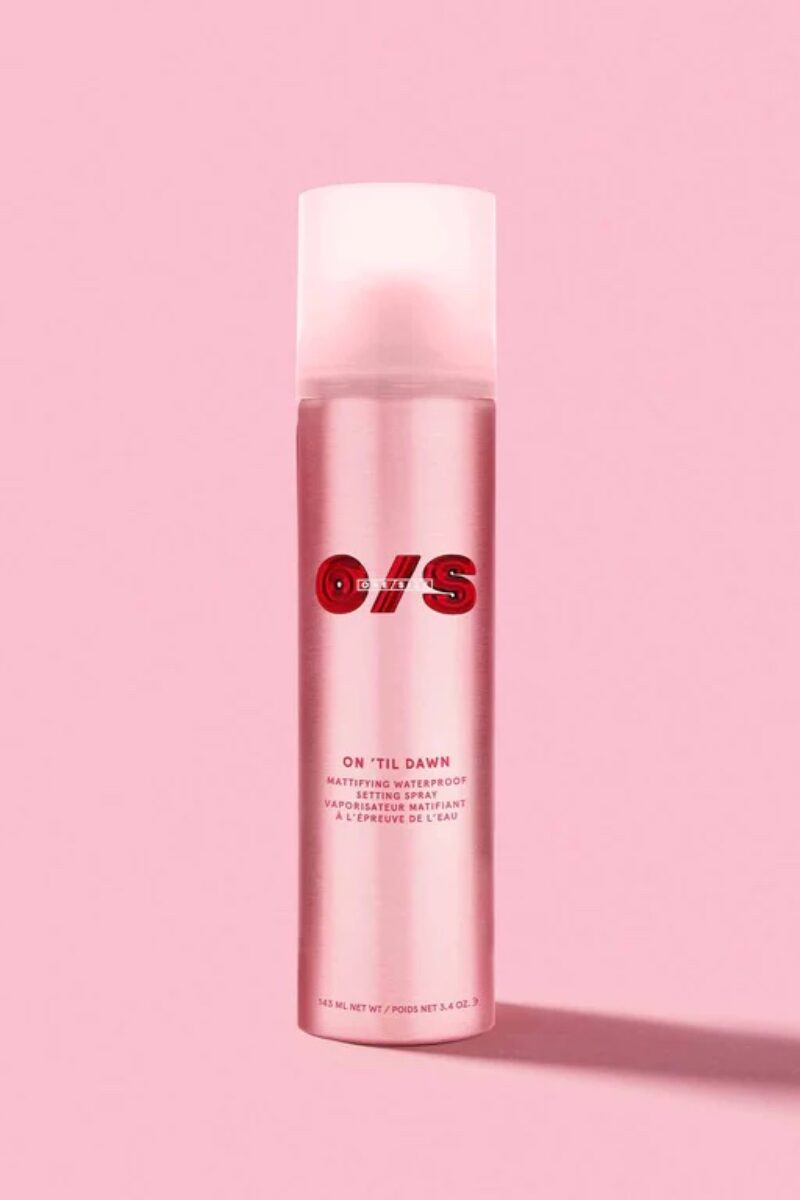 The Fenty Beauty glosses have become a staple in the makeup community. With a smooth and glossy finish, your lips will always pop.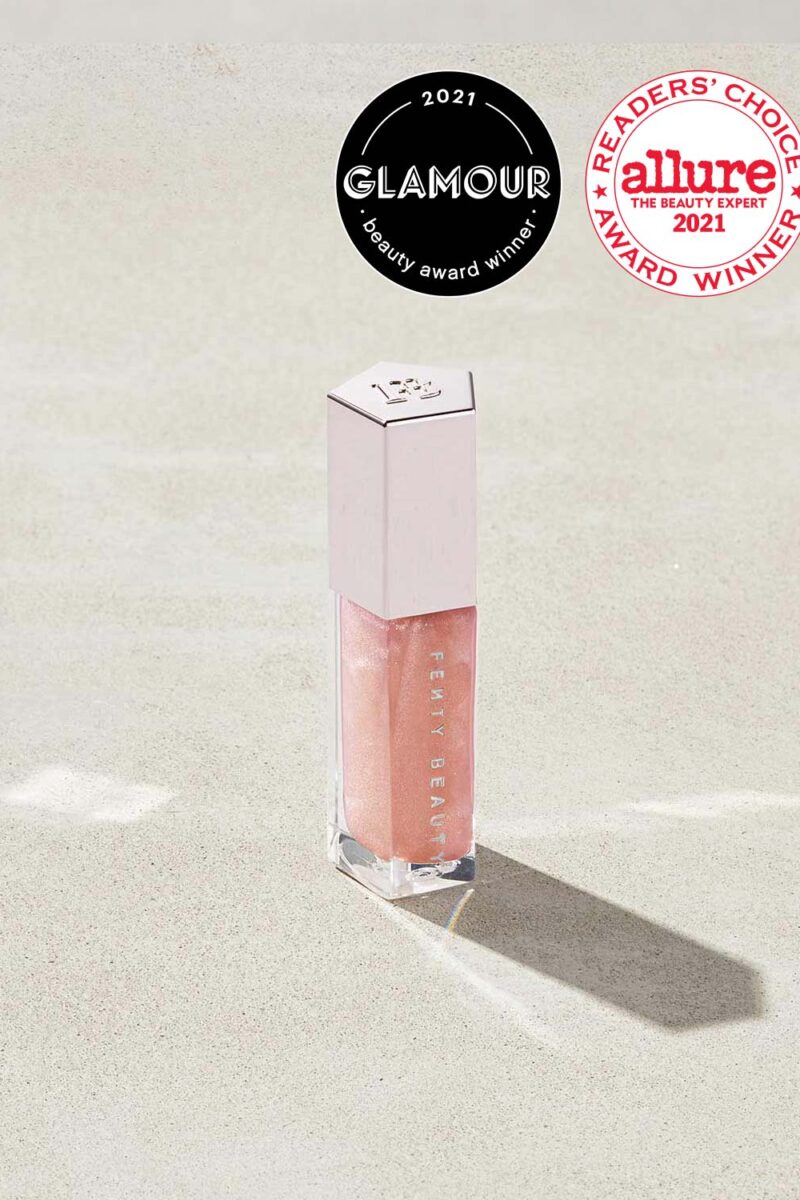 Register now for the FREE 2023 GU Disruptor Summit
About Kenyatta: Clark Atlanta University and Medill School alumna Kenyatta Victoria is the Girls United writer covering everything from news, pop culture, lifestyle, and investigative stories. When not reporting, she's diving deep into her curated playlists or binging her favorite comfort shows.