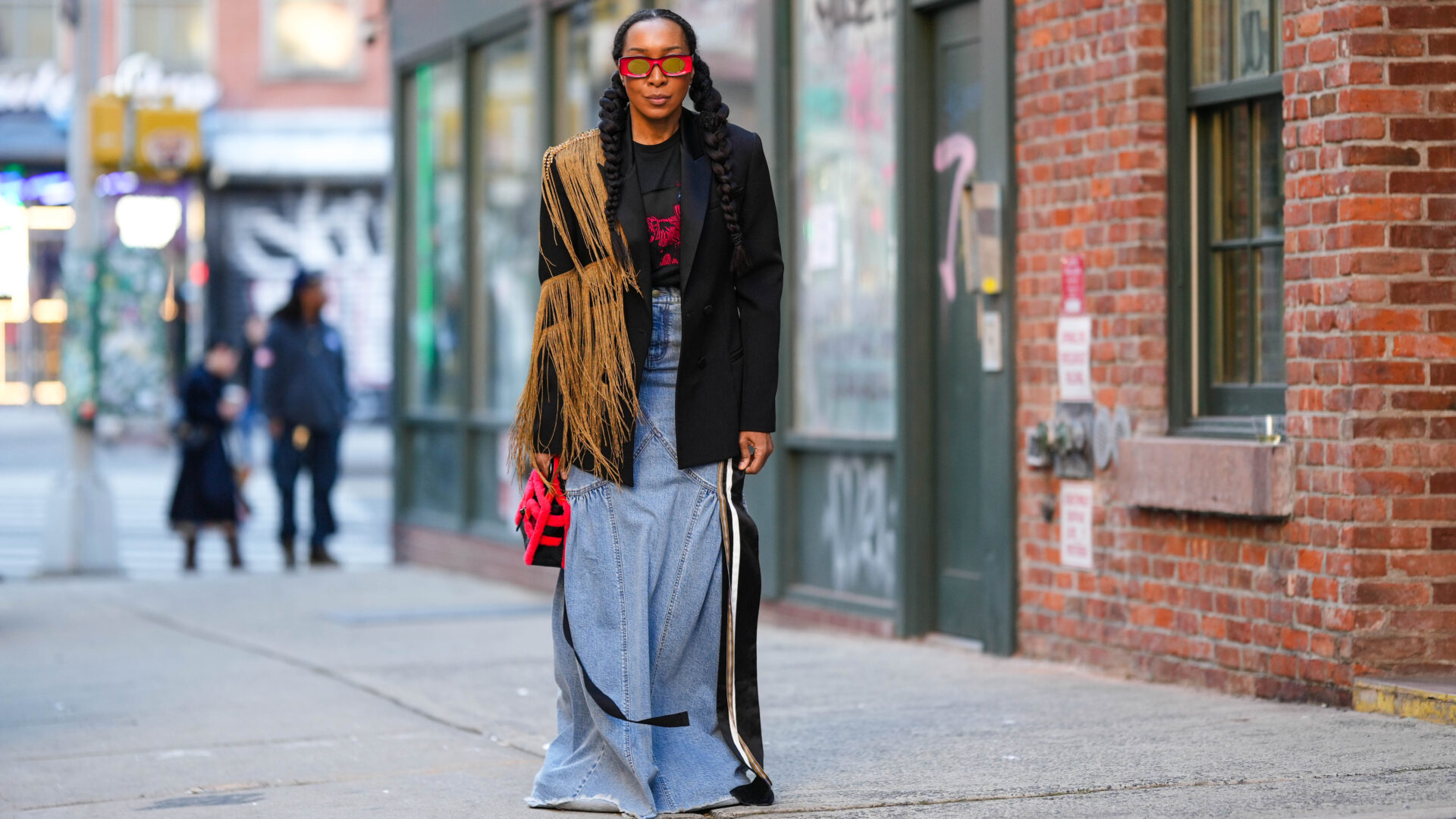 Layer Up This Fall With These Style Essentials
As the temperature drops, real style comes to the forefront
With fall approaching, it's time to dust off those bins of sweaters and slowly pack up your summer wardrobe. The days of brisk mornings, cooler dusks, and high winds are upon us, and no matter where you'll be during the 'ber months, the upcoming seasons are all about being comfortable yet fashion forward. To successfully do both, we tap into the one trend that'll never go out of style, layering.
The point of layering is to stay either warm, or cool, while still attaining an effortlessly chic look. Instead of piling clothes on top of each other, you're strategically combining different textures, colors, and garments creates a modge podge, that exudes fall. From preppy button-up vests to your sturdy trench coat, here are the items you need to layer this fall successfully. Now that summer is over, let's see who's stylish. 
Black Tights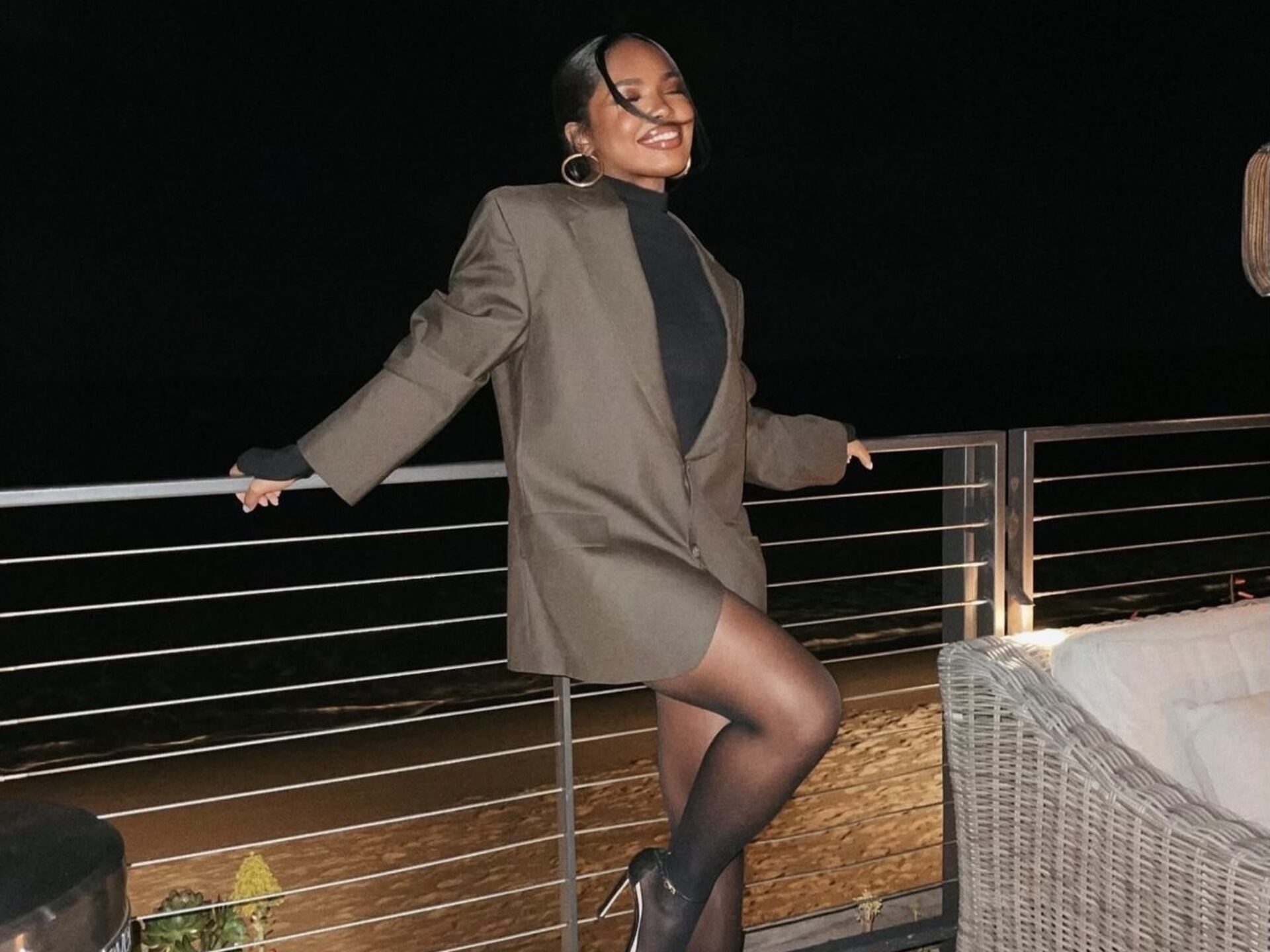 Tights have a nostalgic feel and are the missing link to elevate your layered look. Whether you want to pair them under a pair of ripped jeans for warmth or your sweater dress, paired with a black heel to make your legs look even longer, black tights add an unmatched level of chicness.
Button-Up Shirt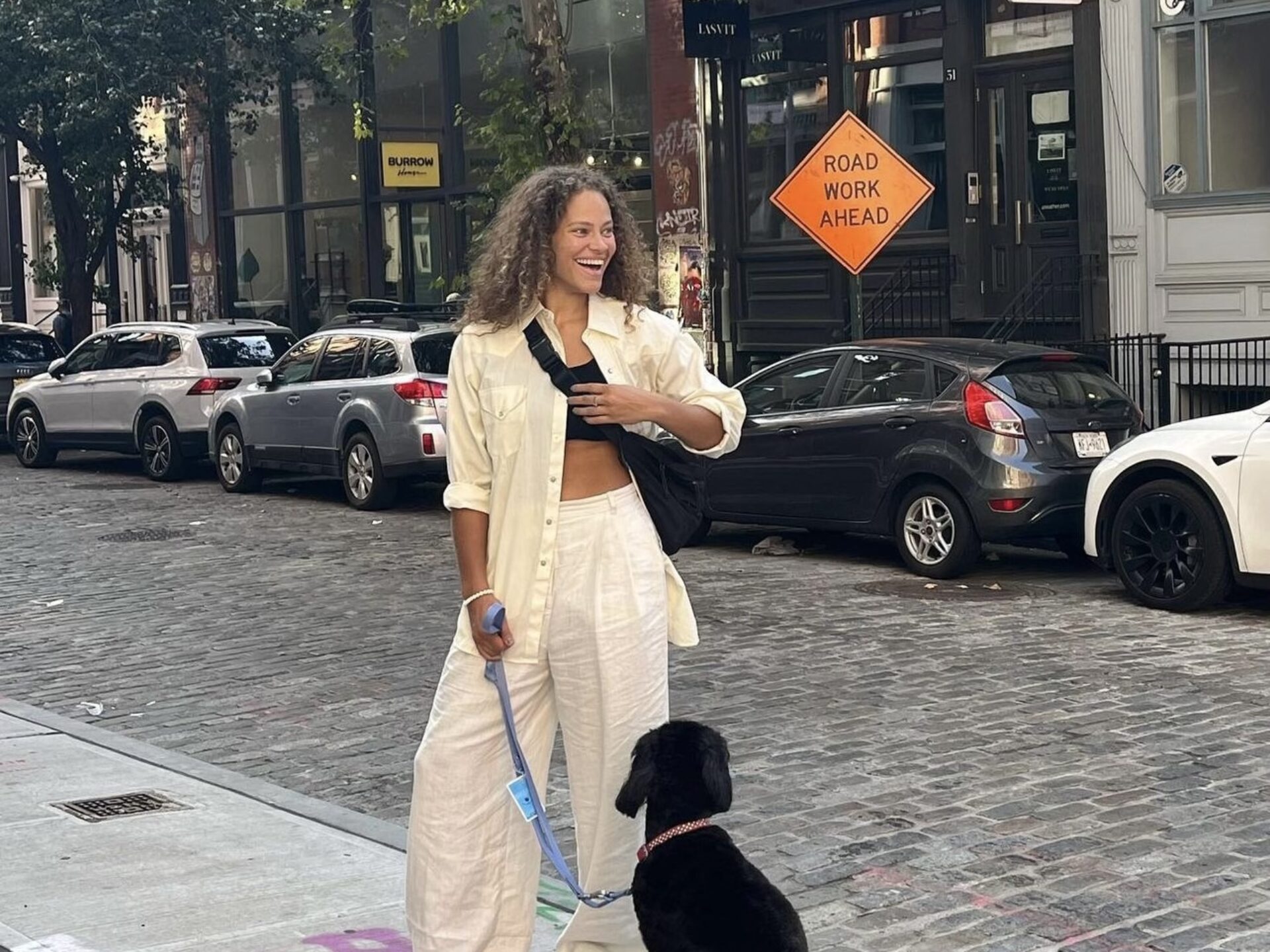 Oversized, fitted, or cropped, a white button-up is the perfect base for layering. By simply changing the number of buttons you choose to button, ir forms versatility altering the entire face. Throw a shirt or tank top underneath to utilize it as a shacket or add a sweater vest on top to stay warm.
Trench Coat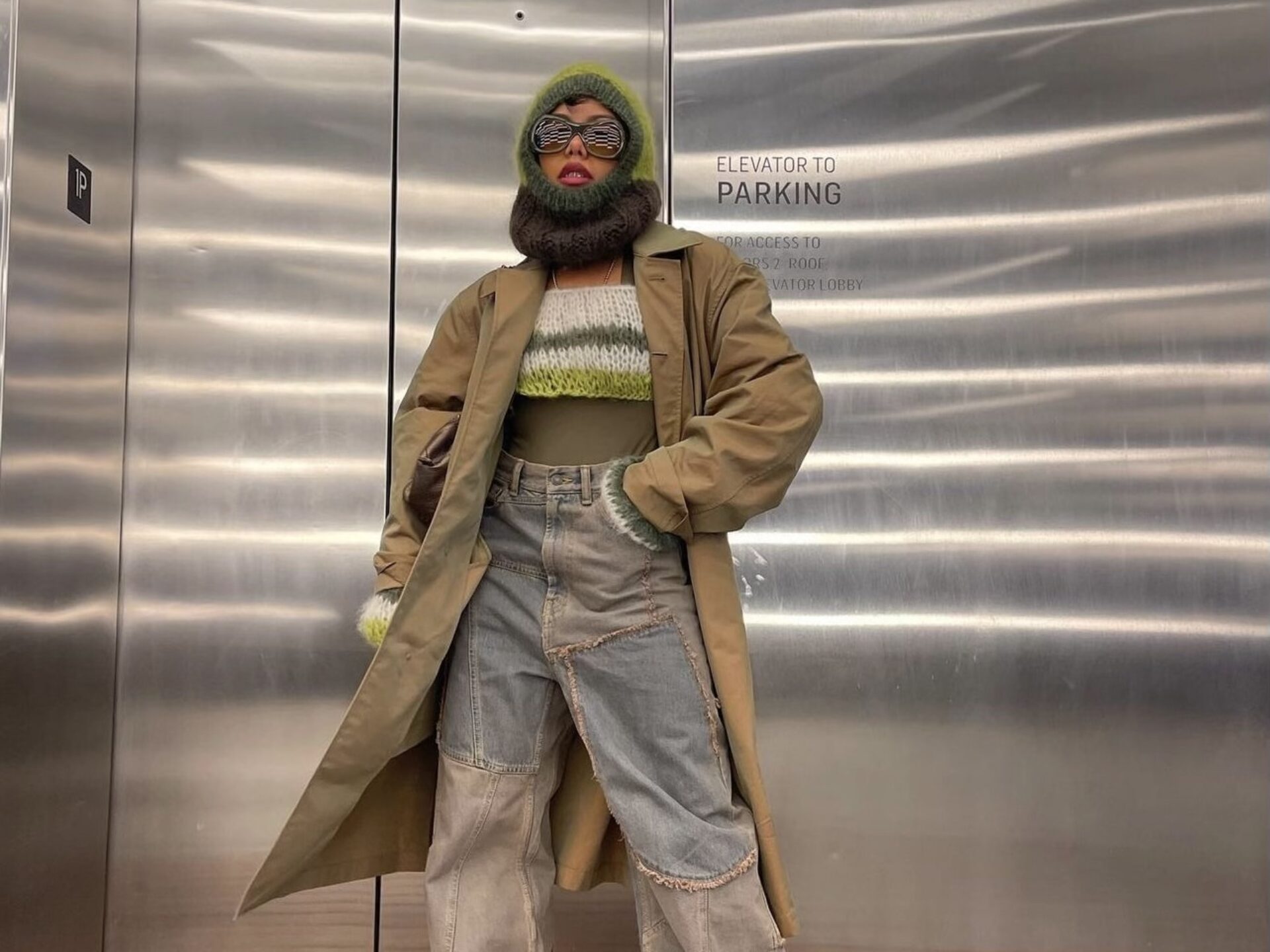 Adding this to the list feels silly because a trench coat and fall is a no-brainer. Whether khaki or black, either color matches perfectly with any layered, multi-textured, or multi-colored look.
Statement Sock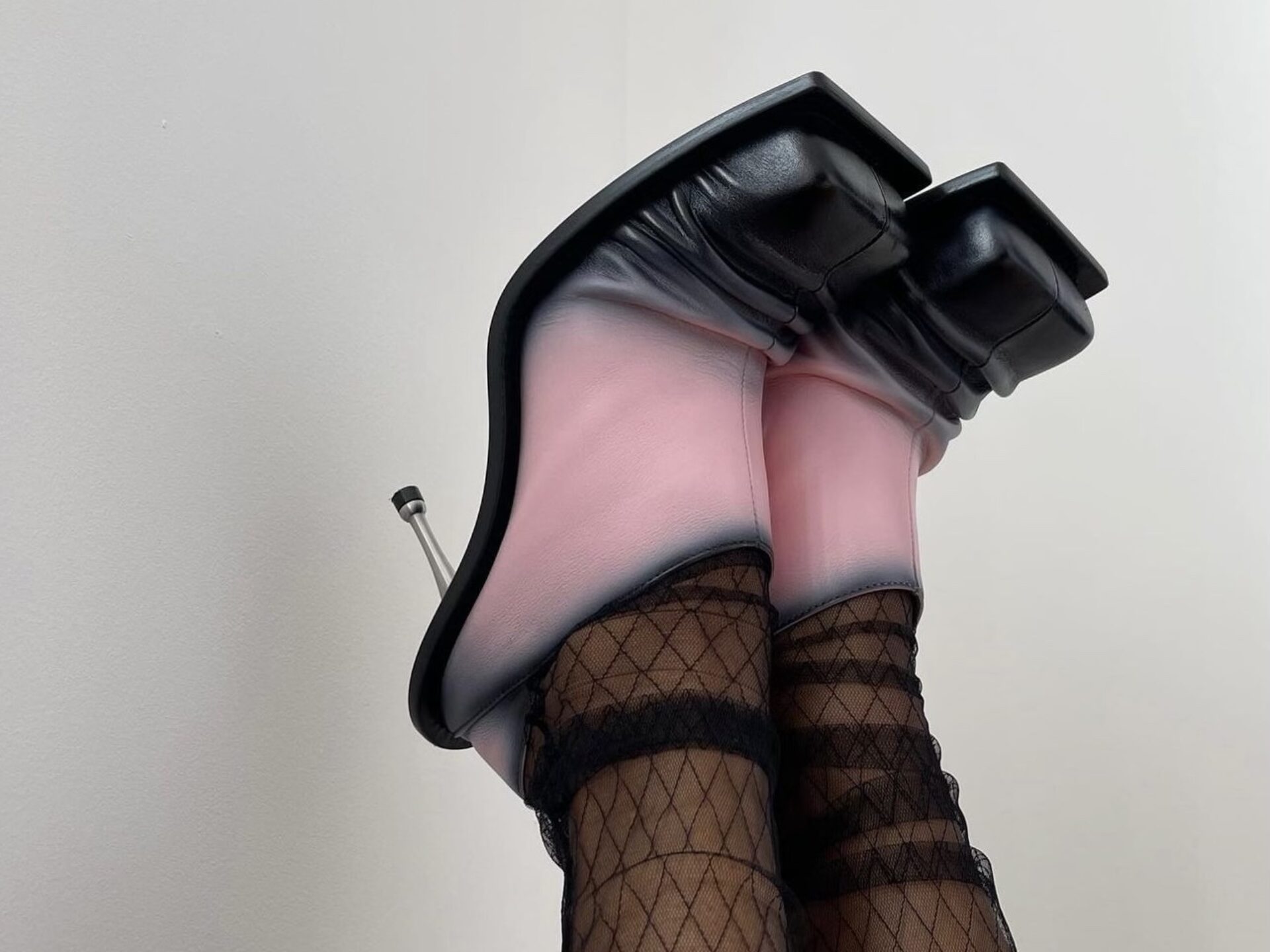 A fun sock could be the perfect add to make your boring black loafer or open toe heels a bit more attention grabbing. Whether it's sheer with unique stitching or wool with a cheeky design; either option can add a layer of dimension to your outfit.
Button-Up Vest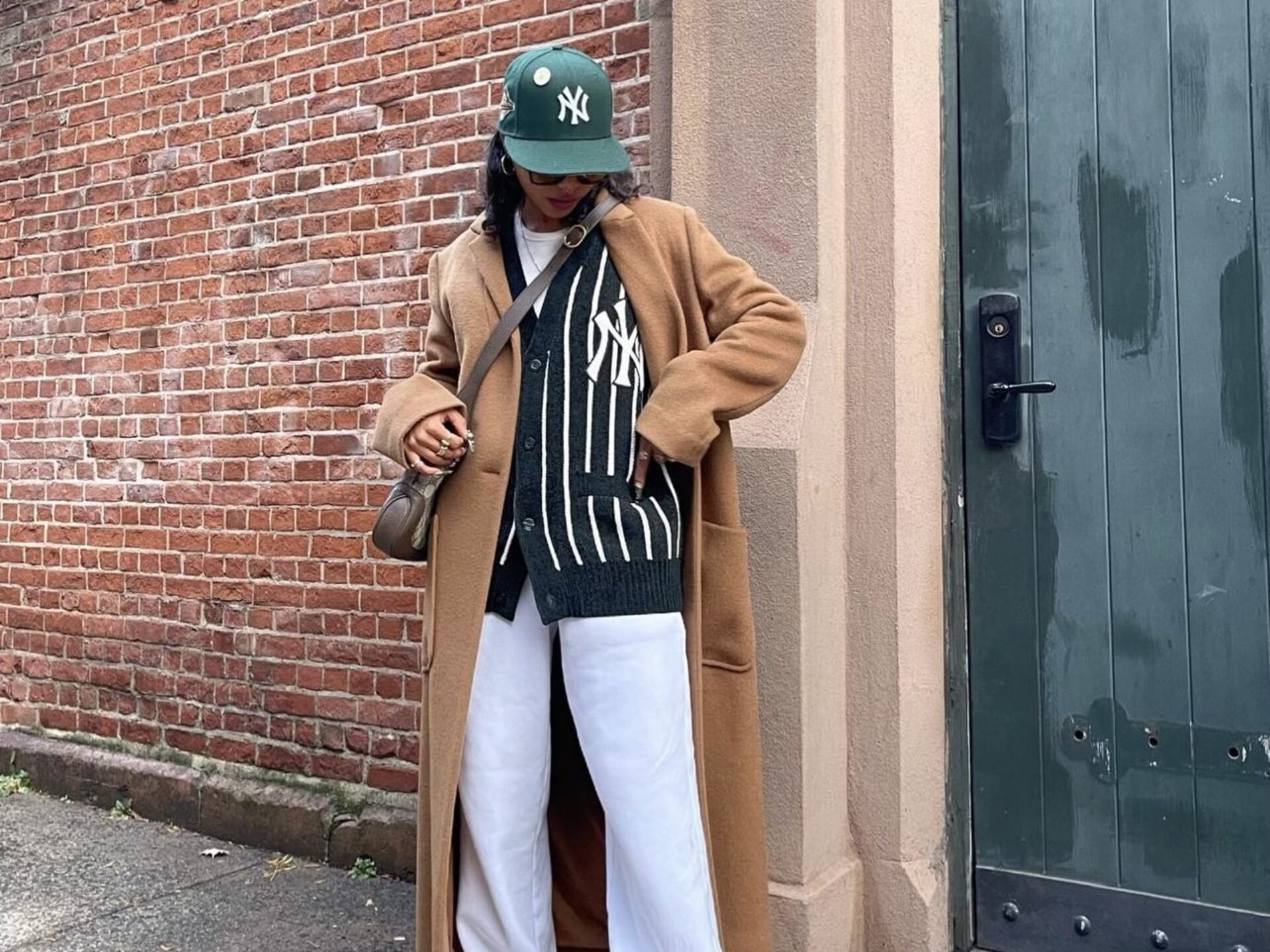 Take any outfit to another level by adding a button-up vest, whether you throw it over your oversized button-up or wear it underneath your trench coat to create a sleek look, this piece is the perfect mix of sexy, preppy, and dimension.
Half Corset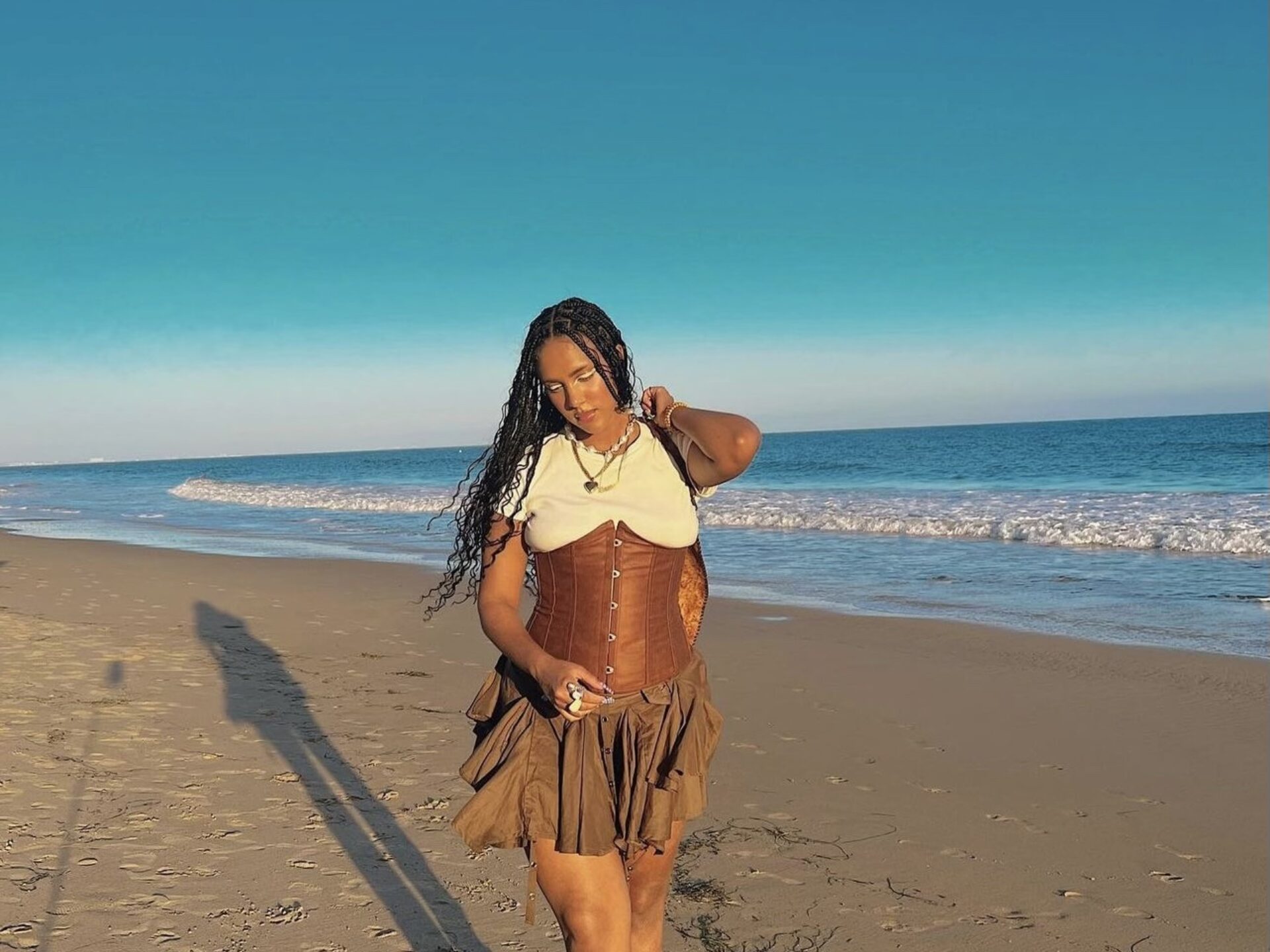 Corsets have made its return since rising to popularity back in 2020. Challenge yourself and your breathing capability, to style a half corset. Try pairing it with a cropped button-up, an oversized button, or even a half sweater.
Oversized Jeans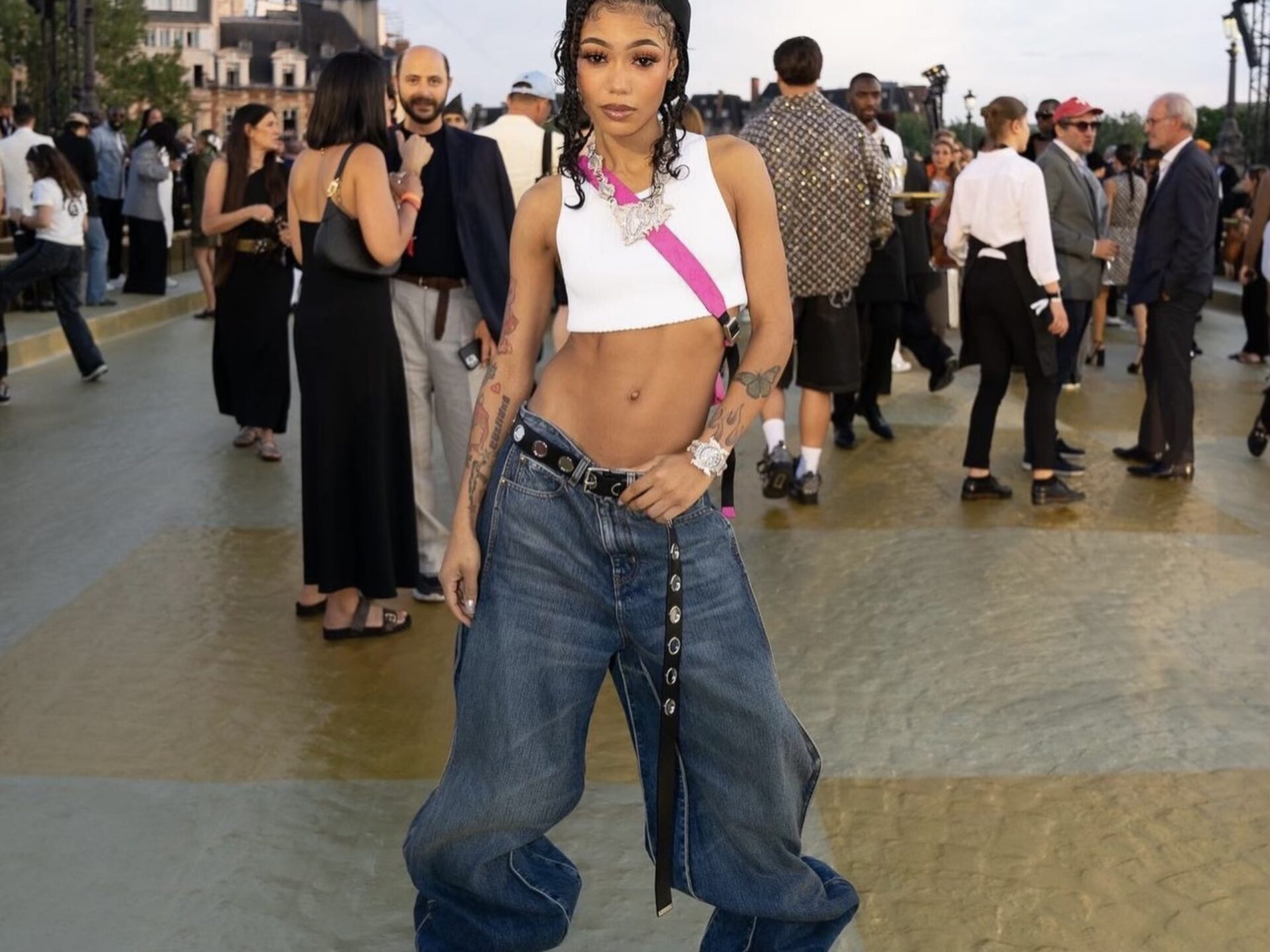 Oversized jeans was all the rave this summer, and we're bringing the trend to next season. Denim is without a doubt a fall essential, but an oversized version are the perfect bottoms to long sleeve tops and jackets to extend your summer uniform.