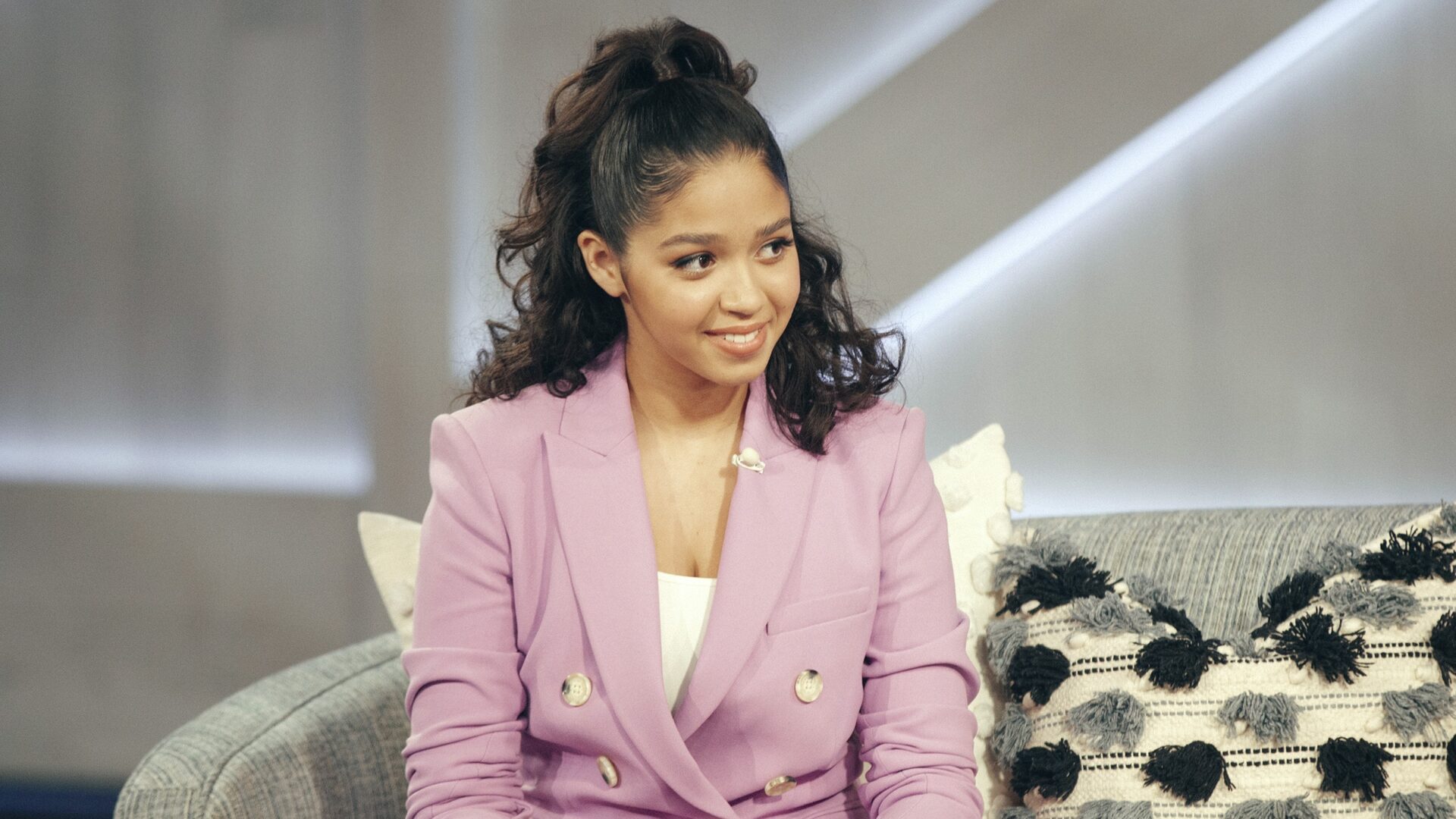 'Eureka' Voice Actress Ruth Righi Loves How The Show 'Empowers' Young Girls In STEM
"I think it is incredibly important for young kids to be exposed to role models that make them feel empowered and inspired at a young age."
Quick trivia: what's the name of the quirky word you shout when you've discovered something new or come up with a fun, innovative idea? Eureka!
Coincidentally, that's the name of Disney Junior's new show and the title character. Starring Sydney To The Max actress Ruth Righi, the series surrounds a young ambitious, intelligent girl named Eureka who has a knack for coming up with cool inventions way ahead of her time. Set in the fictitious land of Rocky Falls, Eureka is always designing contraptions to move her community forward from prehistoric to modern-day mobile with the support of her parents Rollo and Roxy, played by comedian and actor Lil Rel Howery and Broadway's Hamilton star Renée Elise Goldsberry.
The show's cast also includes Emmy Award®-winning actress Loretta Devine, world-famous drummer Sheila E., voice acting veteran Cree Summer, and renowned ballet dancer and New York Times best-selling author Misty Copeland, who recently gave birth to her first child. In the spirit of keeping the show scientifically accurate, Disney recruited science educator Christiana "Chee" McGuigan as a science education consultant on the show to advise about the early developments of the title character's inventions. Talk about covering all bases!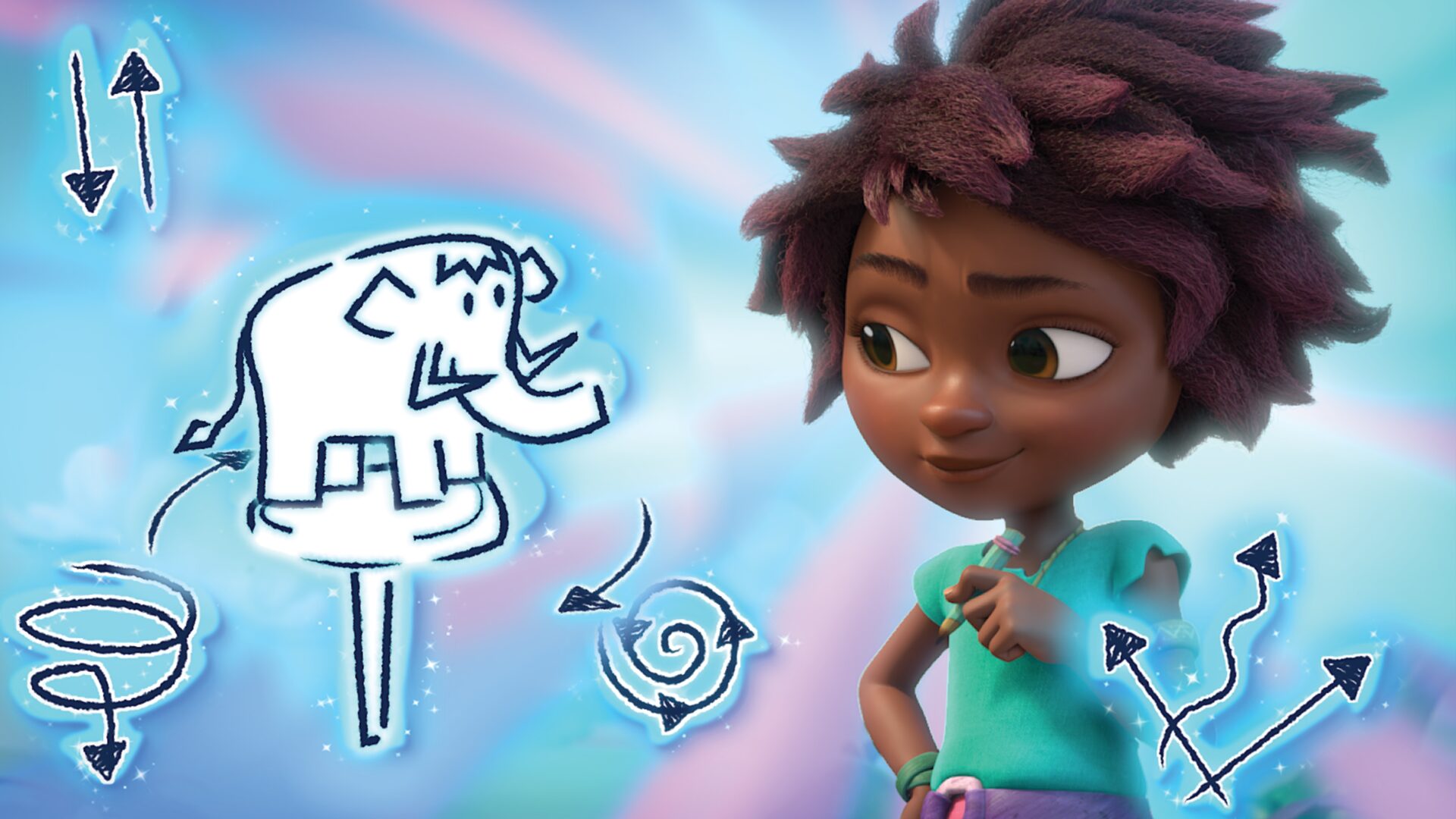 Ahead of the series premiere, Righi caught up with Girls United about joining the show's cast, why she believes it's important to see young Black girls in the animation and VoiceOver space, and how Eureka champions for Black girls in STEM!
Girls United: What made you want to be part of the Eureka series on Disney Junior?
Ruth Righi: I am super grateful to be a part of the Eureka series. To be gifted with her voice and able to share Eureka's story as a young Black girl taking the world by storm with this confidence and passion that is so admirable is such an honor. This show is filled with positive messages and strong role models. It has a very big theme of problem-solving, which is so important for kids to understand the trials and errors of resolving issues, it empowers girls in STEM, encourages kids to think outside of the box, and shows the value of family and friends. I was drawn to these themes and of course, the music! I am still so blown away by the talent and music in Eureka.
GU: What do you love the most about voice acting?
Righi: This is my first job with voice acting. So far, my favorite part of the process has been seeing it all put together this past week. We have all been working on this show for so long and seeing the final product has been such a rewarding experience. Everything from the music to the animation is so wonderful. I couldn't possibly imagine Eureka any other way.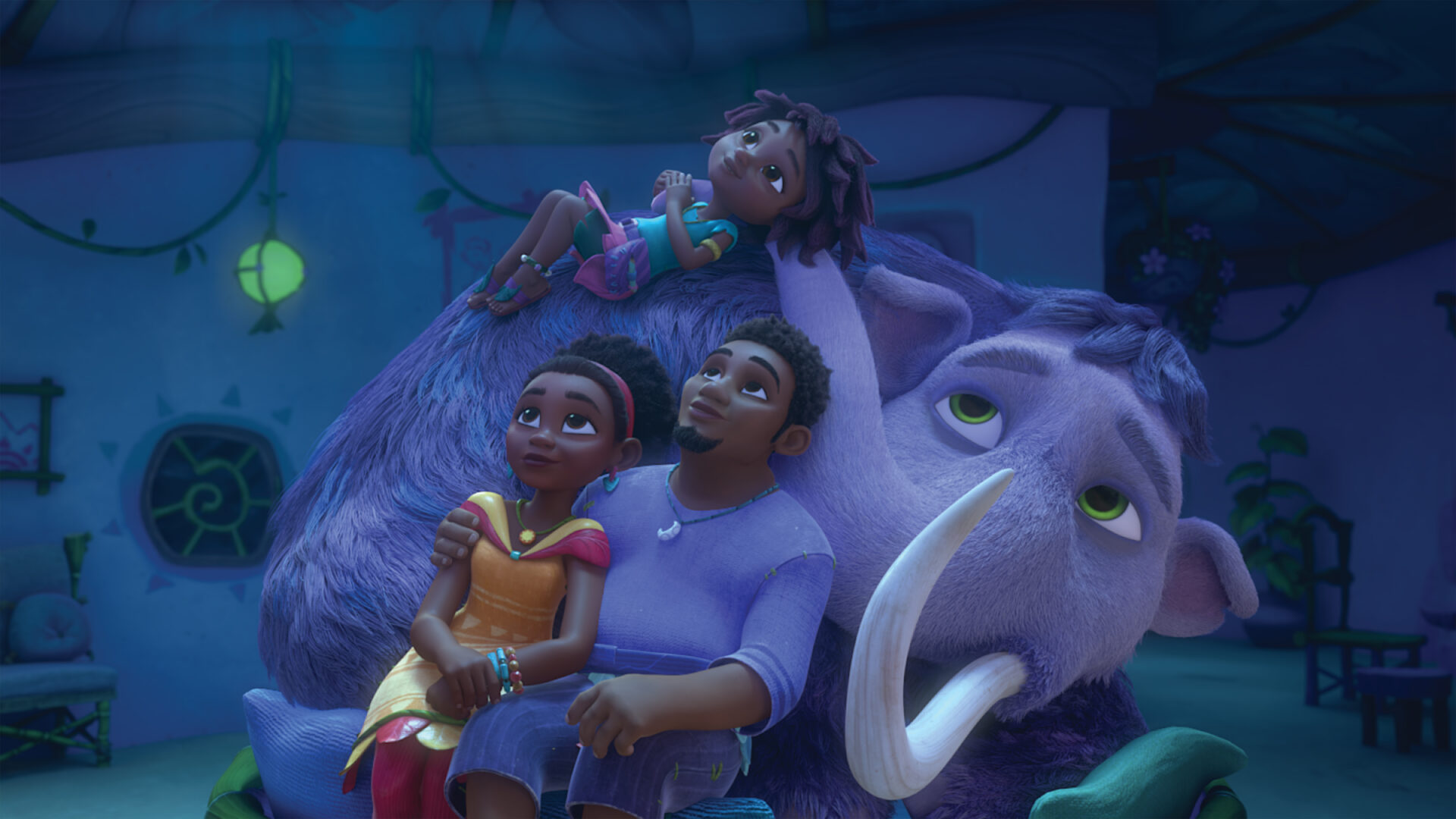 GU: During prehistoric times, there wasn't a lot of talk about Black people or people of color. Why is this show important to show to young Black girls?
Righi: When you are a kid, you look to the people and characters that surround you for information about life and how you see yourself. I think it is incredibly important for young kids to be exposed to role models that make them feel empowered and inspired at a young age. For young Black girls to see someone that looks like them creating change and inventing new things is something that will hopefully show them the power and ability to create greatness that they possess inside themselves as well.
GU: What do you and Eureka have in common and how are you different?
Righi: One thing I love so much about Eureka is her courage and her ability to know what she wants, work for it, not give up the second it seems too hard, and achieve! She is so powerful, caring, and sometimes dramatic, but mainly wants to explore whatever the world has to offer her. She has so many qualities that I aspire to have. I try to embody many of these qualities myself and can confidently say that our family and friends come first in our lives, but I would also say that Eureka is a bit more dramatic than I am.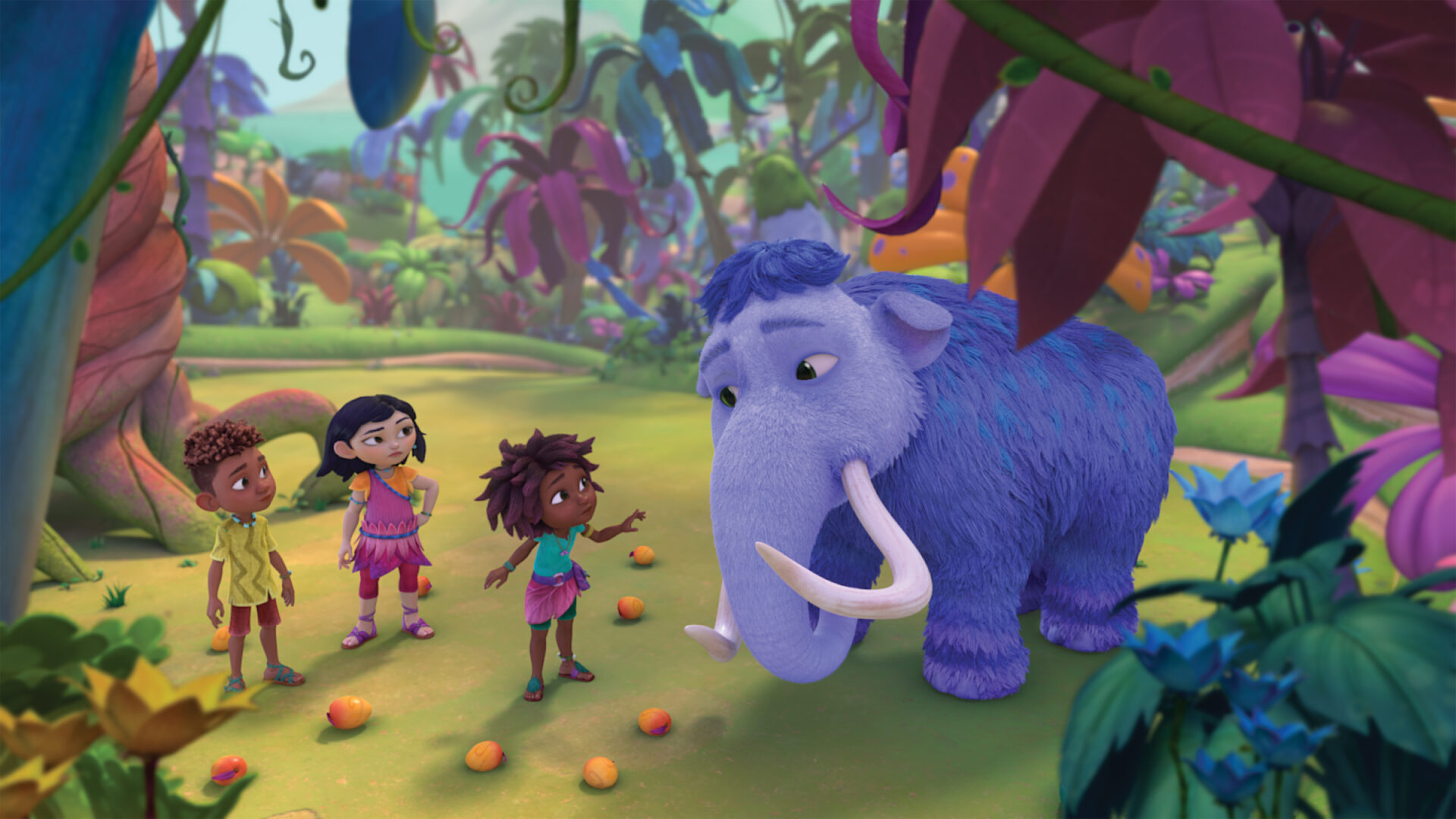 GU: What advice would you give your character Eureka?
Righi: Eureka has a tendency to aim for perfection, which is not always a bad thing because it causes her to dream big, but I also feel that sometimes she is too hard on herself. I would tell her to not doubt herself and be proud of everything she creates, despite what she has in mind as the perfect result.
GU: What advice would you give to young girls who may be afraid to be different, creative, and share their ideas?
Righi: I really hope that young girls who are hesitant to embrace their creativity and differences feel empowered or inspired by Eureka in a way that allows them to accept the trials and errors of creating. Not everything will go as planned but that is natural and helpful. I hope that overall, they feel secure in their ability to achieve great things. Whether that be in STEM or not, I want them to feel that their goals are something very possible for them.
Eureka premiered on June 22, at 7:30 p.m. EDT/PDT on Disney Junior. Watch the full trailer available below and head to Instagram and Twitter for up-to-date news on #DisneyEureka.
Featured Photo Credit: THE KELLY CLARKSON SHOW — Episode 4178 — Pictured: Ruth Righi — (Photo by: Weiss Eubanks/NBCUniversal/NBCU Photo Bank via Getty Images)