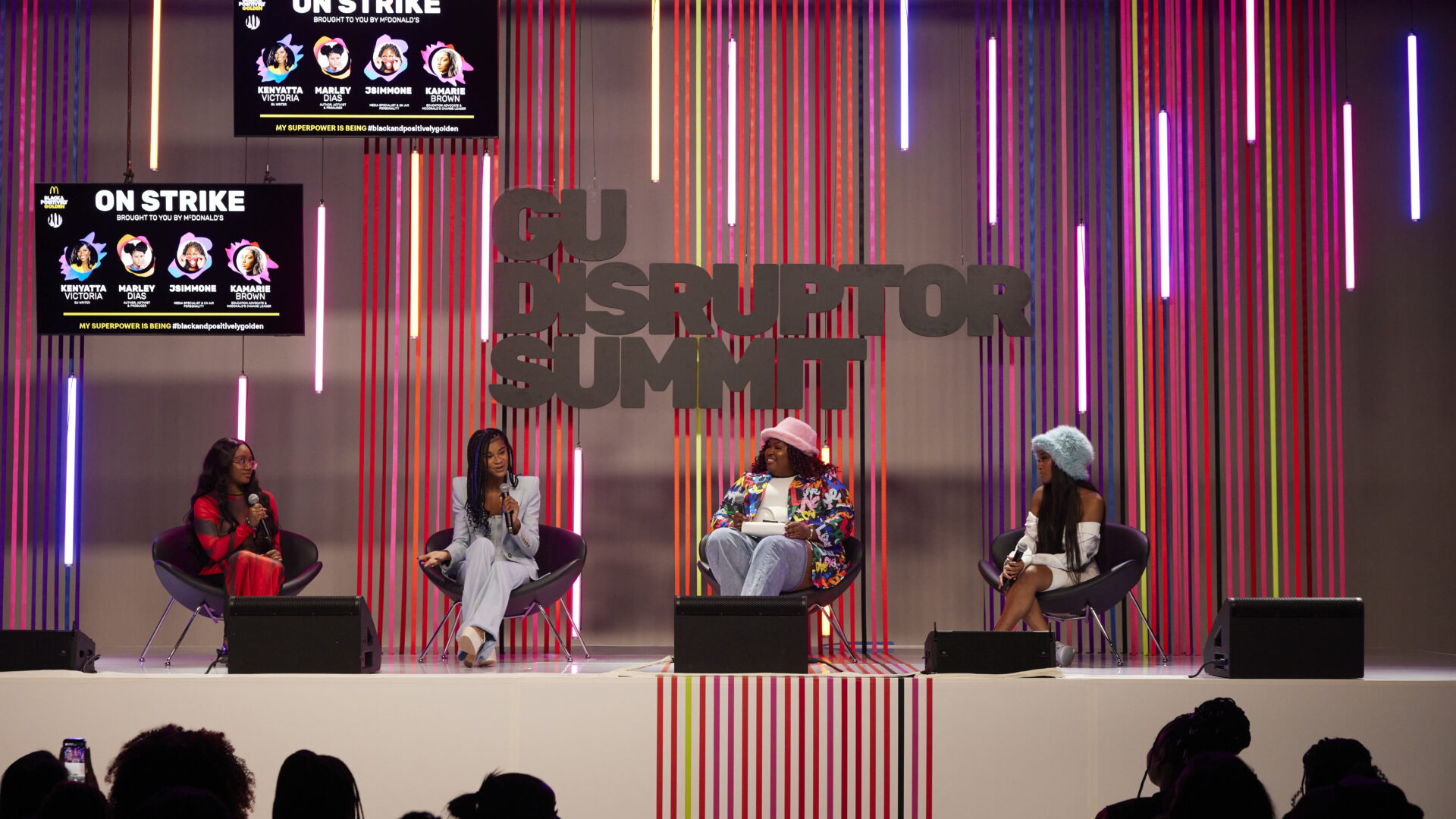 These Activists Are Using Education To Advocate For Gen Z
Being a changemaker starts in the classroom
Being an effective changemaker and activist doesn't always have to be an elaborate process. True change begins with passion and curiosity. During the On Strike conversation at the GU Disruptor Summit activists Marley Dias, J. Simmone, and Kamarie Brown discussed student loans, housing and education.
According to the National Center for Education, public elementary and secondary school enrollment increased from 49.5 million to 50.8 million students between the fall of 2010 and the fall of 2019.
During the coronavirus pandemic, enrollment dropped by about three percent from 50.8 million students in fall 2019 to 49.4 million students in fall 2020 and fall 2021.
Each panelist has a sense of responsibility to advocate for educational rights for the next generation. "Education is everything, and I believe that literacy is freedom," Dias told GU.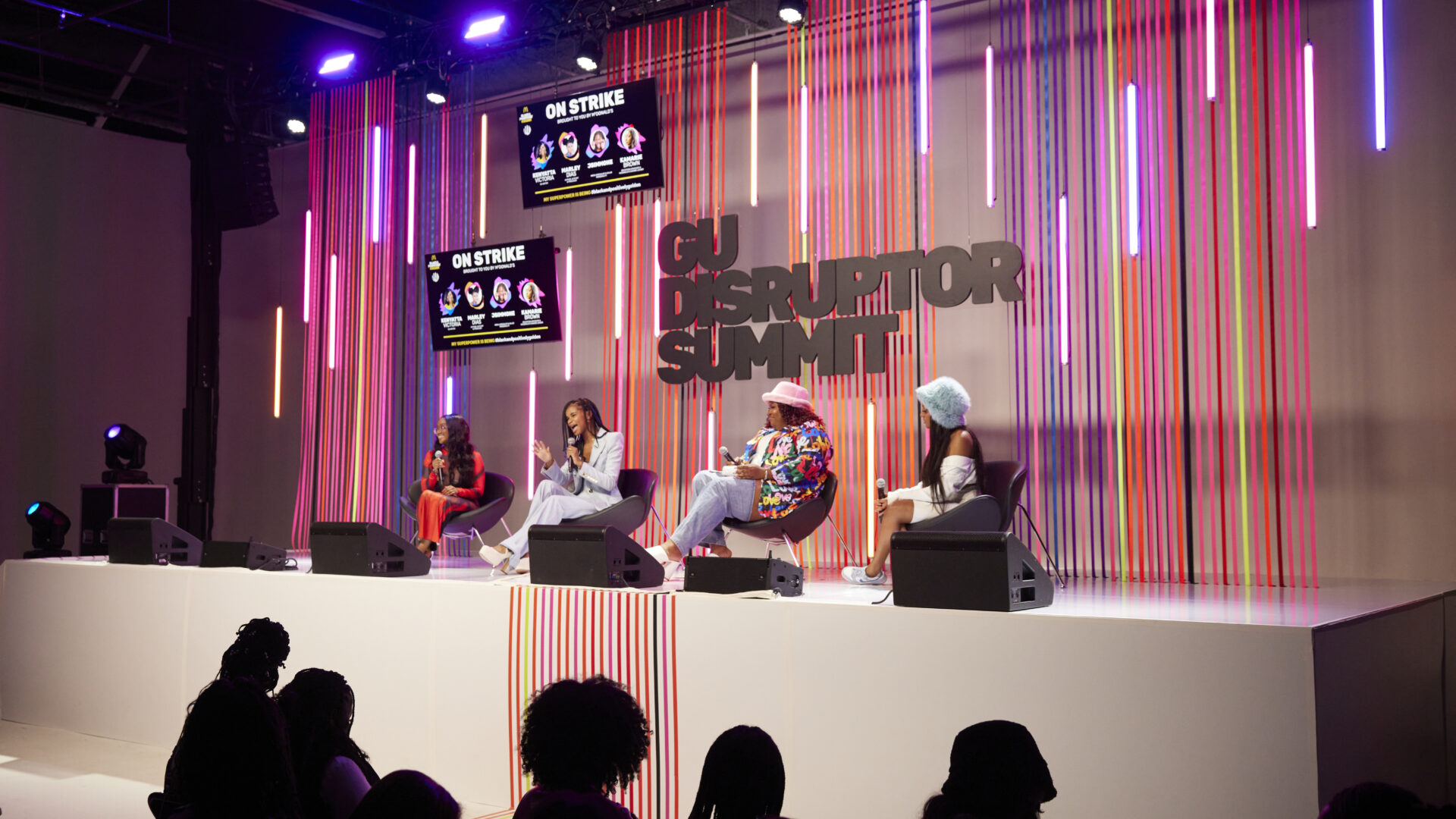 Captured by Stephon Williams
With so much happening around Zillennials regarding their education and the future of learning these activists are leaning toward optimism. "I try to make sure on my campus, the illustrious Clark Atlanta University I strive to create those places for uplifting minority voices," Simmone says.
Stepping into leadership comes the responsibility of advocating for yourself and the generation after you. As time progresses, many career fields require a minimum bachelor's degree in the job market.
Going to school and accumulating various loans can be discouraging to future students wanting to experience a higher education but can't afford it.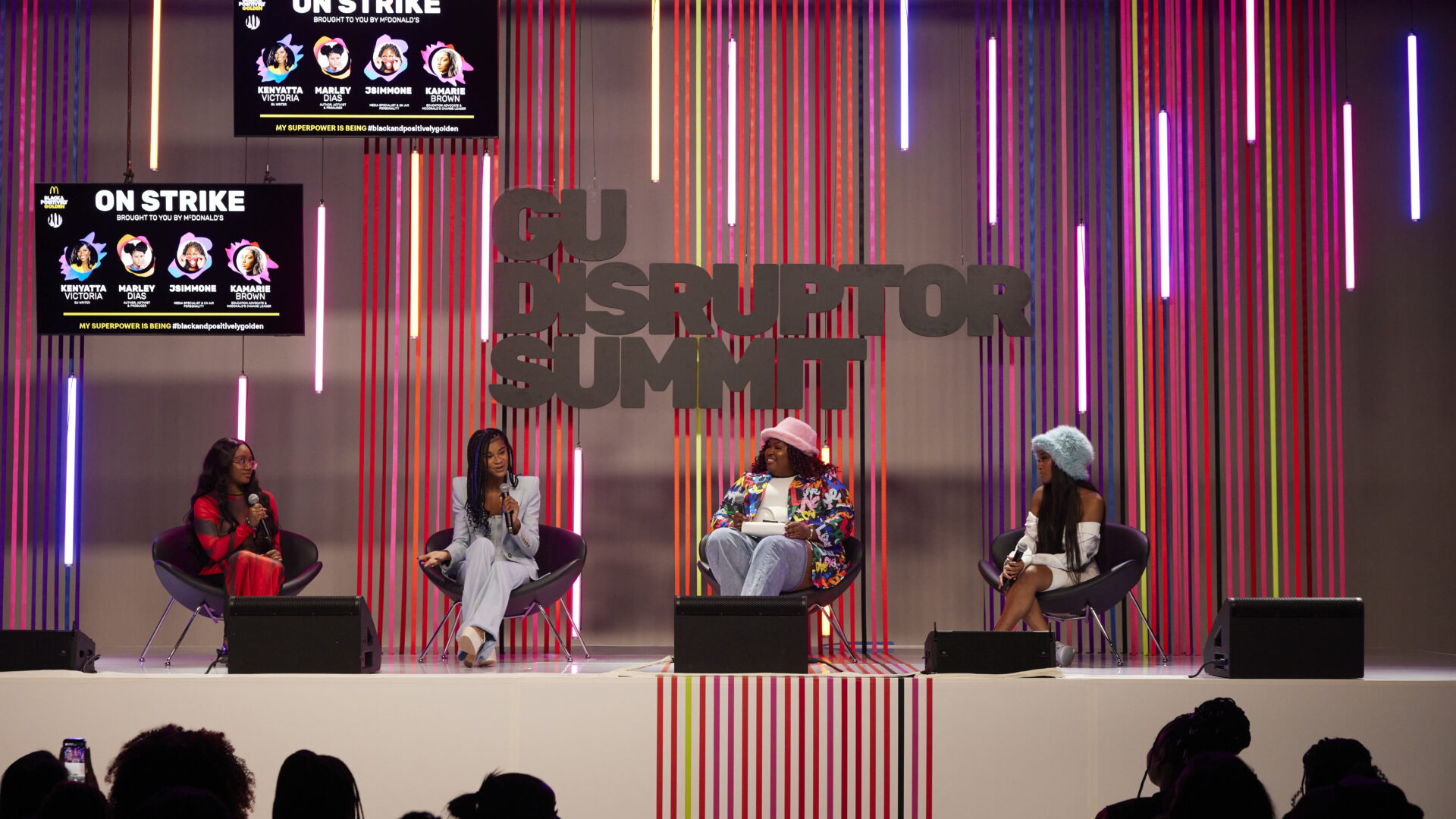 Captured by Stephon Williams
According to a study conducted by Handshake, more than half of this year's graduates expect to carry student loan debt, and of those, almost 70 percent say their debt will influence the jobs they consider upon graduation.
Additionally, many students don't know where to start regarding how to become an effective campus leader because they are consumed by the stress of finances and real-life issues.
Throughout the conversation, each Zillennial focused on the importance of knowing their power on campus and being able to create an impact on the ground.
"You cannot forget where you came from," Brown tells GU. "My biggest thing is to remember to pay it forward."
Check Out On Strike With Marley Dias, J. Simmone, and Kamarie Brown
About Kenyatta: Clark Atlantashe'sersity and Medill School alumna Kenyatta Victoria is the Girls United writer covering everything from news, pop culture, lifestyle, and investigative stories. When not reporting, she's diving deep into her curated playlists or binging her favorite comfort shows.