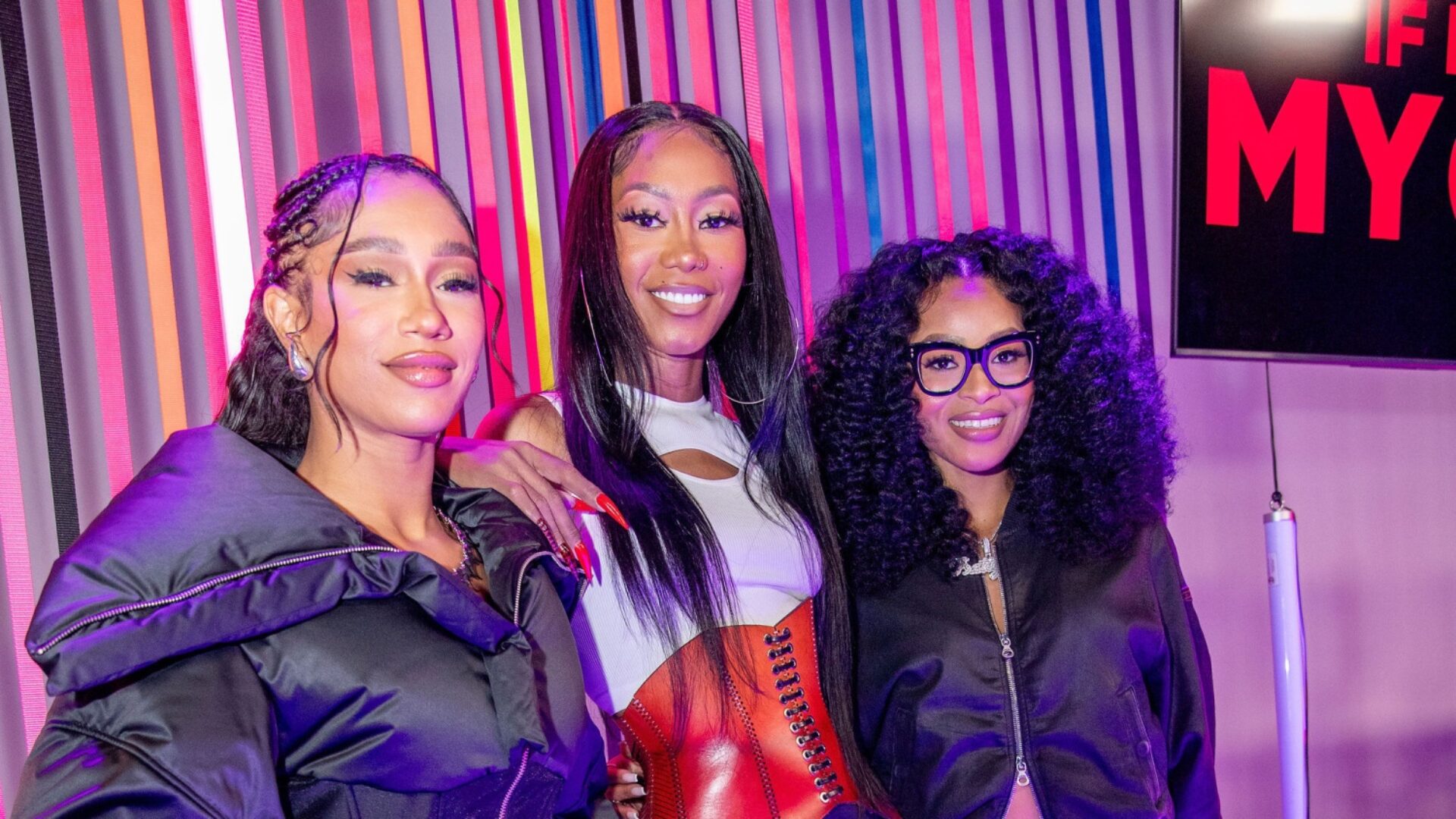 If Not For My Girls Cast Share The Importance Of Being A Disruptor
During a live taping at GU Summit the ladies opened the floor for raw girl talk
The GU Disruptor Summit continues to spotlight what it means to be in your era of disruption. Attendees got to experience a live taping with the If Not For My Girls cast members Muni Long, BIA and Pretty Vee.
Throughout the conversation, each of the ladies focused on the importance of being a disruption in the industry. For many women who come into entertainment, it can be easy to be told to dim your light, but being a disruptor is their superpower for each of these ladies.
"I just love disrupting things," BIA says. "I love just putting my stamp on whatever I love and am passionate about."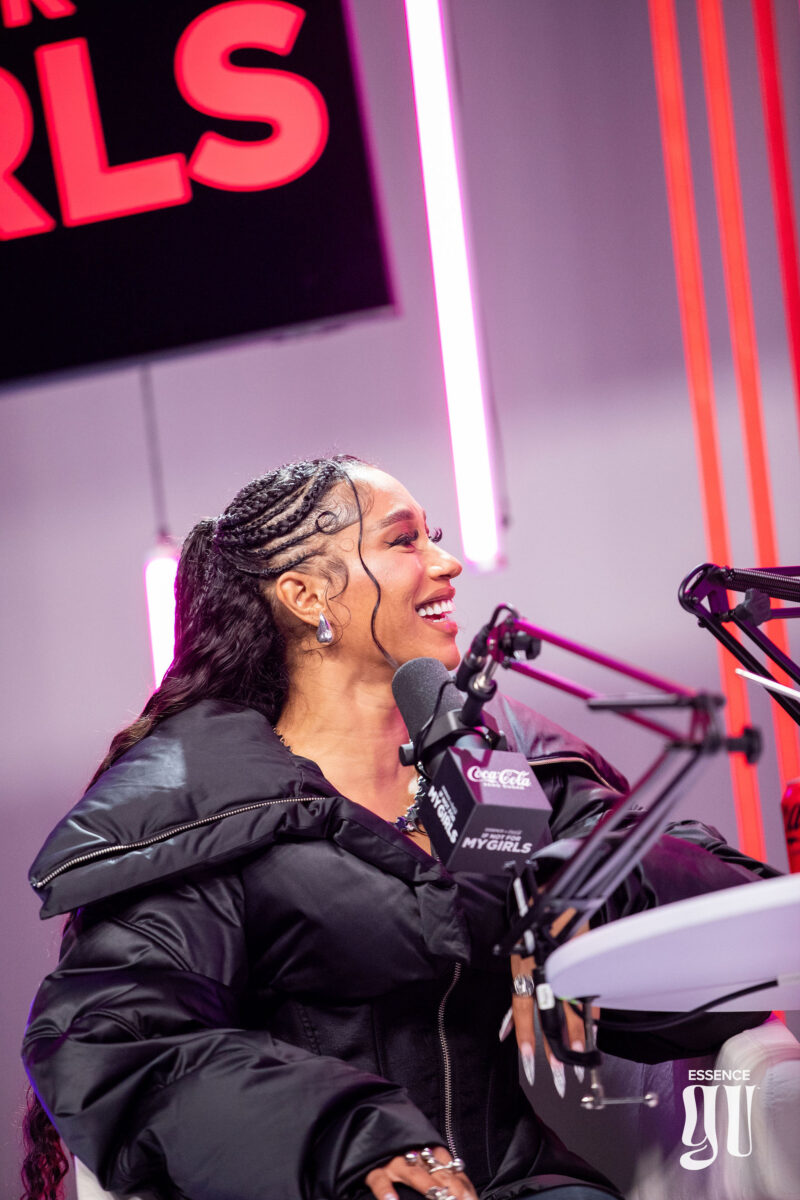 Photo Credit: Jay Byers
In the industry, betting on yourself is the biggest thing you can do to be a disruptor. When stepping into your era of disruption the crucial steps include hard work, grit and knowing how to stand on business.
"I feel like you have to surround yourself with people who care about you, your well-being, and who want to support you and uplift you," Long says. "When you're surrounded with love, and people make you feel comfortable and safe then you feel more freedom to express."
Through pillars of entertainment, activism, fashion and beauty the ultimate theme for GU Disruptor Summit continues to focus on the importance of support.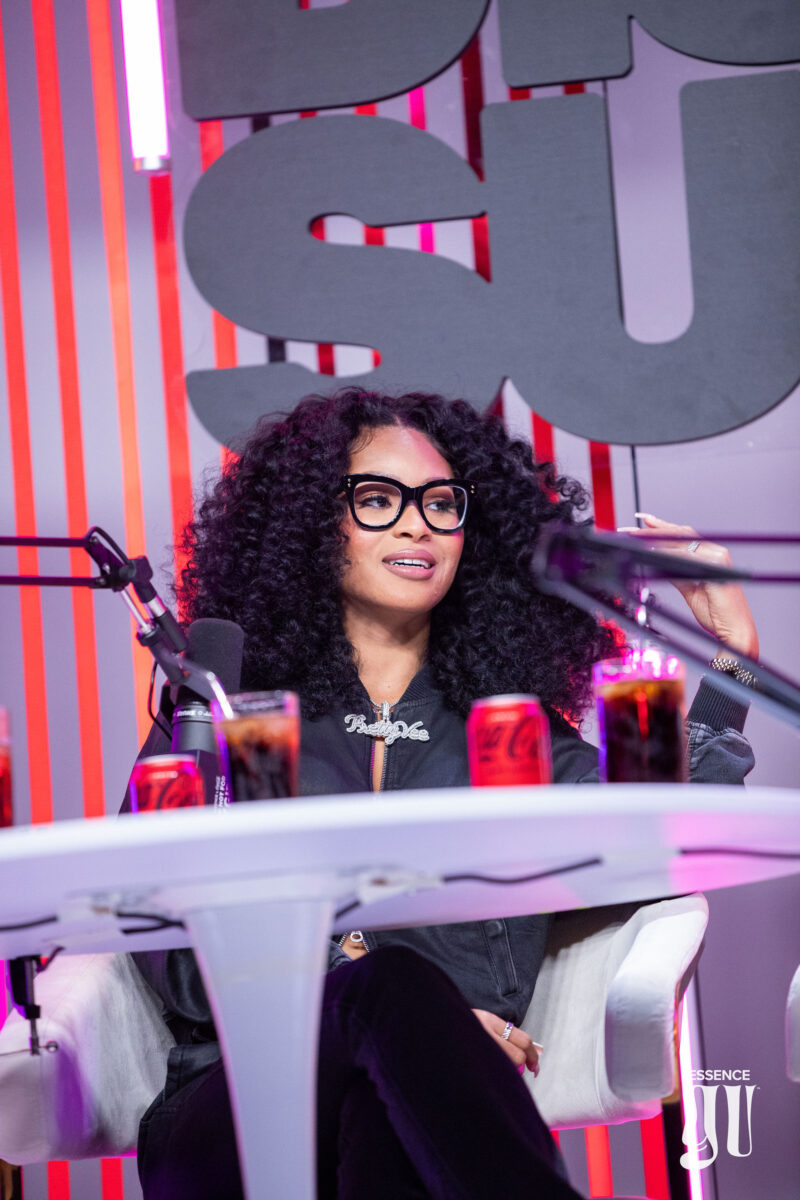 Photo Credit: Jay Byers
From comedy to music these ladies have carved out a path for themselves that adds uniqueness to each of their brands. "It's hard work to get here," Vee says. "You have to be very prayerful and some things you have to fail at, and when you fail, please pick [yourself] up and watch where you failed."
Throughout the conversation, the ladies shared the importance of giving themselves grace especially when navigating the entertainment industry. For many career-minded women, becoming consumed with your job can be easy, but the key to thriving professionally is taking care of yourself personally.
As public figures, it can be overwhelming and pressure-filled being in a space where everyone overshares online, but steering away from the bandwagon allows you to stand out.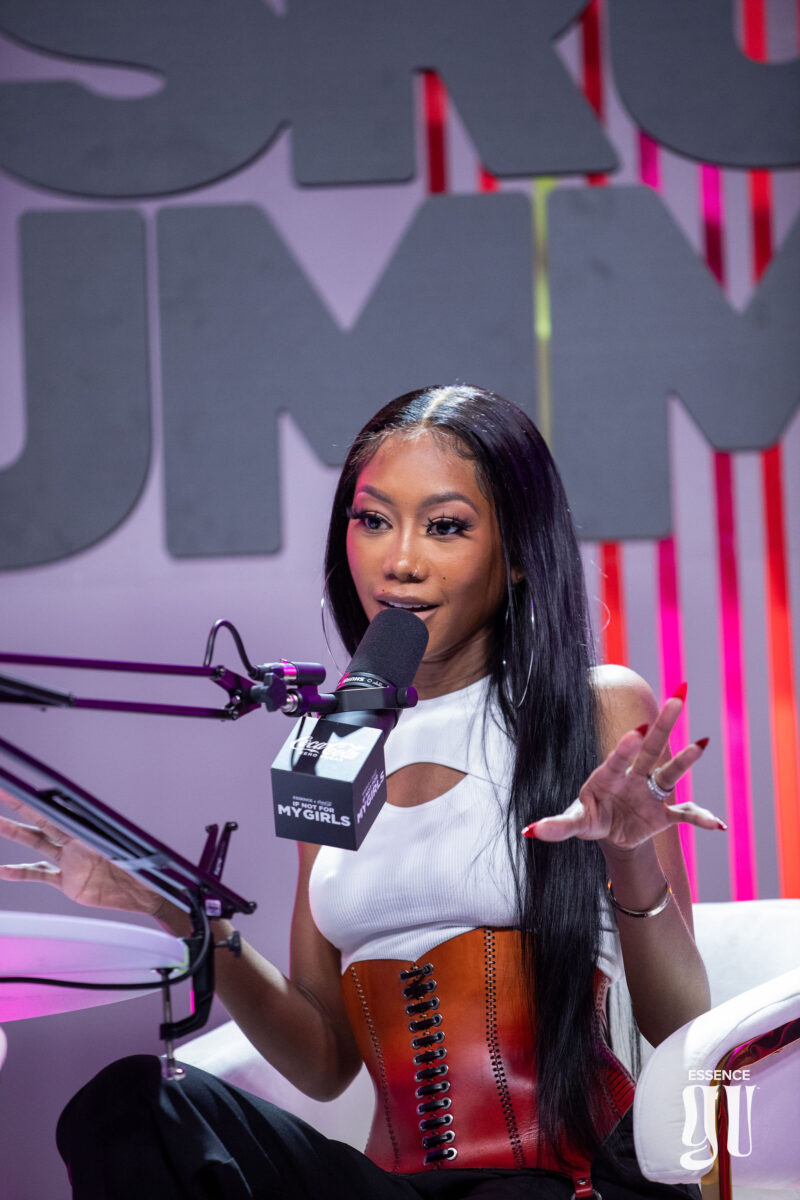 Photo Credit: Jay Byers
As Q4 ends and many people are gearing up for a new chapter in the new year the If Not For My Girls cast emphasizes what it means to have discernment and know that in order to be a disruptor, it takes discipline.
"I always know what's good relationships and friendships by how close or farther away they take me from God," BIA says. "If I don't feel that in my friendship, relationships and business affairs, it's not gonna work."
In partnership with Coca-Cola Zero Sugar, If Not For My Girls Live dropped gems for the GU Summit attendees and encouraged them to continue to unleash their inner disruptors for the new year.
About Kenyatta: Clark Atlanta University and Medill School alumna Kenyatta Victoria is the Girls United writer covering everything from news, pop culture, lifestyle, and investigative stories. When not reporting, she's diving deep into her curated playlists or binging her favorite comfort shows.