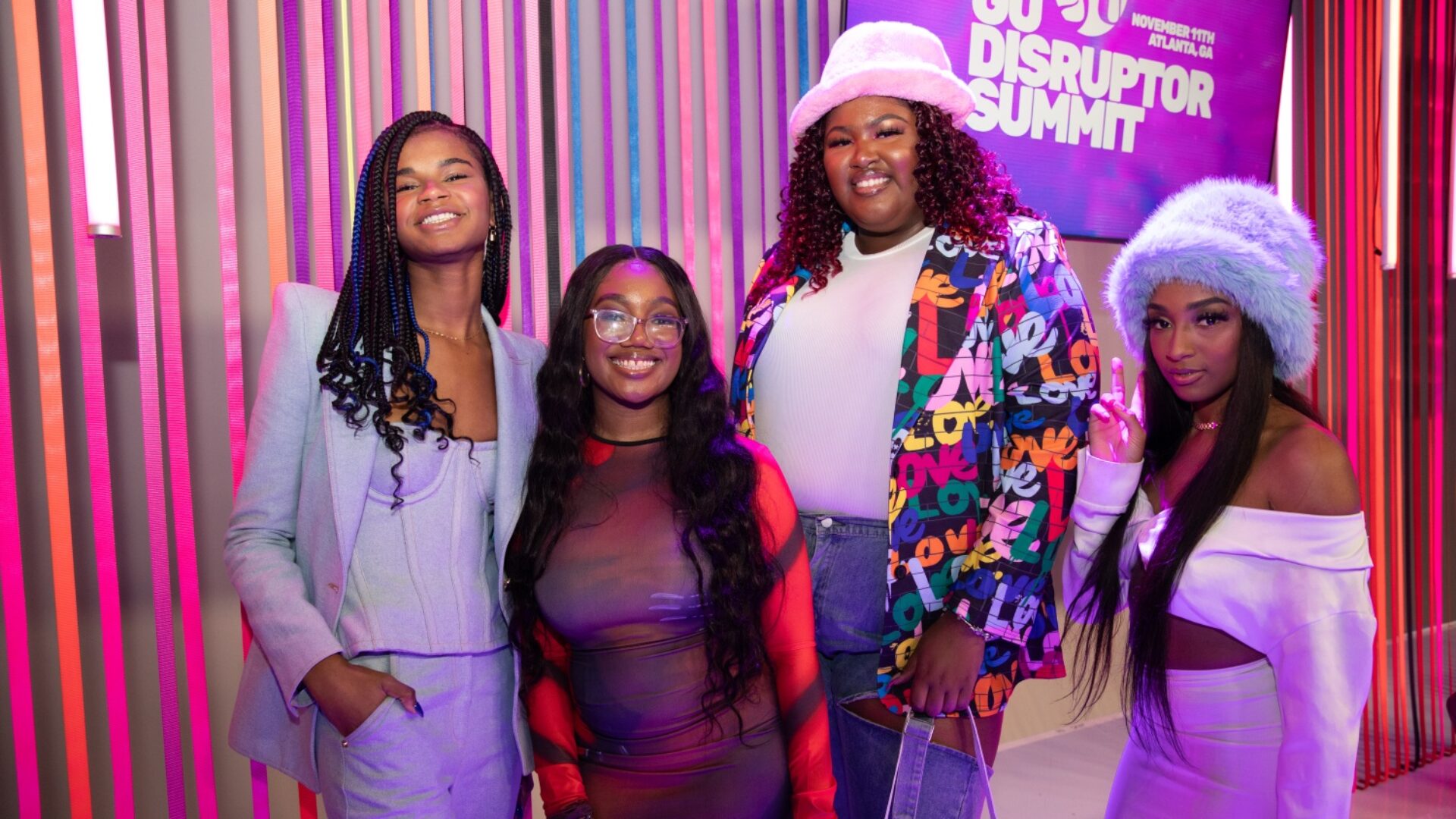 Zillennial Activists Discuss What It Takes To Be An Effective Leader
For Zillennials, becoming activists is not an easy task, even with the implementation of social media. Becoming a leader at a young age comes with a lot of responsibility and maturity. During the 2023 GU Disruptor Summit, attendees got an in-person experience of where activism can take you.
Activists Marley Dias, J. Simmone, and Kamarie Brown discussed student loans, housing, and education. For each Zillenial, they knew the risk they were taking but still wanted to be a voice for their peers and fight for their rights and the next generation.
"I try to make sure on my campus, the illustrious Clark Atlanta University, I strive to create those places for uplifting minority voices," Simmone says.
Taking a stance and being a voice for your peers takes intention and passion. Check out the essential tips to becoming an effective Zillennial leader on campus.
Check Out On Strike With Marley Dias, J. Simmone, and Kamarie Brown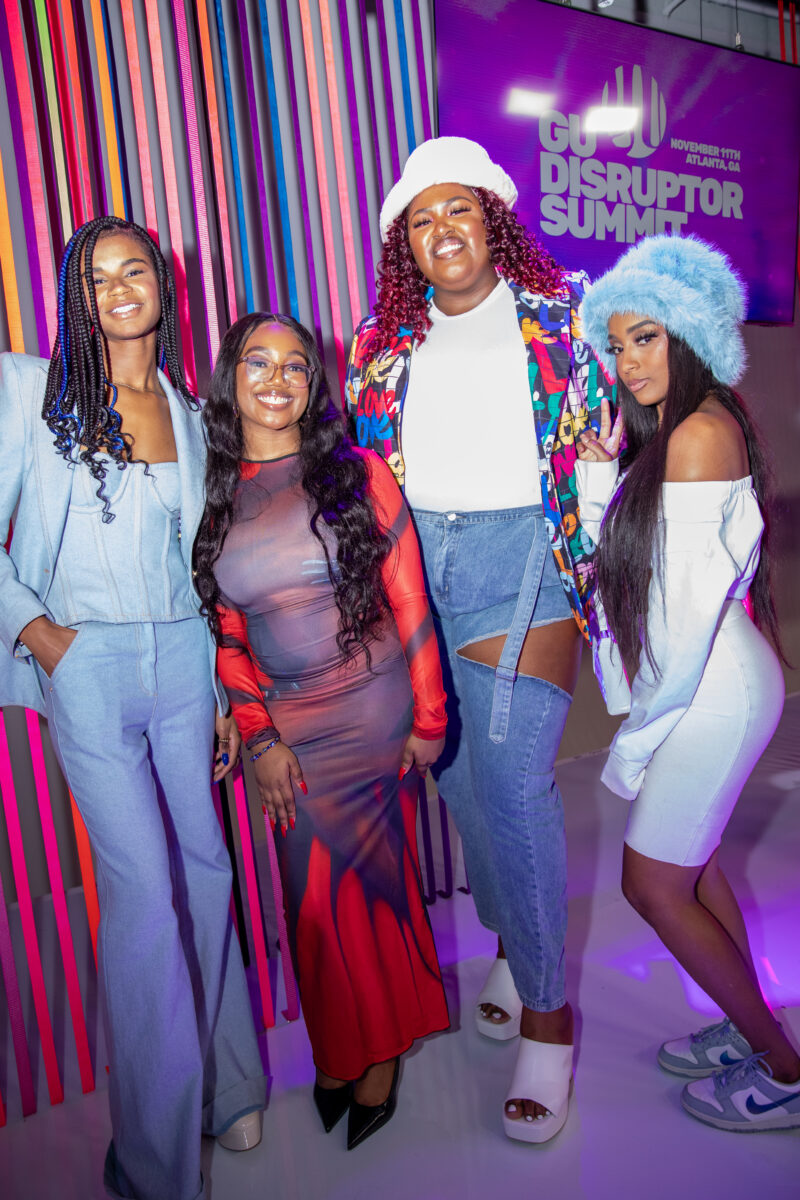 Photo Credit: Jay Byers
Have A Standout Goal
When diving into activism, thinking about what you want to fight for can be overwhelming. With so many global issues, fighting for just one thing can seem complicated. Still, when you have a standout goal that you're passionate about. From homelessness to environmentalism, what you devote your work to can cause a domino effect of solutions later.
Be Loud With A Purpose
Being the loudest in the room does not have to be viewed as negative. When you are vocal about various issues on your campus, school halls, and overall life, it shows people how serious this is to you as a leader. You are being loud for yourself and others in the next generation to lay the foundation of leadership.
Think Of The Bigger Picture
When stepping into activism, it often starts with someone thinking about issues that only affect them. Becoming activists, especially as a Zillennial, it's essential to focus on the bigger picture and think more about the future. Thinking of a larger purpose gives you more drive and motivation to go bigger when advocating for different social issues.
Utilize Social Media
Gen Z'ers have become the ultimate social media-savvy generation that capitalizes on the power of the internet. Being unapologetic about the activism you post about will draw others to your voice and opinion and can create larger change amongst others.
Pay It Forward
When you reach certain goals and achievements the final step into becoming an effective leader is to give back to the community. When you pour into your campus and student body that inspires other students to continue the work even after you move onto the next phase in your life.
About Kenyatta: Clark Atlanta University and Medill School alumna Kenyatta Victoria is the Girls United writer covering everything from news, pop culture, lifestyle, and investigative stories. When not reporting, she's diving deep into her curated playlists or binging her favorite comfort shows.