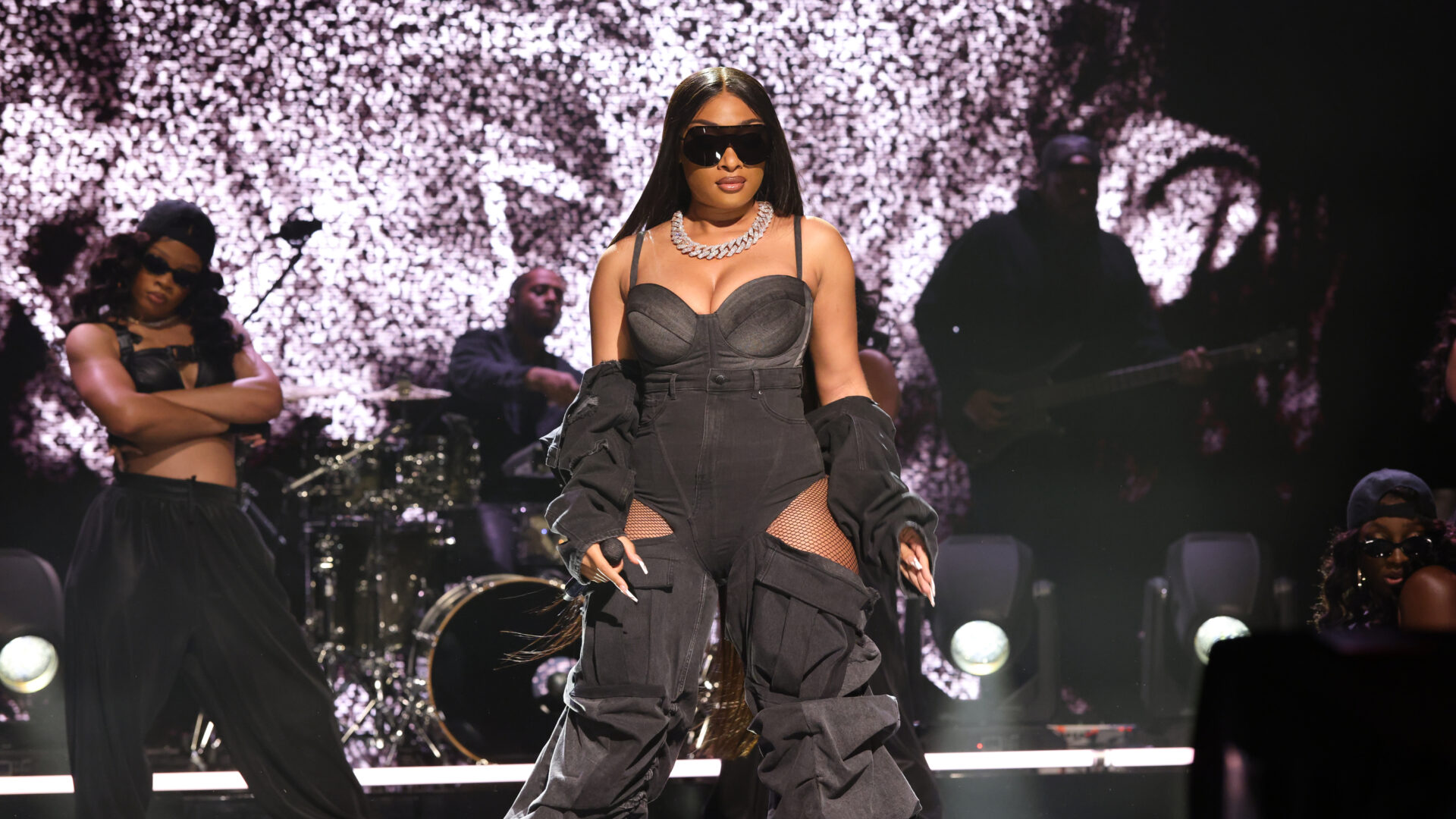 2023 Essence Festival Headliners Are Revealed
Get your tickets on https://www.essence.com/essencefestival2023/
It's time to celebrate 50 years of Hip-Hop at Essence Fest for an out-of-this-world in-person and virtual experience. From fashion to music, hip-hop ran the popular culture genre and to celebrate, ESSENCE is bringing its women to the forefront with femcee headliners.
Starting is the pioneer herself, Lauryn Hill, as she celebrates the 25th anniversary of her debut album, The Miseducation of Lauryn Hill. The five-time Grammy-winning artist will join us for an experience we've never seen before as she celebrates her mark on hip-hop.
Then we have the hot girl coach Megan Thee Stallion coming to grace the stage for to celebrate her imprint in the culture from the stallion mentality to being a hot girl.
The experience is a four-day event that will contribute to the intergenerational bonding that ESSENCE has always been committed to. The Black joy celebration will include several live performances, activations and Black-owned businesses to support during your time at the festival.
"As we gear up to celebrate the '50th Anniversary of Hip-Hop', we couldn't think of a better way to honor the contributions that genre has made on global culture and the impressions that these artists and their deep musical catalogs, which we all know so well, have been ingrained into the fibers of our day to day lives," said Hakeem Holmes, Vice President of ESSENCE Festival of Culture. "This year, we are excited to have everyone join us in celebrating 50 years of musical excellence, experiencing our diverse daytime and nighttime offerings, and in highlighting the importance of Black economic inclusion."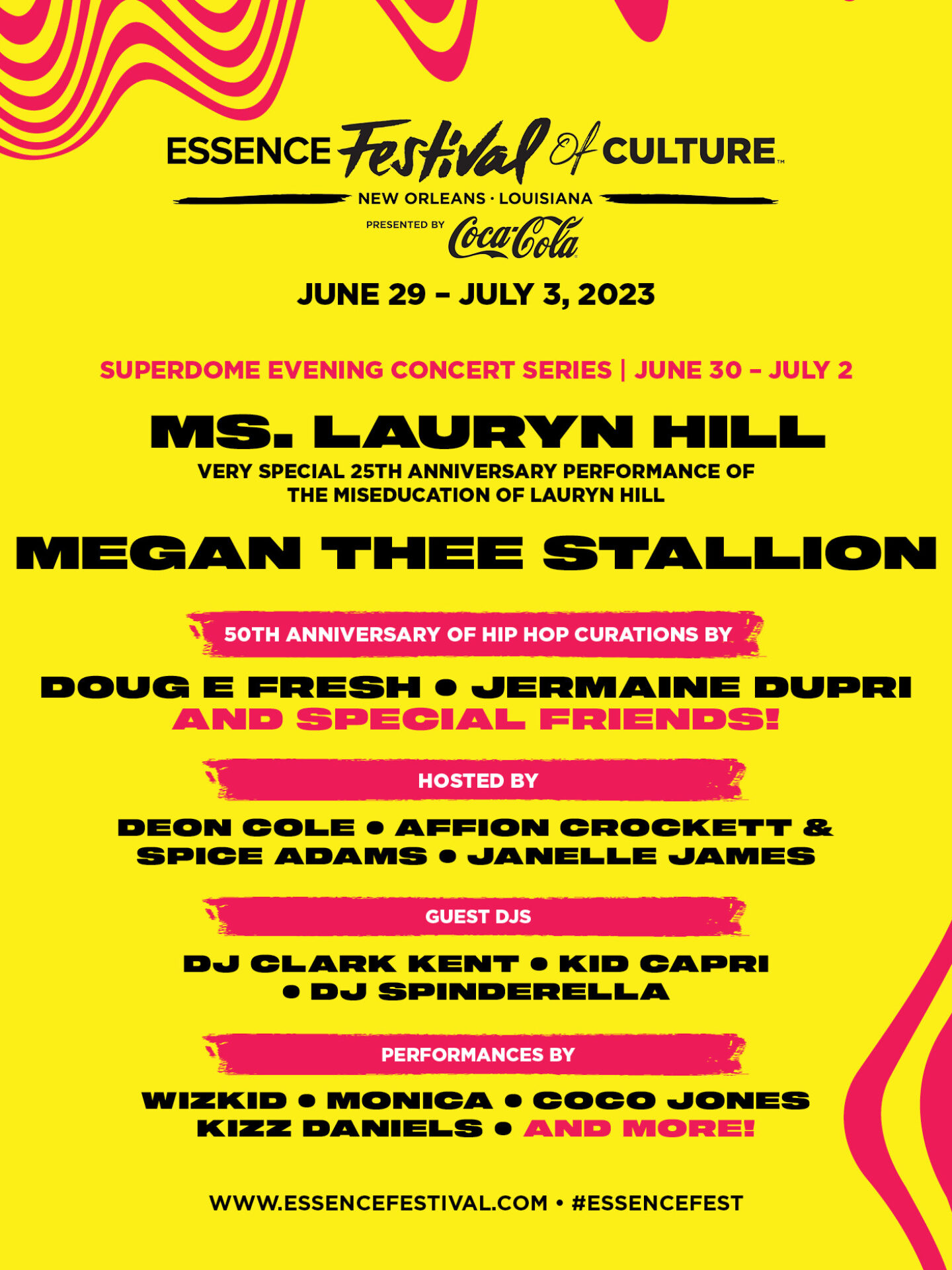 About Kenyatta: Clark Atlanta University and Medill School alumna Kenyatta Victoria is the Girls United writer covering everything from news, pop culture, lifestyle, and investigative stories. When not reporting, she's diving deep into her curated playlists or binging her favorite comfort shows.