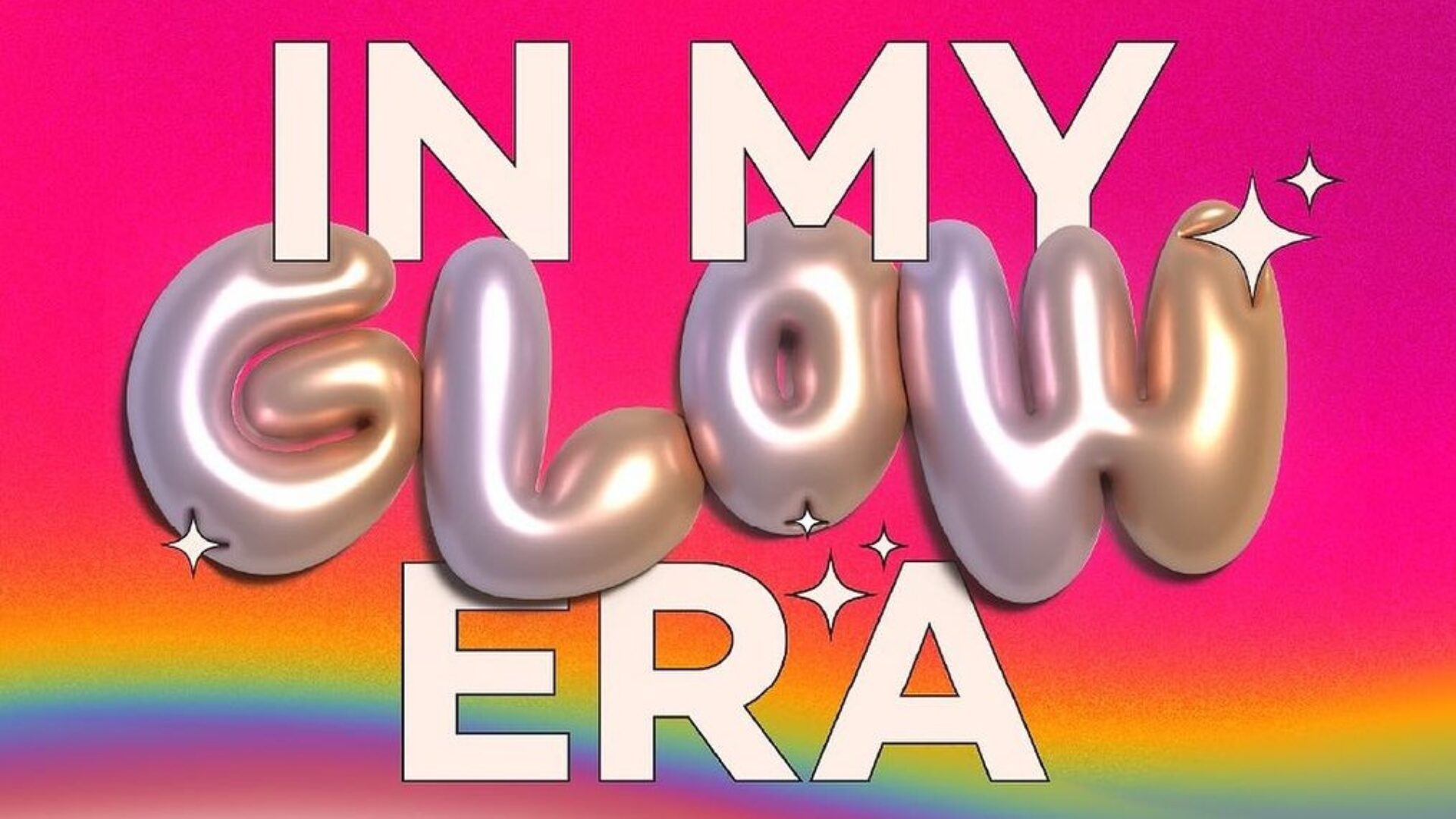 ENVSN Festival Wants Us To Celebrate Our Glow Era
The fourth annual event returns August 26 & 27
As we prepare for summer to come to a close, one festival will help us go out with a bang. ENVSN Festival returns for its fourth year, encouraging Millennials and Gen Z'ers to celebrate and be In Our Glow Era. The culture-curated weekend hotspot held at 99 Scott Brooklyn, New York, is the place to be serving as a hub for the next generation of creators.
Partnering with trendy brands like Adidas, Rare Beauty, Cash App, Black In Fashion Council, Topicals, and more, the two-day festival has a packed lineup of workshops, panel conversations, and activations specifically curated for Black and WOC to experience, all aiming to bring out your innovative side. In between gaining valuable development, it's time to get hands-on with content-worthy photo moments, live performances, and worthwhile opportunities, including getting a professional headshot with Canon, beauty touch up with Rare Beauty, visiting the braid bar by Dosso Beauty and nails by Nailcon.
Attendees can also look forward to a few wellness workshops throughout the day, from learning how to protect your peace to light movement and meditations sessions with Adidas to keep up the energy for the keynote speaker, Yara Shahidi, in conversation with Black In Fashion Council founders Sandrine Charles and Lindsay Peoples-Wagner. Additional talent includes rappers Maiya The Don and Lola Brooke, media personality TT Torrez, model Claire Jones, and more to be announced.
Whether you aim to thrive in fashion and design, lead the next wave of entrepreneurship, or challenge the beauty norms with your authenticity, rest assured you'll leave ENVSN with a new outlook, an extensive network, and a few goodies to add to your lifestyle. Tickets for ENVSN Festival are available online and come with a surprise by Cash App by dropping your cash tag at checkout. For more information, stay current by following @envsnfest on all platforms.