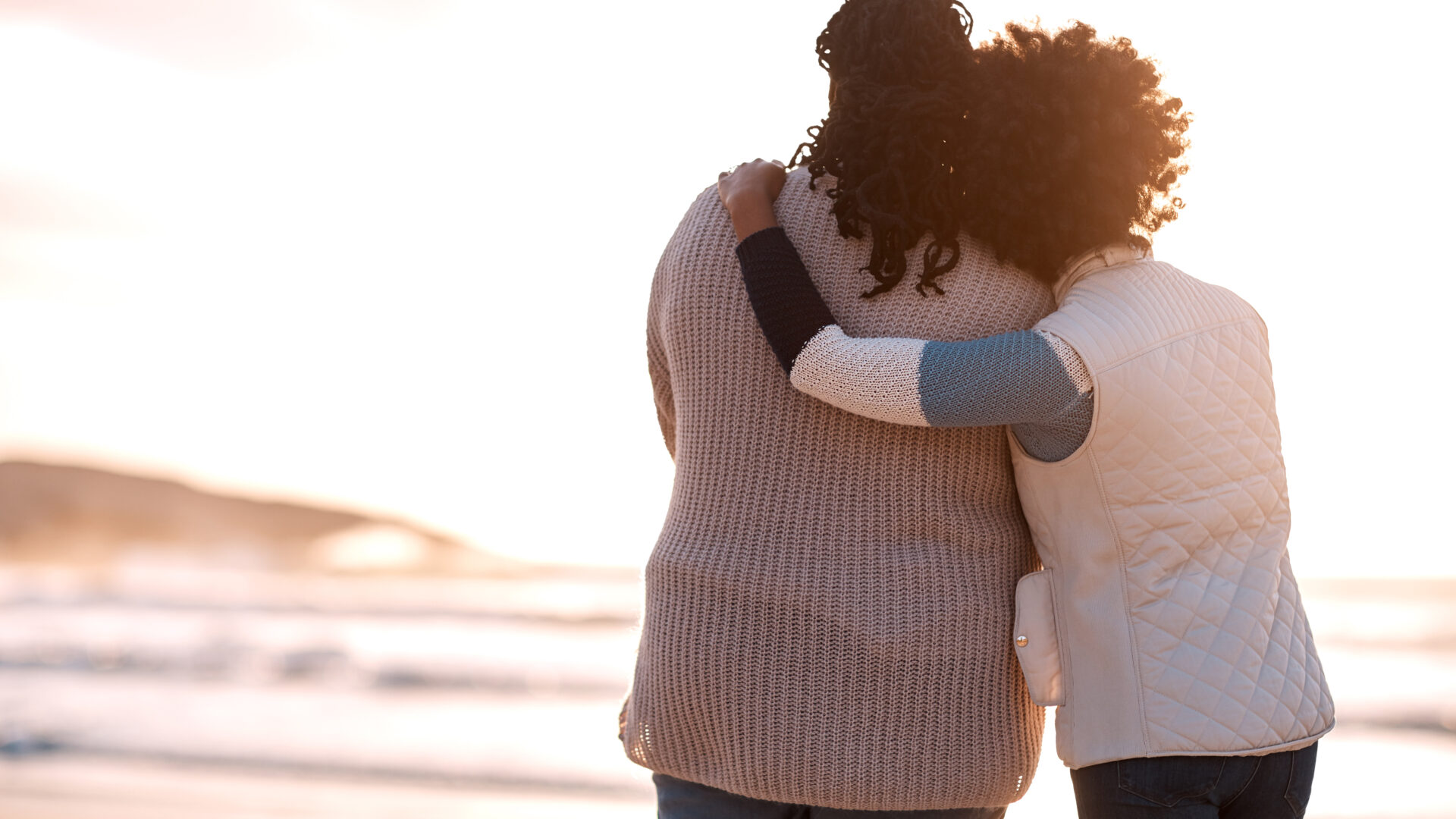 Suicide Prevention Month: Ways To Prioritize Emotional Health
Use these tips to focus on your mental wellness
September serves as Suicide Prevention Month, a time to prioritize your emotional health on a stigmatized mental health topic. Ideation has no age, gender or label for anyone, and it's important always to handle the subject with empathy.
According to the CDC, suicide rates increased 37 percent between 2000-2018 and decreased 5 percent between 2018-2020. However, rates nearly returned to their peak in 2021.
"Nine in ten Americans believe America is facing a mental health crisis. The new suicide death data reported by the CDC illustrates why. One life lost to suicide is one too many. Yet, too many people still believe asking for help is a sign of weakness," said HHS Secretary Xavier Becerra.
With society's progression in discussing mental health and suicide ideation, we've curated a list of ways and resources to prioritize your mental wellness.
Read 'How To Support Someone's Mental Health And Wellness Beyond Suicide Prevention Awareness Month'
Stay Connected
Although the pandemic shifted how we connect with others, staying connected with those who care is crucial. Emotional support can be helpful to those who need someone to vent to in the time of mental struggles.
Create A Safe Space
For those who have loved ones having suicidal ideations, it's important to pay attention and make a safe space for them. According to data, Pandemic-related disruptions to schooling, socializing and family life have created a situation that the U.S. surgeon general has described as a "youth mental health crisis," with high rates of teens experiencing distress.
Share Resources
According to the National Alliance on Mental Illness, Suicide is the second leading cause of death among people aged 10-14, the 3rd leading cause of death among those aged 15-24, and the 12th leading cause of death overall in the U.S. With better resources and organizations more options can provide help to you or your loved ones.
Advocate
For many people who struggle with suicide ideation, advocacy is the most significant thing they need. When they see someone in their corner, it helps them feel less alone. According to the CDC, suicide deaths reflect only a portion of the problem. Every year, millions of Americans seriously think about suicide, plan, or attempt suicide. Suicide and attempts can contribute to lasting impacts on individuals, families, and communities.
About Kenyatta: Clark Atlanta University and Medill School alumna Kenyatta Victoria is the Girls United writer covering everything from news, pop culture, lifestyle, and investigative stories. When not reporting, she's diving deep into her curated playlists or binging her favorite comfort shows.