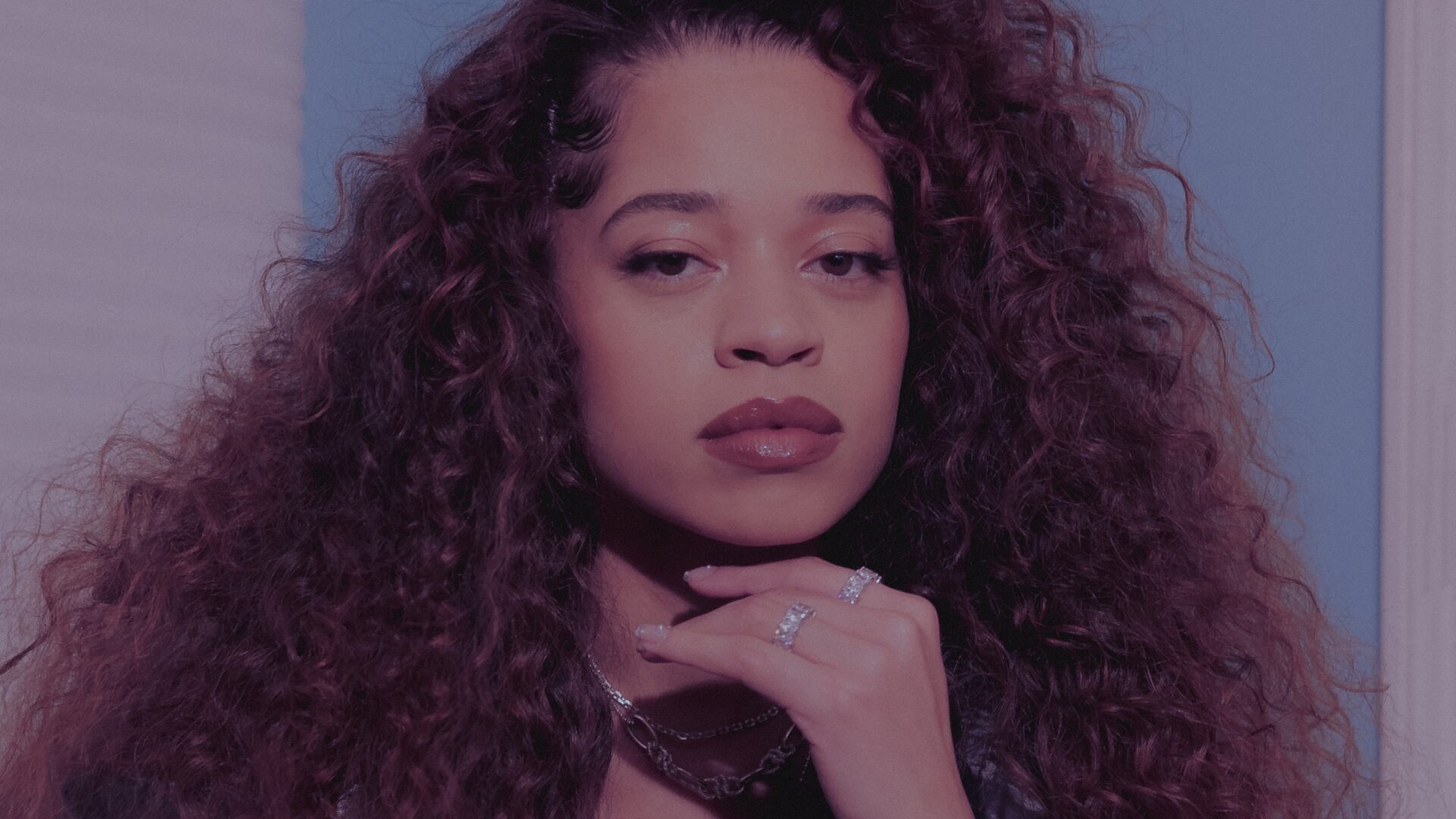 Ella Mai On The State Of R&B: 'This Is What A Lot Of People Have Been Waiting For'
The English singer-songwriter released her new single, "DFMU."
Just a few days prior to the release of her "DFMU" single, the 27-year-old British singer-songwriter is on our Zoom audio interview where she expressed gratitude for the conversation we were about to have. As her first drop of 2022, Ella Mai's latest has fans so deep in their feelings – no pun intended – as she breaks down the experience of falling for a new love while healing from old trauma.
"You got me questioning what have you done to me/ Used to be out of reach, feel like you're testin' me/You're the necessity, full-court press on me/Don't f*ck me up, don't let me down," she melodically recites in the first verse into the chorus.
When asked how her new single was born, the "Boo'd Up" singer simply put it to Girls United that it stemmed from a conversation about a real-life experience of hers. "We just sat down and basically had a conversation and then 'Don't F*ck Me Up' came about from that," she noted as she referred to herself and longtime collaborator Prince Charles. "It was just a super easy conversation to have with Prince Charles, and then the song was the song."
While gearing up for the unveiling of her sophomore LP, Mai has amassed accomplishments since the 2018 release of her self-titled debut album including co-signs from Beyonce and Rihanna, performing at Rihanna's Savage x Fenty Volume Two show, and swiping a Grammy for Best R&B Song. Ahead, check out Mai's conversation with Girls United about her new "DFMU" single, her thoughts on the state of R&B music as it stands today, and her plans for future releases.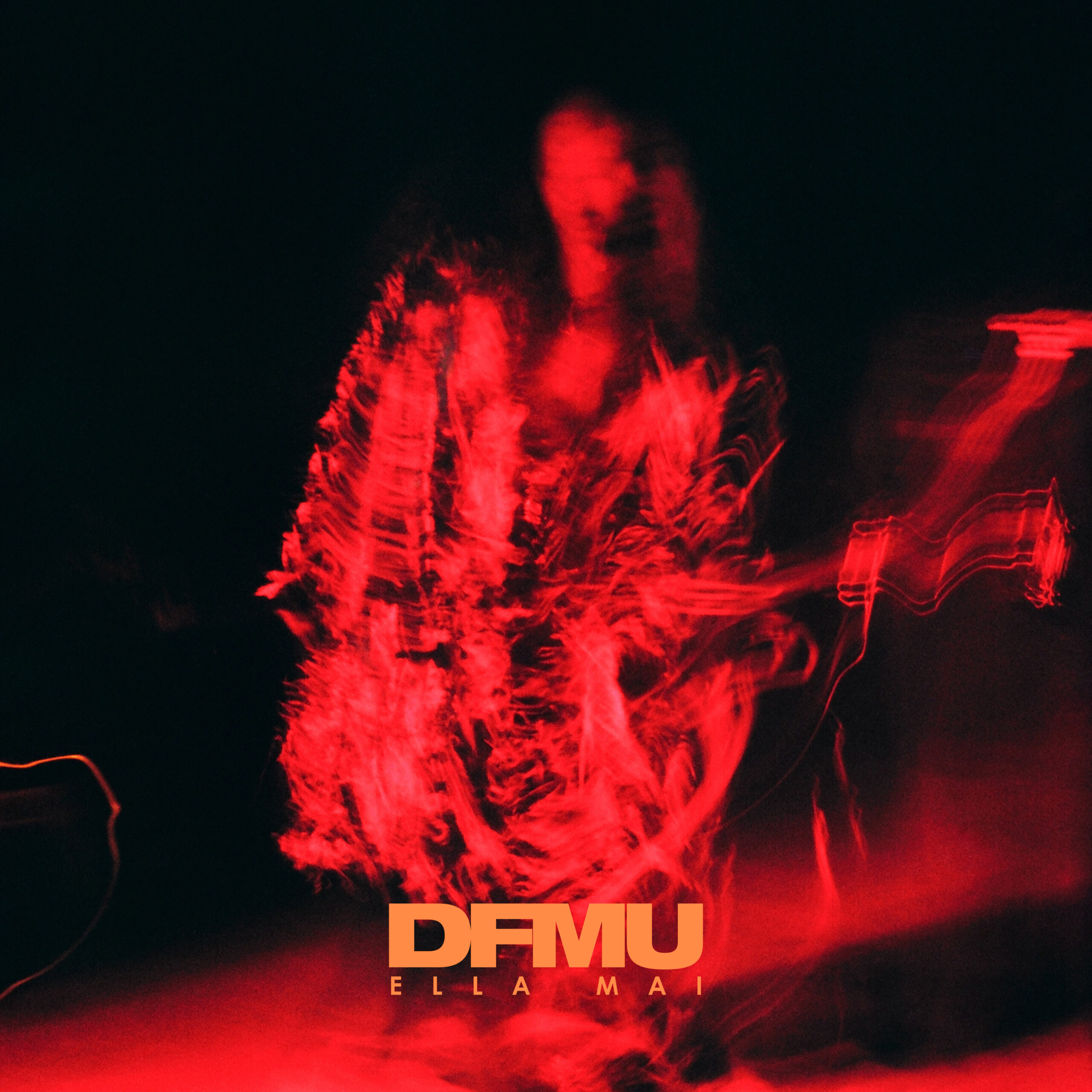 Girls United: What was your creative and production process like for "DFMU"?
Ella Mai: I keep saying when I explain it to people, but it was almost like a therapy session for me because I went in and sat down with Prince Charles. [He's] one of my favorite writers to write with [and] I've been working with him for years, so I think it's quite easy for me to be honest about what I'm going through. We literally just had a conversation and at the time it's exactly what I was going through with what I was talking about in the record. I remember we wrote it quite quickly actually and it didn't take super long. I think being able to really be vulnerable is quite scary for me sometimes, even though, as an artist, that's the best way to have people relate to your music.
GU: How does this song compare to others that you've released in the past, and how does it demonstrate your maturity and confidence as a woman and as an artist?
Mai: You can still hear that it's me obviously. It's not super left from anything that I've put out before, but I definitely do think is a more mature, contemporary version of R&B, as opposed to my debut album. It's definitely contemporary R&B as well, but I was way more vulnerable on this track than I think I've been in the past. One thing I really wanted to pay attention to was the feeling of making sure I conveyed that. Sometimes when you're in your head, as an artist, you just go in, you write, you record, you do whatever else, and then you can listen back to something. It hits you because that's what you are going through at the time, but it might not resonate.
GU: Looking at yourself today in 2022, what advice would you give to your younger self when your debut album first came out?
Mai: Oh, god. I would give myself a lot of advice. I was 23 when my debut album came out, was about to turn 24 and now I'm 27. I think as a woman in general, I'm a lot more mature. Obviously, these are quite pivotal years in finding yourself. I always used to think in my teenage years, I knew everything and no one could tell me anything, but these years have taught me more about myself than any years in my life. Going through a pandemic, you have a lot of time to sit and think, but to answer your question, it's definitely still me.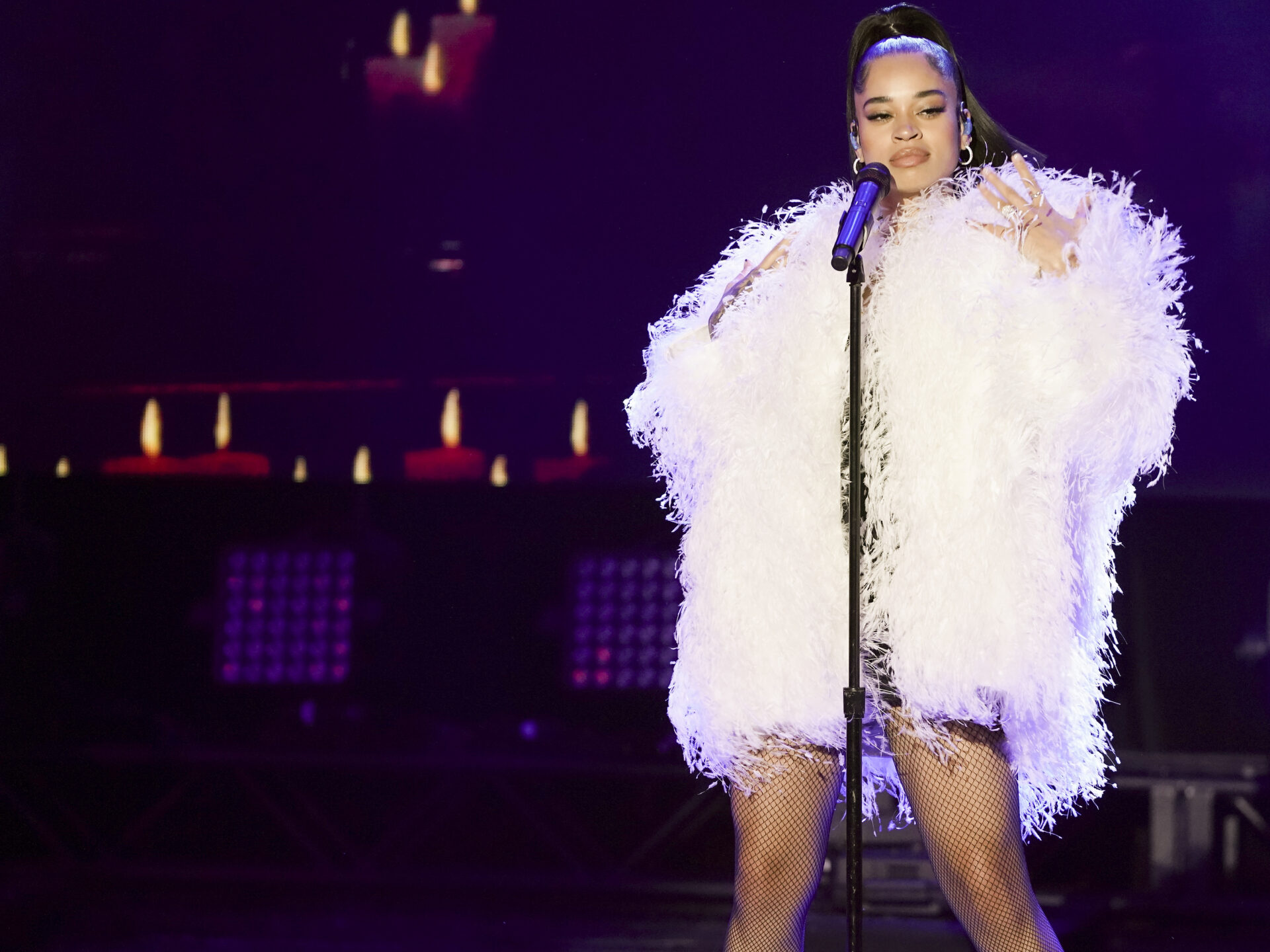 It's not super left and you're not going to be like, "Wow, she is making music like a whole different person." No, it's definitely still me, but it's just an elevated version, a more mature version, and a more honest person. A lot of the time I used to go in and write and it might not necessarily be what I was going through. It could be what a friend was going through or I would just story tell, and it wouldn't really be what I was going through or it could be what I was going through, but not super in-depth. I think "Don't F*ck Me Up" and a lot of what I was recording in this album process was my life in real-time. That will also make people feel a little bit more connected to me.
GU: What're some of your goals for 2022, and has the year hit you differently so far than any other?
Mai: Not necessarily yet. I don't think that anything's been super different for me yet. Now going back into releasing music, being able to engage with my fans more, and giving people what I've been working on so hard for the past couple years, I'm super excited for what's to come. I know with the pandemic, everything's a little bit up in the air, but with that being said, I feel like there'll be other ways to connect. When I released "Not Another Love Song," everything was pretty much virtual and it's hard to connect with people virtually. If you're performing, it's way different to perform to record and make it virtual than actually having people in front of you and fans at your show, singing words back to you. I'm excited for us to really be back on the scene and releasing new music.
GU: What do you think of the state of R&B right now, and who are some major power players in the industry?
Mai: I love the state of it. I think this is what a lot of people have been waiting for for a long time. I think that it's always been there. People think it disappeared for a while, but I think it's always been there and I think to be fair, there's a lot of people making great R&B music. All my peers, to be fair, we're all power players in all of this. We all sit in very nice pockets where we are all similar in the fact that we make R&B music, but we are all dissimilar in the fact that it's not exactly the same. The past couple of years has shown there's not one conventional type of R&B. The past years have shown how many different lanes there are in R&B music, especially coming from Black women.
Photo Credit: George Jeff via AMPR Group