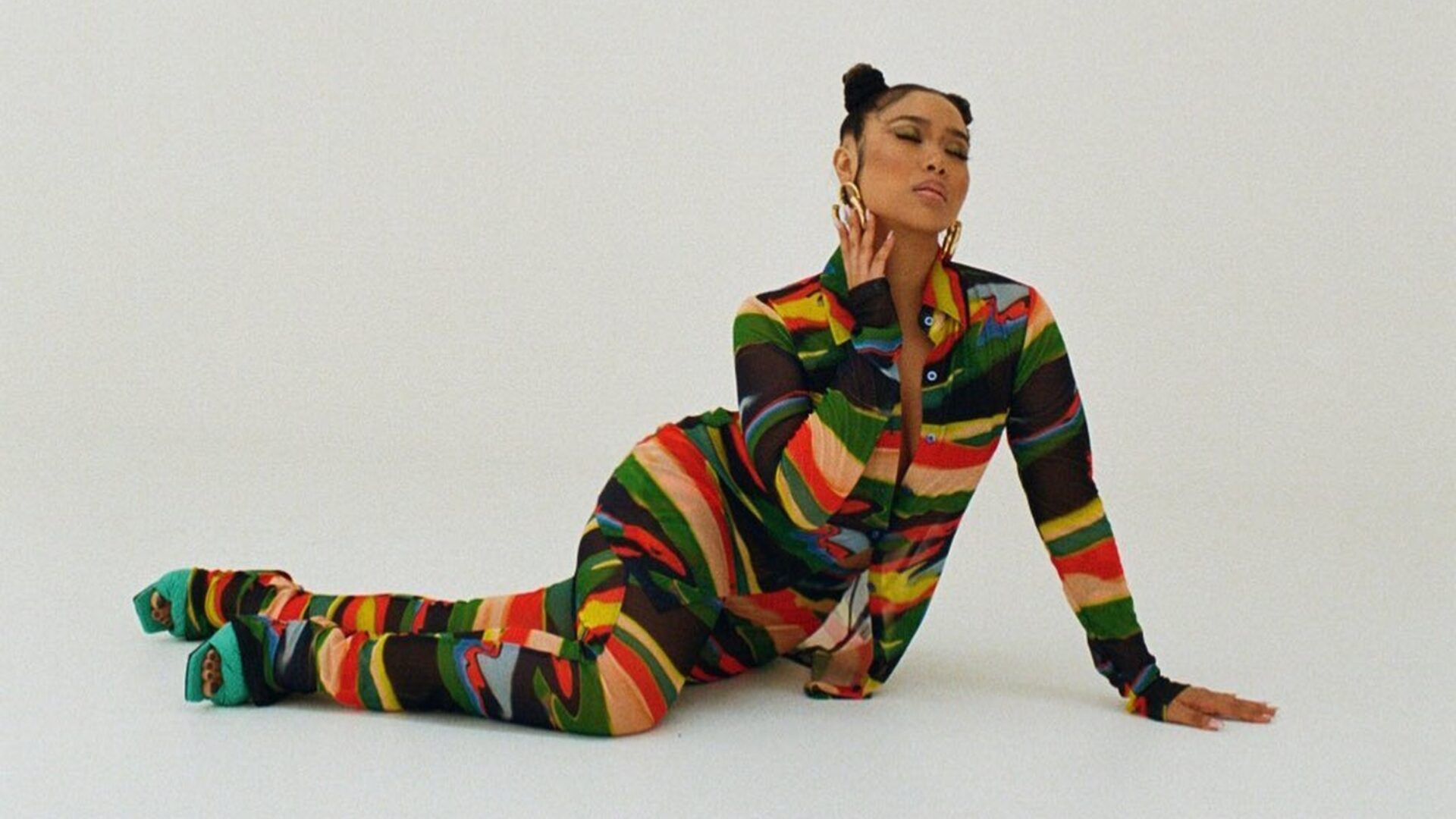 8 Eco-Friendly Fashion Brands To Shop This Month
Now more than ever, sustainable and eco-friendly fashion brands are slowly but surely popping up on the scene and are appealing to a more environmentally conscious generation. Aside from positive attributes such as waste reduction and supporting biodiversity, we can all agree sustainable and eco-friendly brands are just all-around more intentional.
The clothing is made with higher quality materials and for the most part, pieces are more unique than anything you can find in an average clothing store.
Reports show women under 35 are the largest target demographic for fast fashion retailers, with belief that social media influencers are partially the cause for the rise in mass-produced clothing.
As hard as it may be to deny a good bargain or a viral piece from your favorite fast fashion retailer, choose the latter and opt to shop our list of eco-friendly fashion brands. We promise it'll be worth every penny!
Nicole Zïzi Studio is all about creating progressive designs. The brand focuses on developing items with recycled, alternative, and natural materials for a collection of gender-free streetwear, accessories, and home essentials. They aim to develop products that uplift the community while minimizing negative environmental hazards that disproportionately impact BIPOC.
Take a blast back to the past with Sio Studio, the 90s/early 2000s fashion brand. The North London brand produces ethical garments and when possible uses deadstock, end-of-line fabrics, and also hand dyes material with non-toxic dyes. Each item from Sio Studio is produced in small quantities to minimize waste and excess consumption.
Brother Vellies prides itself on honoring the people who make its products by treating each production step with extreme care and appreciation for their artisans, customers, and planet. At their core, the brand says you'll find vegetable-tanned leathers, soling from recycled tires, hand-carved wood, and floral-dyed feathers with a collection of other by-product materials sourced from South Africa, Kenya, Mexico, Morocco, Ethiopia, Burkina Faso, Italy, Haiti, and New York City.
Petit Kouraj makes luxurious handmade bags, doubling as wearable art. The Brooklyn-based brand with Haitian roots celebrates a love of knitwear, sculpture, and identity. To cultivate mindful consumption and transparency within fashion production, Petit Kouraj uses responsibly sourced materials and has partnered with D.O.T Haiti, women lead organization who supports their values.
From their hand to yours, this slow-fashion brand creates vibrant and exclusive pieces in limited quantities. Rouhi's collections are a capsule of experiences, moods, colors, and creations handmade and picked in London.
Dreamt in Australia and handmade in Africa, Shekudo produces thoughtful footwear and accessories created with minimal impact on the environment. The brand uses strategic cutting in its production process to avoid waste. If any waste is generated, it is recycled into new products and gifts for customers while remnant linen and recycled dried hyacinth plant rope are used to create dust bags, biodegradable boxes, and hang tags.
Home to sustainable and sophisticated luxurious clothing, Chylissa Chante, proudly offers a collection of high-quality and beautifully crafted clothing that'll make you look good and feel good about your impact on the planet. The size-inclusive brand sources 100% certified organic, recycled, and deadstock materials to create clothing that makes you feel confident and unapologetic.
Drawing inspiration from elements from various periods and cultures across Africa, Kìléntár combines traditional African designs with contemporary fashion, all while creating timeless sustainable pieces. From Nigeria, Burkina Faso, Côte d'Ivoire, and beyond, Kìléntár draws inspiration from generations of African fashion to create one-of-a-kind garments displaying modern femininity. The brand does this by working closely with skilled weavers and dyers to promote artisanal excellence with designs reflective of forgotten histories.