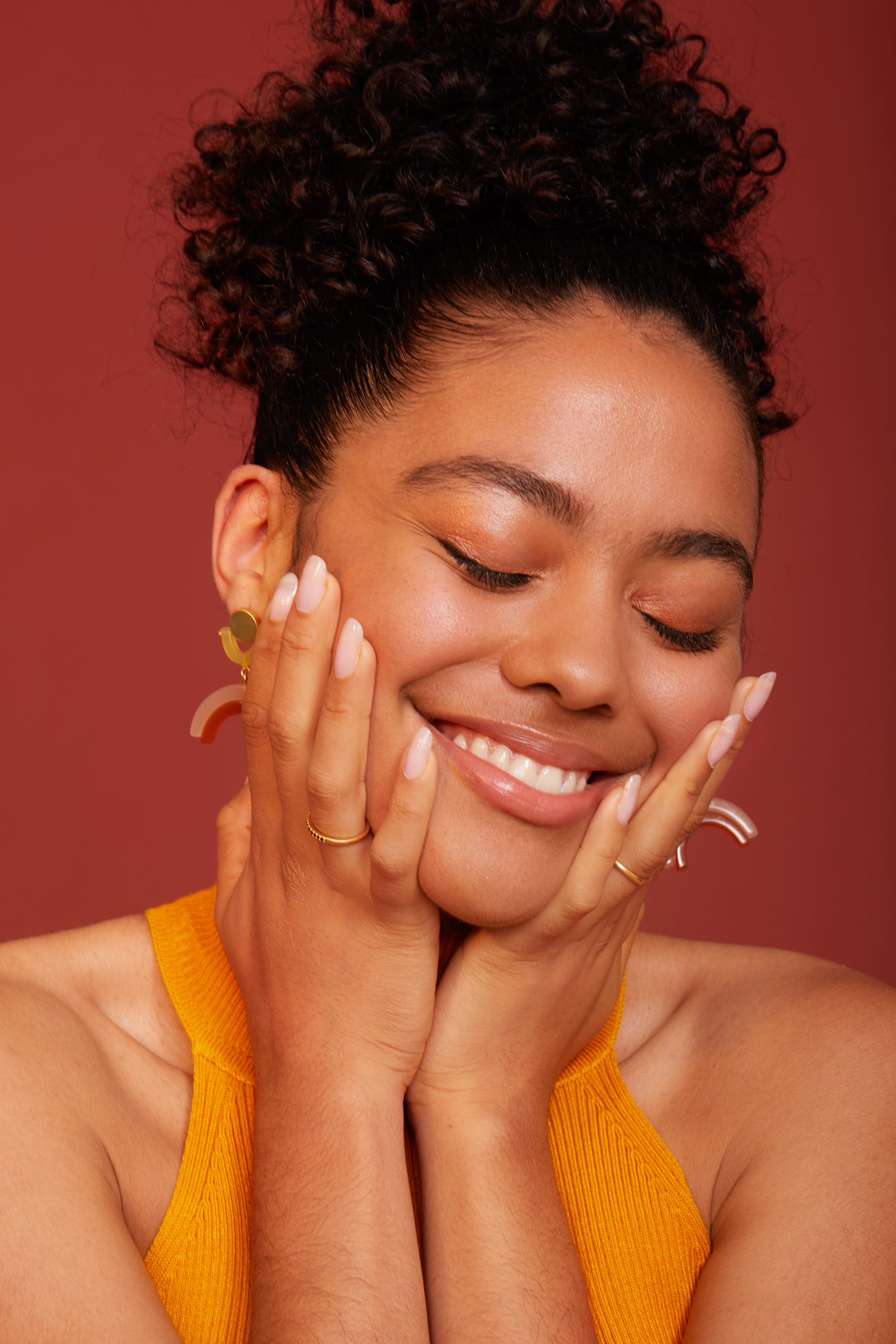 Got Dry Skin? These Natural Ingredients Will Do The Trick
Get the glow you deserve.
Though spring weather has been poking its head out in New York City (Hello, 50 degree days!), winter is still in full swing. While the winter season can be tough on everyone's hair and skin, this problem is only exasperated when you have skin that's naturally dry.
When I'm looking for products that leave my skin glowing, I always check out the label first to make sure all of the ingredients are natural. Most of the items listed below can be picked up at a local grocery store or pharmacy. In fact, some of these ingredients can even be used as standalone products in your skincare routine.
It's true that coconut oil was once considered to be the holy grail of skincare ingredients, but many users have turned away from it since realizing that it sits on top of the skin and can clogs pores. Skincare specialists have noted that while this isn't a huge issue for people with dry skin, it can be swapped out for other oils, some of which are listed below.
When you're a Black girl with dry skin, you want a product that won't leave a white-ish film on your face, but you also don't want to look too oily. You're aiming for that sweet spot that'll give you the perfect glow. Thankfully, Girls United is here to help out.
Check out our list of ingredients below to look for when you have dry skin.
1. Grape-Seed Oil
2. Shea Butter
3. Coconut Milk
4. Rose Water
5. Tumeric
Also, be sure to watch our latest episode of Behind the Magic with skincare guru Morgan Brown. She's sharing tips on what it's like to be an influencer and how she got into the world of beauty.
Photo credit: Getty Images