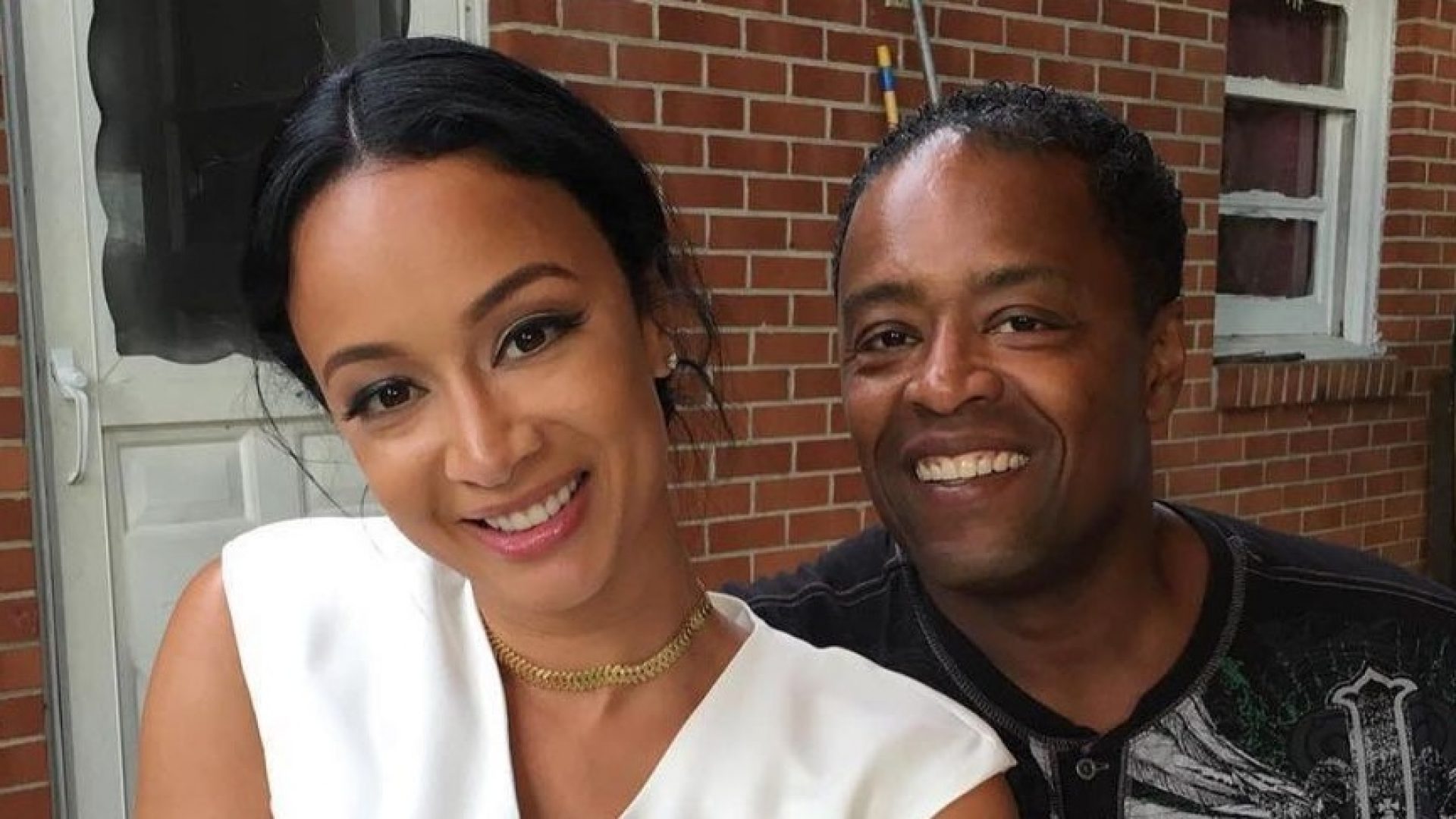 Draya Michele Mourns The Loss Of Her Father
He passed away on Mother's Day.
We are sad to report that Draya Michele, entrepreneur, model and former cast member of Basketball Wives LA, has lost her father. He passed away on Mother's Day.
"Rest in heaven dad," Michele (full name Andraya Michele Howard) wrote on social media. "[Y]esterday was one of my hardest days. While everyone was celebrating the wonderful mother's of the world, I was losing my father. I love you dad, you suffered for years and needed not to any longer. I'm glad you're at peace and with GOD. I'm glad I went home and got to see you while you were still in good spirits. I will celebrate your life forever."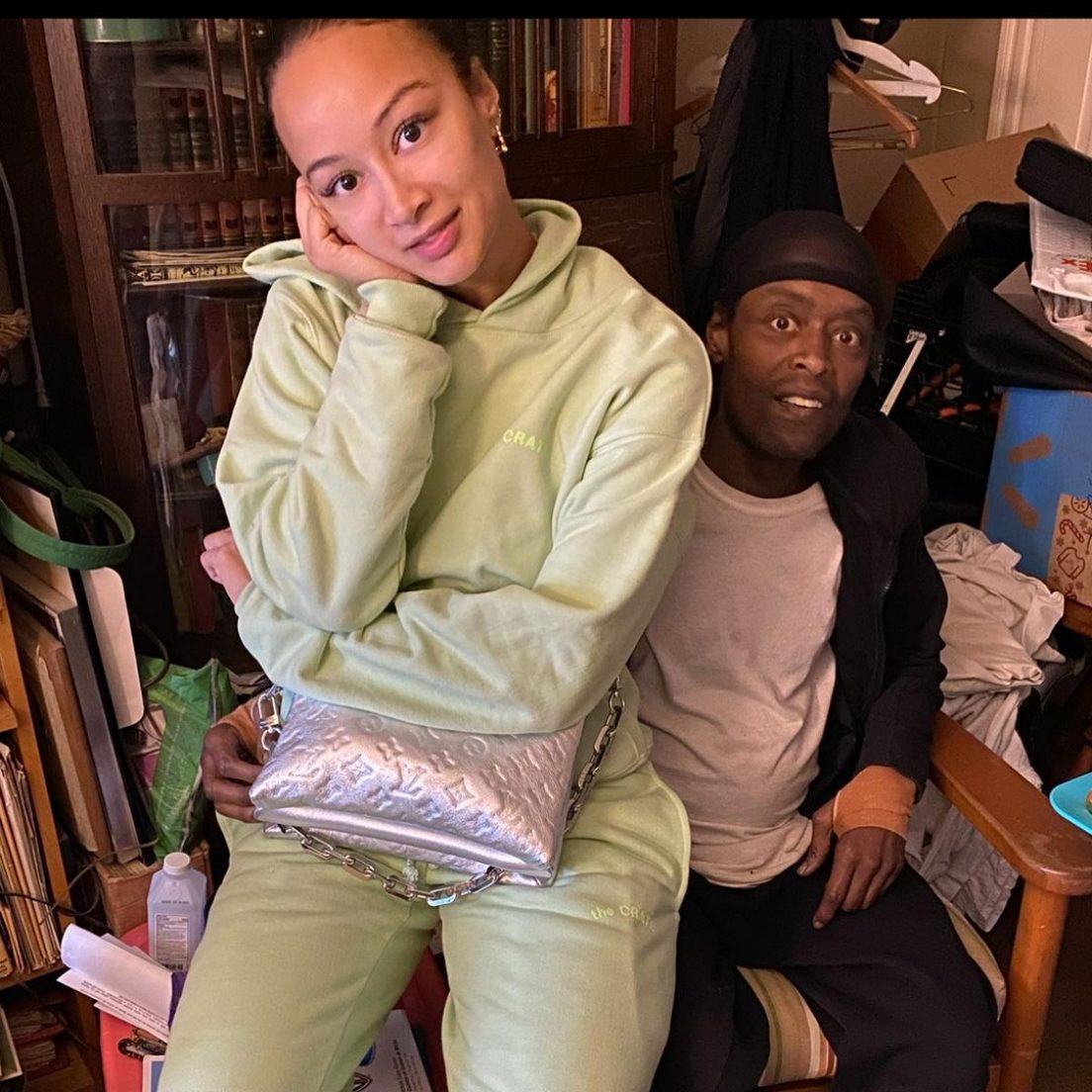 As stated, Michele had a co-starring role on VH1's Basketball Wives, a reality television series about the wives and former wives of NBA players. She began being featured on the show in 2011 (when it first aired) and left after season 4 in 2015. After her departure, Michele starred opposite of Keisha Knight Pulliam in Will to Love, a film about a man who's set to receive his late grandfather's business and estate, but he must find a wife in order to inherit it all.
Michele is also an entrepreneur with multiple businesses to her credit, including: Mint Swim (a swimwear line launched in 2011), Fine A– Girls (a clothing company that debuted in 2013) and Beige and Coco, which is a clothing line as well. Mint Swim partnered with Pac Sun in 2020. She spoke more in-depth about the line during an interview with Philadelphia Style, saying "I launched Mint Swim in 2011 after moving to Los Angeles. At the time, there weren't a lot of swimwear options, especially online, and I wanted to design a high-quality product at an affordable price point, with styles that could accommodate women with all body types."
After sharing the post revealing that her father had died, loved poured in from a number of her celeb peers. "I'm so sorry for your loss Draya. May he rest peacefully," wrote Cyn Santana. "Oh no..my condolences," Angel Brinks said. "[P]lease call me if you need me. I'm here."
We are sending love to Draya's family and all of her father's loved ones during this time.