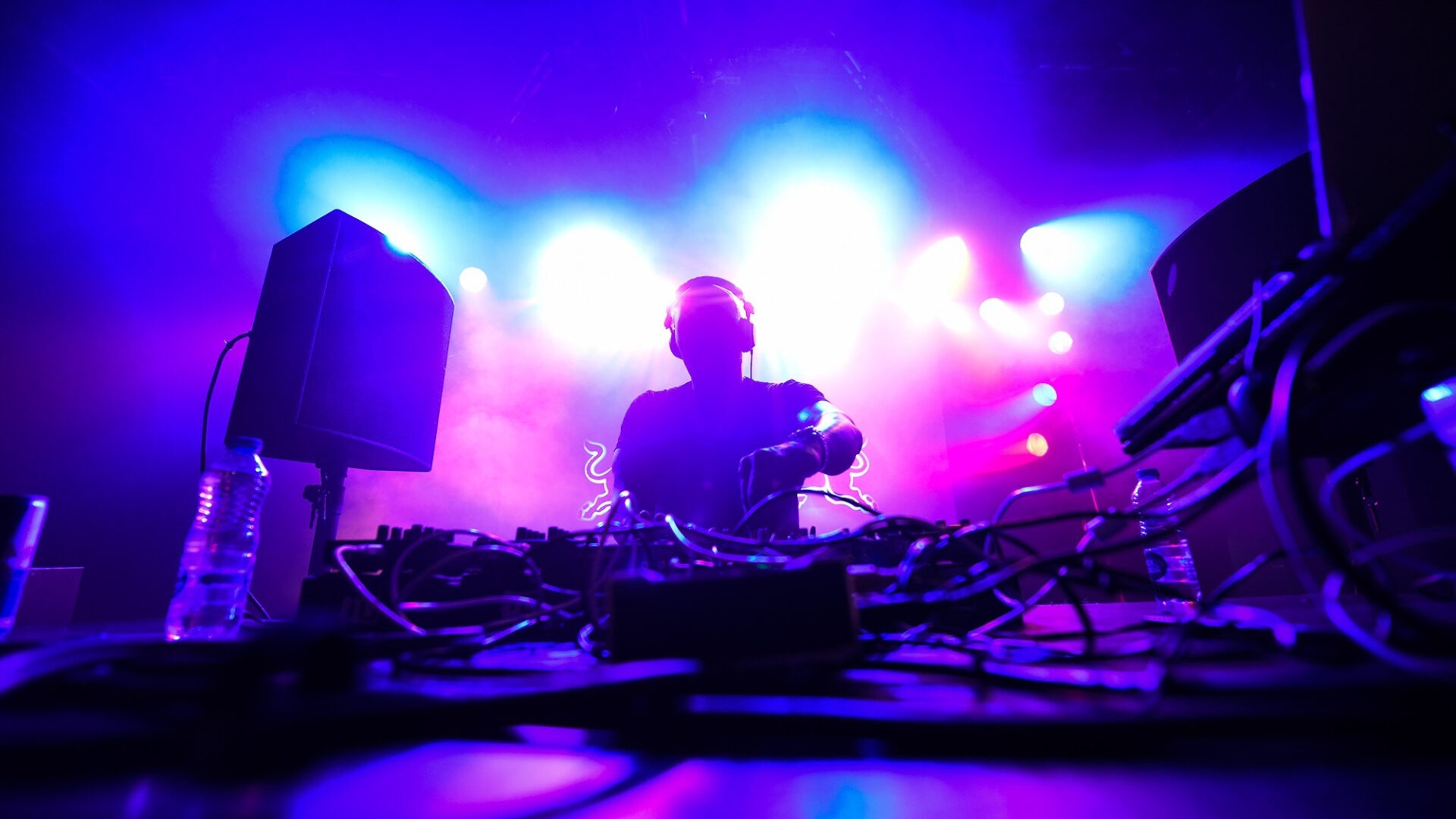 These Dj's Bring The Remixes You Never Knew You Needed
They put the life in nightlife.
With the kick off of festival season, it's time to spotlight the show's real stars: The DJs. Without these mix masters and beat makers, we wouldn't have our favorite mosh pit moments and raves.
We've curated a list of the hottest DJs turning up the crowd in safe musical spaces of nightlife and festival scenes through sounds of hip-hop, soca, the early 2000s catalog and house music. Whether you're down to vibe or be in your feelings, these music tastemakers got you covered with their latest mixes.
DJKendollaz – New York
DJ Kendollaz is a jack of all trades, a DJ, producer and creative. You can expect to hear her mix of hip-hop and early 2000s hits to keep you on the dancefloor. Her mission is to reinvent music consumption and create various avenues for herself and others in the industry.
DJDoubleDutch– Houston
Houston native Amarie Gipson is the curator behind the feel-good community physical therapy featuring sets from herself and other DJs for fun and freeing sessions for good energy and vibes. Her mixes include house music, R&B and hip-hop, with a festive flair in every song.
Selekta XXX – Philadelphia
DJ Selekta provides exhilarating experiences through sound. She's worked on massive festivals like Rolling Loud, Move Forward Fest, Zoratopia, and Art Basel. You can expect to feel empowerment, stimulation and thrill through her sets.
DJ Kitty Cash – New York
The Brooklyn native is known for her infamous sets with your favorite celebrities and brands. She's curated her own mixtapes that infuse dance music and mainstream jams. Through her time in the industry, she's ready to expand on her talents, with her debut album dropping soon.
DJ OHSO– Atlanta
DJ OHSO has become a household name in Atlanta through her risk of taking a chance on herself. She's used her brand to curate a safe space for women in the event space and party scene by making them the priority through any event she curates.
DJ Wizard Craig- Atlanta
The Clark Atlanta University Alumna knows what providing the HBCU flavor to any function means. He infuses the classic sounds of down south classics and popular top 40 songs that keep partygoers on their feet the whole night.
Major League Djz– South Africa
The South African artists showcase the sound of African Dance music with collaborations with Major Lazer, Diplo and Tiwa Savage to expand the sound of amapiano. The duo gains new listeners daily with their upbeat mixes and energy.
DJ Skoli– Chicago
Ryan Roberts, better known as DJ Skoli, provides authentic Chicago sounds to all his parties. From drill to juke anthems, he brings vibes to inspire and fulfill any creatives attending his events.
DJ Sydney Love– New York/ Lagos
Afrobeats has always been DJ Sydney's first love as she loved collecting music in her childhood. When she spins in New York, her first priority is to continuously put her African roots at the forefront of her sound.
DJ Rosegold– Los Angeles
DJ Rosegold wants all of her sets to be an environment of music you never knew you needed. She constantly incorporates the sounds of soca and Afrobeats but knows how to turn up with classic rap and hip-hop hits.
About Kenyatta: Clark Atlanta University and Medill School alumna Kenyatta Victoria is the Girls United writer covering everything from news, pop culture, lifestyle, and investigative stories. When not reporting, she's diving deep into her curated playlists or binging her favorite comfort shows.