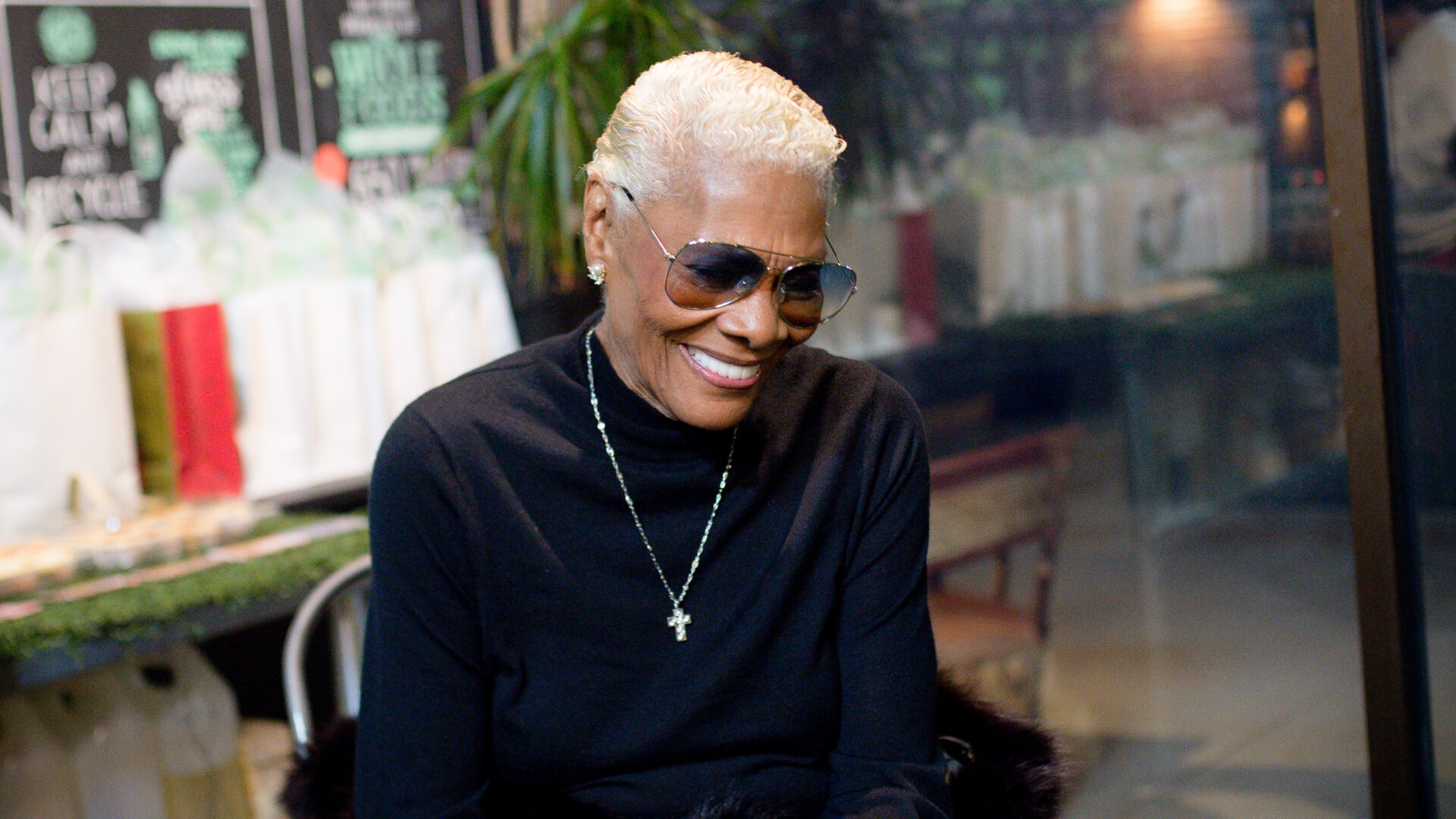 Dionne Warwick's Series About Her Life In The Works, Teyana Taylor May Star In And Produce It
The two look so much alike!
Dionne Warwick confirmed to EW that a small screen series about her life is on the way and singer/entrepreneur Teyana Taylor may play her!
"It's going to be a series, we're planning to do an episodic type of a show," Warwick said to EW in a video interview. "[Teyana] is certainly a talented young lady with whom I've had the pleasure of interfacing. In fact, we had a conversation last night on the telephone. She's very excited about the prospect of being involved and she's also going to be very, very much involved in directing it and putting together parts and parcel of how we see this going."
In December 2020, Warwick first publicly pitched the idea for a biopic series about her life and noted that she'd love for Teyana to portray her.
"Now I really gotta know this: if I did a series, would you guys really watch? I want you to be honest now," Warwick posed on Twitter. The R&B, soul, and gospel singer has a lasting career with singles like "That's What Friends Are For" released in 1985, and "I'll Never Fall in Love Again" released in 1970.
She then tweeted, "This is a case for @netflix. Please don't ask who I would cast to play me as it would obviously be @TEYANATAYLOR."
Netflix's official Twitter account replied to Warwick saying they were "taking notes',' to which she replied, "I'll call ya!"
Taylor responded excitedly in a post on Instagram after seeing the exchange, writing, "When the LEGENDARY @therealdionnew had this moment w/ @netflix & they started jotting notes in their palm pilots…I was lookin at them likeeeeeeeeeeeeeeeeee. P.S. One thing about them doors…..They open."
The two were then connected via phone by a member of Taylor's team and discussed details about the biopic. They two also talked about the possibility of producing the series through Taylor's company, The Aunties.
In the meantime, Warwick has been working with her son Damon Elliott, who is her manager and a record producer, on a single with and Chance The Rapper, on the way.
Photo credit: Getty Images