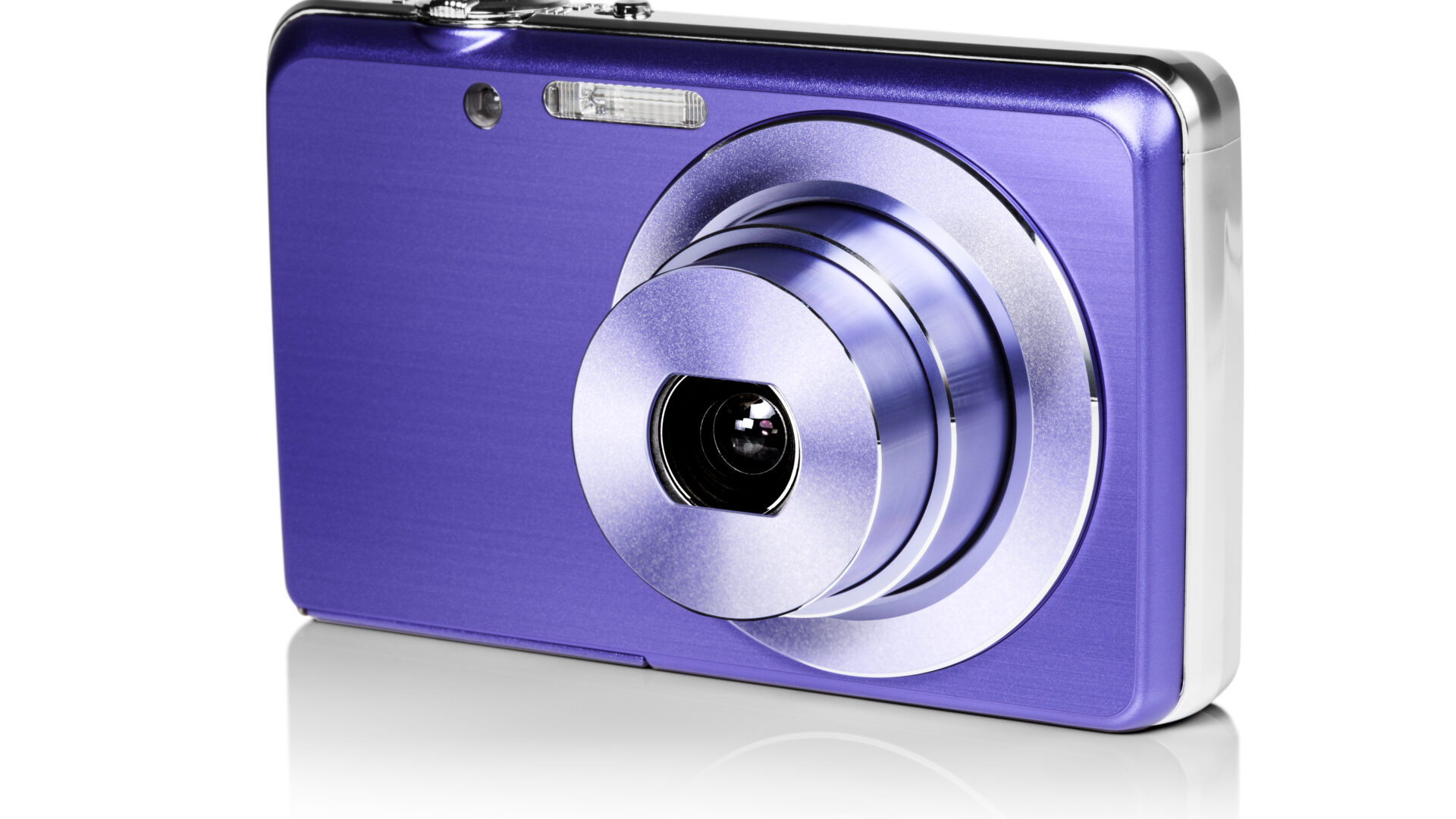 Get In On The Digital Camera Resurgence
Capture the moment with a nostalgic feel.
The year is 2010, and it is the first day of school; as you slip on your new Osyrus sneakers and take one last look in the mirror to adjust your net headband, you are ready for another year of elementary school. You peek into your 16-year-old sister's room and see her making duck faces in the mirror as her digital camera flashes. You begin to run down the street to catch the bus; your mom yells, wait, I have to take a picture of you and your brother. She pulls out her Sony Cybershot and quickly flashes it before you continue on your trek to the bus.
Digital cameras from the 2000s remain the must-have gadget for capturing memories amongst Gen Z, which all stems from a tik-tok trend. For Zillennials, these cameras are reminiscent of our childhood. Therefore, juxtaposing how we use them now is fascinating.
Celebrities like Bella Hadid, Kylie Jenner, and Jayda Cheaves are also using the device for their Instagram pictures. The nostalgic device gives a grain, exposure, and lighting that our everyday smartphones cannot capture, making the look enticing and desiring it for their Instagram page. Despite these celebrities keeping the trends going, much of the hype can be attributed to TikTok. The term "digital camera trend" has over 100 million views on TikTok. Here are 10 of the best digital cameras getting the hype they deserve.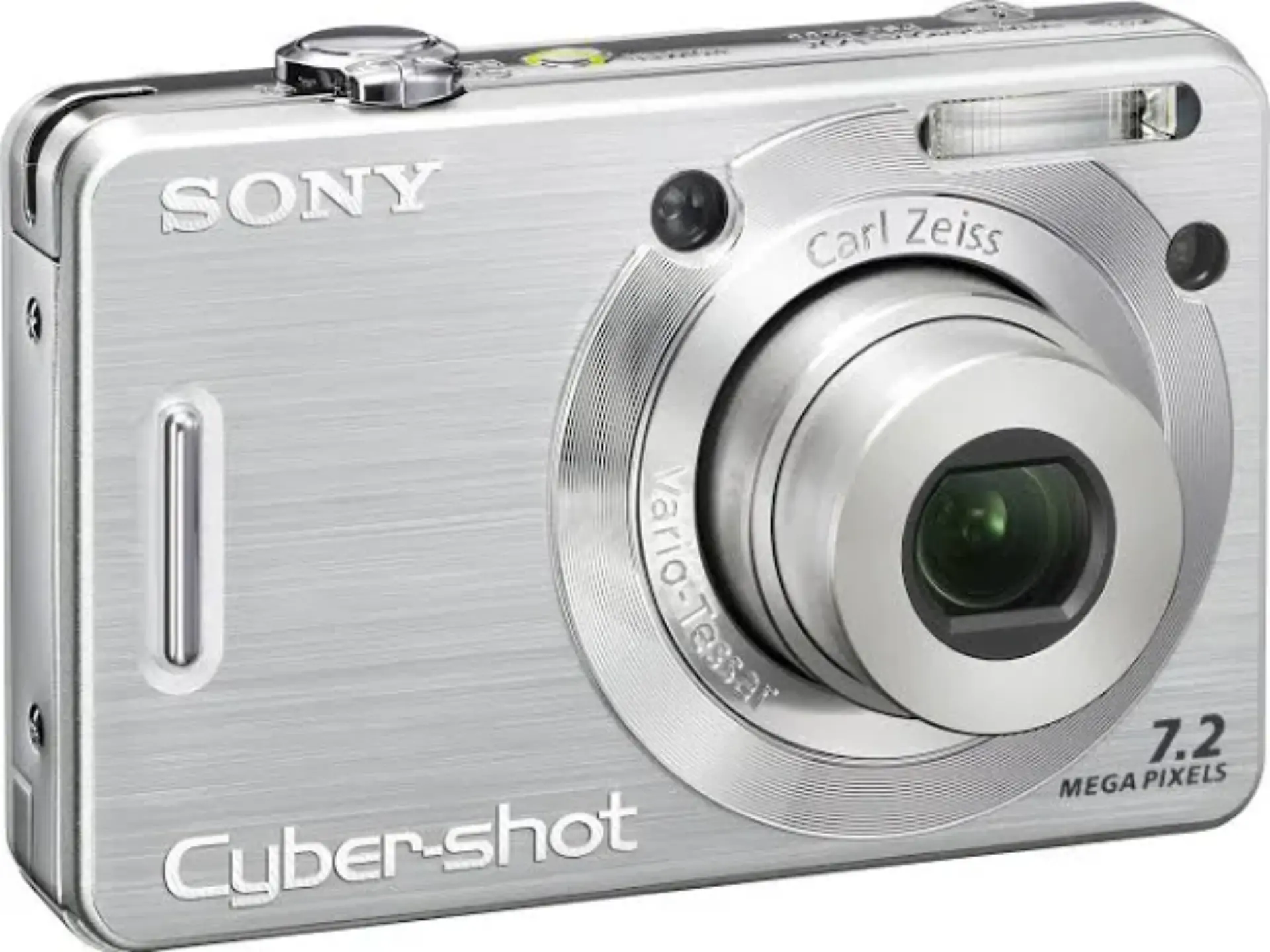 With 7.2 Mega Pixels the Sony Cybershot provides the perfect picture quality at an affordable price point. Especially great for those night time shots with flash, providing impeccable detail and lighting.
2. Canon IXUS 132 ($125)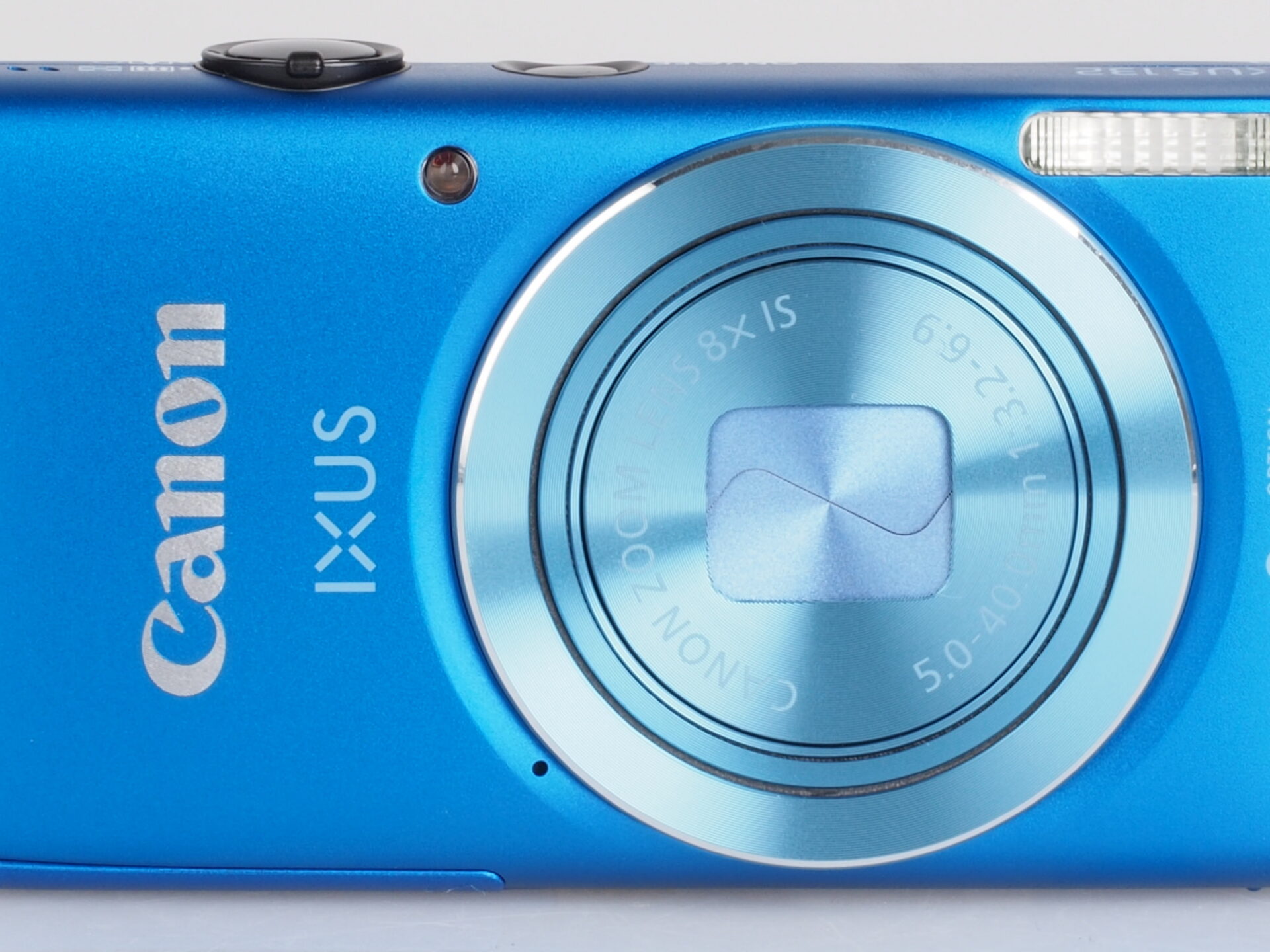 The Canon IXUS 132 is unique because it offers image stabilization technology allowing for a clearer image. It is also fully automatic which is great for a first time camera user.
3. Nikon Coolpix S4100 ($103)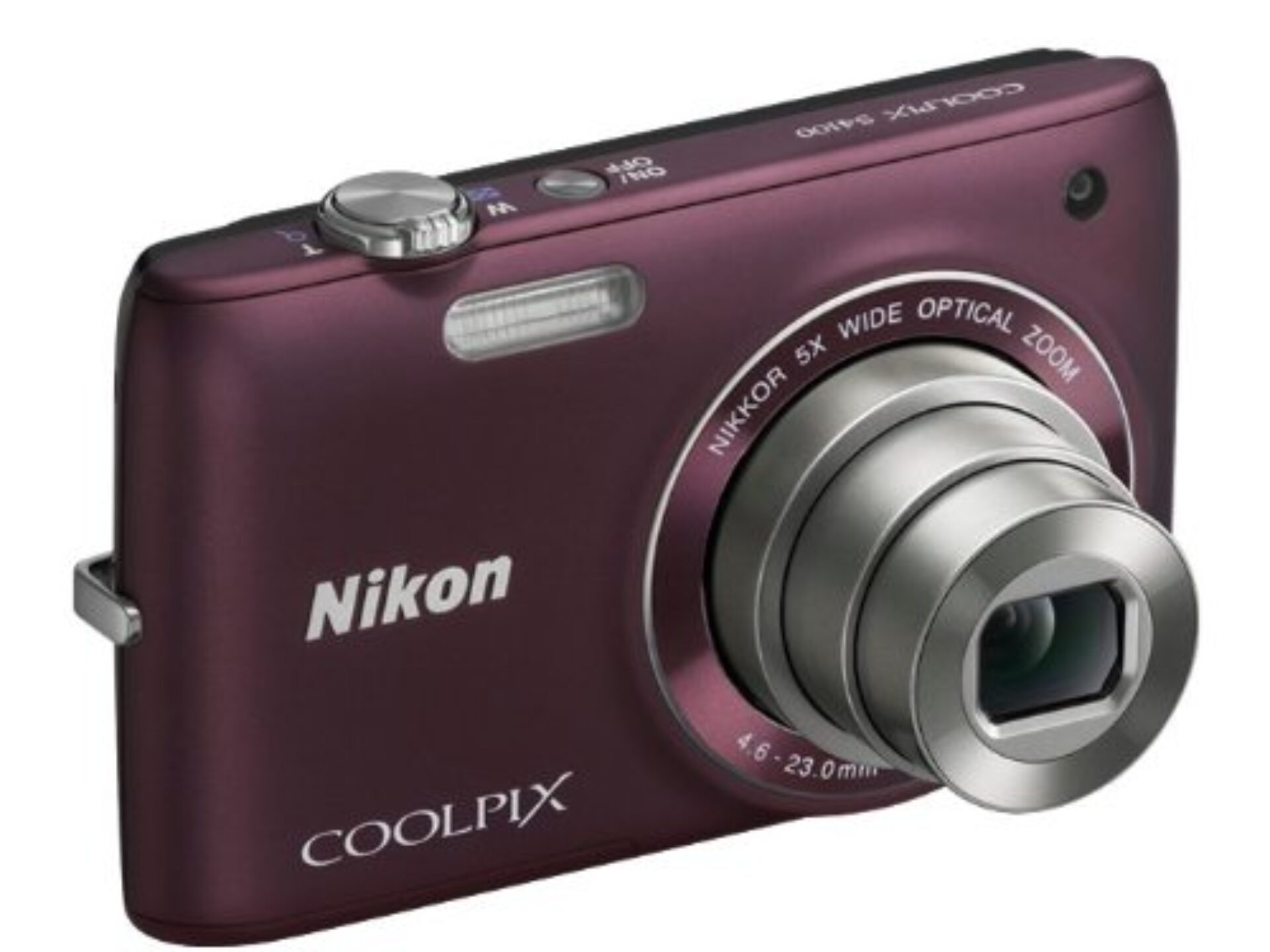 The Nikon Coolpix S4100 has motion detection technology which allows it to identify moving images and adjust its shutter speed as well as the ISO to create the best image. This is a great mid range purchase for a digital camera as it offers everything.
4. Canon Powershot SD1100 ($60)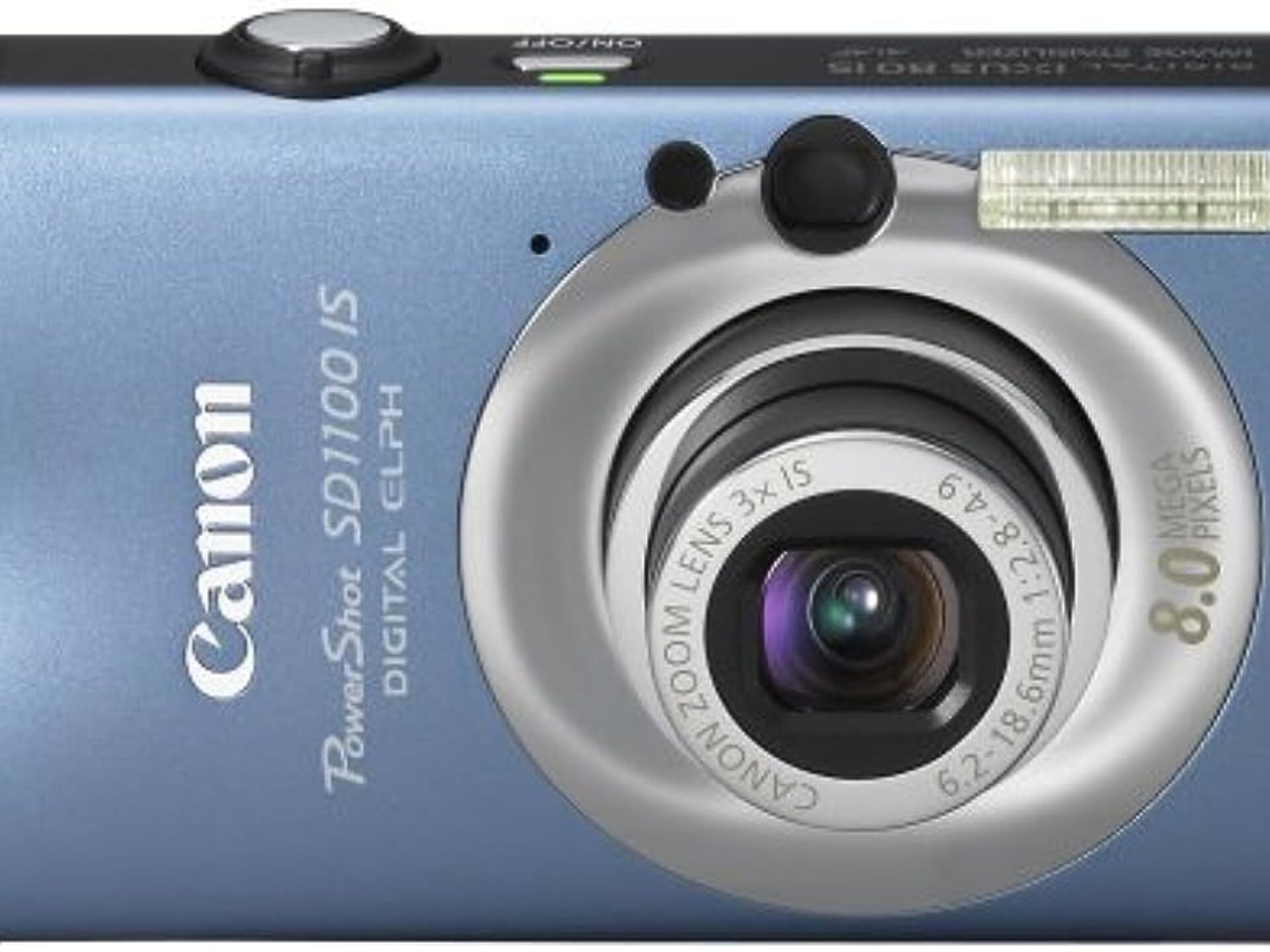 The Canon Powershoot SD1100 is super compact and great for traveling. It also has face detection technology with an automatic focus which gives you a crisp image.
5. Kodak Pixpro FZ43 ($77)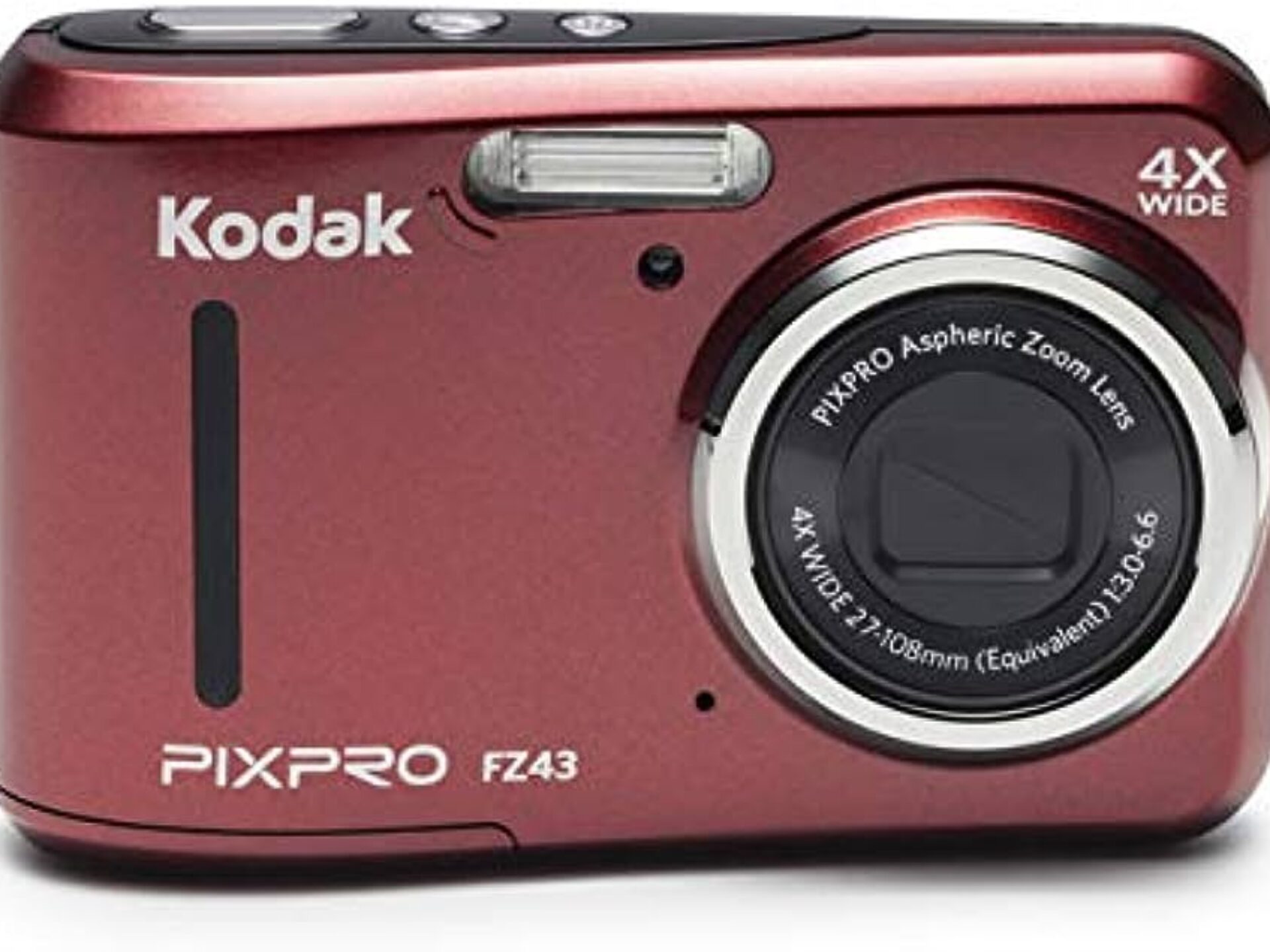 The Kodak Pixpro FZ 43 is another compact option and very user friendly for beginner photographers. It comes with features like, one touch video, red-eye removal, and face detection.
6. Canon Powershot S95 ($179)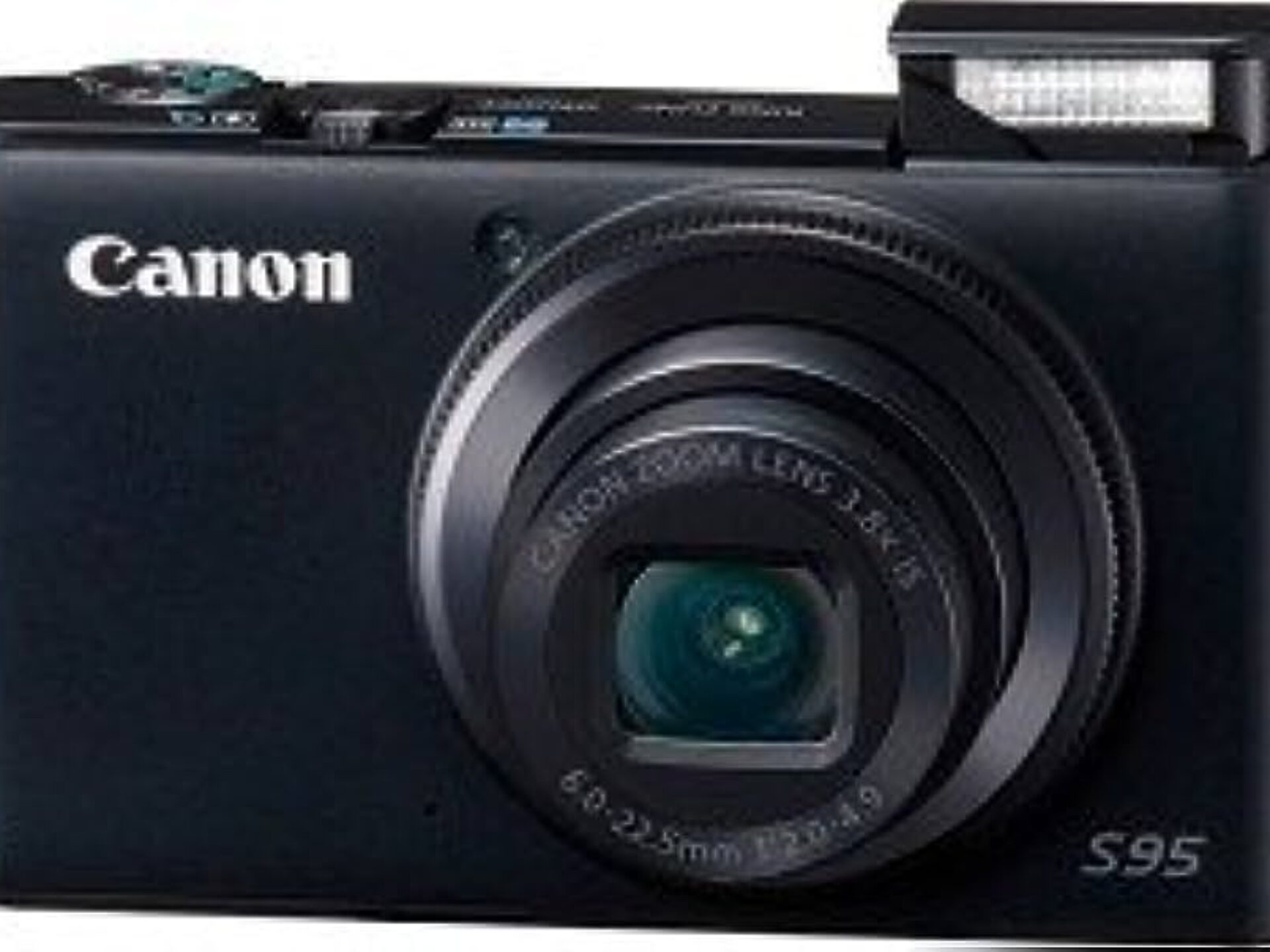 While the Canon Powershot S95 may be on the pricier side it has a fast good-quality lens that allows for the best pictures. It can also gather twice as much light because it is a wide-angle camera.
7. Canon Powershot ELPH 100 ($160)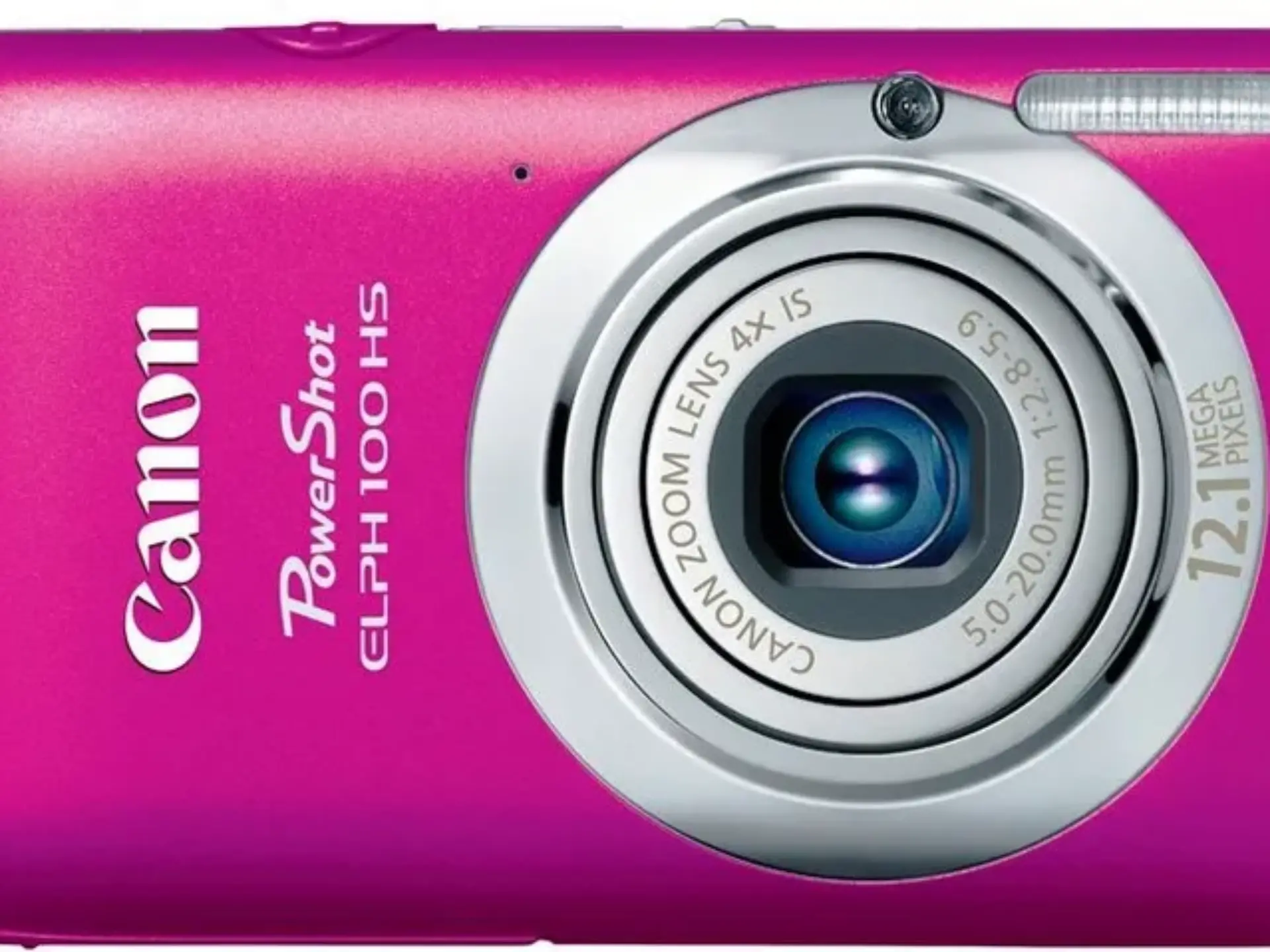 The Canon Powershot ELPH 100 hits the mark for fine image quality on a budget. This camera has one of the most accurate in terms of shooting color.
8. Samsung DV150F ($125)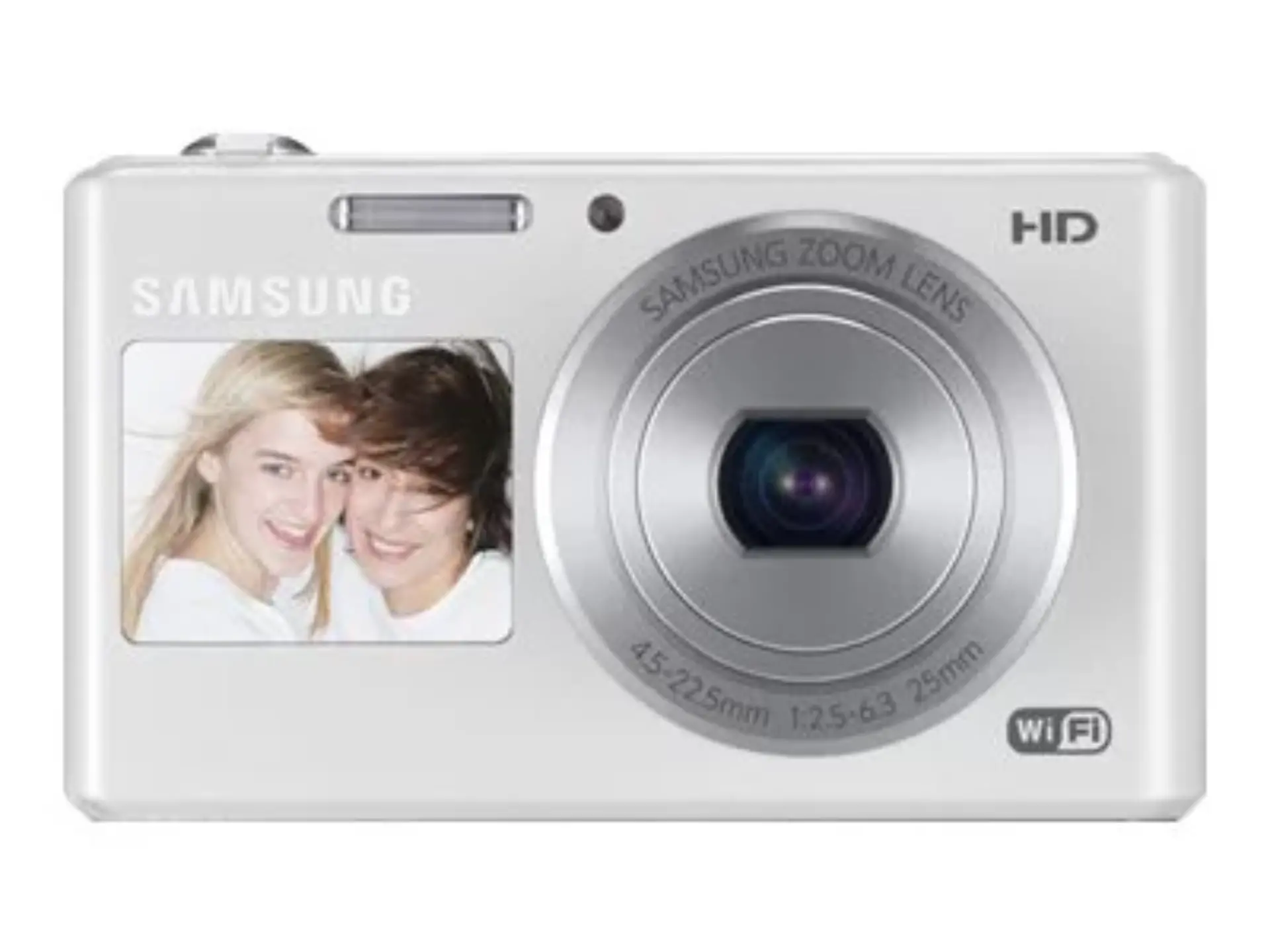 The Samsung DV150F is the only camera on this list with a selfie feature so you can see yourself while taking a photo. This feature is super modern considering the rise of the selfie in the past 10 years.
9. Casio Exilim EX-ZR 400 ($60)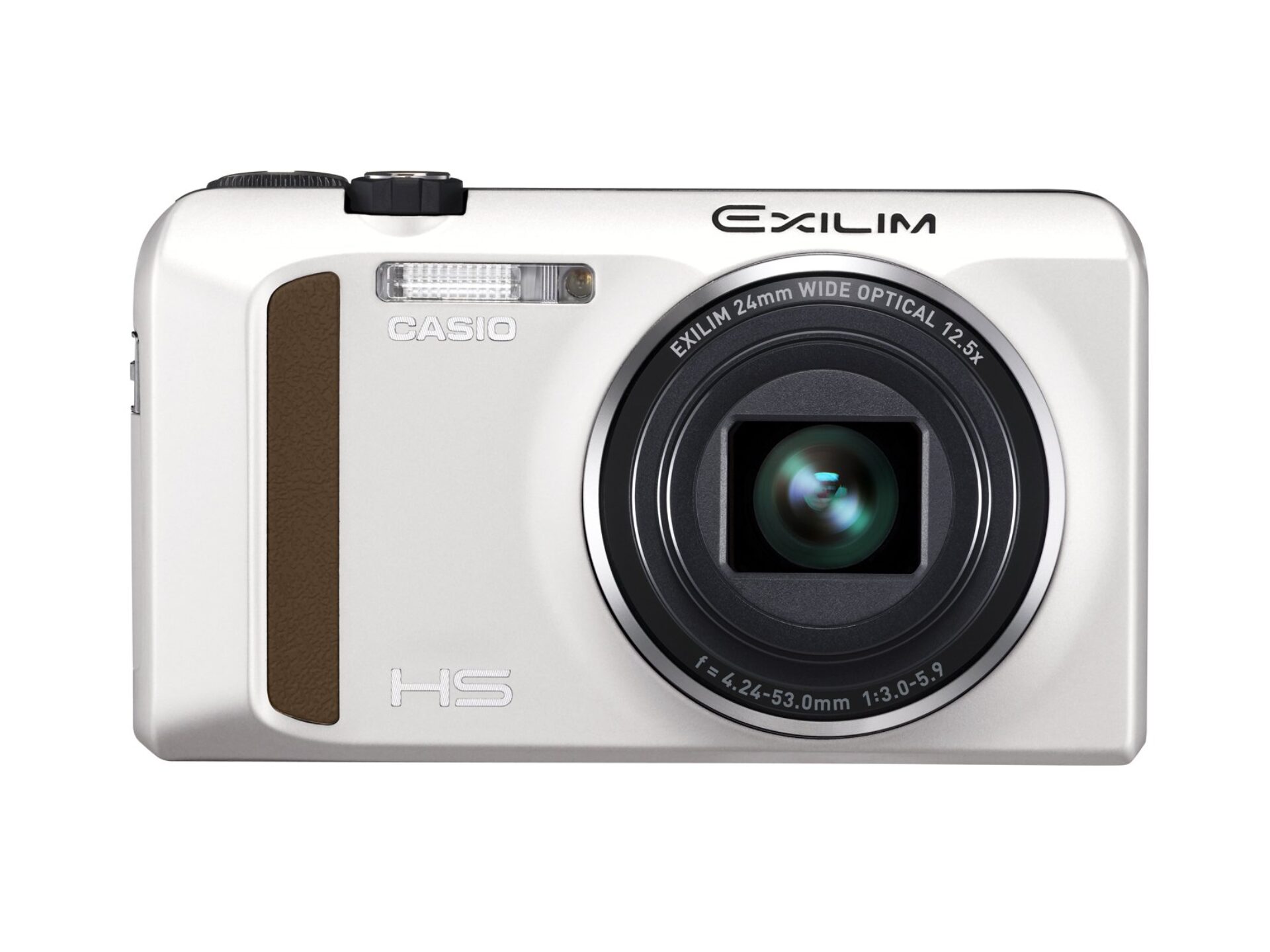 The Casio Exilim has a strong battery pack allowing the camera to stay on for extending periods of time without worrying about it dying. It also has extremely fast continuous shooting with a flash built in.
10. Olympus Stylus XZ-1 ($220)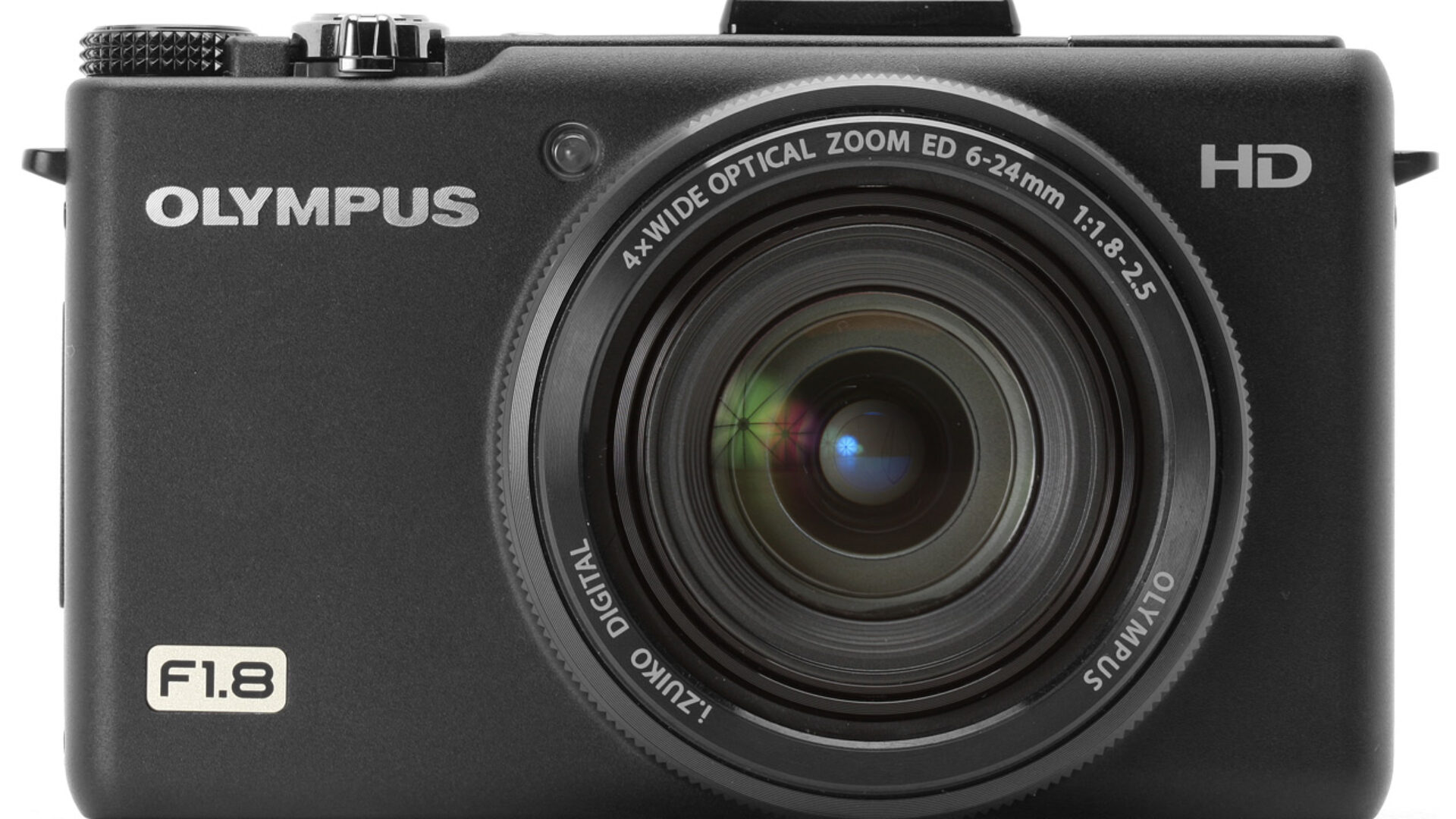 The Olympus Stylus XZ-1 has an extremely flexible focal length range allowing it to have similar control over depth-of-field. This allows you to have a sense of control that you cannot get using other cameras unless you switch lenses.