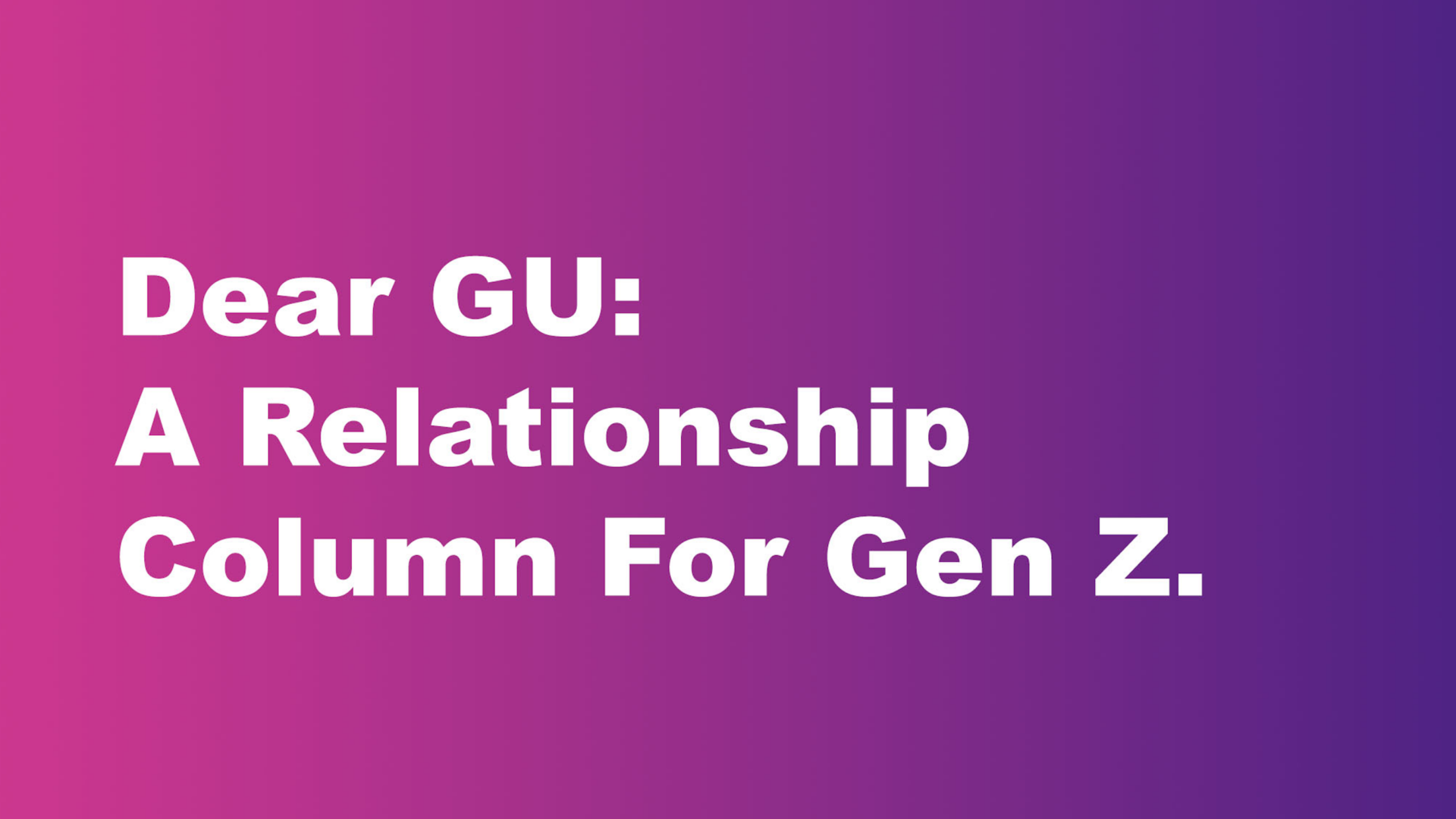 We're Rolling Out A Relationship Column Where YOU Get To Ask The Questions
Keep scrolling to submit your letters.
Do you ever feel like certain relationship forums and columns just aren't for you? Well, this one is.
Each week, we'll be taking letters from you all, spending a few days going over them and sharing a few of the letters (with your consent!), as well as our answers on our site and social media. Don't worry—you don't have to use your real name when sharing with us if you don't want to. Your privacy matters to us.
We want our community to feel comfortable talking about crushes, sexuality, dating, sex and everything in between. We know that sometimes talking about the nuances of romance can be daunting, but we're here for you. Don't be too shy to be honest—the more candid you are with us, the more of service we can be to you.

So, are you wondering who'll be answering your questions? Members of the GU team, of course!
Rechelle Dennis, the co-founder of Girls United, Brooklyn White, our Associate Editor, Isaiah Stewart, the lead creative designer, Nandi Howard, our Assistant Fashion Features Editor and Varsay Sirleaf, our head of finance will be putting their heads together to give you the most thoughtful, and sincere, responses. Check out our social media profiles to get a better feel of who we are and how we rock.
Here's How You Can Submit
You'll input your letter into our Typeform, where we'll check it out. All you have to do is click the link below and you'll be led directly to the platform. Afterwards, check our site, Instagram and Twitter every Thursday to see if we got a chance to respond to your letter. Feel free to send more than one letter as the weeks go by and be sure to tell all of your friends to hit us up too!
CLICK HERE TO SUBMIT YOUR LETTER.
We look forward to hearing from you all!