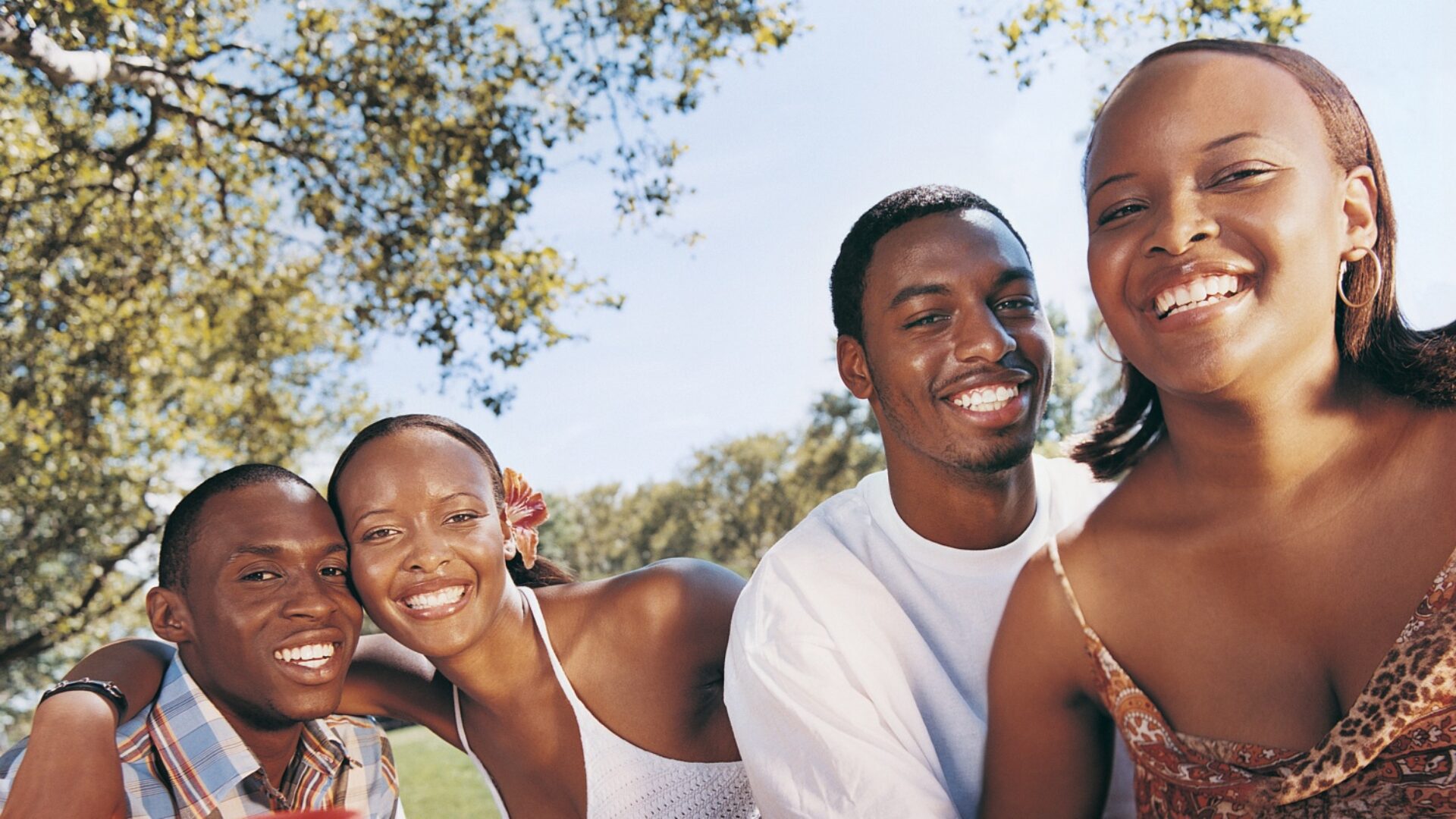 What Is Cuffing Season And How To Determine Your Roster?
Here's a breakdown on how to maneuver your holday dating
The holiday season is the perfect time to welcome all things family, friends and some romance if you play your cards right. For many Zillennials, we all know the term cuffing season to be a standout term regarding dating. The evolution of cuffing season has evolved from the nostalgic rate and to be honest, posts to dating apps and intentionality surrounding finding potential relationships.
There are many questions regarding whether you should step into dating as we enter the holidays. As the weather gets colder and seasonal depression kicks in, you must look at your dating goals and analyze them carefully to avoid conflict and confusion.
As you create those new dating profiles and answer social media DMs here are some of the key things to remember when creating your roster for the holiday and into the new year.
What Is Cuffing Season?
Cuffing season serves as the time of year when young singles are looking to find potential partners through dating. The culture behind cuffing season has changed in different ways, and now Zillennials are becoming vocal about their do's and don'ts for the upcoming dating months. Usually, the cuffing season begins between the months of September and October, so future couples have time to build a foundation and get to know each other.
When Should I Create My Roster?
If you're hoping to wear the classic matching pajamas by the Christmas tree, then you should start building your roster in the summertime. Although the summertime is portrayed as a month of being a player, it can also contribute to you finding the perfect partner after back-to-back dating.
How Can I Narrow Down My List?
In order to narrow down your contenders, you have to ask uncomfortable questions to see what your dealbreakers are. According to a dating survey in 2021, 22 percent of singles feel pressure from their families to find a partner, especially during the holidays, with 46 percent of respondents finding being single hard during the holiday season and 23 percent claiming they'd date someone during this time simply so that they weren't single.
What If I Don't Have A Boo By The Holidays?
Cuffing season is not a cookie-cutter process. If you're still in the dating phase or haven't begun that's okay. "Something I plan to try this holiday season is, writing a love letter to honor and remember things and people that bring me joy," Teen Therapist Jaynay C. Johnson tells GU in 2022. "This letter can include writing happy memories about a loved one no longer with us, fun times with past connections, and happy memories of life."
About Kenyatta: Clark Atlanta University and Medill School alumna Kenyatta Victoria is the Girls United writer covering everything from news, pop culture, lifestyle, and investigative stories. When not reporting, she's diving deep into her curated playlists or binging her favorite comfort shows.