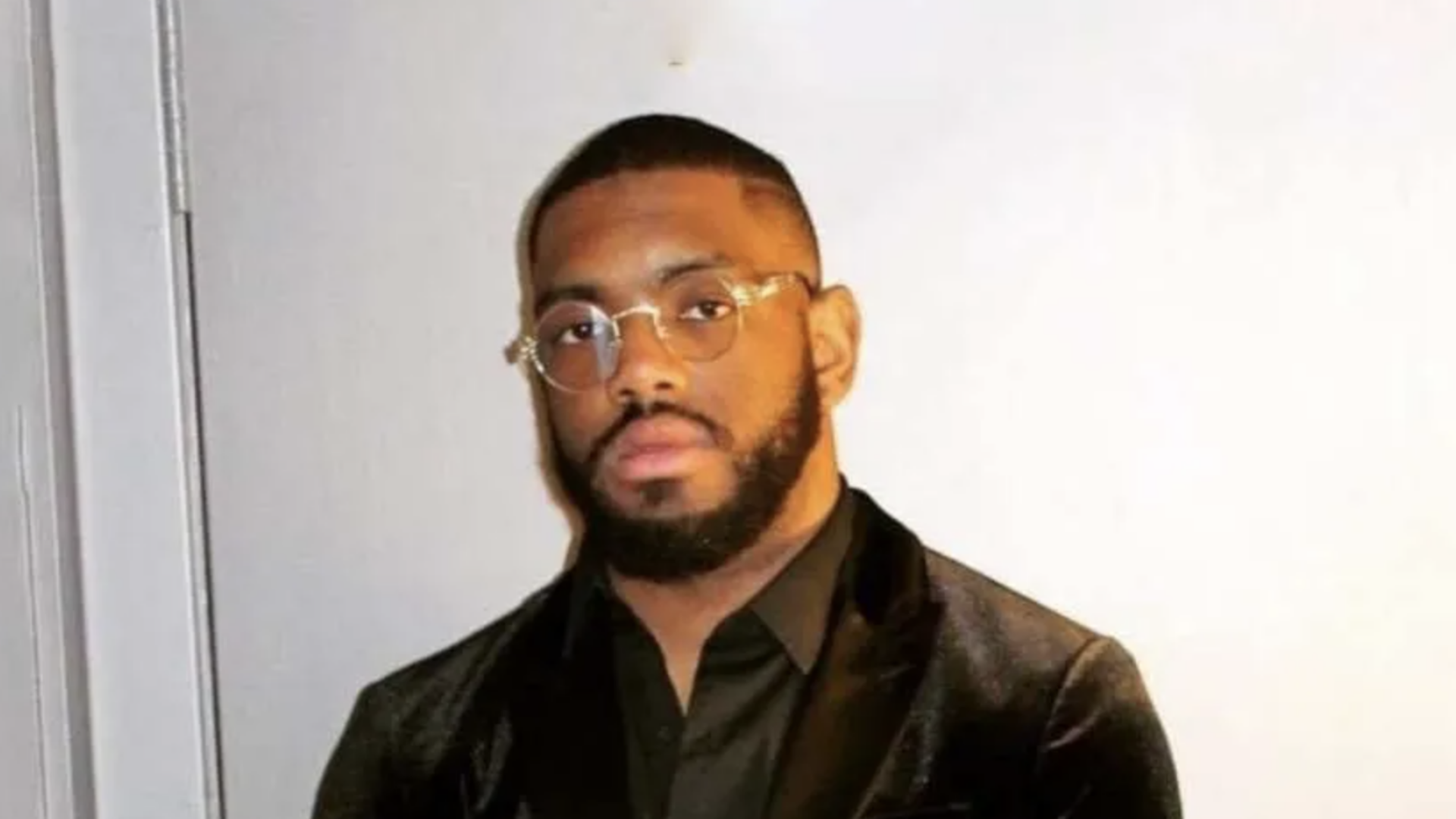 Influencer Courtney Clenney Accused Of Stabbing Her Boyfriend, Christian Tobechukwu Obumseli, To Death
Clenney has not been charged with a crime.
Courtney Clenney, a 25-year-old Instagram influencer also known as "Tailor," has been detained after allegedly stabbing her boyfriend.
On April 3 around 5pm, the police answered a 911 call from Clenney, according to The Sun. Upon arrival, police officers found her boyfriend, 27-year-old Christian Obumseli, with a stab wound to his shoulder. Obumsleli was transported to a nearby hospital, where he died from his injuries. Authorities are currently investigating the incident, which occurred at the One Paraiso luxury building at 3131 Northeast Seventh Avenue in Miami, Florida.
"We know that there was a physical altercation between them before he was stabbed," a Miami PD spokesperson told The Sun.
Friends of the couple said that the couple had a history of domestic violence. "We've seen her hit him. I've never seen him hit her," Ashley Vaughn told Local 10, a local ABC News affiliate. "From what we've personally experienced between the both of them, we believe that Christian wouldn't put her in a position where she would need to stab him to protect herself," Vaughn added.
A neighbor, who says that he has a clear view of the couple's apartment, told the news station that Clenney was being physically abused a week before the stabbing. "I could not tell if it was open-handed or closed-handed, but he was swinging at her," he told Local 10.
Over the past three months, police reportedly responded to multiple disturbance calls at the couple's apartment.
Clenney was detained following the stabbing. She threatened to kill herself, police say and as reported by Local 10. This prompted officers to enact Florida's Baker Act, which allows law enforcement, doctors, mental health professionals and judges to commit a person to a mental health treatment center for up to 72 hours if violent or suicidal tendencies are being displayed. It is currently unclear whether Clenney will be released from the mental institution she was committed to.
Clenney has a large social media following, with 2 million followers on Instagram. Twitter decided to suspend her account following news of the incident.
Obumseli's family started a GoFundMe campaign, which has raised over $68,000 so far. According to the page, he would have turned 28 the week following his death. "Christian was extremely compassionate with a desire always to uplift those around him," can be read on the GoFundMe page. "He did not deserve for his life to be cut short by a heinous act of violence."
Clenney has not been charged with a crime.
"This was not a crime. Courtney is innocent, she acted in self-defense and there should be no files charged in this case. We're confident when the state attorney takes their final review along with the City of Miami police department, they'll find that there's no case here," said Frank Prieto, Clenney's attorney.
If you or someone you know is facing a domestic violence situation, you can phone the National Domestic Violence Hotline for support at 800-799-7233. You can also text "START" to 88788 for help or refer to the hotline's live chat feature on its website.