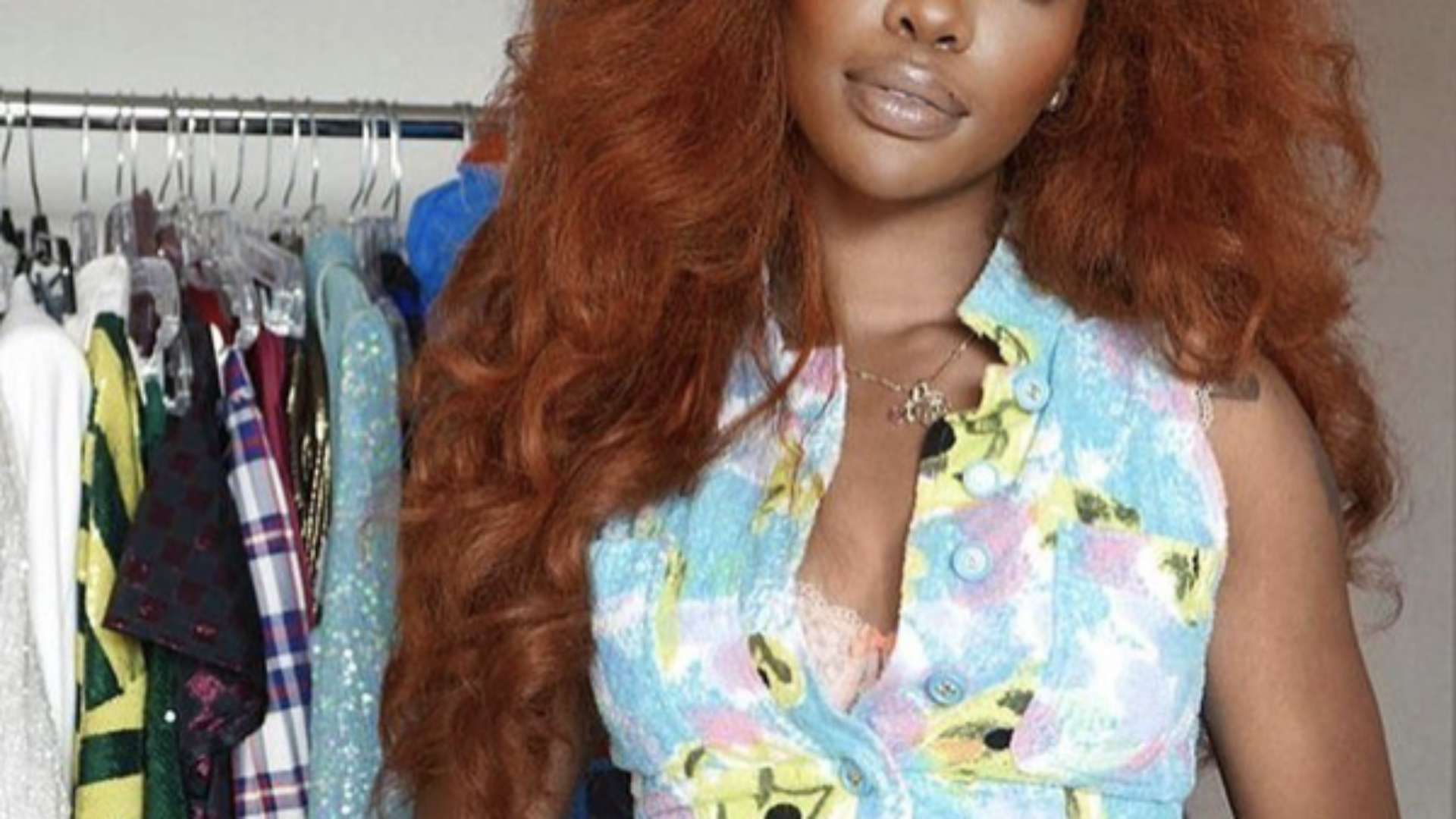 Copper Hair Is A Look I May Have To Try For Myself
We rounded up our copper-haired celeb inspo.
I love to play with my hair color. I haven't dyed my hair in a while (y'all know how postpartum hair acts), but I've gone blonde, pink, burgundy, brown, and lavender in the past few years. This spring, I'm feeling inspired by all of the shots I've been seeing of celebs and Black girls all over trying out copper, so I may have to shake things up.
Copper is a rusty kind of mix between orange and red-brown. It's not quite as brilliant as orange (color-wise), but it has that brightness that some browns don't. What I love most is that it's a nice middle point if you're looking to go orange eventually, or if you're trying to get somewhat of an idea of what red (more ginger, less crimson) would look like on you.
Dyeing your hair for the first time? Here's everything you need to know.
Now of course, you don't have to dye your hair to try a new color. You can opt for extensions or a wig if you're not 100% ready to commit or if you like to switch it. If you do want to color your hair, you have to make sure you keep your hair as healthy as possible. This can be achieved through hydrating lotions, scalp protection, and hair tools that are specifically intended for colored hair.
Below, I'm sharing some of my copper inspiration and if I wind up giving copper a spin, you'll hear it here first!
Rihanna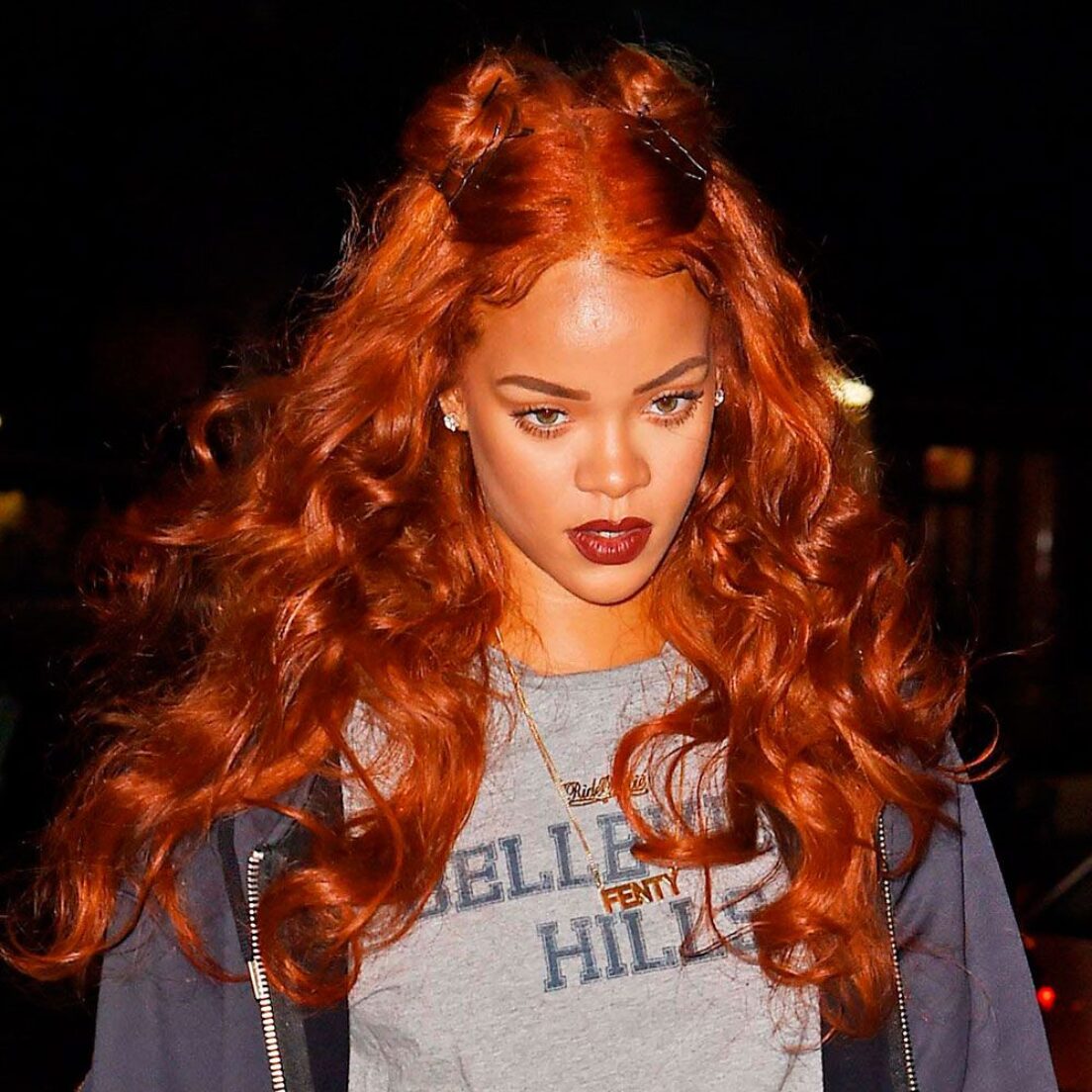 Doja Cat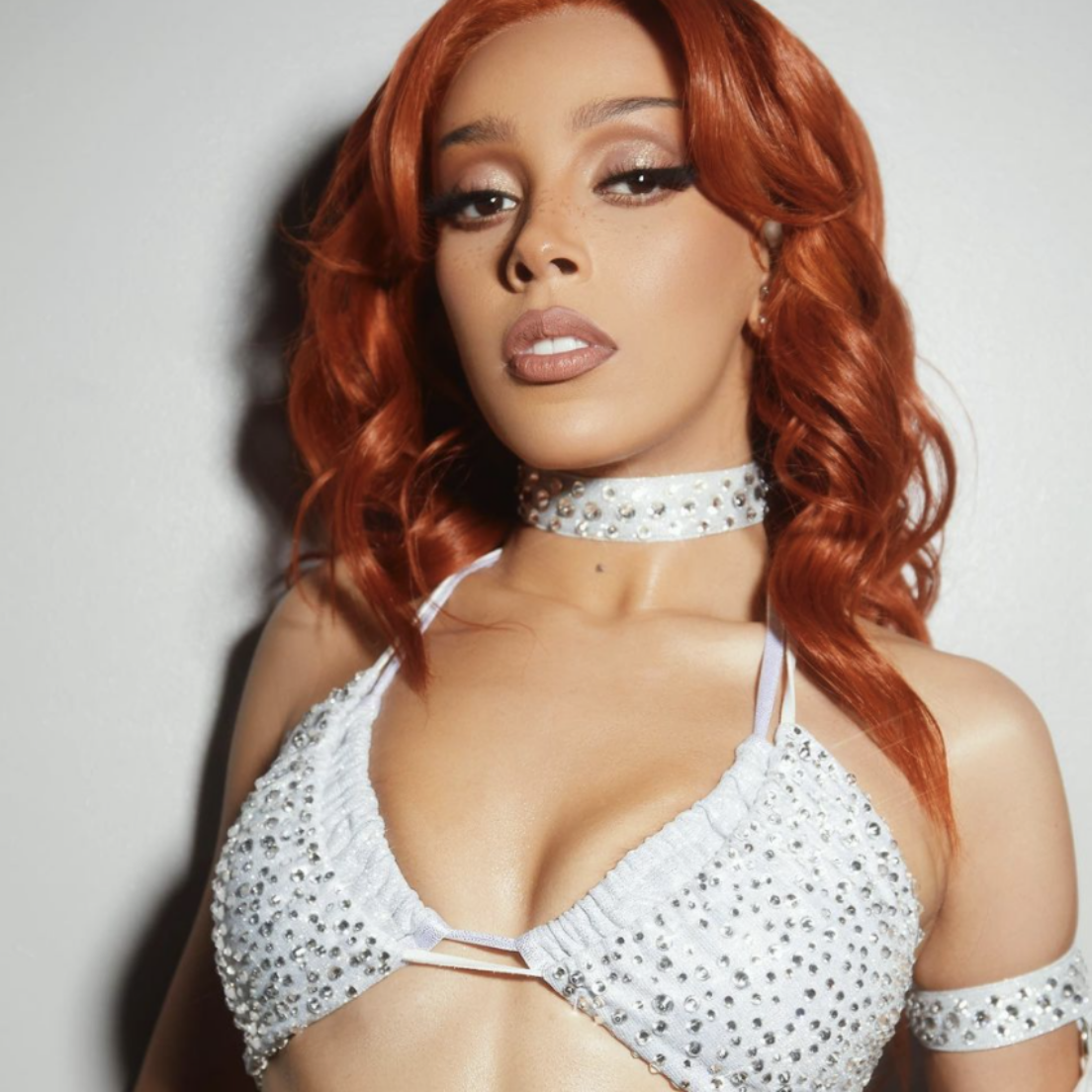 Keke Palmer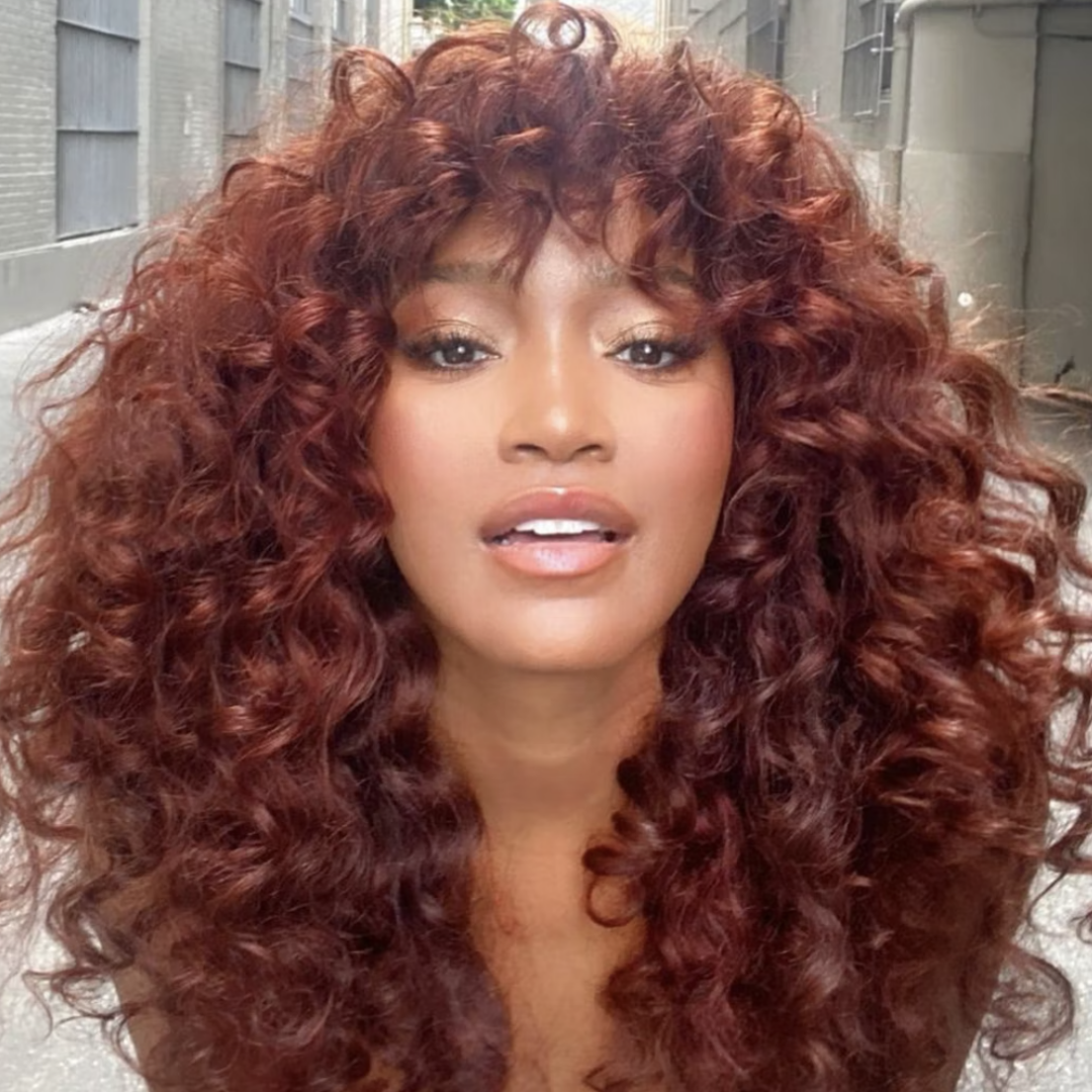 Imani Shante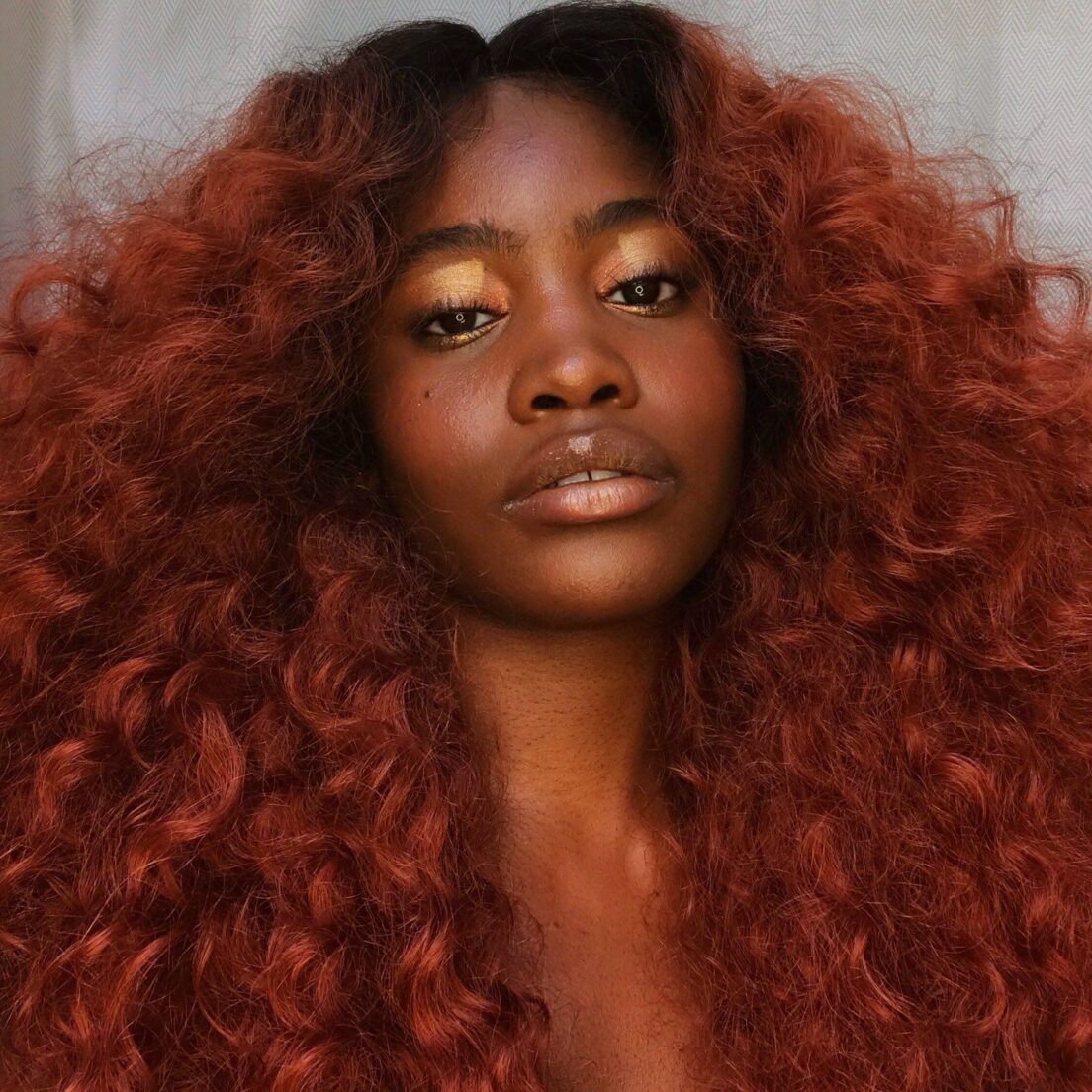 Cardi B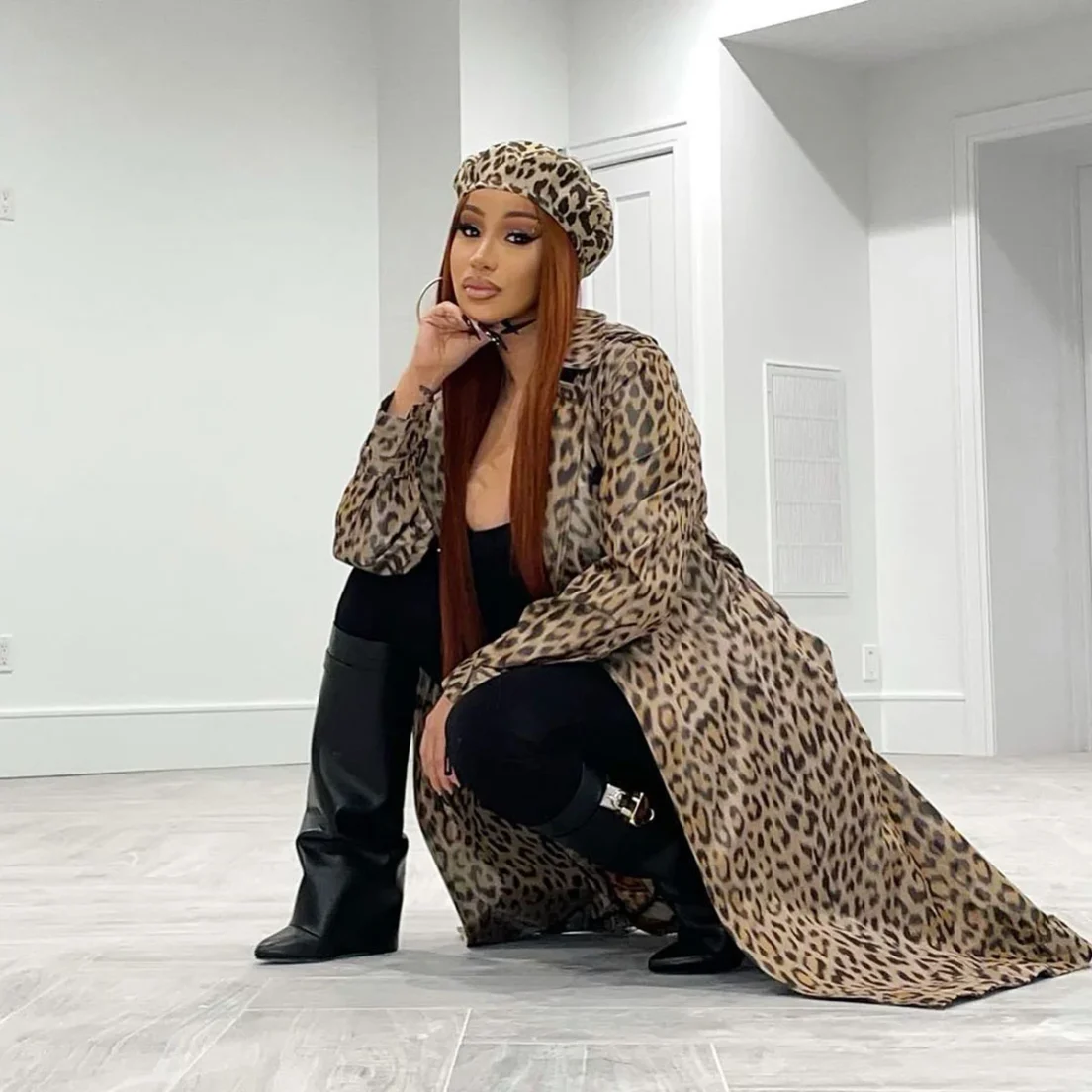 Teyana Taylor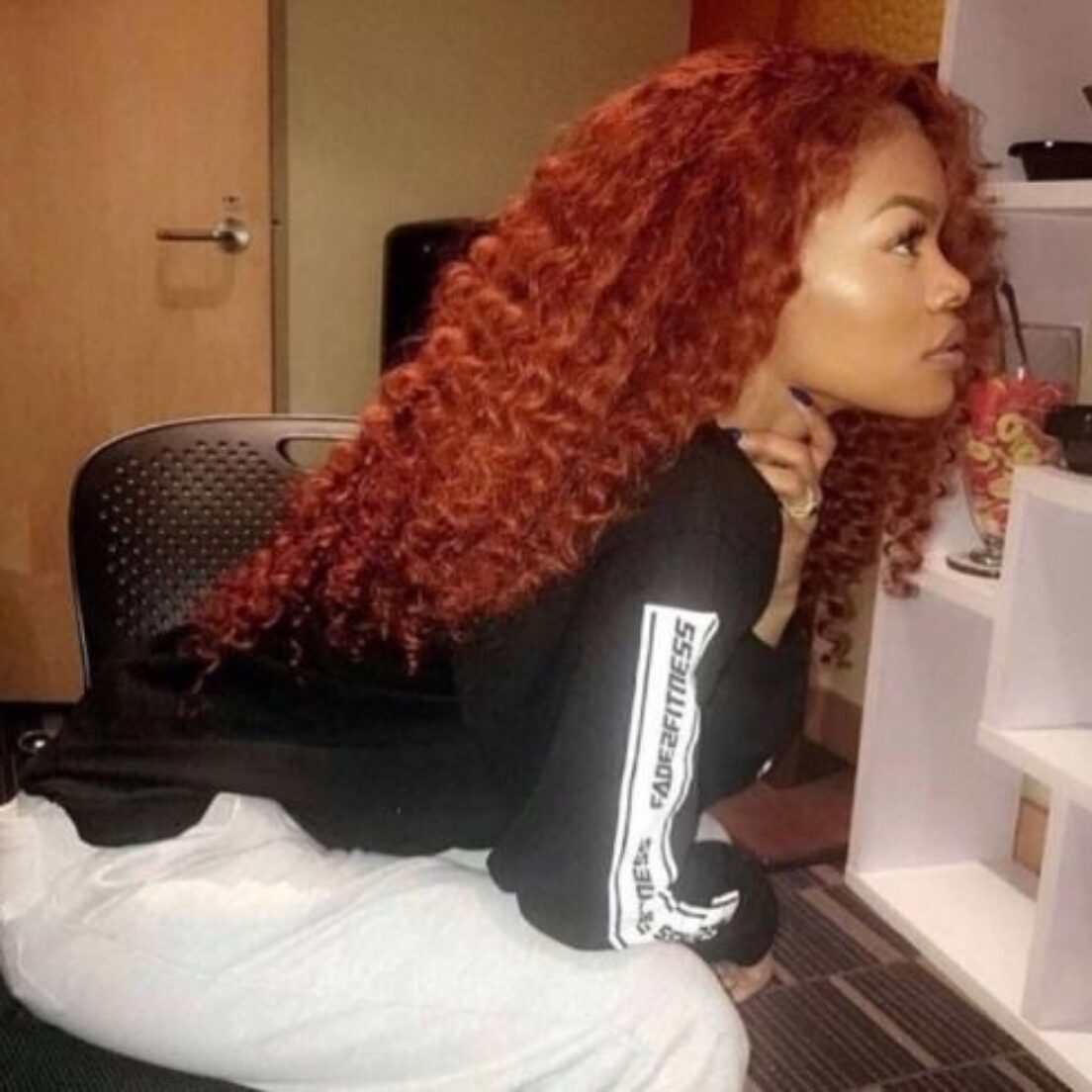 SZA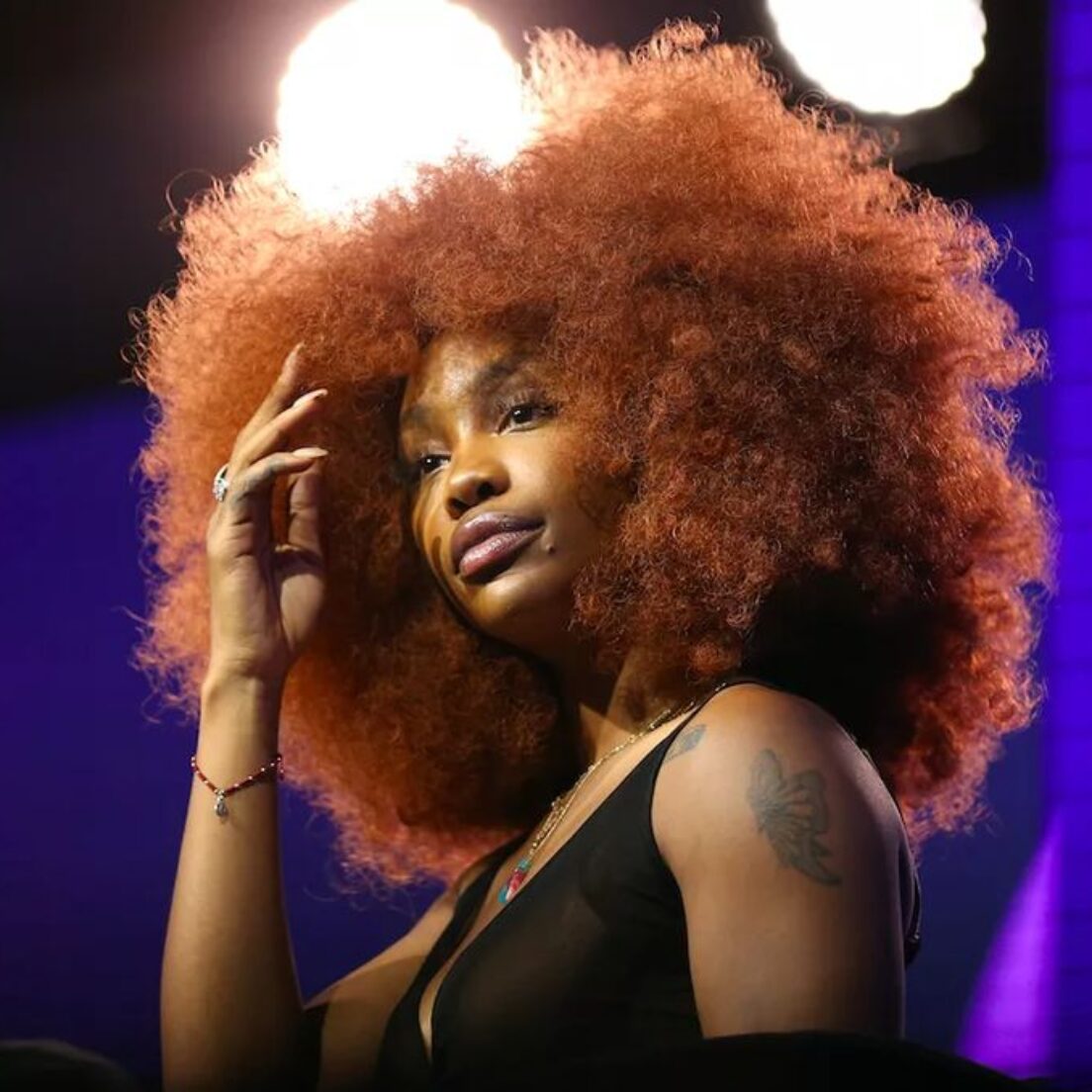 Domyenn