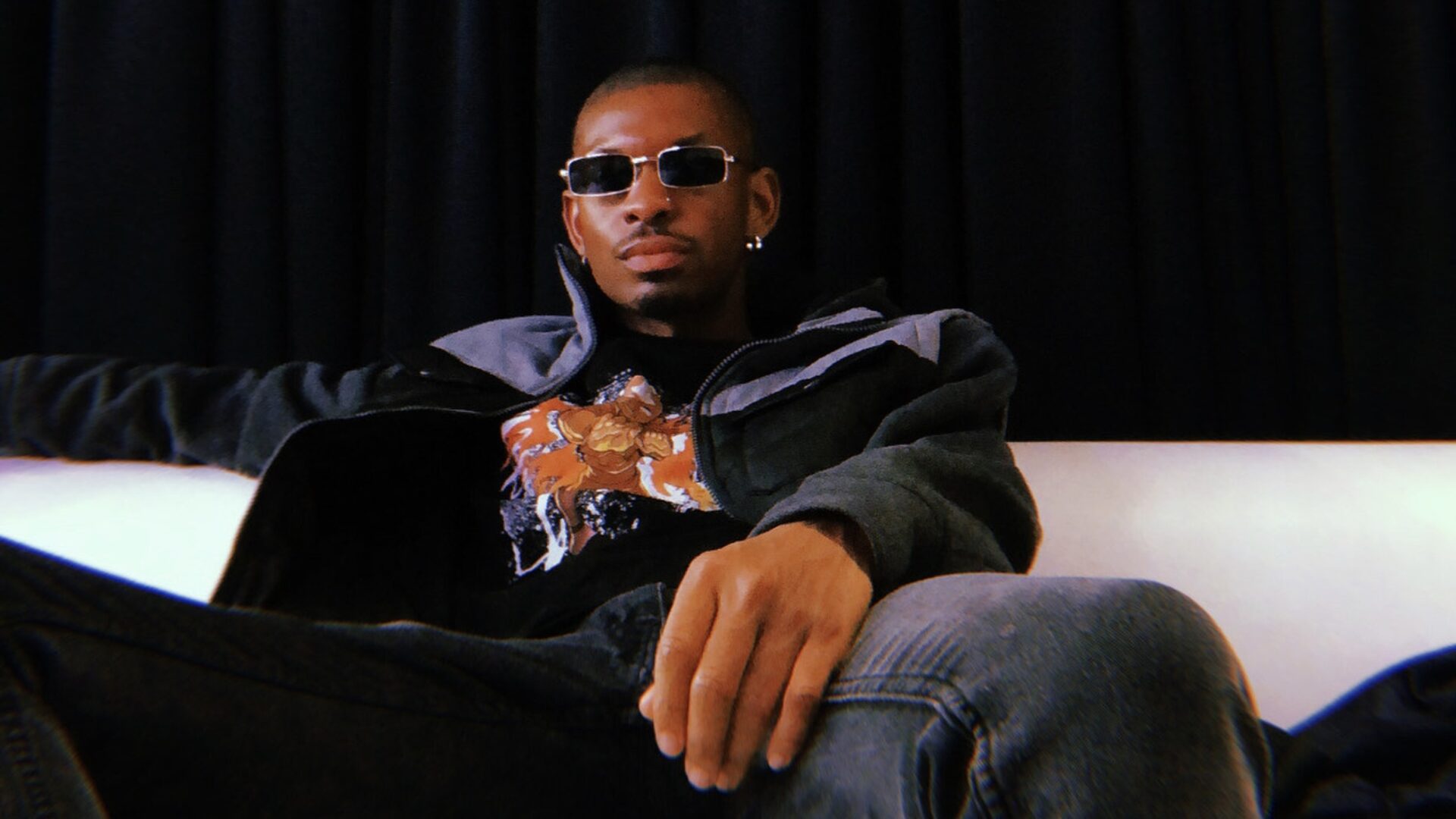 I'm Coming Out: Four LGBTQIA+ Members Share Their Coming Out Story
This Pride month is more crucial than ever after the agenda the government is trying to place on the next generation by censoring and promoting hate for the LGBTQ+ Community.
From gender non-conforming to cisgender, respecting individuals regarding identity and expression is vital. Gen Z continues to make strides to ensure that those across the spectrum are seen.
According to the Trevor Project, LGBTQ youth who felt high social support from their family reported attempting suicide at less than half the rate of those with low or moderate social support.
Read 'Being Bi Doesn't Mean You Owe Anyone An Explanation Of Your Sexuality'
Check out the following coming-out stories from four LGBTQIA+ members who continue to break boundaries through their freedom and self-expression.
Grayson Bell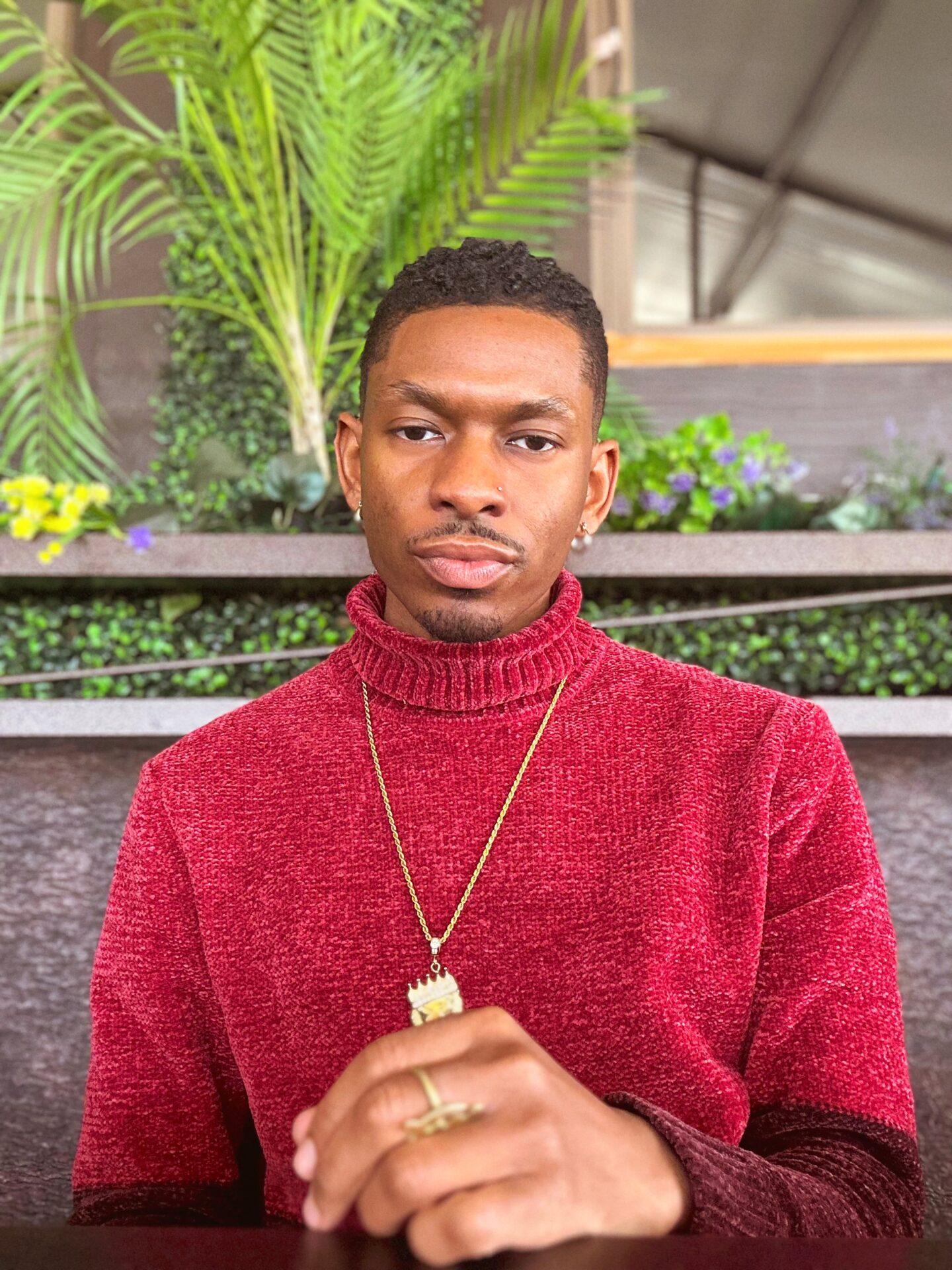 When did you decide to come out, and how did you feel afterward?
I was 20 when I started telling my close friends, who said, "We knew we were just waiting on you." That was the overwhelming consensus I got, and they were like we wanted you to be okay, and we love you regardless. Then I was working my way to telling my parents, who, of course, I had an idea that they knew, but I didn't know how it would go.
So I came out to my parents on New Year's Eve and wrote them a letter. I went to talk to them, and they said, "We want you to feel protected and know you have our full support." My biggest supporter, my Dad, said, "If anybody says anything to you, family or not, like, I'm willing to, I'm willing to die behind you and fight for you."
How has coming out impacted your mental health?
Before, I was very depressed. I had anxiety and panic attacks, and I struggled with suicide ideation. I feel so blessed because I love my family unconditionally, but I wasn't sure if that love would be provided once I acknowledged my truth. My family, specifically my parents, were unequivocally extraordinary, and now I realize I went through it more because of my peers and the trauma I have from my childhood.
I realized that I could create my own life and spiritual practice, and God has never been disconnected from me. People tried to part us. So I'm much better in that area because I'm settled. I know I have love from friends, family, and my partner. My heart still aches because I know I'm blessed, and I'm lucky because I've heard the opposite so many times, and that's what hurts me more is hearing that and wanting to fix it.
Mae Stone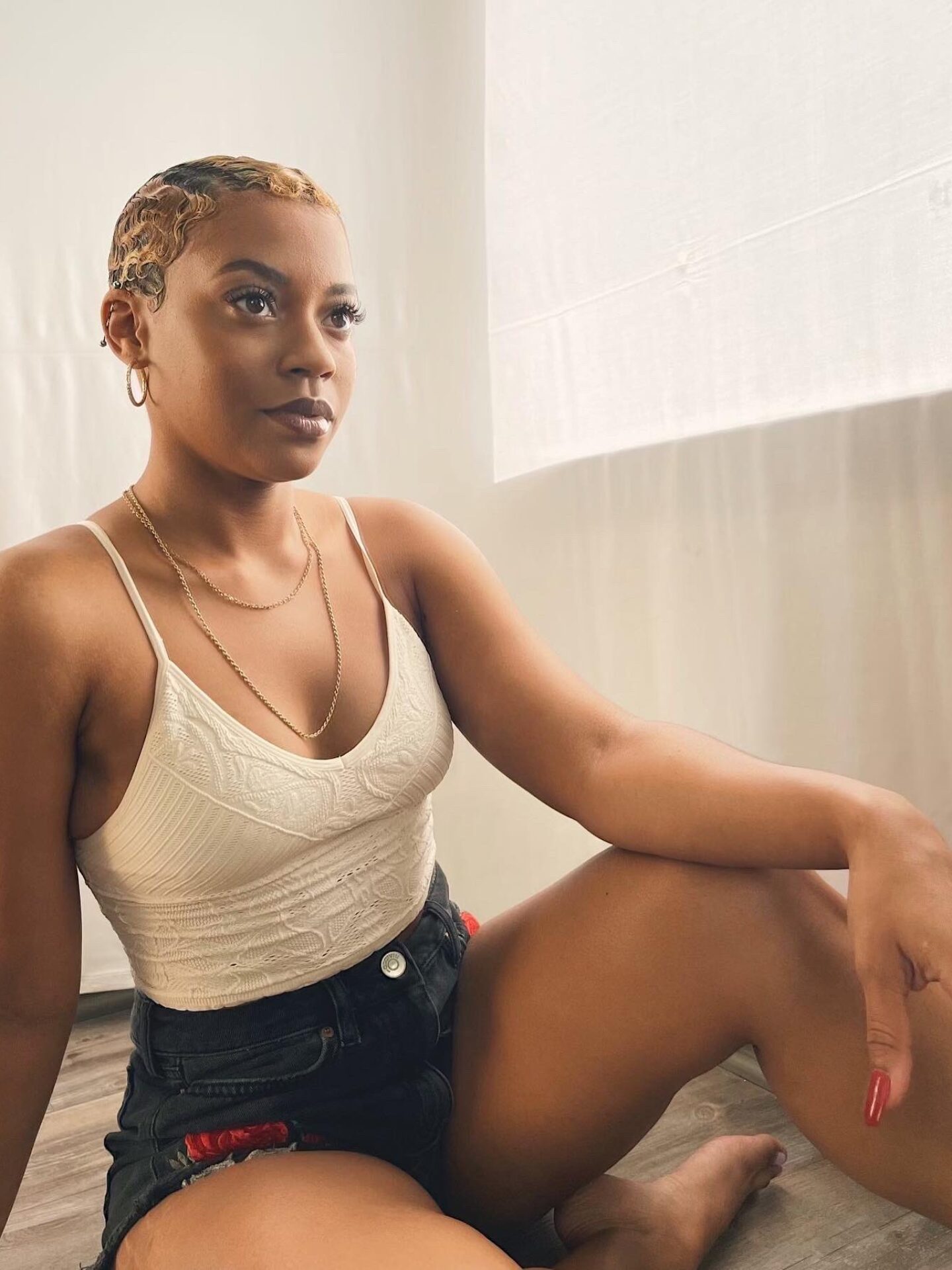 When did you decide to come out, and how did you feel afterward?
I grew up in Dallas, Texas, in the 1990s and the early 2000s, and it was viewed negatively to be queer. I grew up very Christian, and one thing made clear to me is that it's terrible and wrong to be gay. As I got older and went to college, I took a human sexuality class. I always felt that I would be open to people across the gender and sexuality spectrum. Then I took that human sexuality course, which opened my mind to the variations in how people choose to identify. So, over time, I began to understand that I am pansexual.
How has coming out impacted your mental health?
Once I finally concluded that I was pansexual, I felt like a weight was lifted off of me, and began to feel lighter. I began to feel more open to even having conversations with people from the gender and sexuality spectrum because when I was younger, there was just a lot of closed-mindedness, and it doesn't allow you even to be open to having conversations with other people. So I feel like I'm in a perfect space now and have a lot of support.
What do you hope for in the future regarding LGBTQ+ Youth?
Gen Z will save the world because of the way they move with such vigor and tenacity; I love the power I see in them. So I hope to see that continue. Often, younger folks will identify as pretty liberal, and as time goes on, they become more conservative. So I hope that the power and the beauty of the queerness that I see within the younger generation, I just want that to stay.
I want to make sure that as Millennials, Gen X, and even queer boomers [we] make sure that we continue to create spaces for Gen Z, and even Gen Alpha if they already know they're queer. I want to make sure that they know that they are welcomely loved and that we continue just to reach back and create a solid foundation for them to continue.
Julaiza Alvarez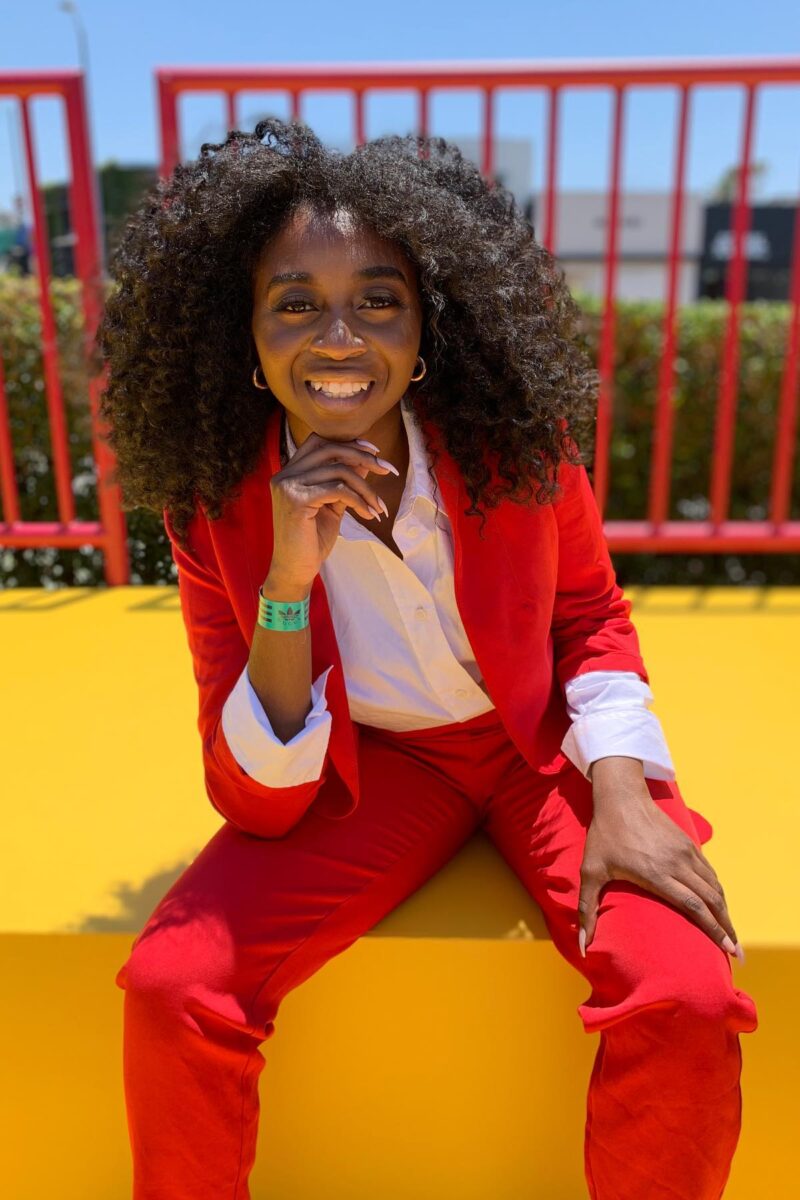 When did you decide to come out, and how did you feel afterward?
So, My journey to coming out was a long one. My first recollection of having feelings or thoughts about another girl was my 5th-grade year of elementary school. In the middle of the year, a new girl was introduced to the class, and for the sake of the story, we'll call her Lexi. At that age, I didn't have the language to understand what it meant to find someone attractive, especially not another girl. So, I just thought of her as this really pretty girl that I wanted to be friends with, but deep down, I liked her, and as I got older, I kept having these scenarios of being friends with girls I wanted but never did anything with.
It wasn't like my mom talked about boyfriends or girlfriends growing up. It was always that unspoken rule in the house. When you are raised in a traditional Pentecostal household or any religious household, you know somehow that the person you end up with is supposed to be a woman if you're a man and a man if you're a woman, and that is what I grew up believing.
So much so that I suppressed that part of me because, unconsciously, I wanted to be accepted by my family. However, it wasn't until I started dating my now girlfriend that I realized how afraid I was. For someone who, for most of my childhood, imagined myself with a man because that was all I knew, I never pictured being rejected by the most important in my world, and that is my mom.
How old were you when you came out?
I came out to my mom last May. I was 20 at the time. I had just reached six months into my relationship and was excited to be in love. So much so that I just wanted her to know so that we could be happy together, but things did not happen that way. I'll always be thankful to my mother for everything she has done for me, but she couldn't look past it all for me, and that hurts, and it still does because I did it for her. I never thought that choosing myself and what made me happy would mean that I would lose her love. To this day, I am still working out how to feel and what to do because I am the first in my family to be bisexual openly. We both wish our relationship were like before, but I'm just not there yet.
How has coming out impacted your mental health?
Through this process, I learned not to live my life through the vision of what others had planned in their minds for my life. As you grow, let your life reflect how you treat yourself and how you want to be received by others. Love will come, a family you never expected will come, and some you never thought would go around will show up for you. Just give yourself the grace to move on.
Yamirah Williams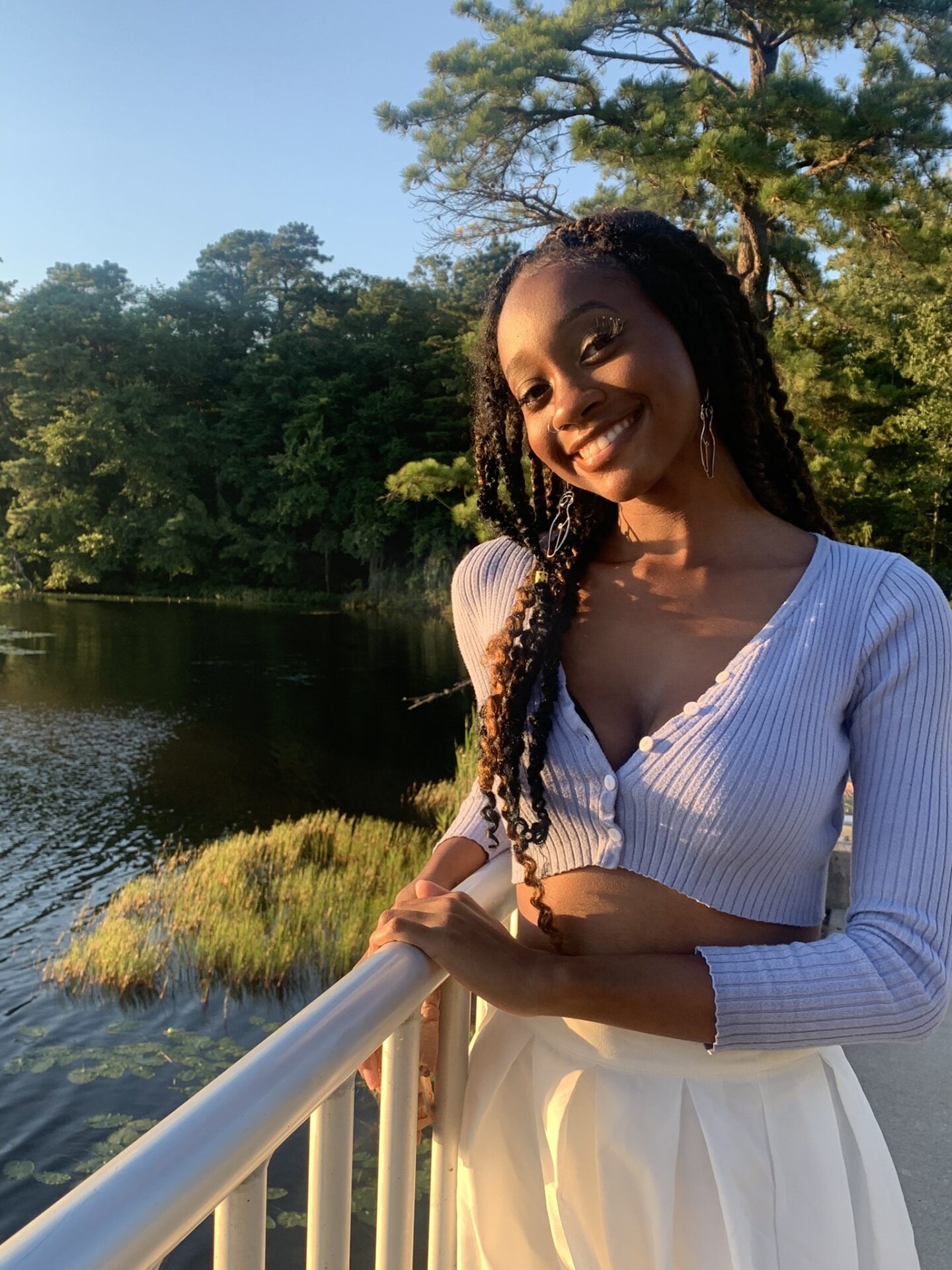 When did you decide to come out, and how did you feel afterward?
I decided to come out formally this past February after having a heartfelt conversation with a close friend of mine about faith. I asked to speak with her because I always admired her as a devout Muslim and a very active member of a progressive organization at our campus.
I had been struggling with faith due to my sexuality and the recent passing of my older brother. I shared with her my fears about coming out to my family, particularly my Dad, because of his relationship with Islam. Her words were so warm and wholesome that the conversation brought me to tears. I felt empowered after that conversation, so I immediately texted my Dad the news.
How has coming out impacted your mental health?
Coming out has quite literally healed my soul. I feel so confident and accessible now. I don't have the looming stress about hiding my identity. I even feel empowered by the way I present my gender expression as well. I feel like before coming to terms with my sexuality. I still felt the pressure of conforming to beauty standards that are set to appeal to male validation. I love presenting my femininity now in a way that I define it and makes me feel so whole and happen inside.
How did your loved ones receive the news when you told them?
I am very fortunate that my family received coming out very well. They all love me, and it's a bonus that they also care for my girlfriend. It wasn't a major surprise to my mom and a few other relatives, but for the ones that didn't know, they were all very supportive and protected my privacy as I slowly came out to more and more family. I am so proud of how my Dad received the news, and I feel like we have an even closer relationship now.
About Kenyatta: Clark Atlanta University and Medill School alumna Kenyatta Victoria is the Girls United writer covering everything from news, pop culture, lifestyle, and investigative stories. When not reporting, she's diving deep into her curated playlists or binging her favorite comfort shows.