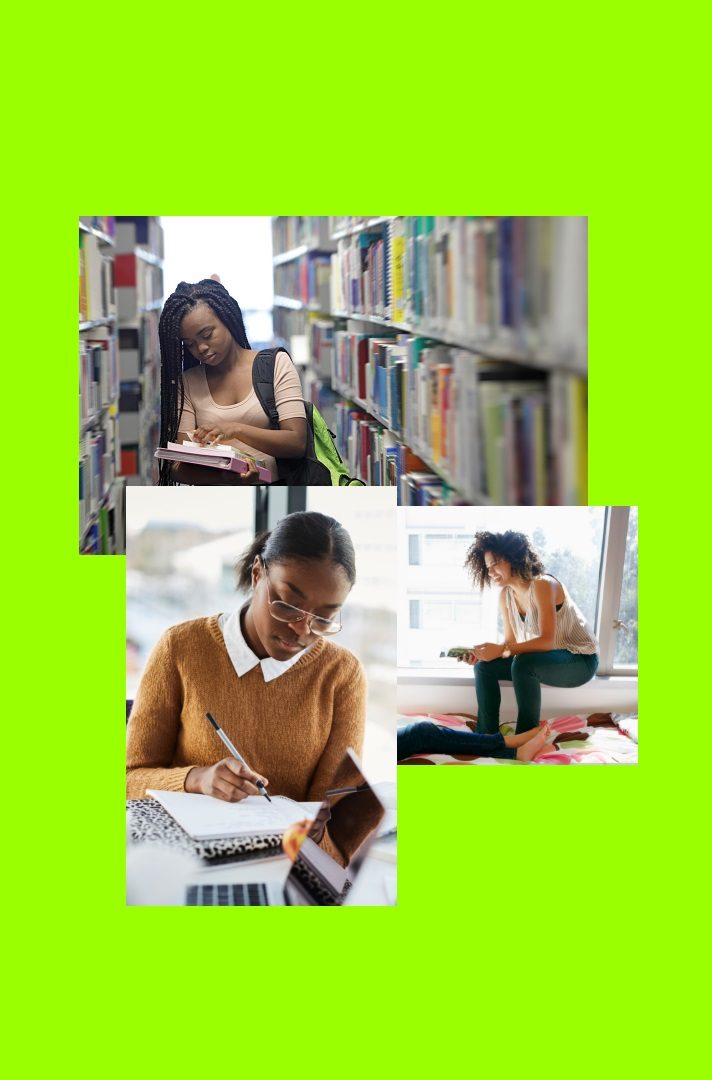 'Magic Unfiltered': Learning How To Navigate College
"Work smarter, not harder."
Co-host Rechelle Dennis took the reins on this episode of Girls United's Magic Unfiltered podcast. She reflected on her college experiences, and talked about specific lessons she learned while striving towards her bachelor's degree.
Dennis broke down the mini-episode into three handy tips that everyone should know about navigating college. A former athlete at University of California, Los Angeles, she had to learn how to juggle her athletic career with her studies. A few things her undergraduate journey taught her were accountability, boundaries, and of course, how helpful the library can be.
"The library is the place where you are really allowed to study and get into your books…[T]here's nobody talking to you, [and] everybody else who's in the library is there on a mission," she said.

With the third episode of Magic Unfiltered, Dennis is showing us how to enjoy college, while making sure that you're learning and being your best self. It's a delicate balance, but one that we're confident that you all can accomplish!
Rechelle wants to hear from you all, too. Did college teach you any important lessons that we didn't mention? Maybe you have ideas about staying disciplined, or a funny story about gettinga grip on time management? Share your story on Instagram, and tag us!
Listen to the newest episode of Magic Unfiltered here.
Image credit: Getty Images